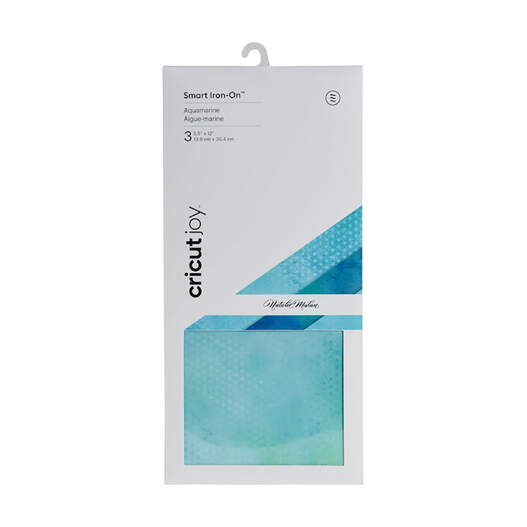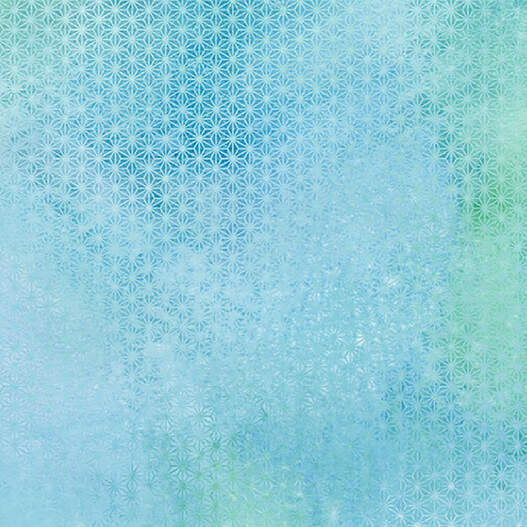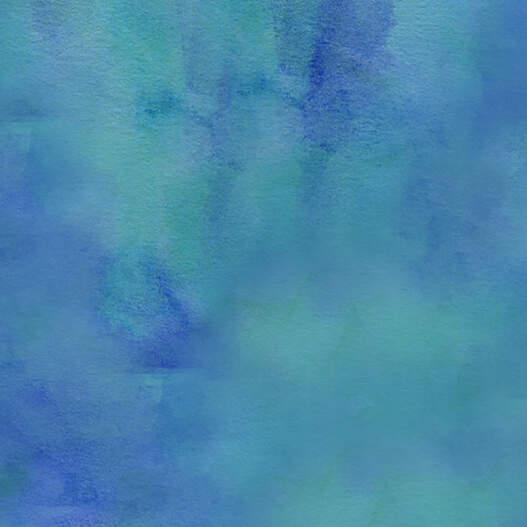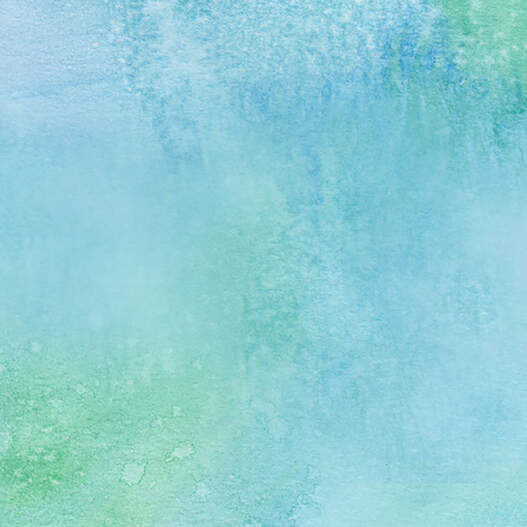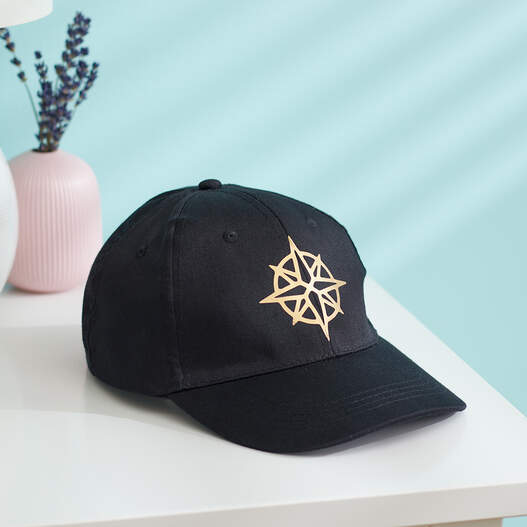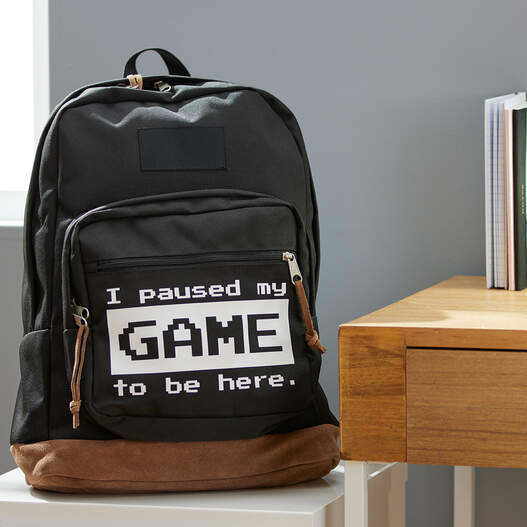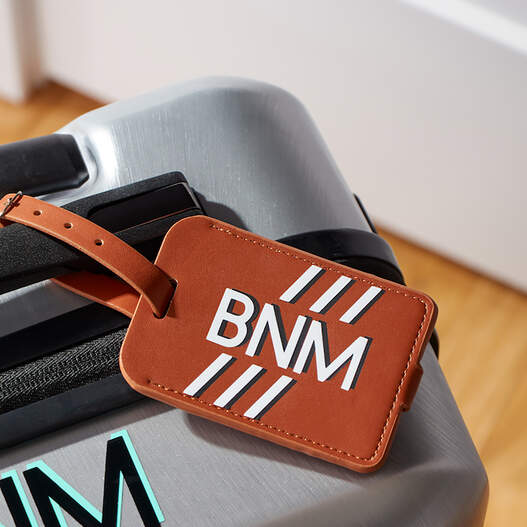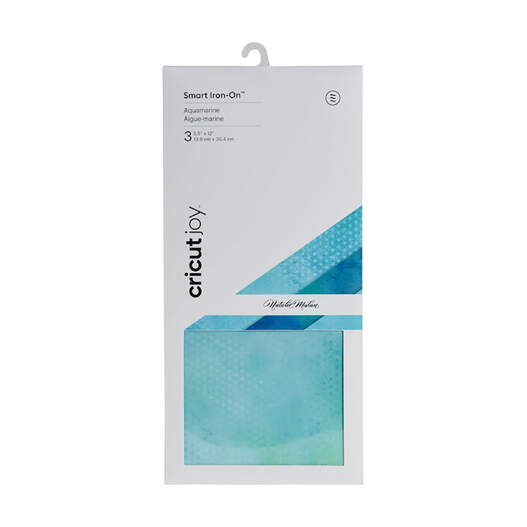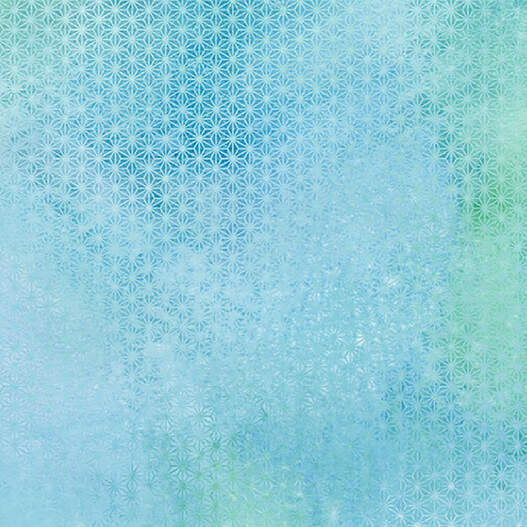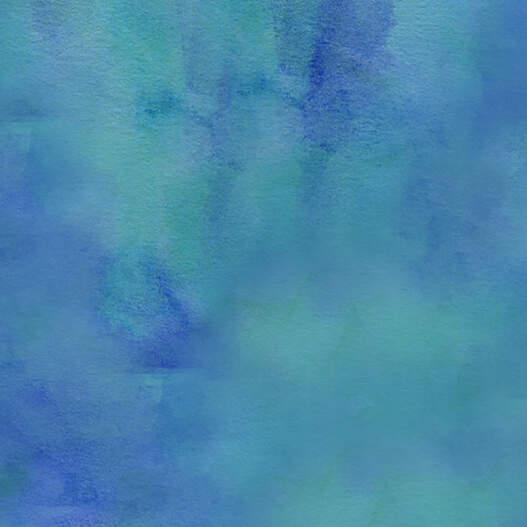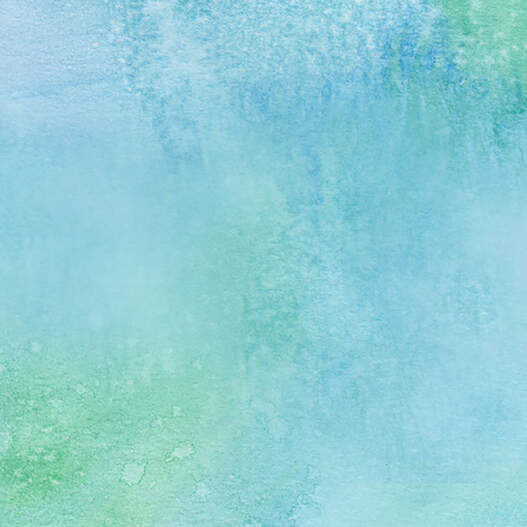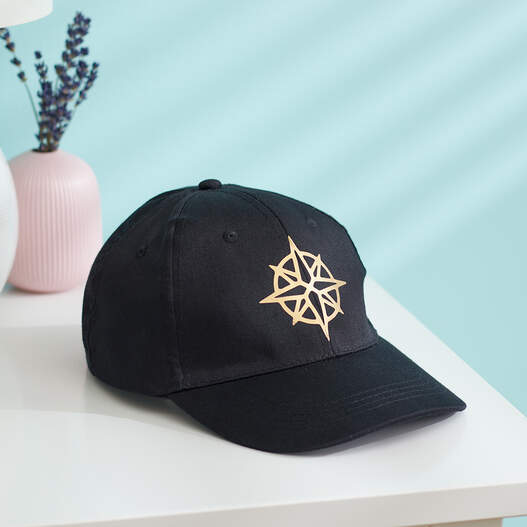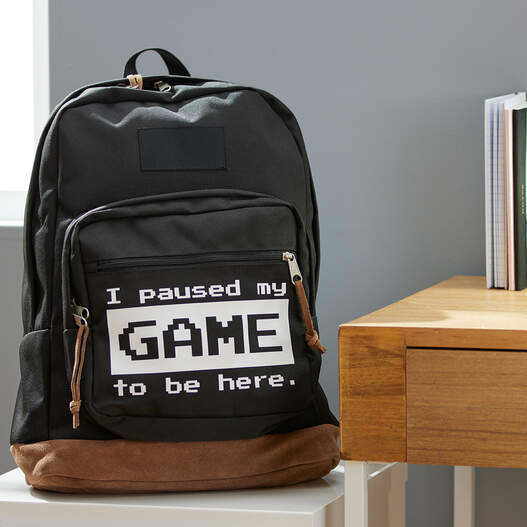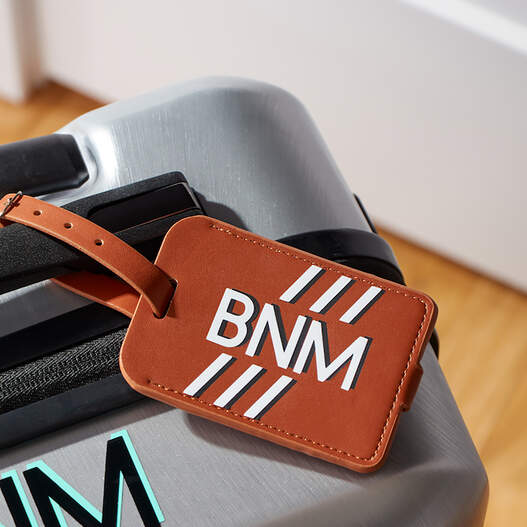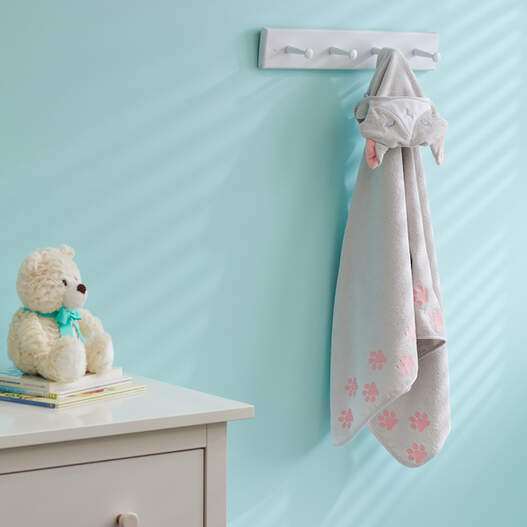 Cricut Joy™ Smart Iron-On™ à motifs, aigue-marine Natalie Malan
Apportez un facteur d'émerveillement à vos projets de transfert thermique grâce aux créations magnifiques de Natalie Malan sur du Smart Iron-On à motifs. Ce matériau de confection astucieux fonctionne sans tapis de découpe, alors chargez et c'est parti. La personnalisation d'un T-shirt, d'une veste en jean ou d'un sac à dos devient maintenant un jeu d'enfant. Smart Iron-On works fabulously on a wide variety of materials and outlasts 50+ washes!* For use with Cricut Joy. Pour une application facile, utilisez Cricut EasyPress®. Ou un fer à repasser.
Consignes d'entretien
Attendez 24 heures après l'application avant le lavage.
Lavez et séchez à l'envers.
Ne pas javelliser.
Si vous devez repasser le vêtement, appliquez le fer uniquement sur l'envers.
1 rouleau de 13,9 cm x 30,5 cm
Fonctionne sans tapis de découpe : chargez et c'est parti !
Idéal pour les vêtements, accessoires et décorations d'intérieur.
Outlasts 50+ washes!*
Il se découpe bien et s'enlève facilement
Garantie StrongBond™ pour des résultats durables qui collent parfaitement
Pour Cricut Joy™
* Notre garantie StrongBond™ atteste que lorsque le matériau de transfert thermique est utilisé convenablement, les résultats sont totalement satisfaisants. Sinon, nous le remplacerons gratuitement.