Skip to instructions
There's just something wonderful about lighting your favorite candle and enjoying a little relaxation.
Candle jars are also a great canvas to add personalization. That's why we've teamed up with our friends over at Homesick to show you how you can DIY your favorite candles for that extra special touch. These truly personal candles are great gifts, home decor, or just a little reminder of something or someone you miss.
Even better, Cricut® and Homesick are offering the ultimate Mother's Day giveaway package for you and the mother figure in your life.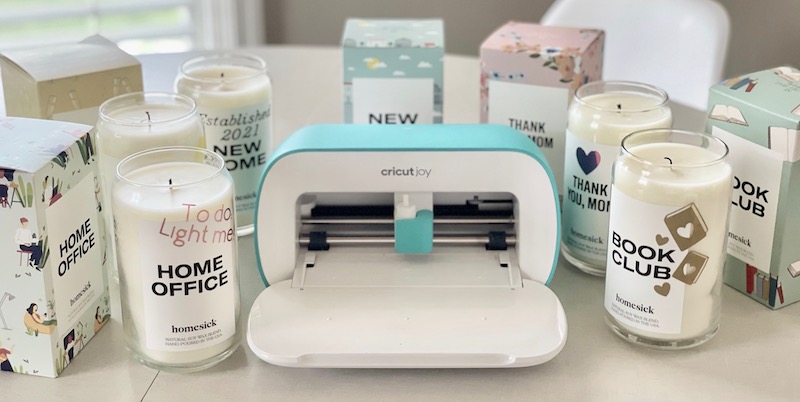 Win your own Cricut® + Homesick to personalize
Head over to Homesick's Instagram for a chance to win a Cricut Joy™ + Essentials Bundle and (3) Homesick candles of your choice for you and (3) candles and a machine for the mother figure in your life. Full rules for the giveaway can be found here.
Personalize your favorite Homesick candles
We chose five of our favorite Homesick candles and added vinyl stickers to give them even more personality.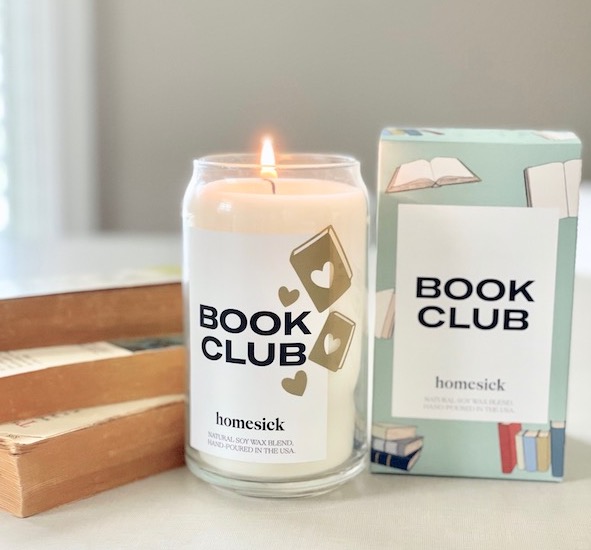 Book Club
If you don't have a Book Club yet, this candle will make you want to get one. We used gold vinyl to add little floating book shapes to the candle making it whimsical but also motivational. If there's any time to sit back and light a candle, it's when you're enjoying a good book.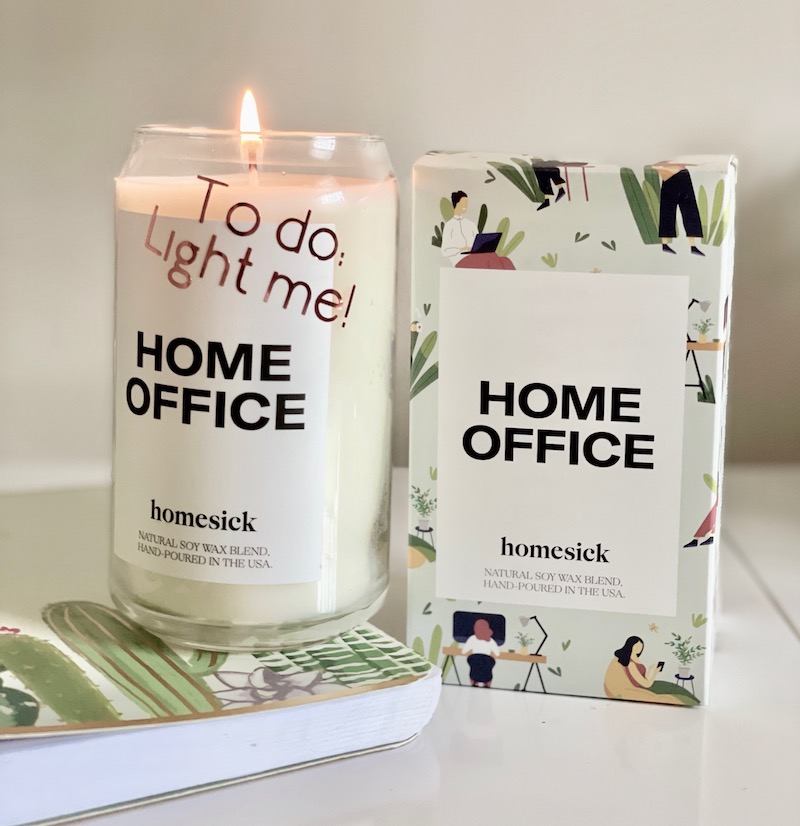 Home Office
Especially in the last year, many of our home offices have had quite the makeover. Your home office is the perfect space for me time. You get your work done and maybe, spend a little time relaxing in your comfy work chair. This Home Office candle is the perfect companion for your desk. With Cricut, we added a little reminder (using rose gold adhesive foil) to light your candle and take a moment to relax when you can.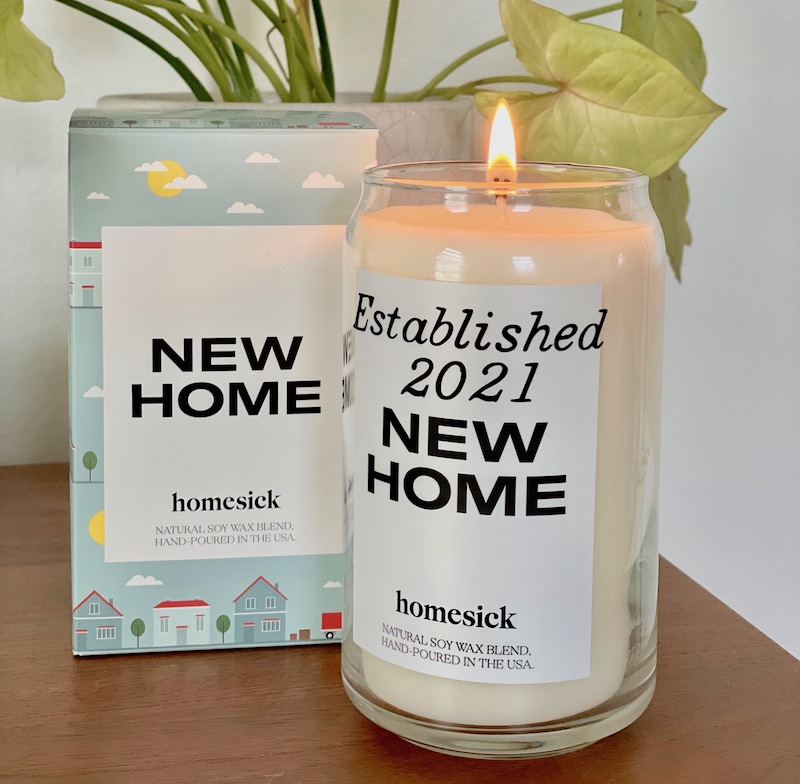 New Home
Moving into a new home is an exciting milestone. Commemorate the moment with this candle and add the year your home was established. We used black permanent vinyl to cut out the established message.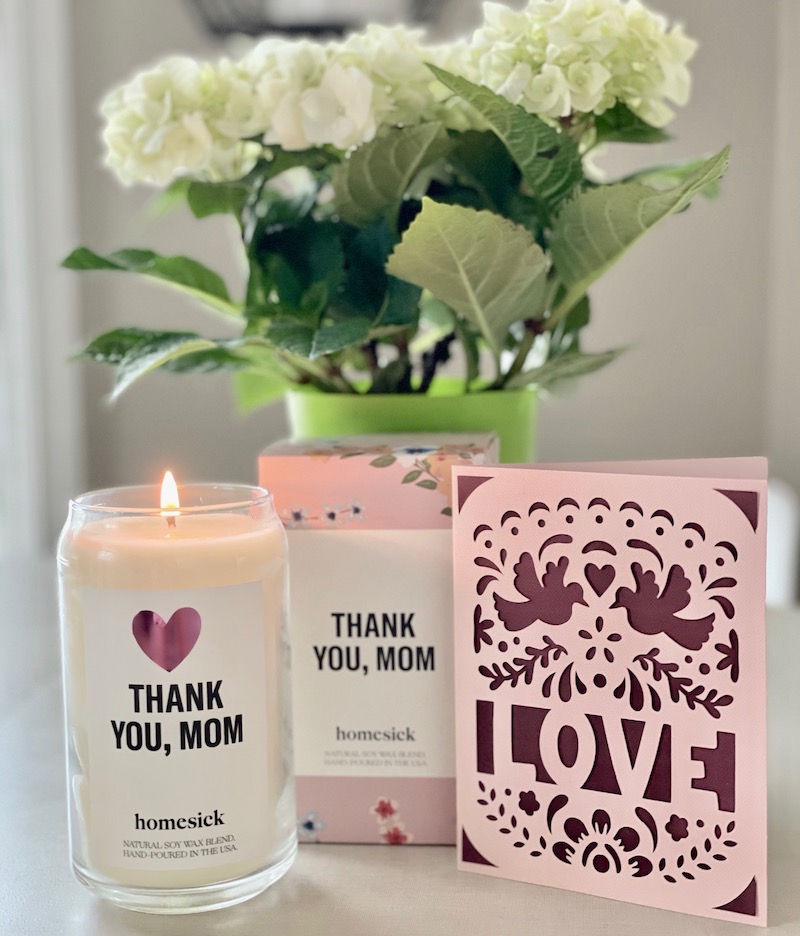 Thank you, Mom
Tell mom how much you care with this adorable thank you, mom candle. We added a little metallic heart to show her how much you love her. Cricut also helps you make personalized cards in seconds. We made this beautiful love card to go along with her candle. We think she'll love it.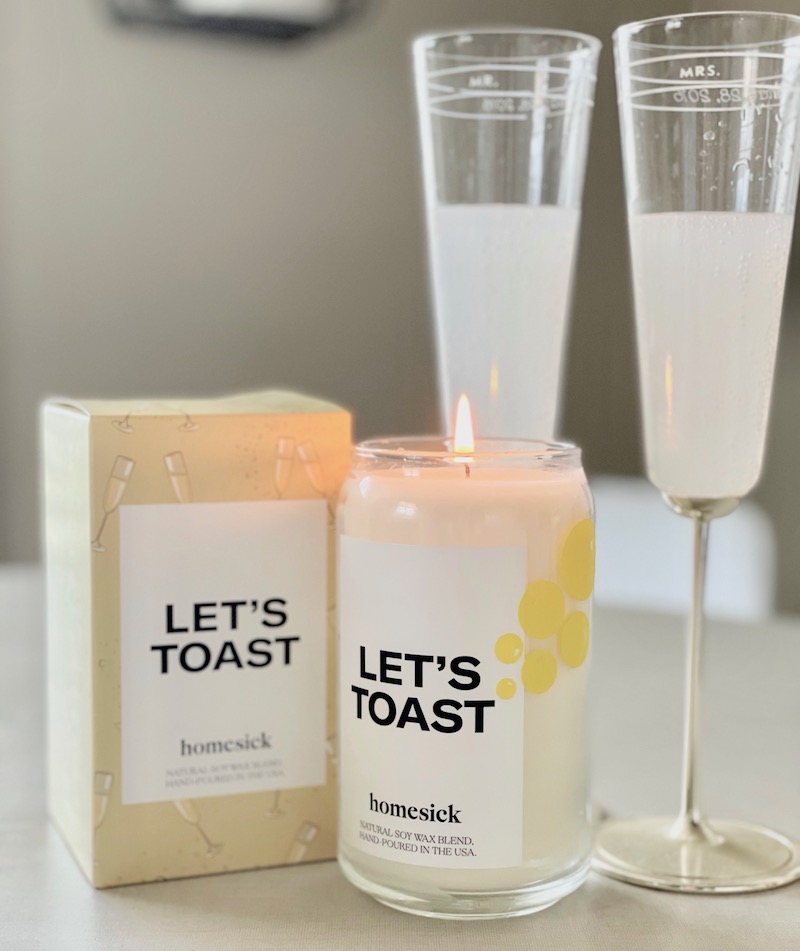 Let's Toast
Celebrations are one of the most fun things in life. These candles can make every celebration special whether you are lighting candles at a venue or giving to someone in your life. Open a bottle of champagne and light this candle for a delicious toast. We added a pop of bubbles to celebrate with champagne or other bubbly drinks.
With Cricut and Homesick you can entice many senses to have a joyful experience. Tell us in the comments what kind of personalization you want to add to your favorite Homesick candles and make sure to share with us on social media using the hashtags #cricutmade and #homesickcandles.
Search How-To
I want to make...