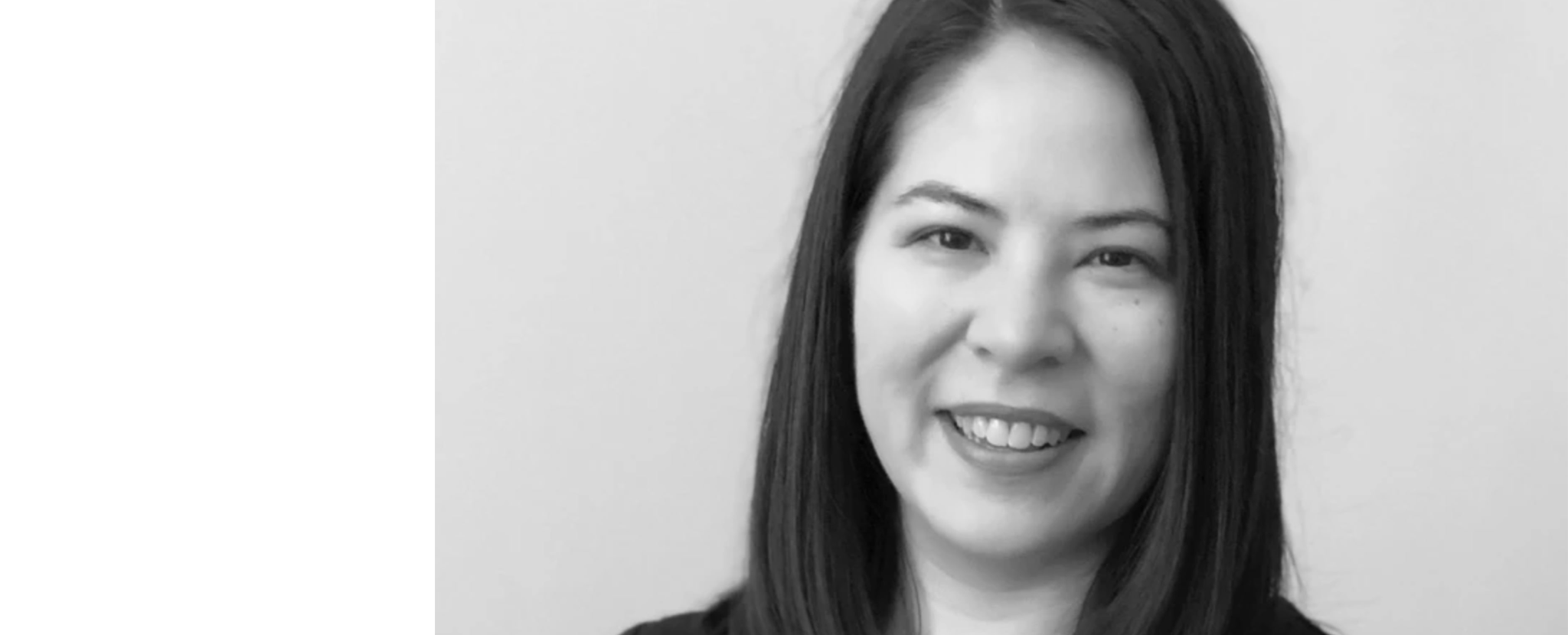 VP Product Management - Extensions & International
Michelle Fishberg is Vice President of Product Management, Extensions & International at Cricut.
She has over 15 years of experience bringing innovative consumer electronics products to market for brands like Logitech, Neato Robotics, and Roku. Prior to joining Cricut, she co-founded a direct-to-consumer e-commerce brand in the sleep wellness category.
Michelle holds a MBA degree from Stanford's Graduate School of Business and a BS degree in Mass Communications from Boston University.