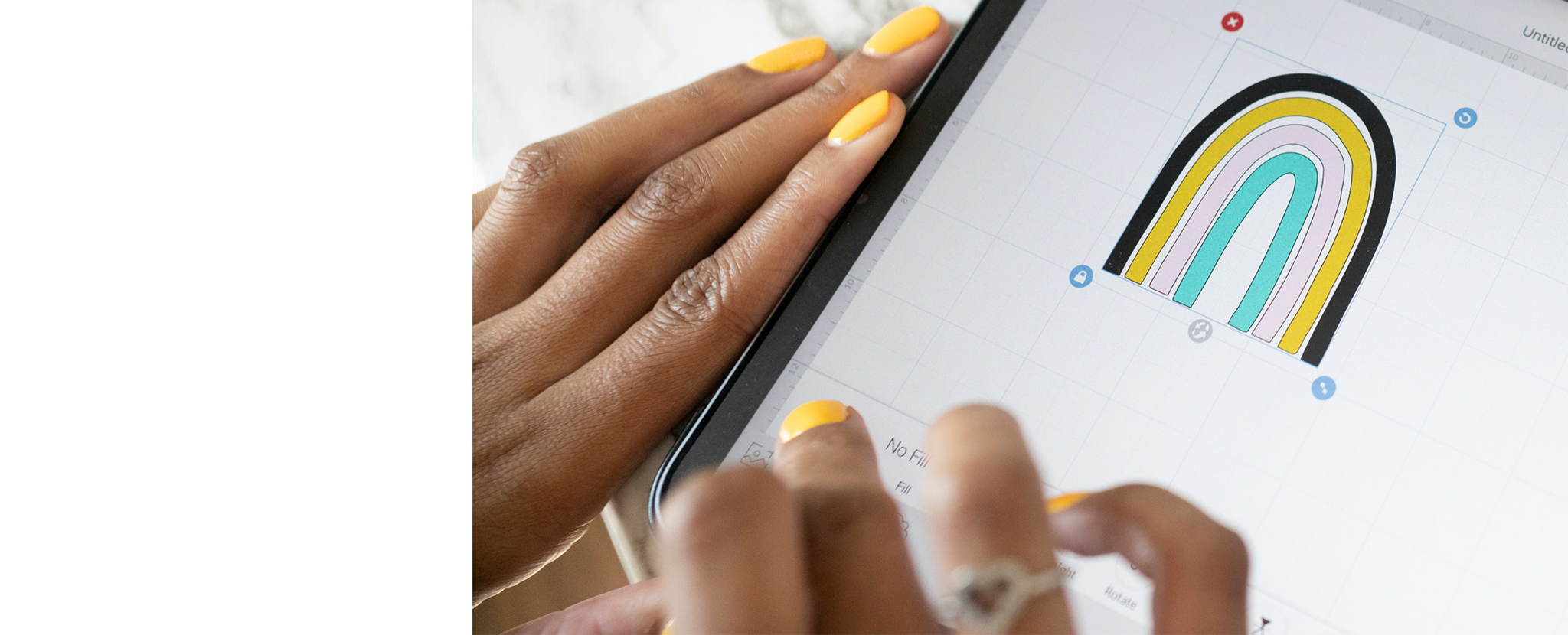 Ontwerp voor één. Ontwerp voor iedereen.
Gebruiksvriendelijk en krachtig genoeg voor zelfs de meest ervaren maker. De Cricut-apps brengen jouw creativiteit tot leven.
Design Space® is onze complete ontwerpervaring die geschikt is voor elke slimme snijmachine van Cricut. Laat je inspireren, ontwerp waar je maar wilt en maak wat je maar wilt, als hobbyist, als ondernemer, of beide.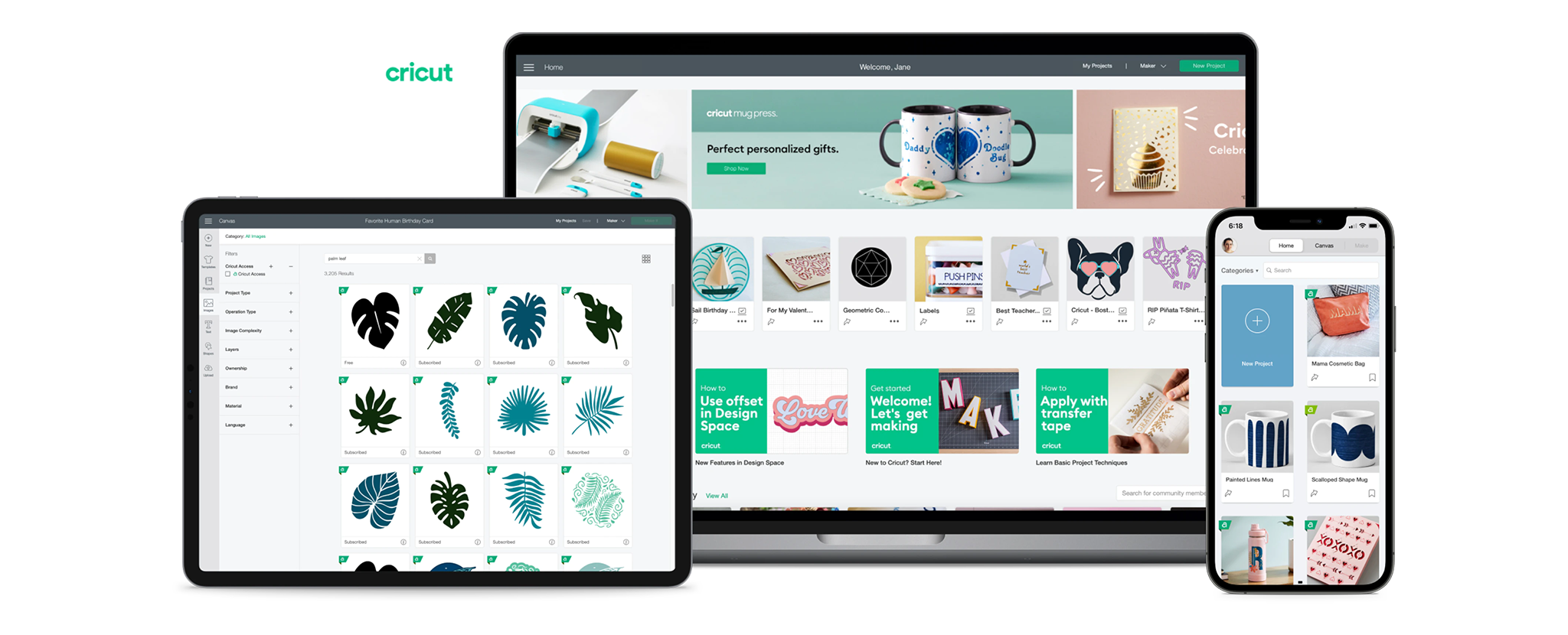 Een canvas voor je creativiteit.
Creëer met vormen. Afbeeldingen rangschikken. Ga los met tekst Voorbeelden van penstroken. Met de krachtige functies van Design Space-functies maak je nieuwe ontwerpen, personaliseer je projecten of creëer je een nieuw meesterwerk.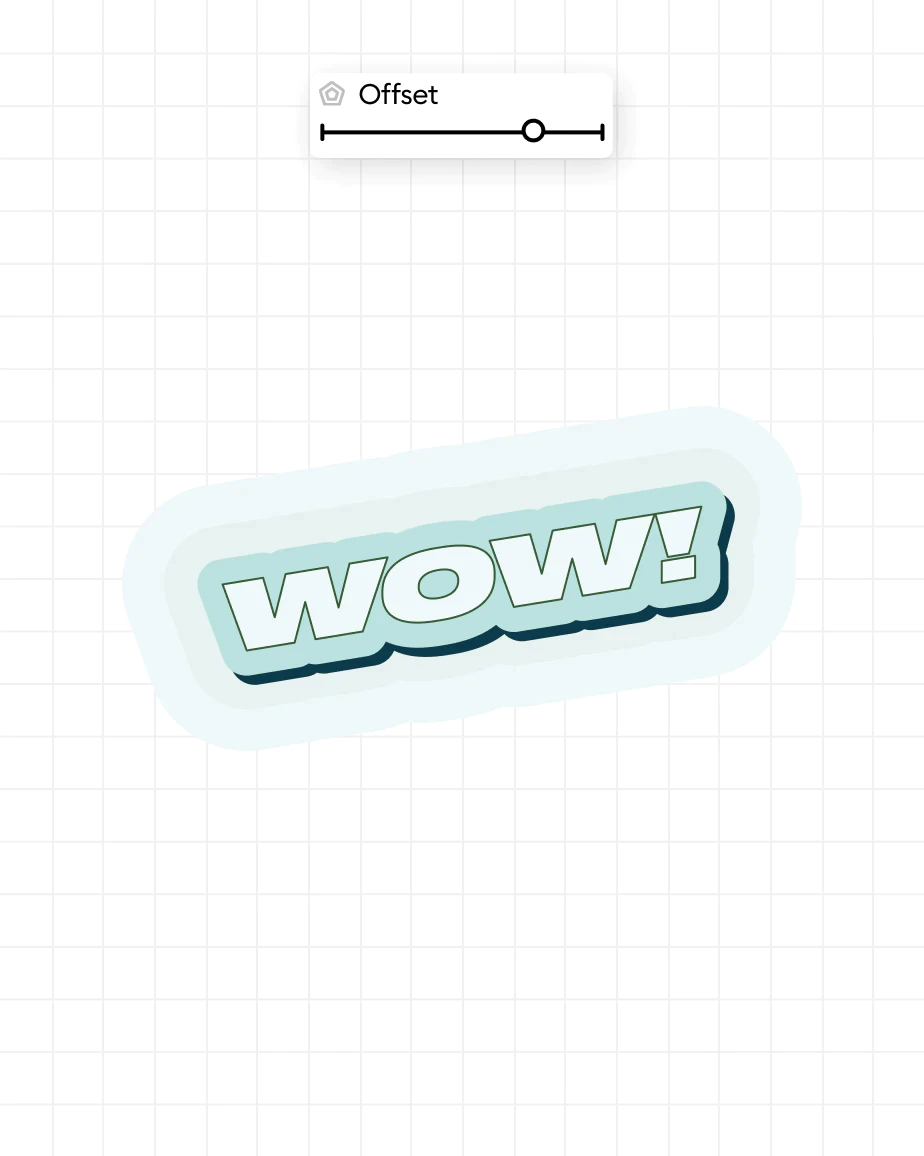 Voeg dimensie toe aan afbeeldingen en lettertypen.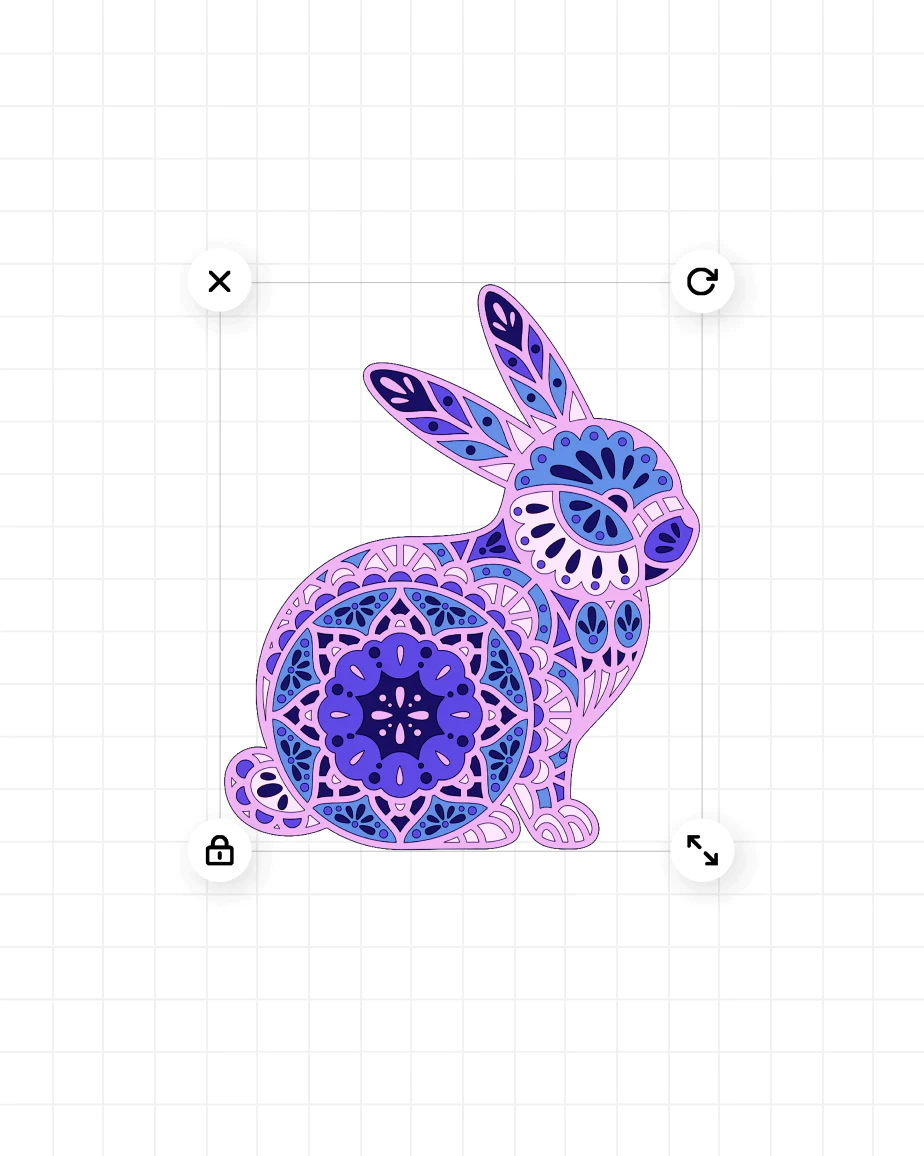 Maak & bewerk unieke kunstwerken.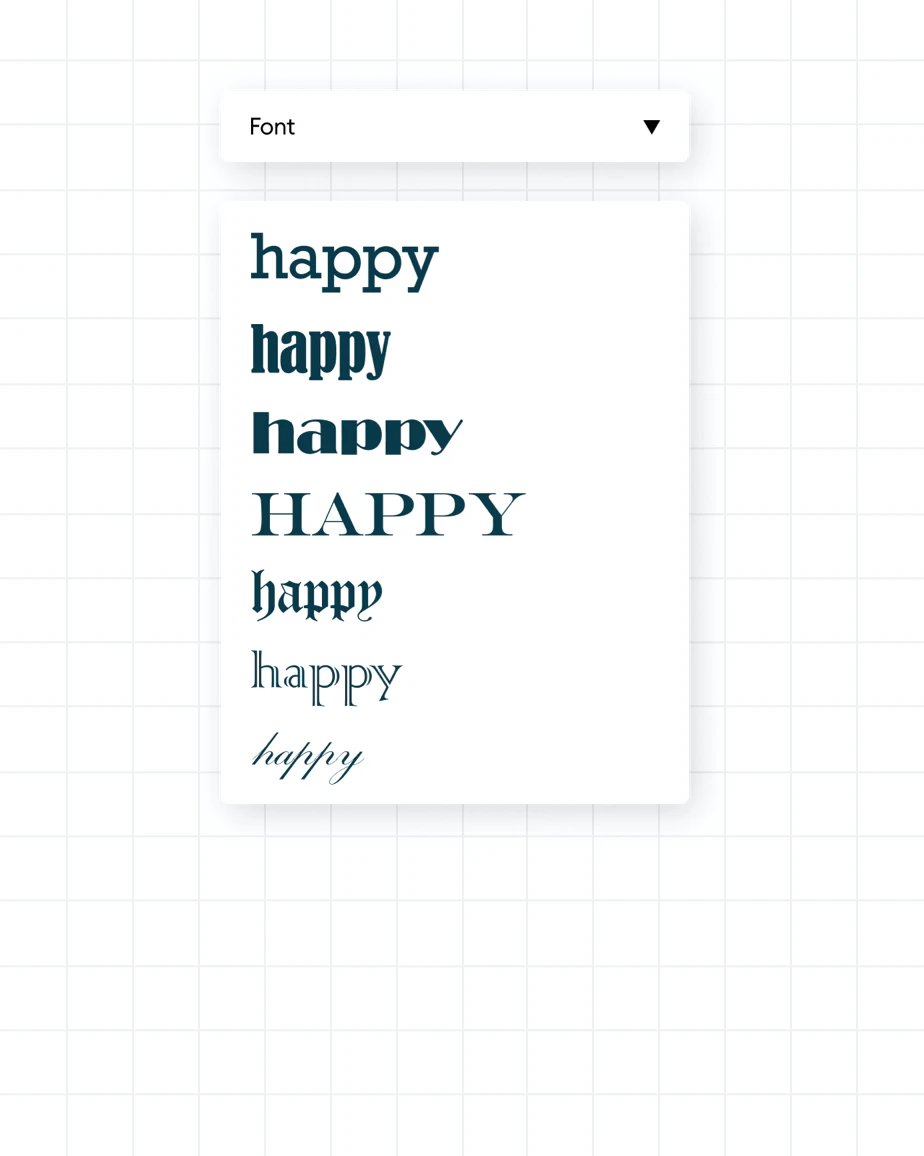 Kies uit enorm veel lettertypen.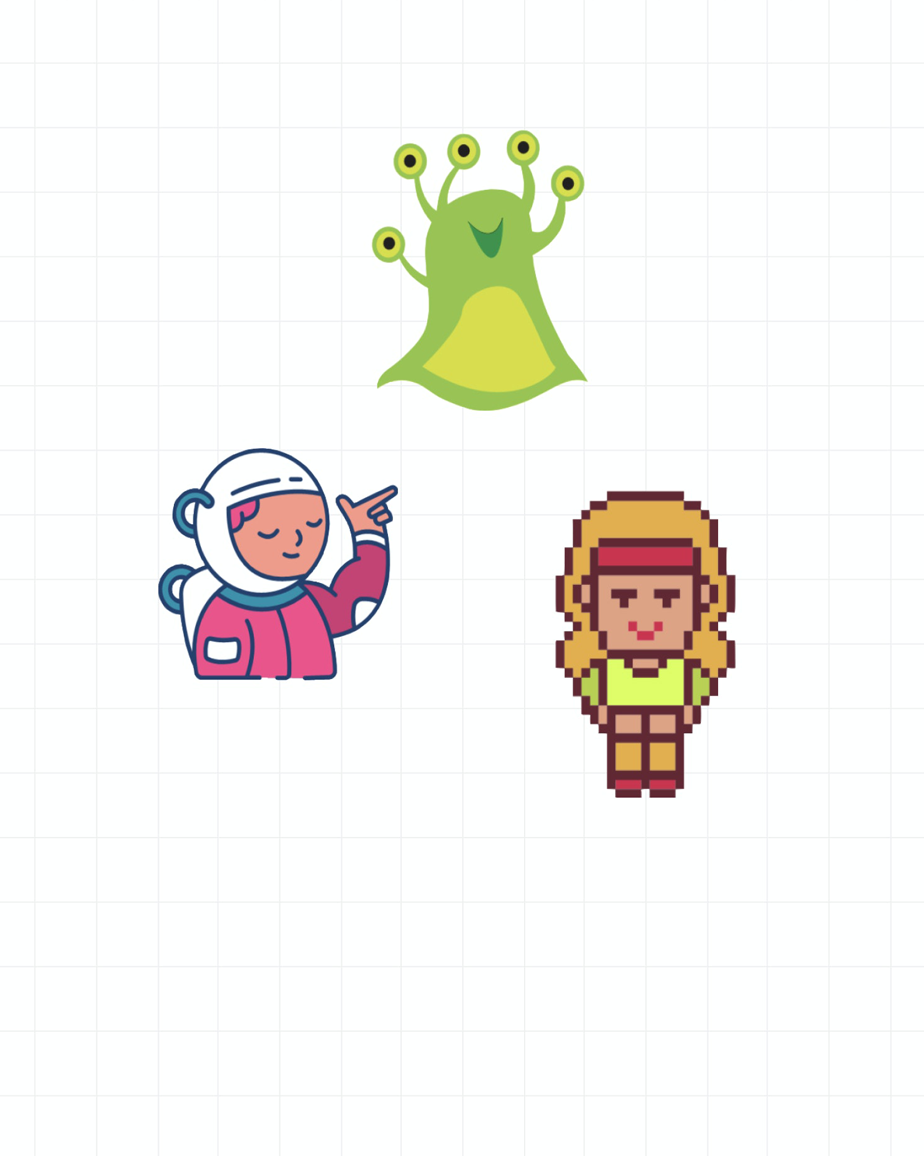 Nieuwe dag. Nieuwe inspiratie.
Breng je eigen idee mee. Kies jouw favorieten van de community. Speur tussen talloze afbeeldingen, lettertypen en projectideeën. Je vindt altijd wel iets fris, nieuws & inspirerends.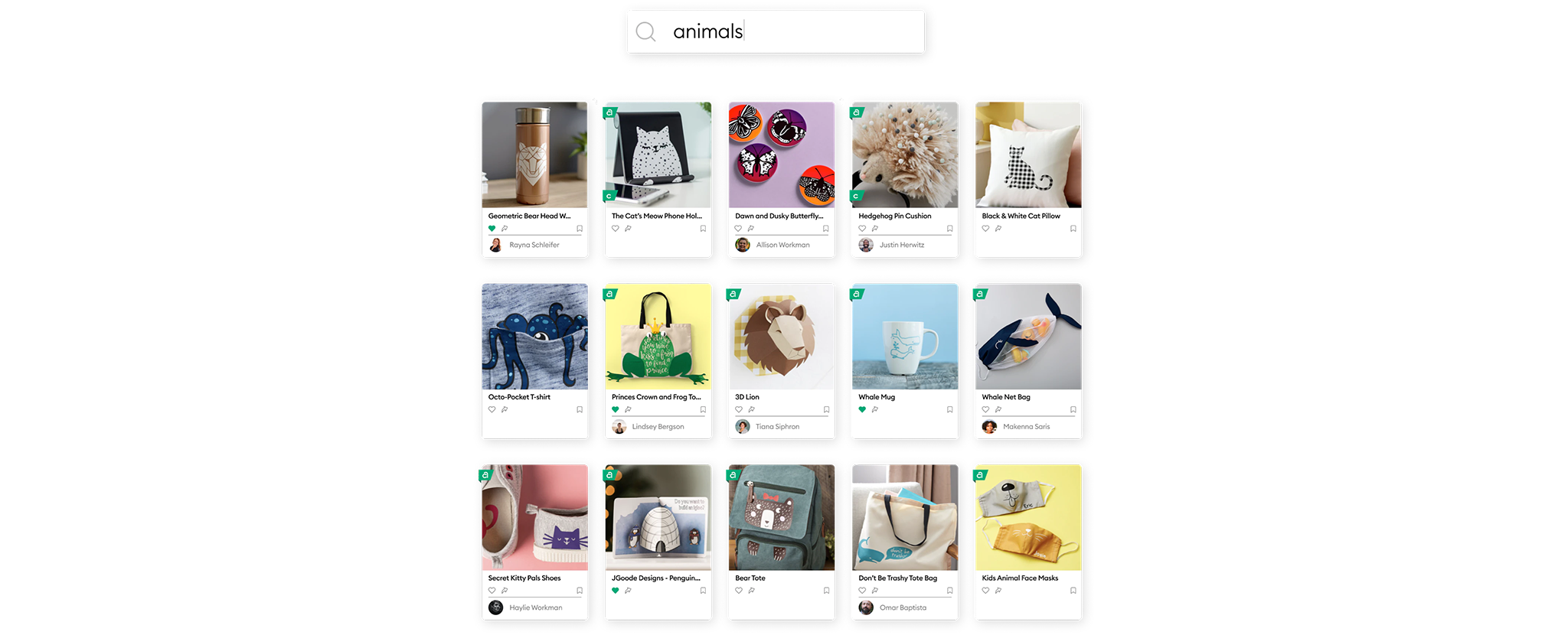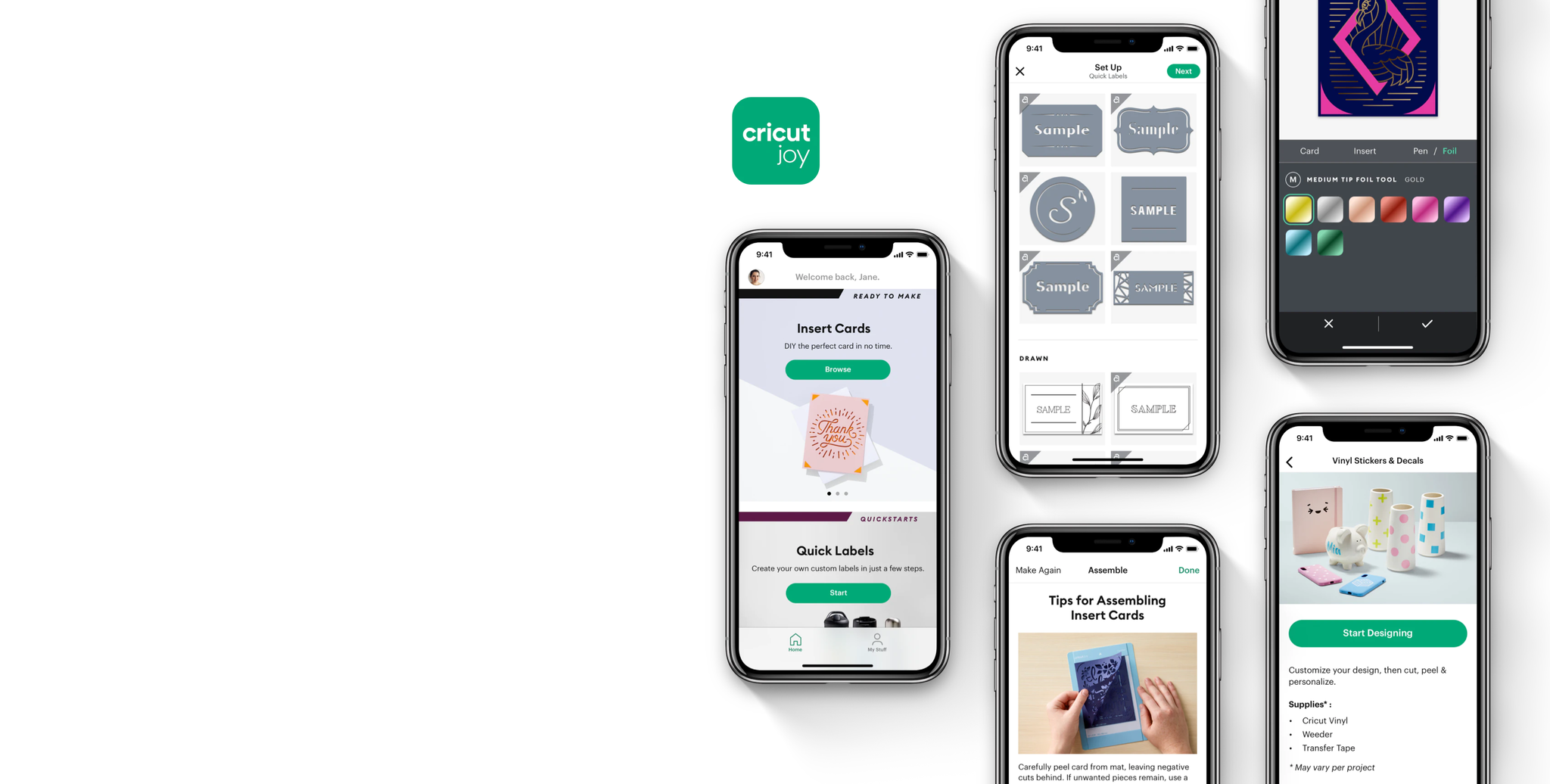 De leukste app ter wereld.
Maak met deze app‡ voor Cricut Joy binnen vijftien minuten iets leuks of handigs.
Grote (hele grote) voordelen.
Maak nog meer en bespaar extra op machines, materialen en meer met een abonnement op Cricut Access. Je krijgt onbeperkte toegang tot een enorme bibliotheek met professionele content, geavanceerde functies in Design Space & nog veel meer.
Gratis
Inbegrepen bij je Cricut-account
Ontwerpvoordelen
Onbeperkt gebruik van 1.000+ afbeeldingen
Onbeperkt gebruik van 15+ lettertypen
250+ kant-en-klare projecten
Tot 5 collecties2
Ontwerpvoordelen
Ontwerpvoordelen

Onbeperkt gebruik van 700+ lettertypen

Duizenden kant-en-klare projecten

Onbeperkte collecties1
Plus
Voorrangsklantenservice

*Geniet van je Cricut Access-voordelen in alle Cricut Design-apps, inclusief Design Space en de Cricut Joy-app.
1 Korting is van toepassing op alle officiële digitale inhoud op cricut.com en in de Cricut Design Space®-apps. Er kunnen bepaalde beperkingen van toepassing zijn. Bij het afrekenen krijg je meer details.
2 Momenteel alleen beschikbaar op Design Space® for Desktop, niet op de mobiele apps.
3 Korting is van toepassing op de dan geldende prijs (inclusief verkoopprijzen) van 'Machines' op cricut.com met een adviesprijs van 399,99 € of minder. Korting geldt ook voor bundels, inclusief vermelde machines.
4 Korting is van toepassing op de dan geldende prijs (inclusief verkoopprijs) van 'Materialen' op cricut.com.
5 Gratis verzending is van toepassing op bestellingen met een subtotaal van € 50,00 of meer (exclusief belastingen en toeslagen). Alleen standaardverzending. Geen gegarandeerde levertijd, afhankelijk van de verzendtijd en beschikbaarheid van derden.
† Beschikbaar voor Windows®- en Mac®-computers en iOS- en Android™-apparaten.
‡ Beschikbaar voor iOS- en Android™-apparaten.
* iOS is een handelsmerk of gedeponeerd handelsmerk van Cisco in de VS en andere landen. Android is een handelsmerk van Google Inc. Windows® is een gedeponeerd handelsmerk van Microsoft Corporation in de Verenigde Staten en/of andere landen. Mac is een handelsmerk van Apple Inc., gedeponeerd in de VS en andere landen.