Cricut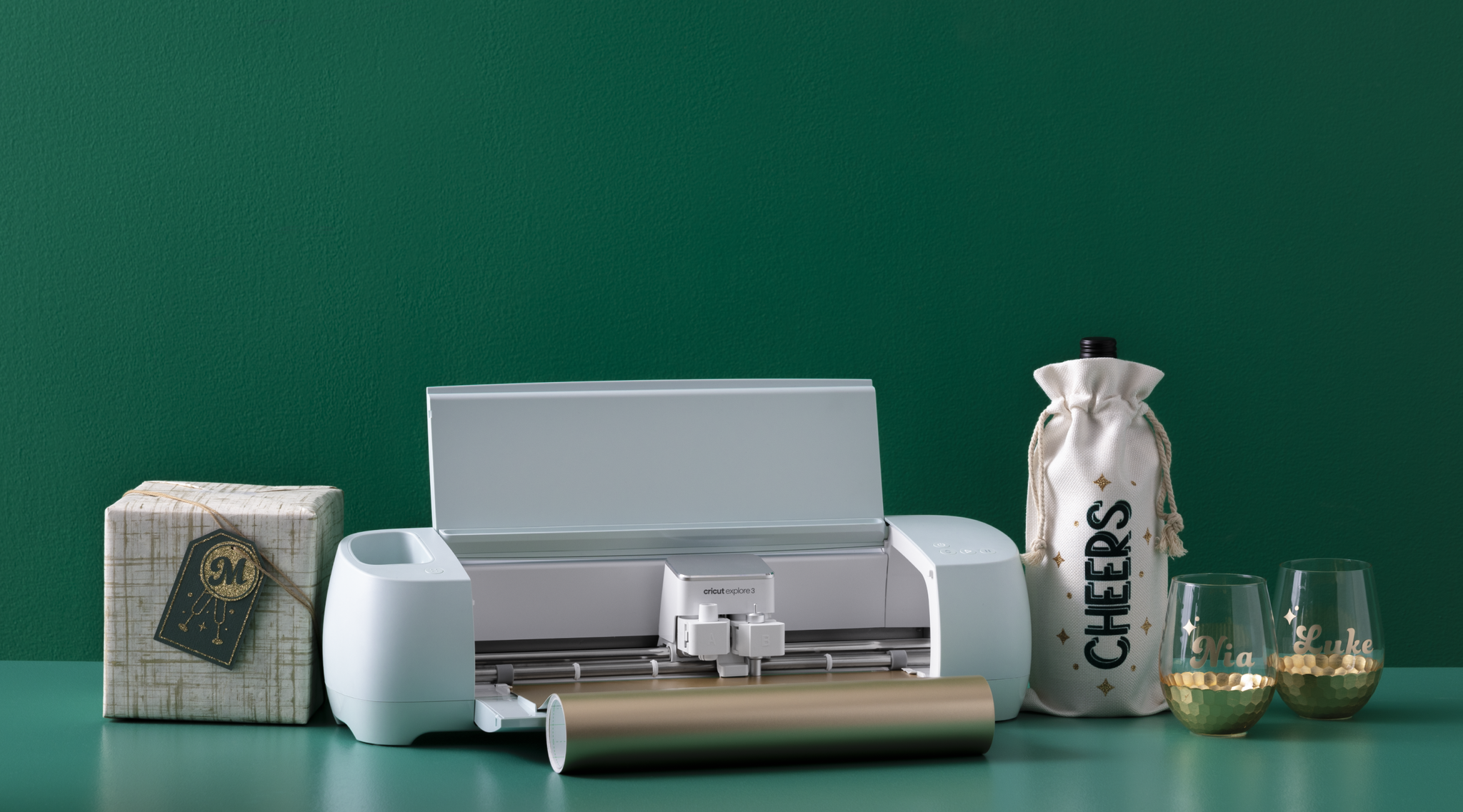 Maak alles wat je je maar kan inbeelden
Cricut™ maakt slimme snijmachines die werken met een gebruiksvriendelijke app om je te helpen bijna alles te ontwerpen en personaliseren — aangepaste kaarten, unieke kleding, alledaagse voorwerpen en nog veel meer.



Gemaakt met Cricut.
Bekijk wat jij kunt maken met de apparaten, de tools, de materialen en accessoires van Cricut.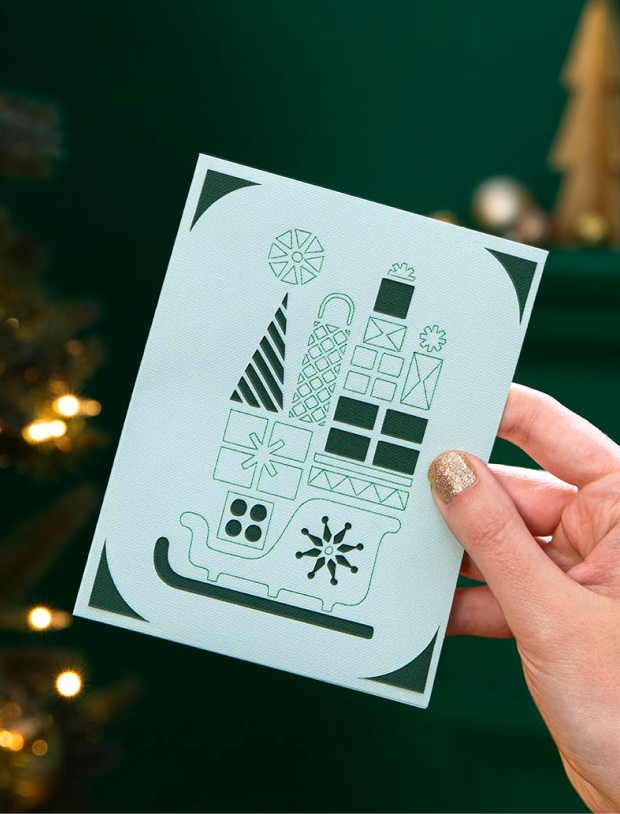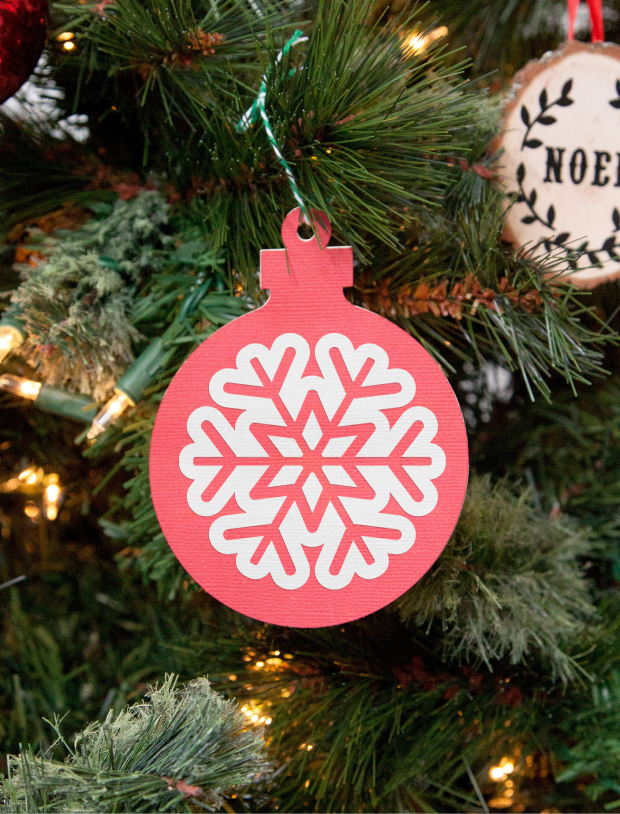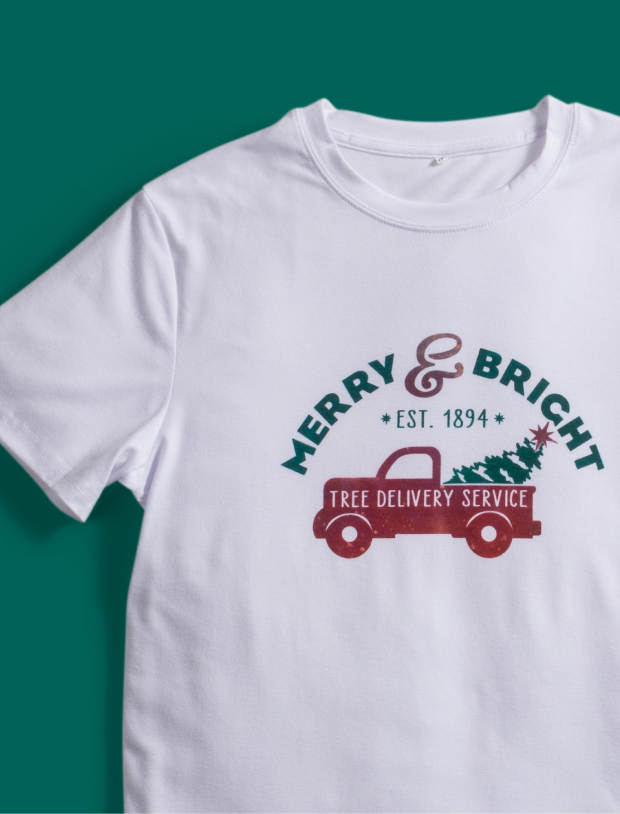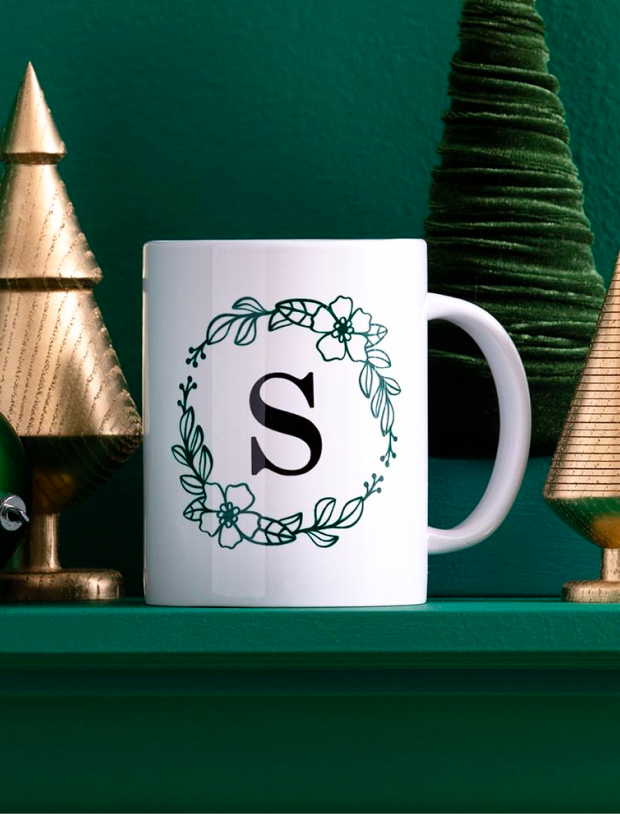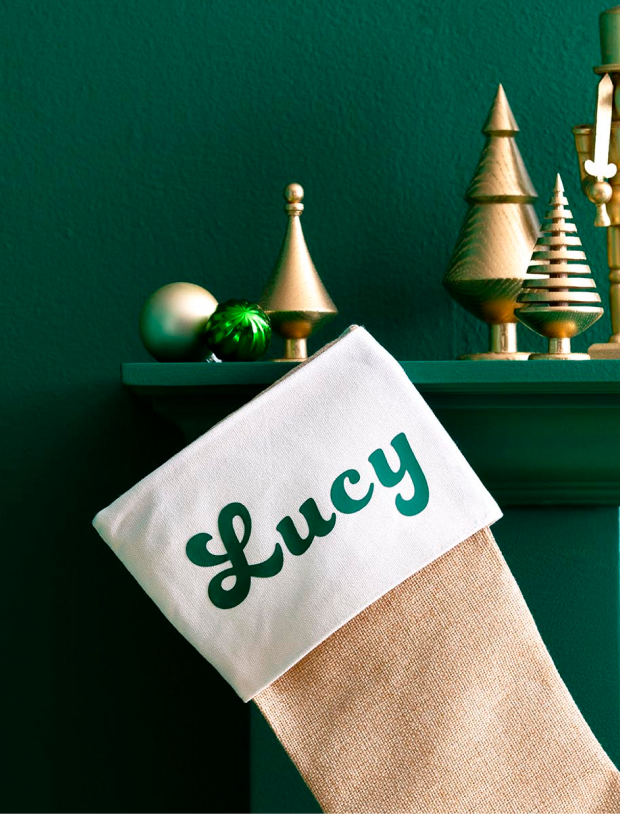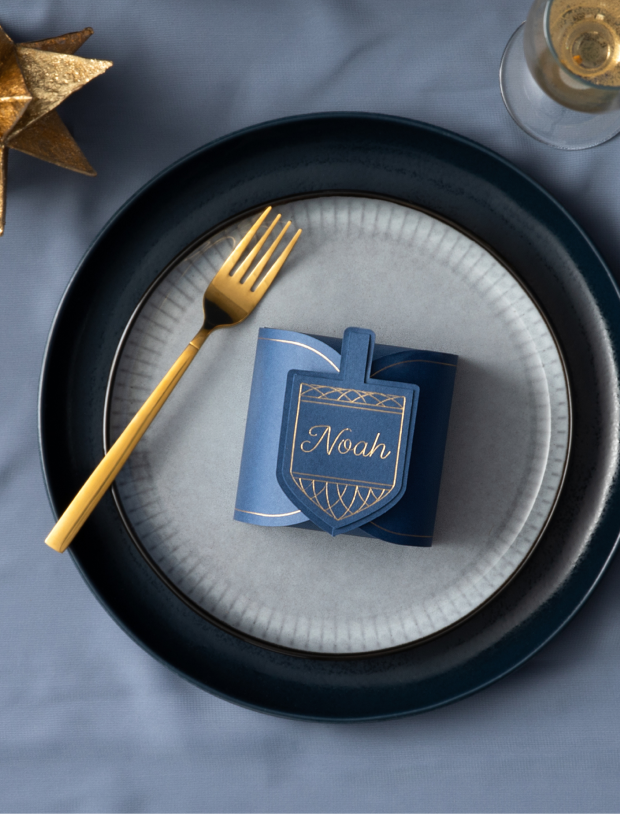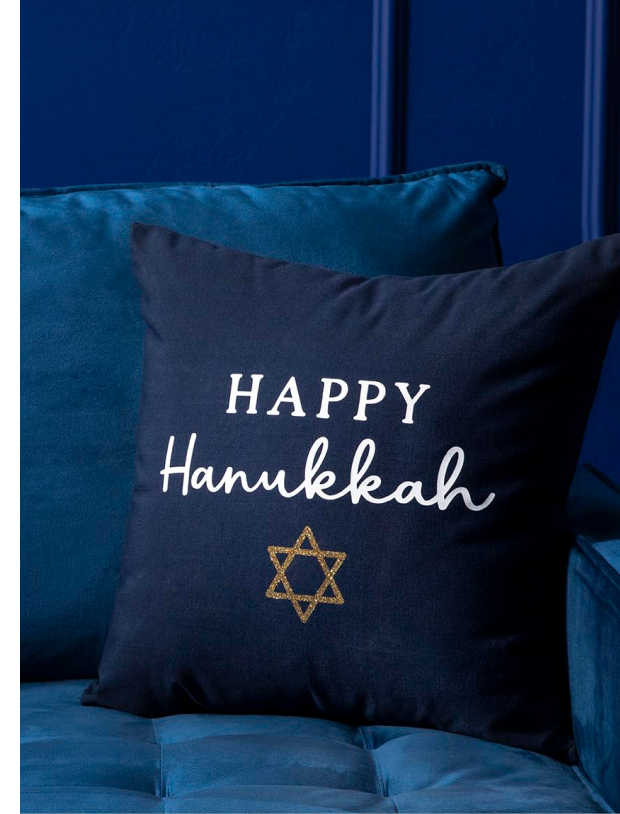 Onze populairste snijmachines.

Onze meest compacte snijmachine voor eenvoudige en snelle projecten.

Volledig uitgeruste snijmachine voor creatieve projecten.

Onze krachtigste, veelzijdige machine met unieke mogelijkheden.
Van idee naar ik-heb-het-gemaakt, zo werkt het:
Ontwerp je idee of laat je inspireren door de Cricut-ontwerpbibliotheek.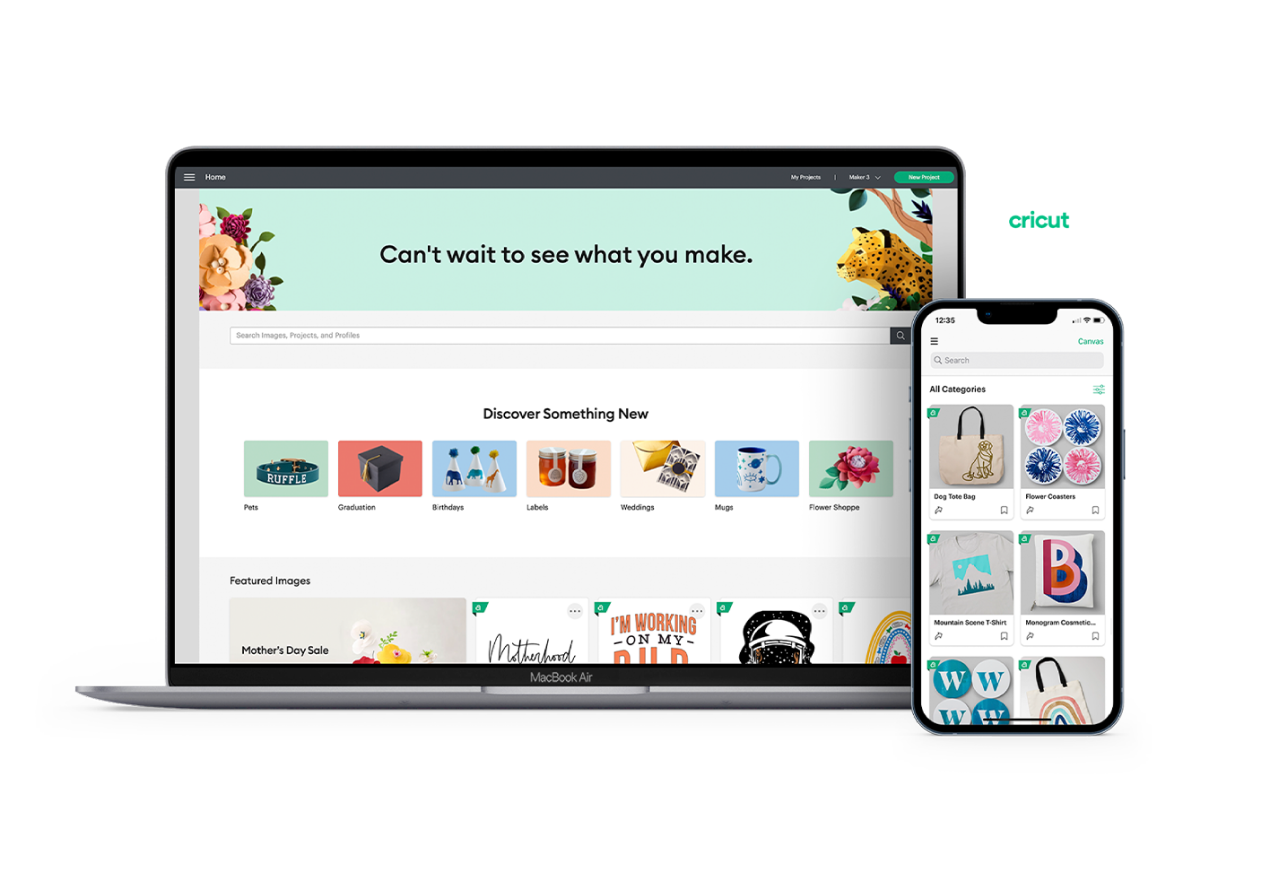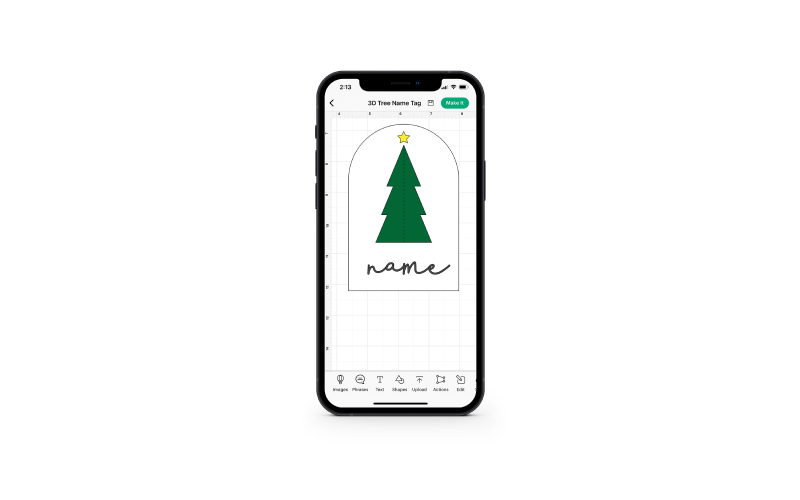 Voeg een naam of een notitie toe, experimenteer met kleuren, lettertypes, effecten en meer — op welke manier je je creativiteit de vrije loop wilt laten.
Laat je Cricut zijn werk doen. Het snijdt elk stuk van je project met complexiteit en precisie.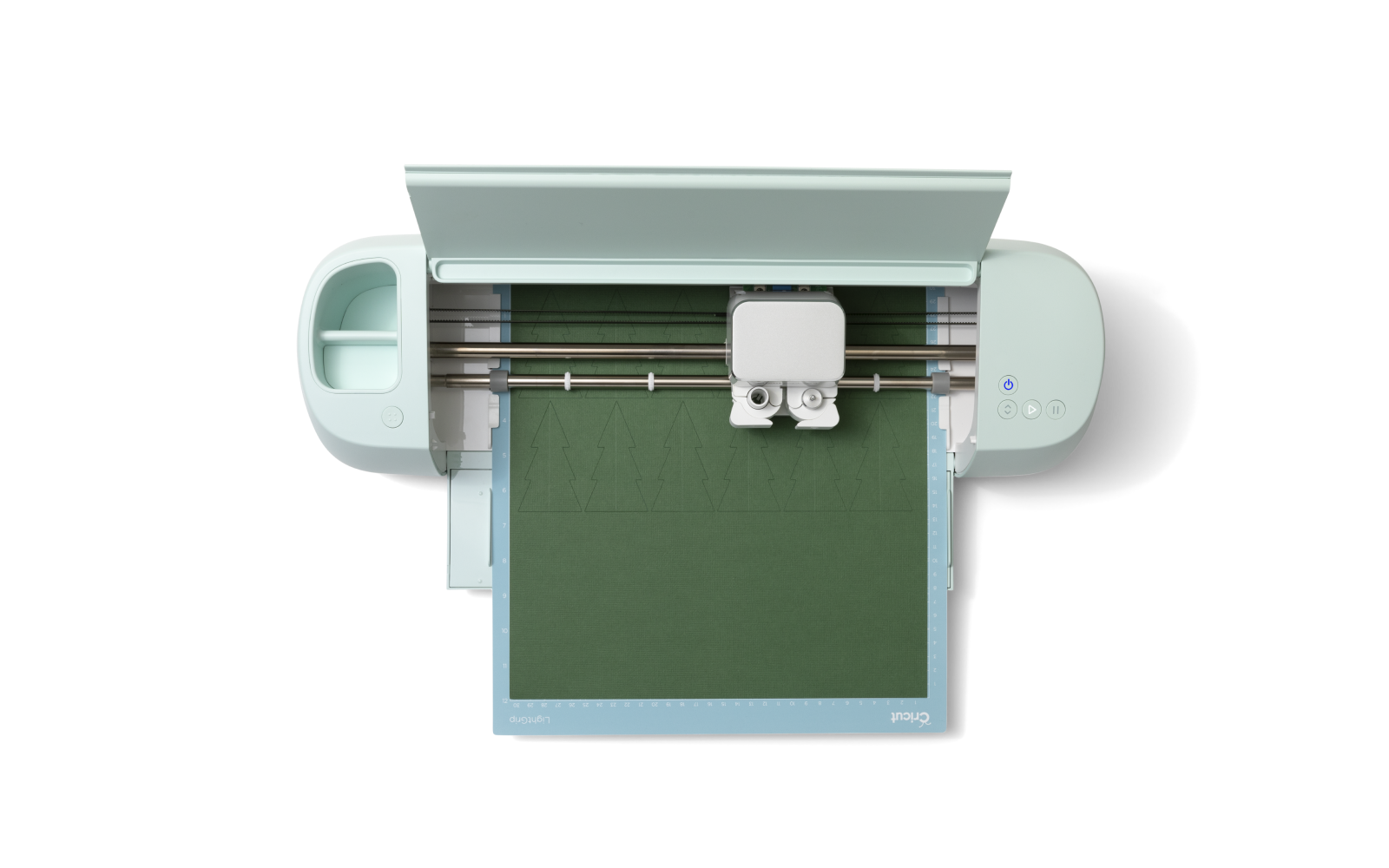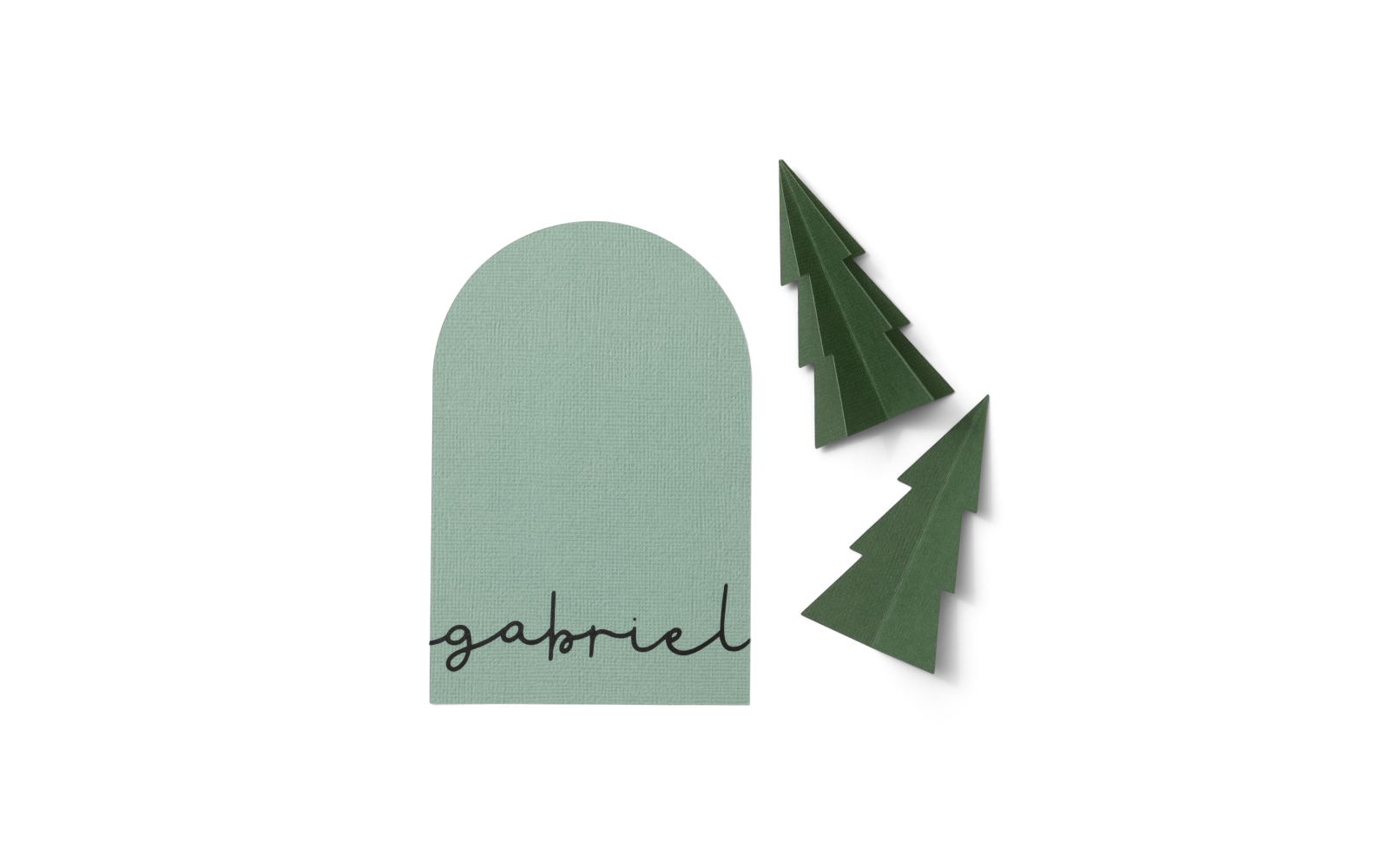 4. Zet de laatste puntjes op de i.
Combineer de stukken of pas je ontwerp toe op bijna alles — van notitieboekjes tot nachtlampen, T-shirts tot draagtassen.
En je bent klaar! Dan nu het moeilijkste deel: beslis of je het zelf wilt houden of geef het cadeau aan iemand van wie je houdt.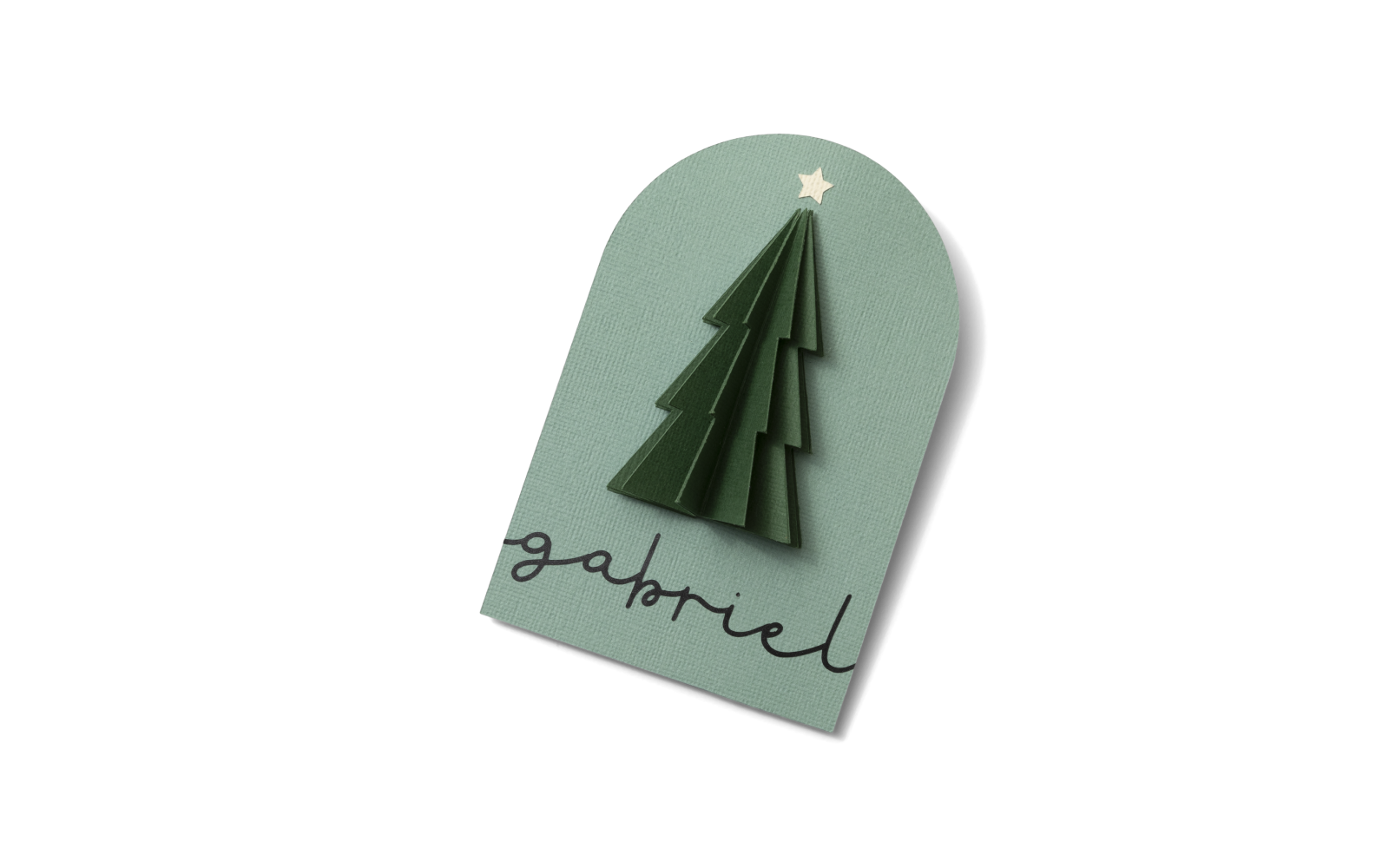 Creativiteit schuilt in iedereen.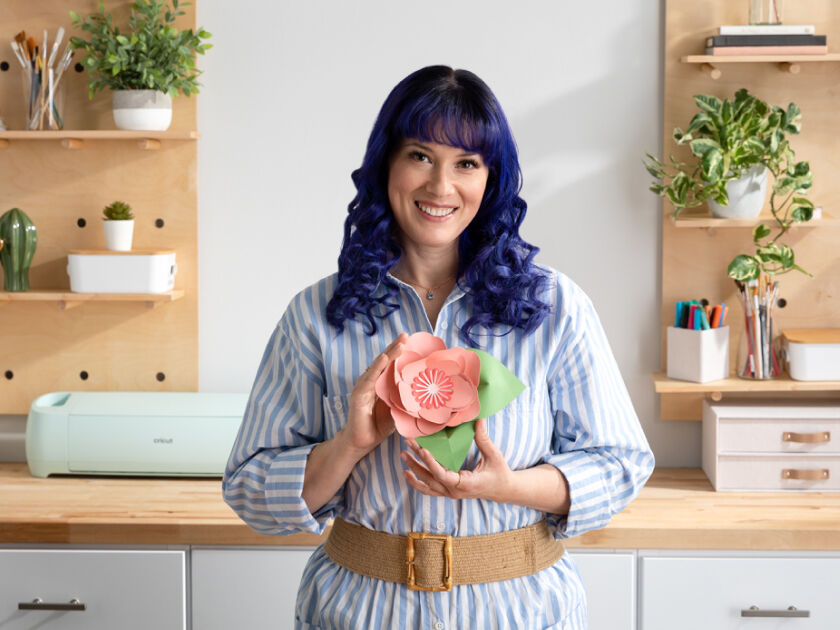 Antwoord op al je vragen.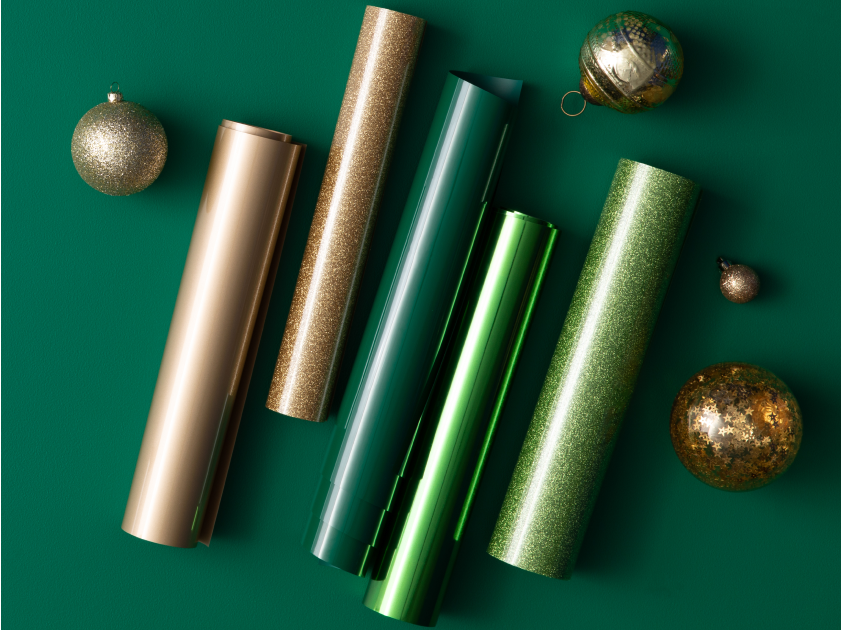 Materialen gemaakt voor succes.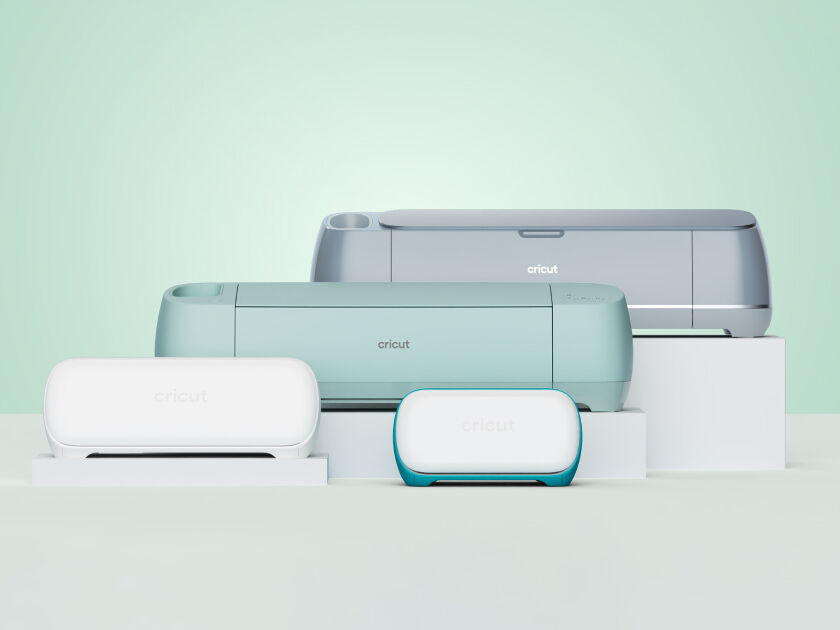 Welk apparaat is geschikt voor jou?