Minder moeite.
Meer magie.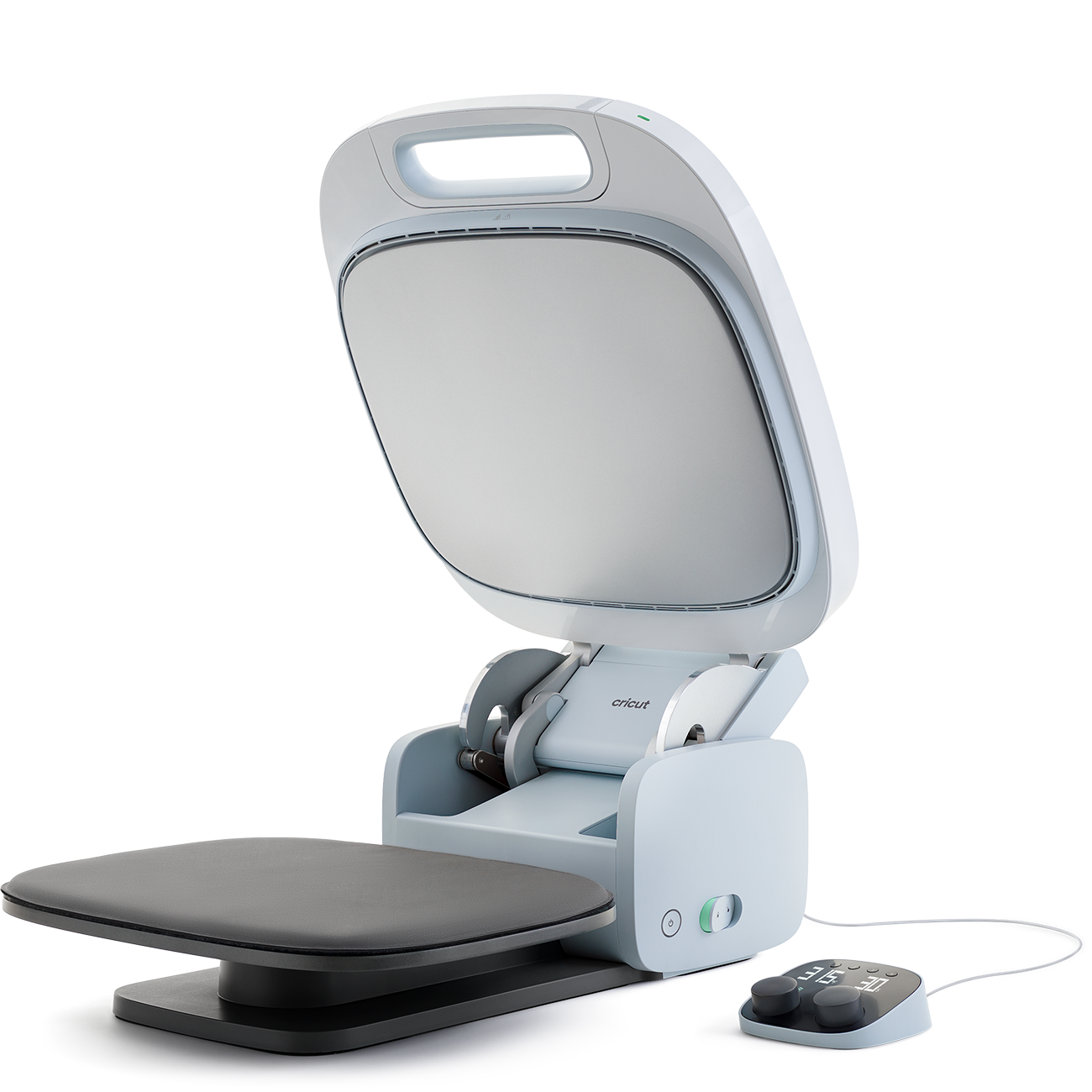 onze ultieme warmteoverdrachtervaring is hier. Maak kennis met Cricut Autopress™, onze meest geavanceerde warmtepers ooit.
Bereid het voor. Druk. Herhaal.
Gemaakt met Cricut Autopress.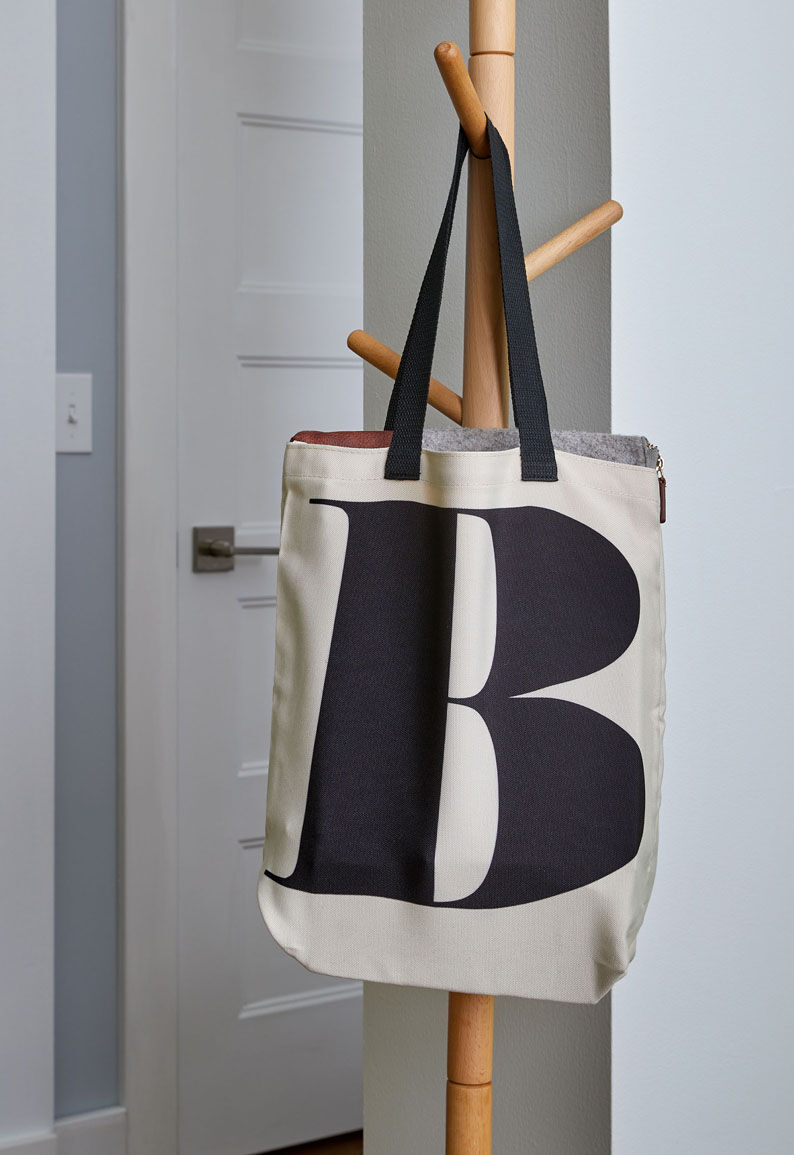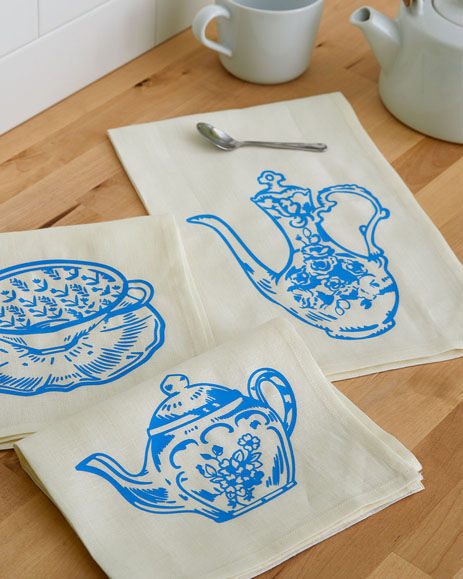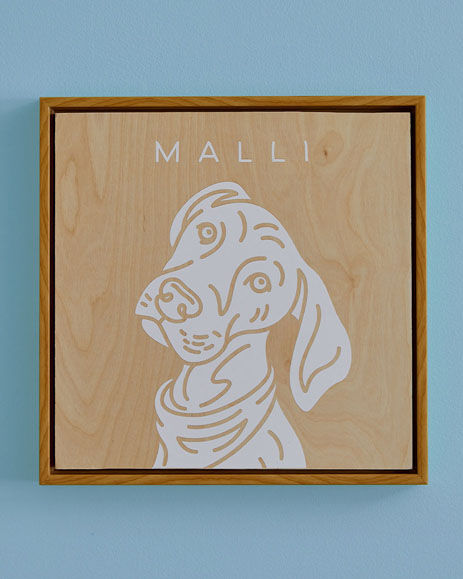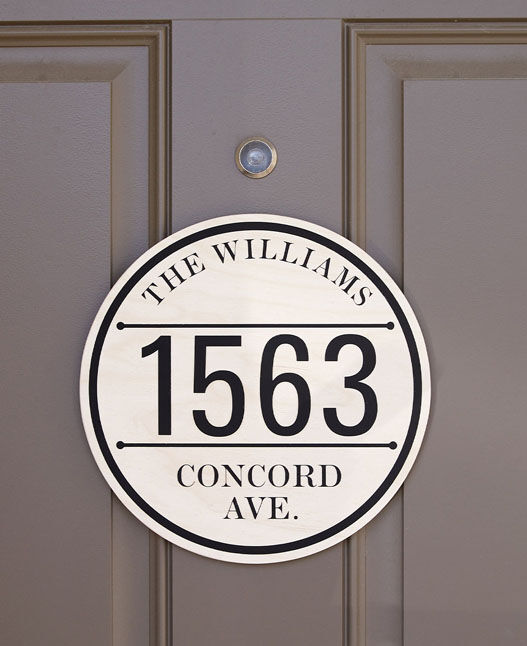 Wooden House Numbers Sign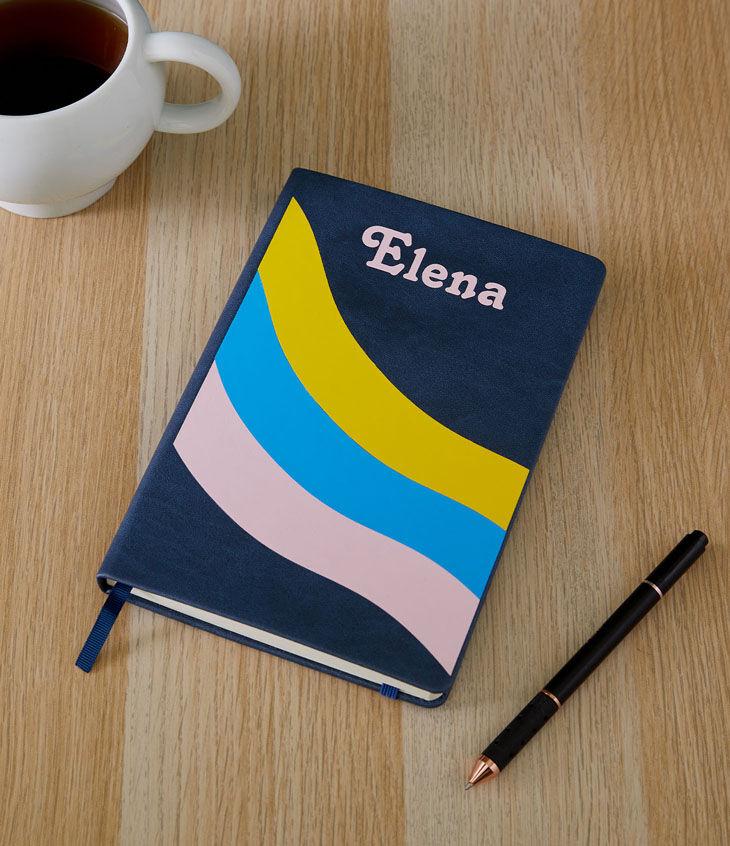 Personalized Retro Notebook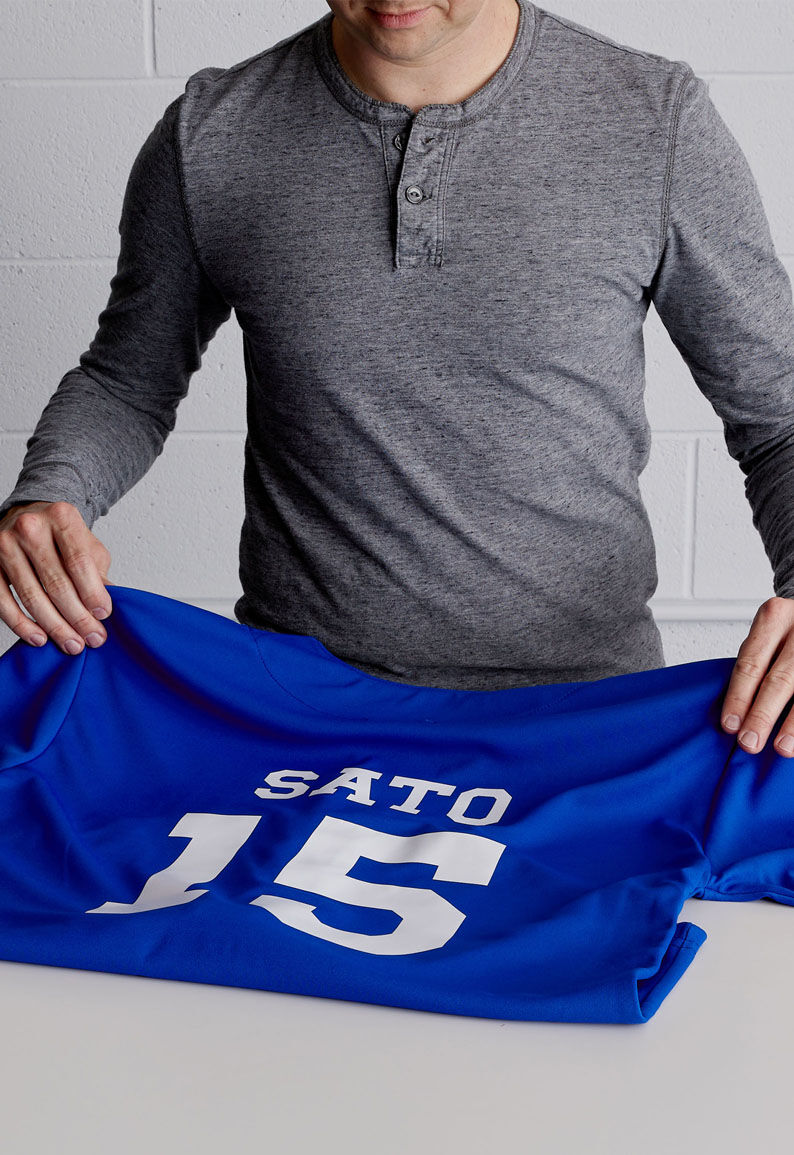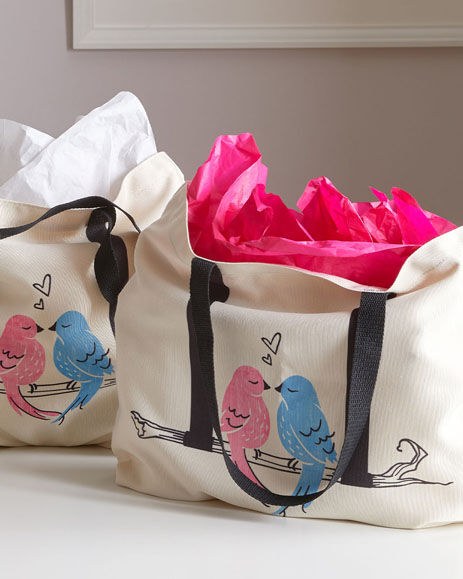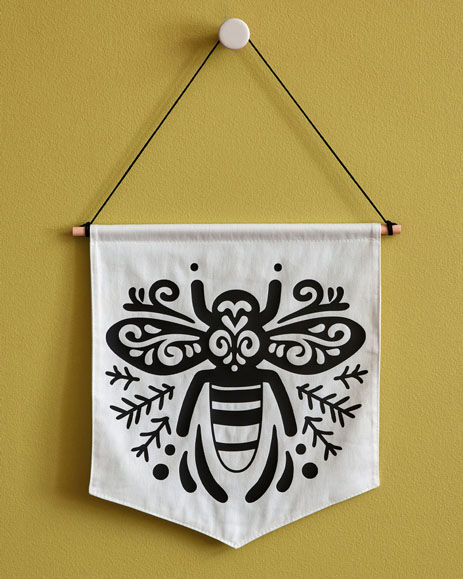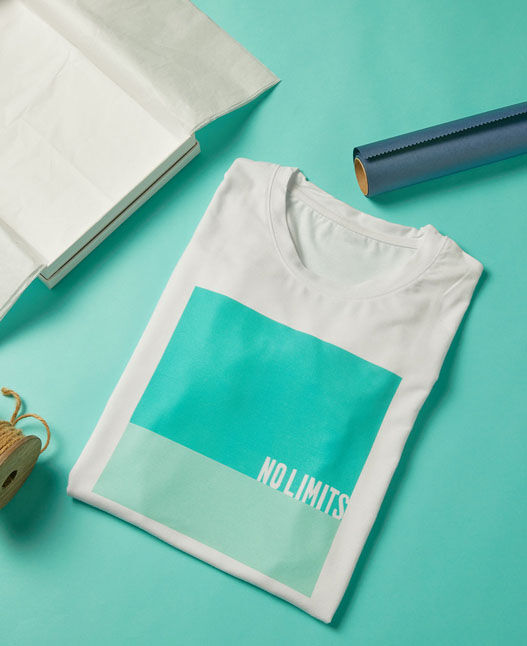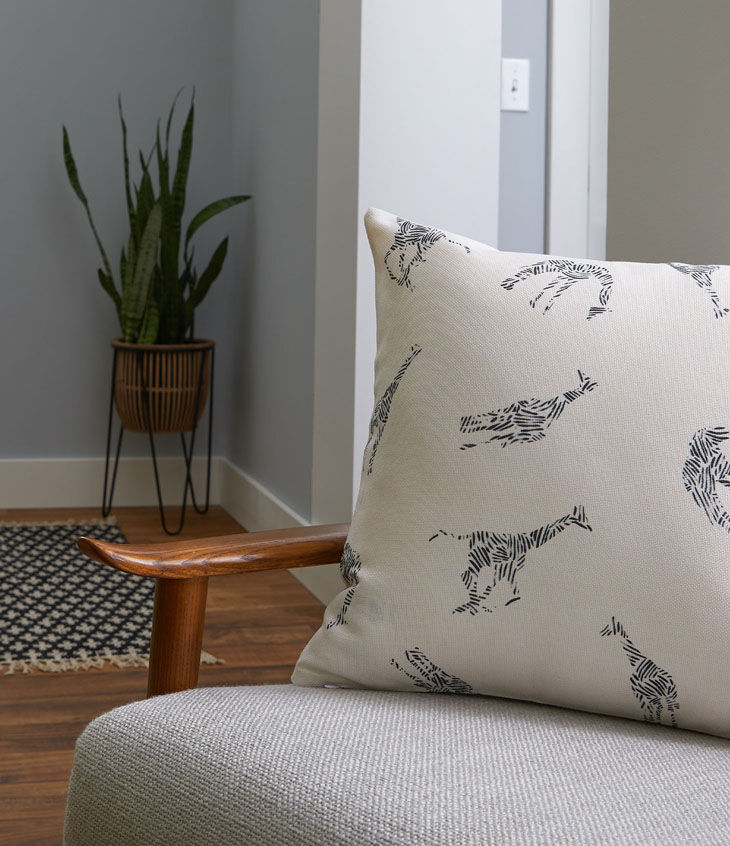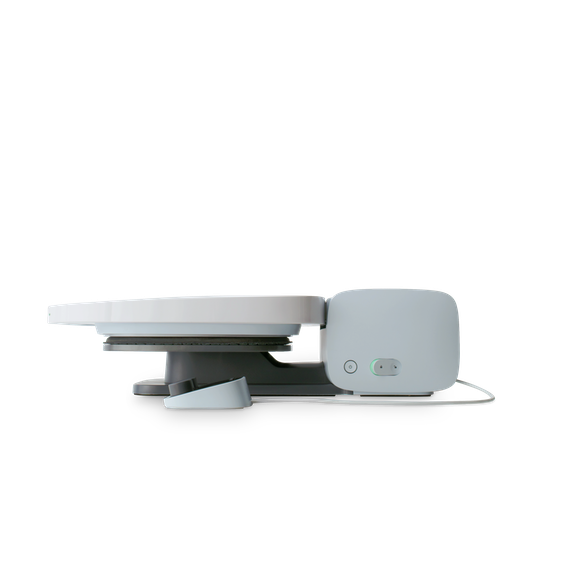 Brede opening.
De vele speling minimaliseert onbedoeld contact voor een zorgeloze workflow.
Twee vingers, Zero Effort™.
Je hebt slechts twee vingers nodig om het apparaat te sluiten, zodat jij je op je project kunt concentreren terwijl het apparaat het zware werk doet.
Indrukwekkend, elke keer weer.
De hitte verspreidt zich gelijkmatig van rand tot rand voor een ideale omgeving om ontwerpen profeTwo fingers, Zero Effort™.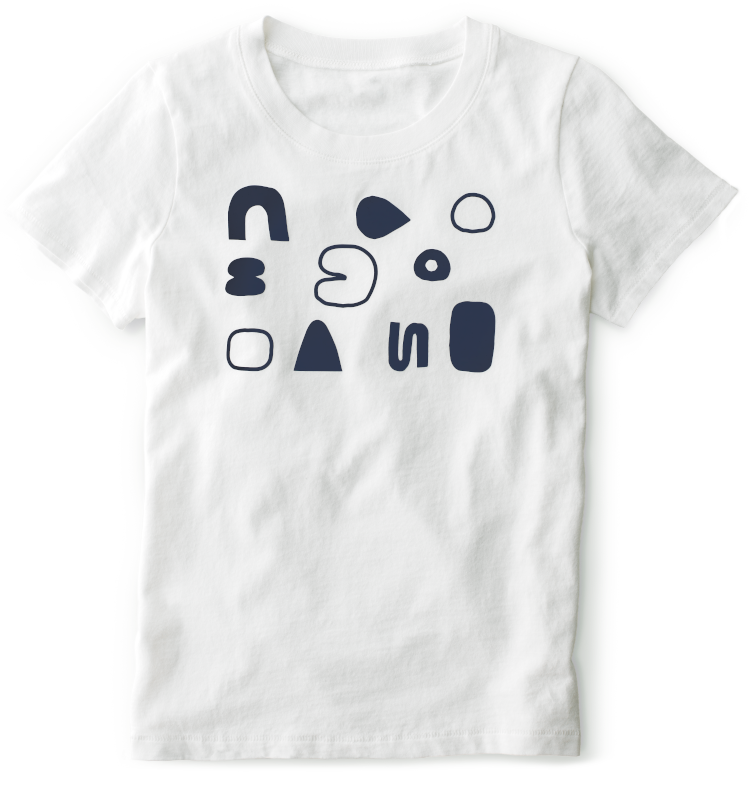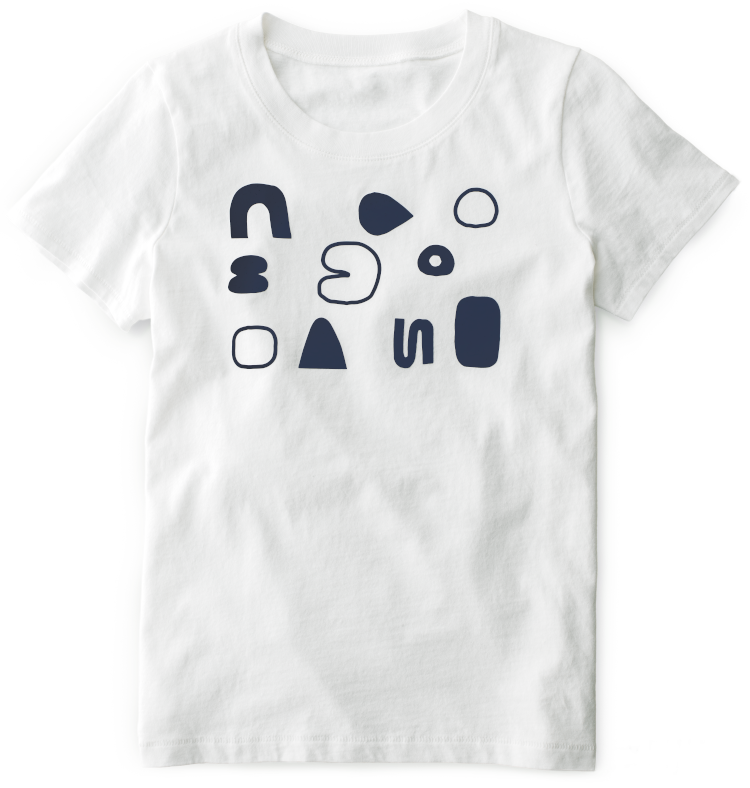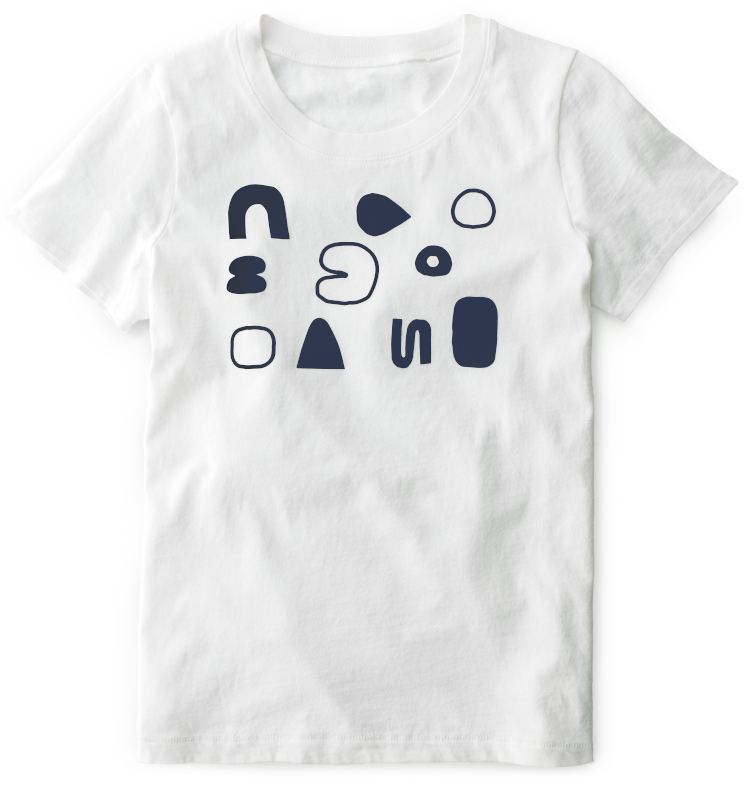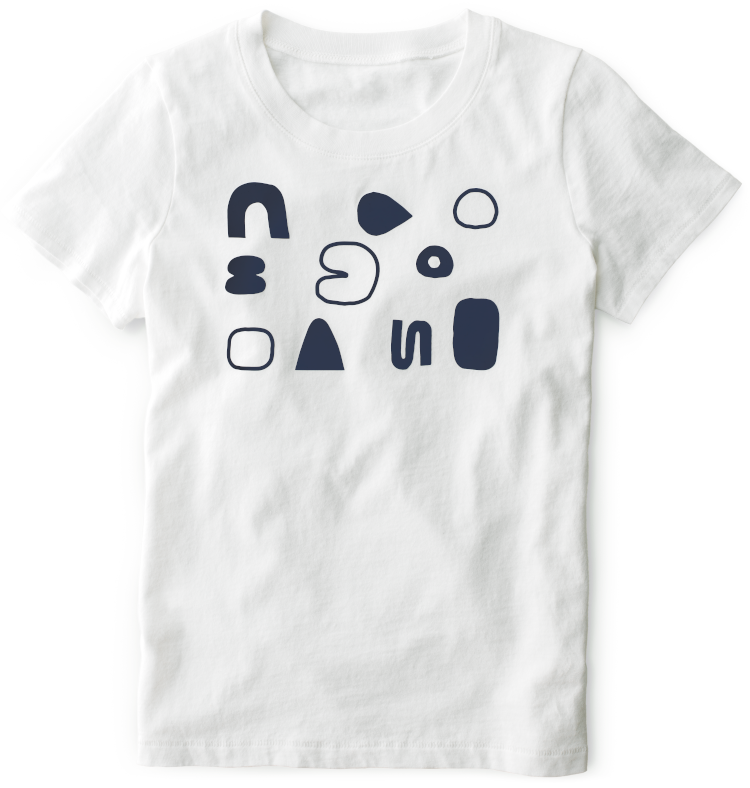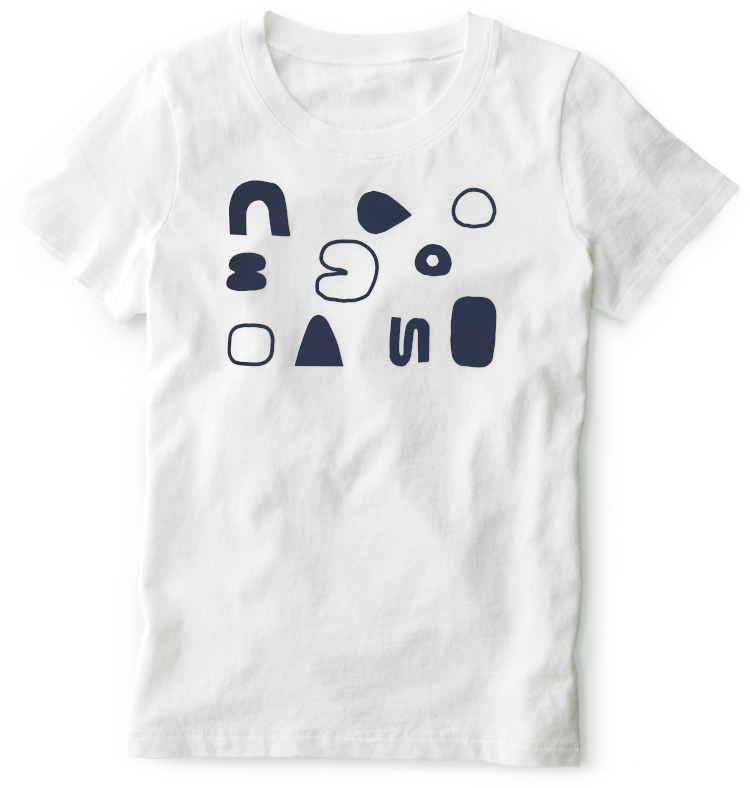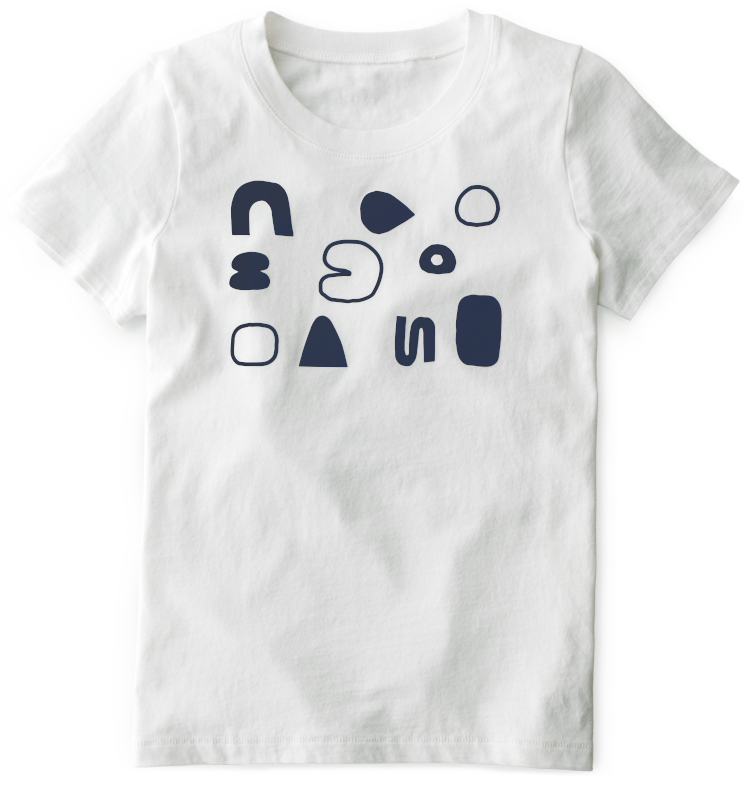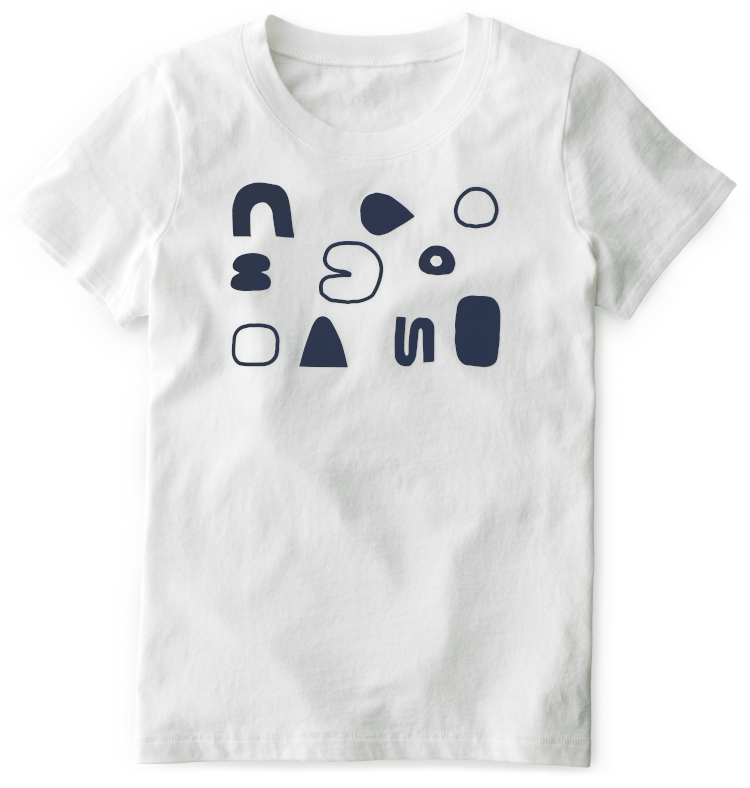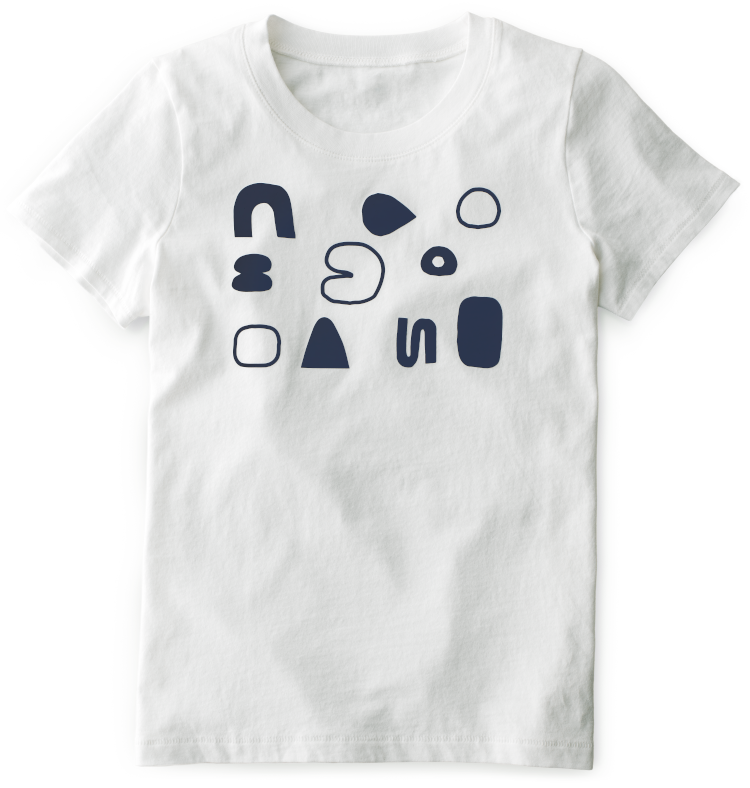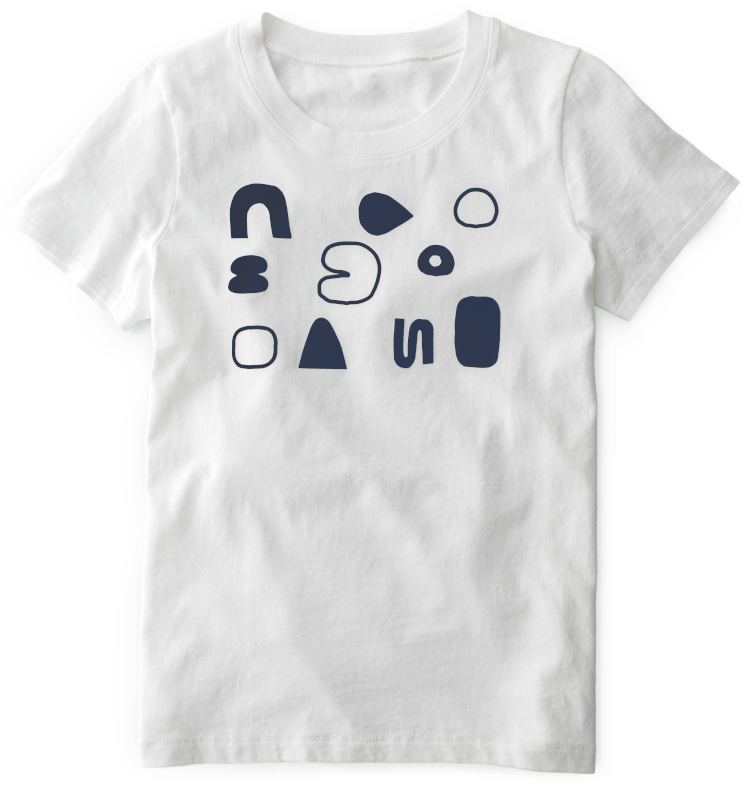 Ontworpen voor stapels.
Verwerk in korte tijd een hele stapel draagtassen of T-shirts, wat nog nooit zo makkelijk was.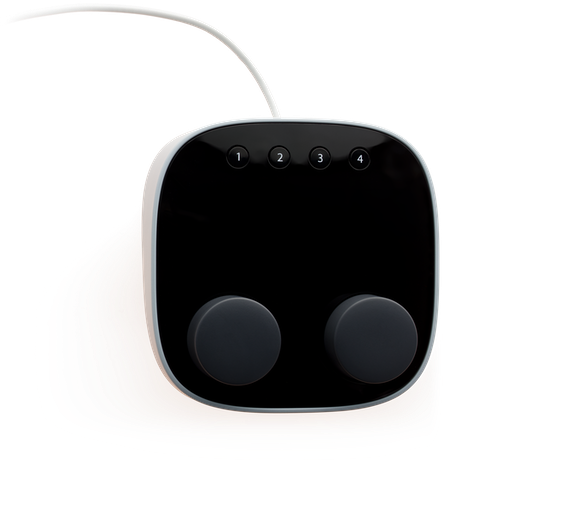 Wanneer je maar wilt.
Stel met het eenvoudige paneel de ideale tijd en temperatuur in of maak met één druk op de knop voorinstellingen aan.
Meer mogelijkheden.
Bereik voor je Iron-On-/HTV-, Infusible Ink™- of sublimatieprojecten tot wel 205 C (400 F).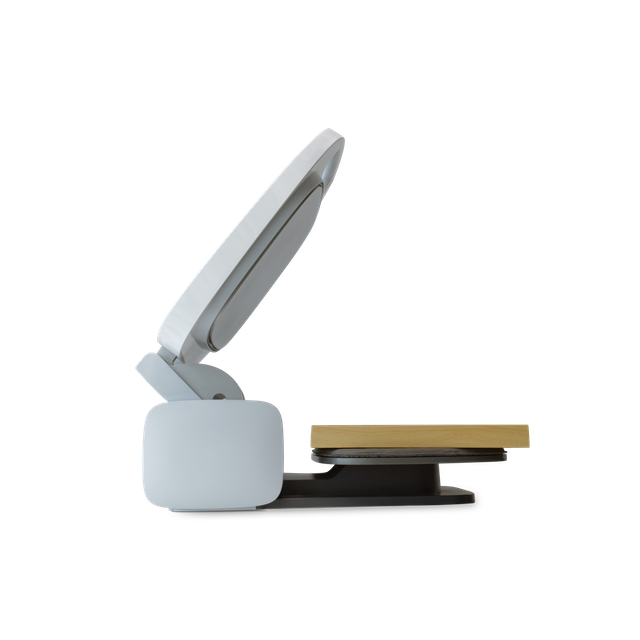 Presteert onder druk.
Cricut Autopress past zich automatisch aan materialen tot 5 cm dik aan, zoals hout, leer en meer.
Sesam open u.
Het apparaat gaat als bij toverslag automatisch open wanneer het klaar is met persen.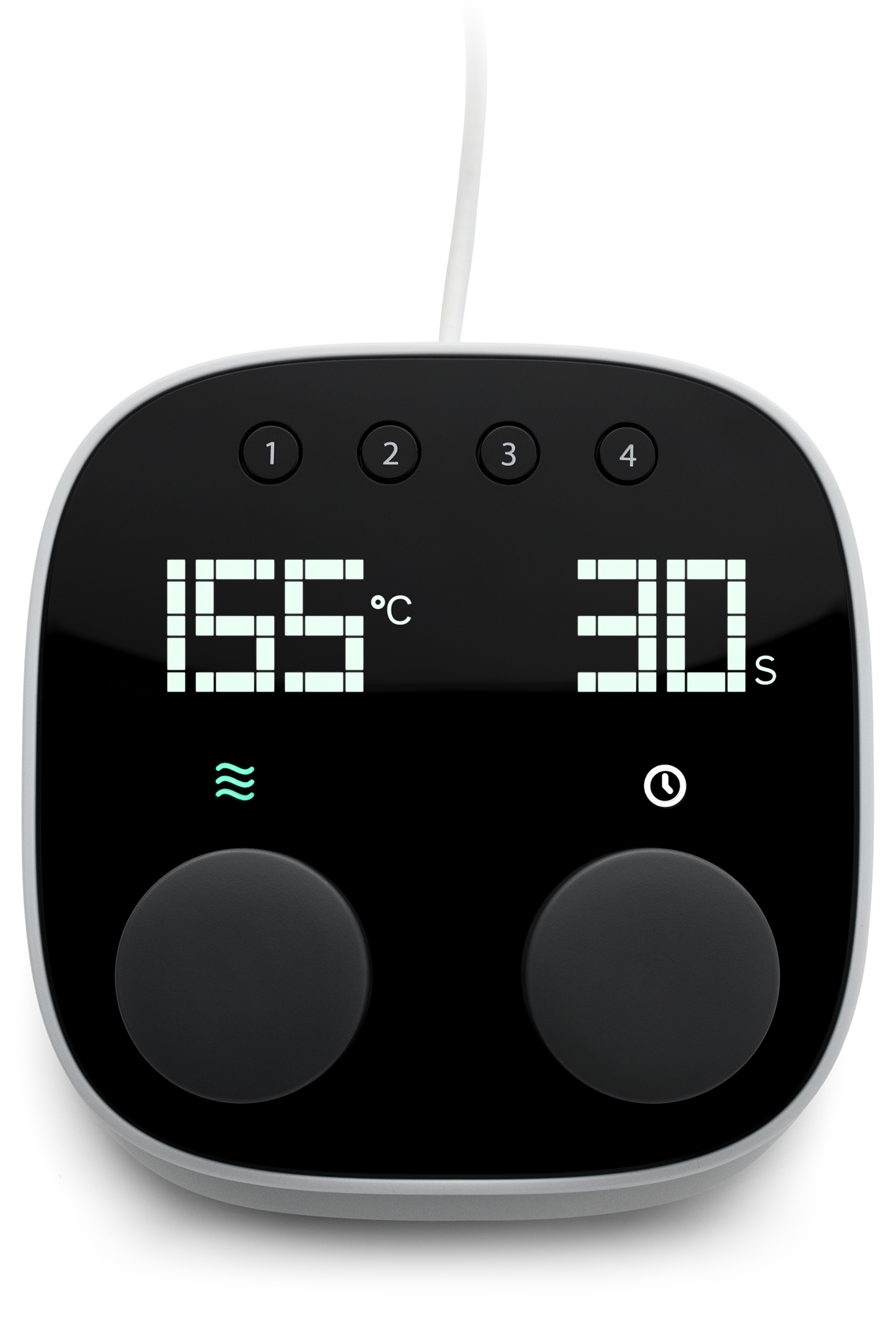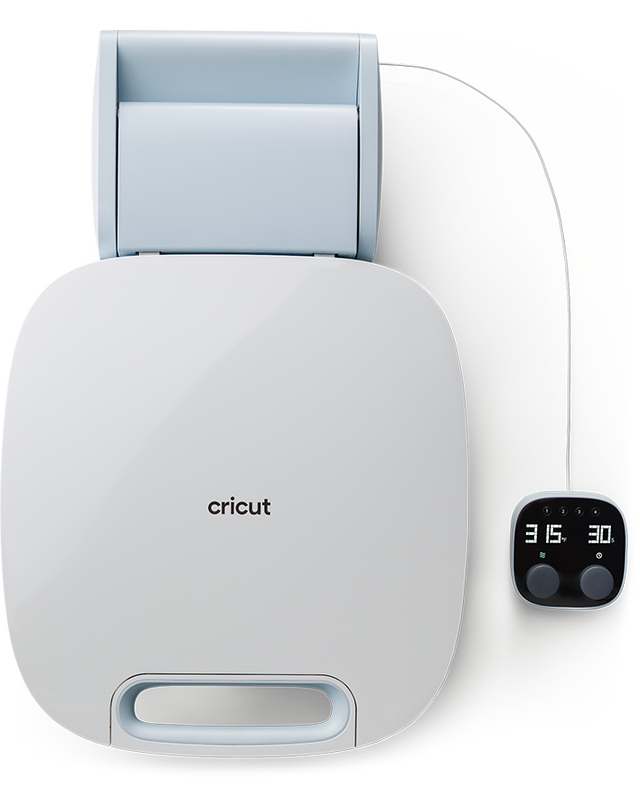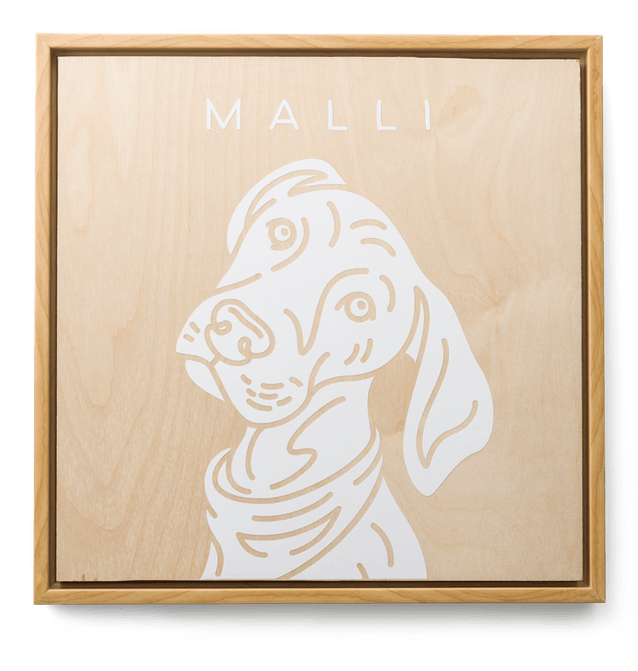 Bereid het voor.
Vind de ideale tijd- en temperatuurinstellingen voor je project in onze Heat Guide.
Persen maar.
Gebruik twee vingers om de machine te sluiten met Zero Effort™.
Herhaal.
Zodra je machine het product loslaat, is het tijd voor je volgende project.
Professionele toeters en bellen.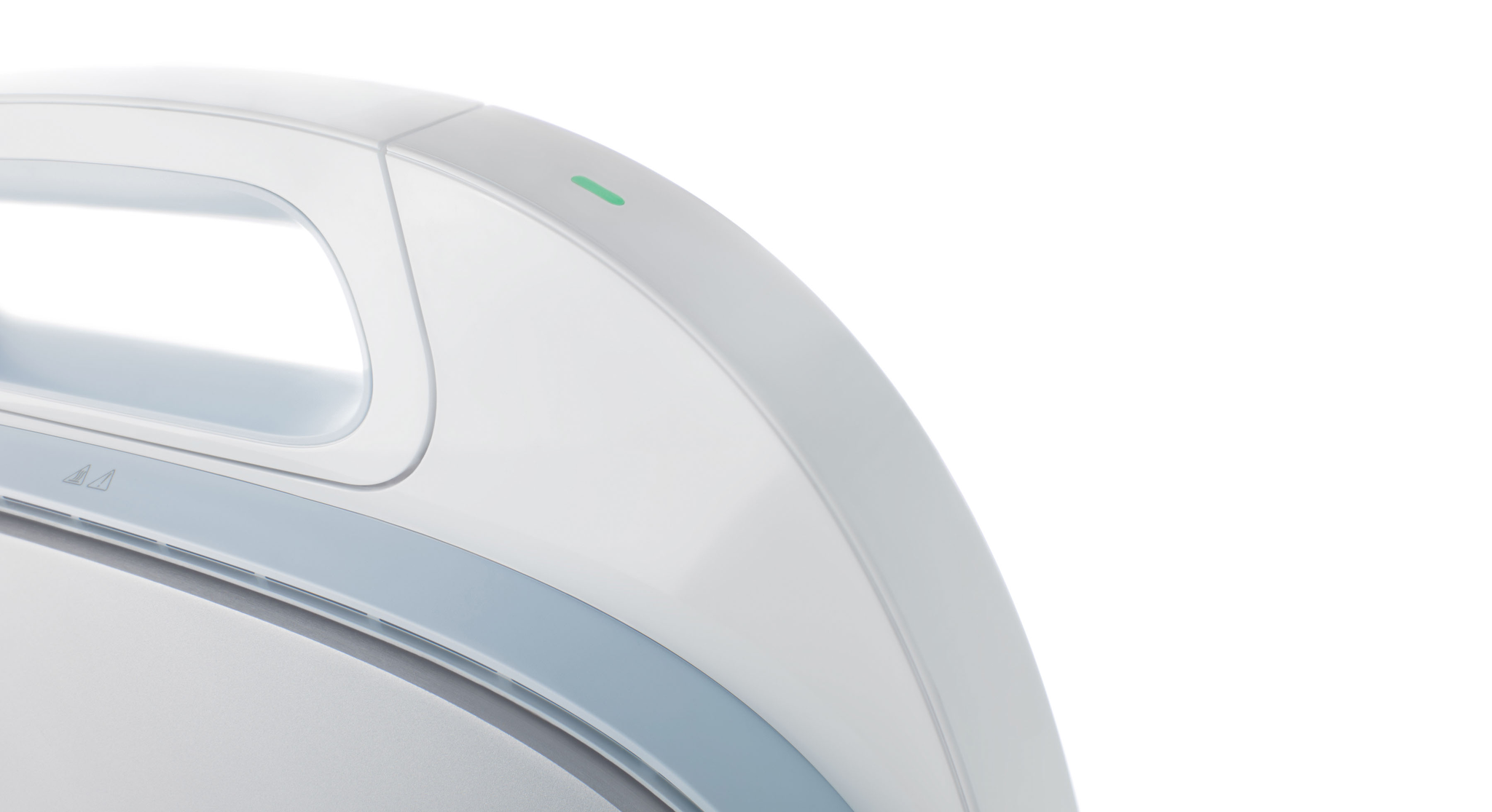 Gecertificeerde kunststoffen met temperatuurclassificatie zijn bestand tegen schadelijke hitt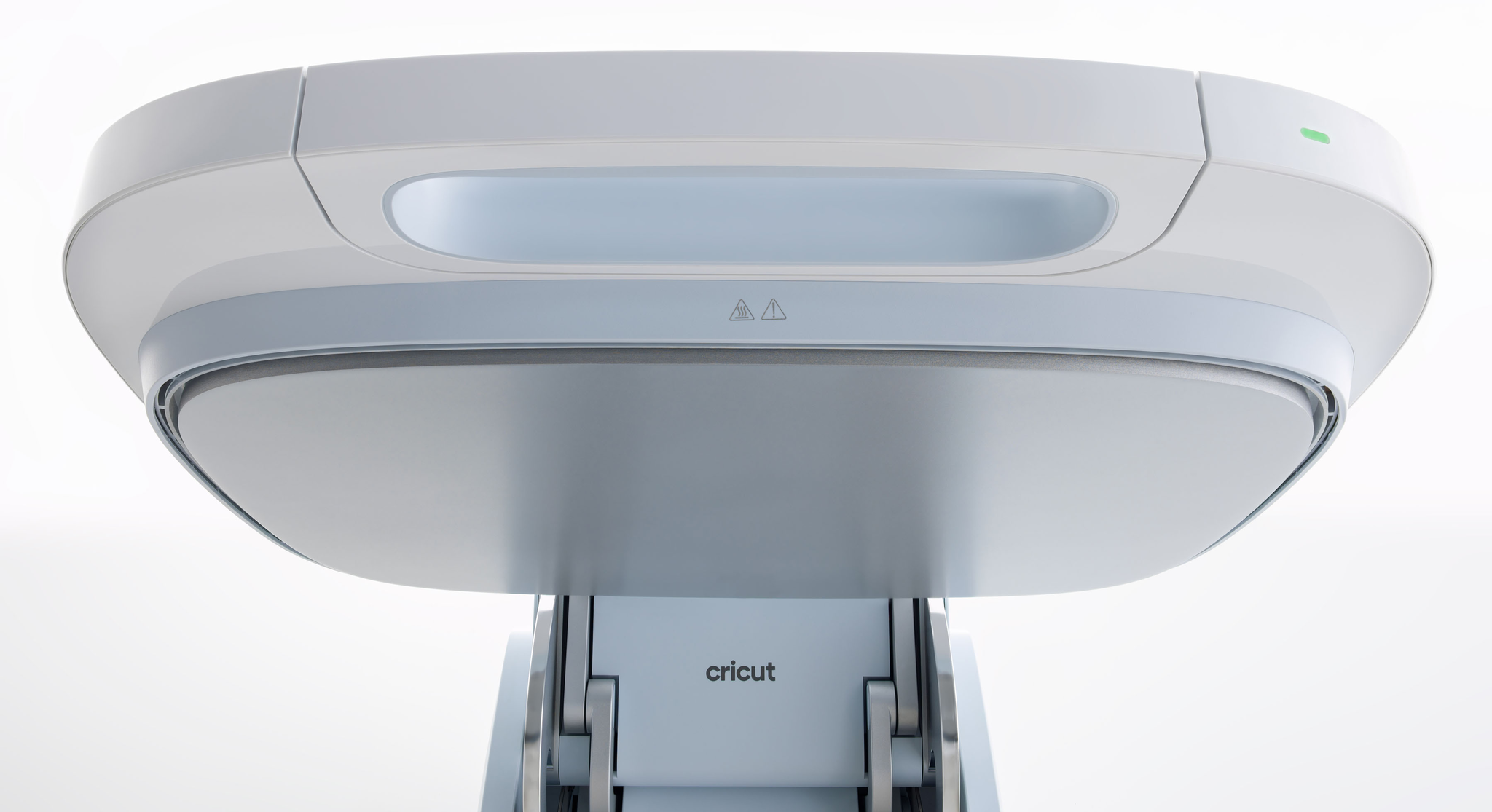 Warmteplaat van 38 cm x 30 cm ( 15 in x 12 in) met keramische laag voor hitteverspreiding van rand tot rand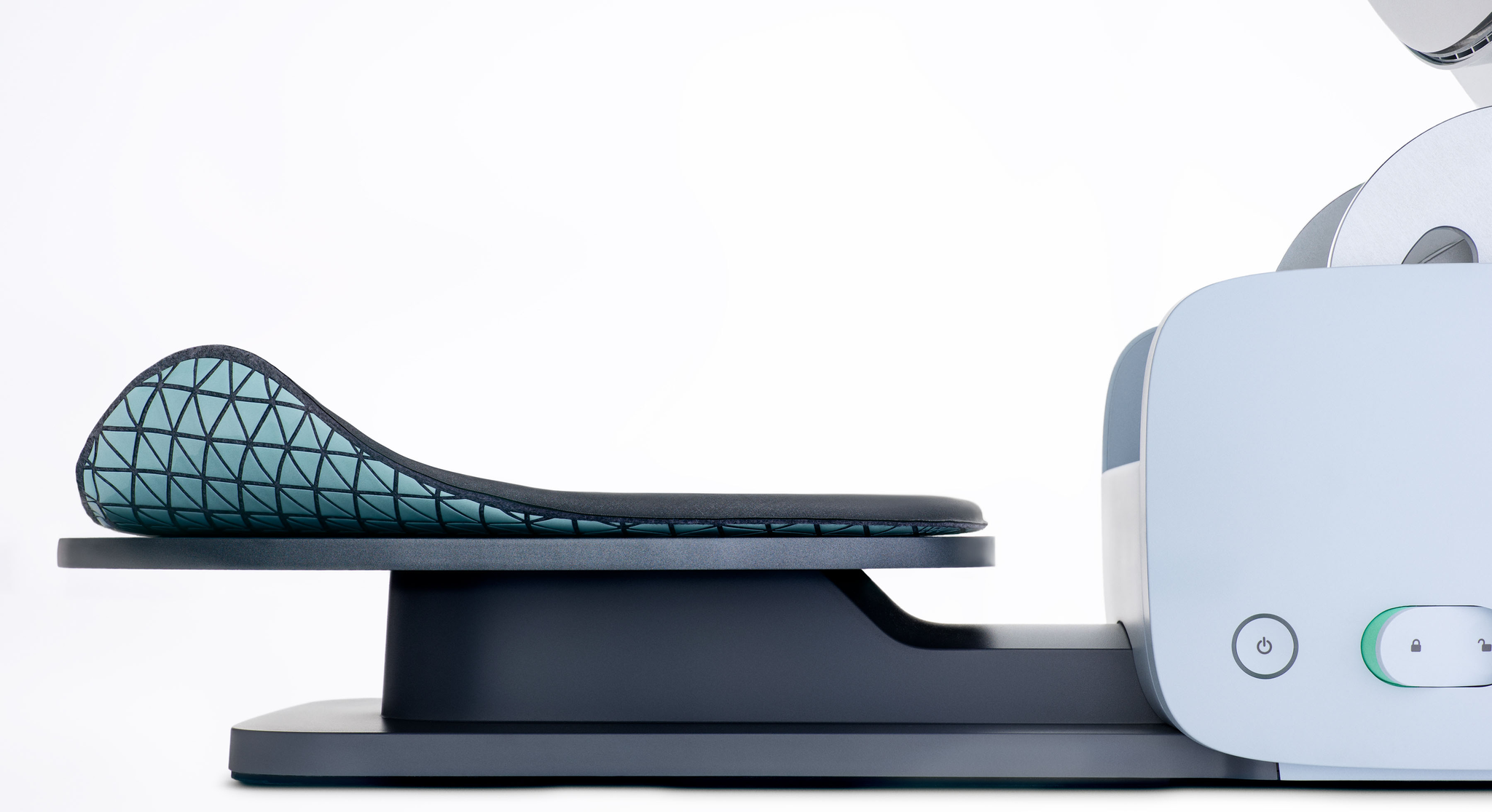 Antislip-mat van siliconen beschermt het oppervlak en verwijdert vocht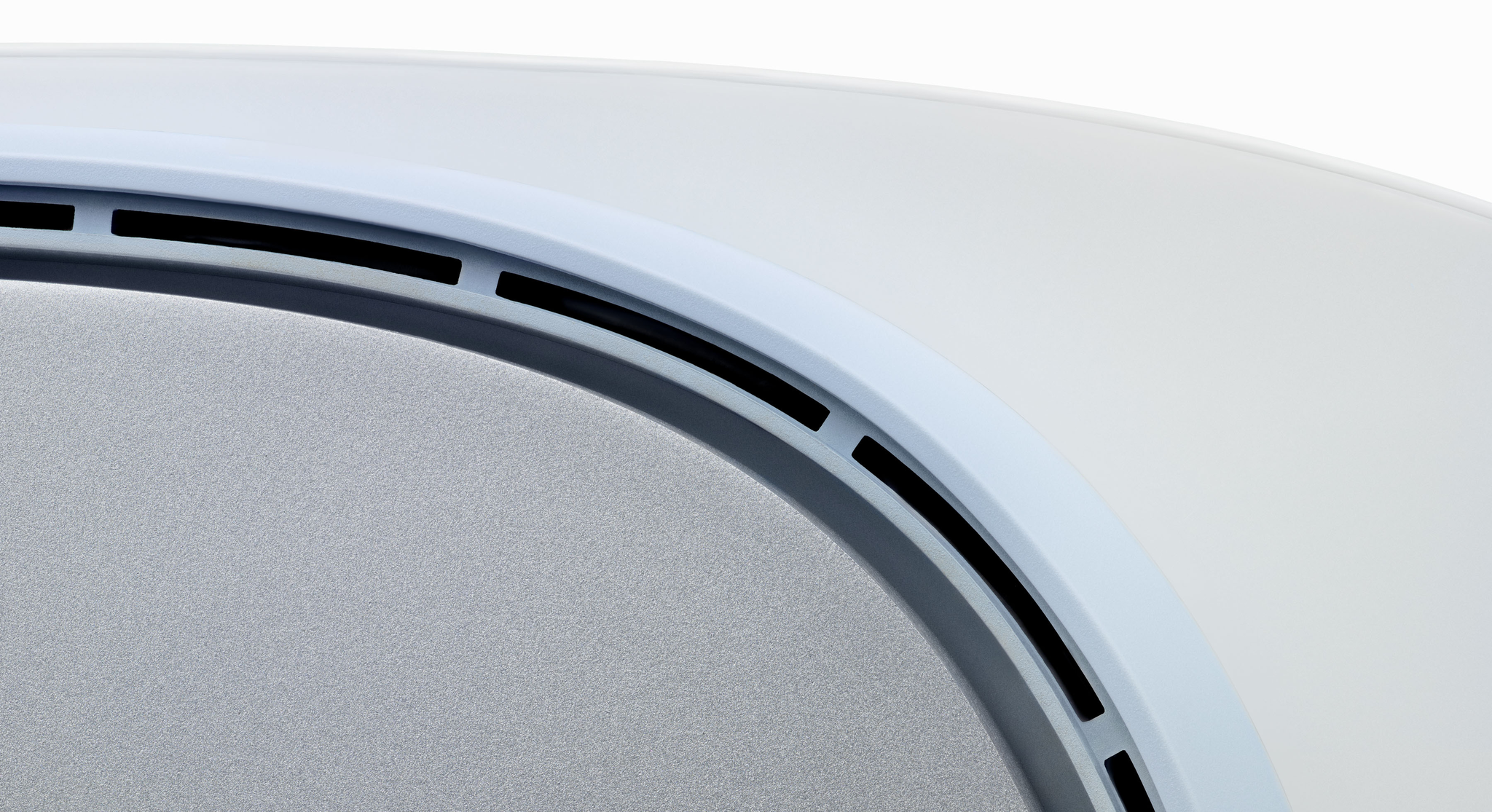 De door een ventilator ondersteunde luchtstroom leidt hete lucht weg van het apparaat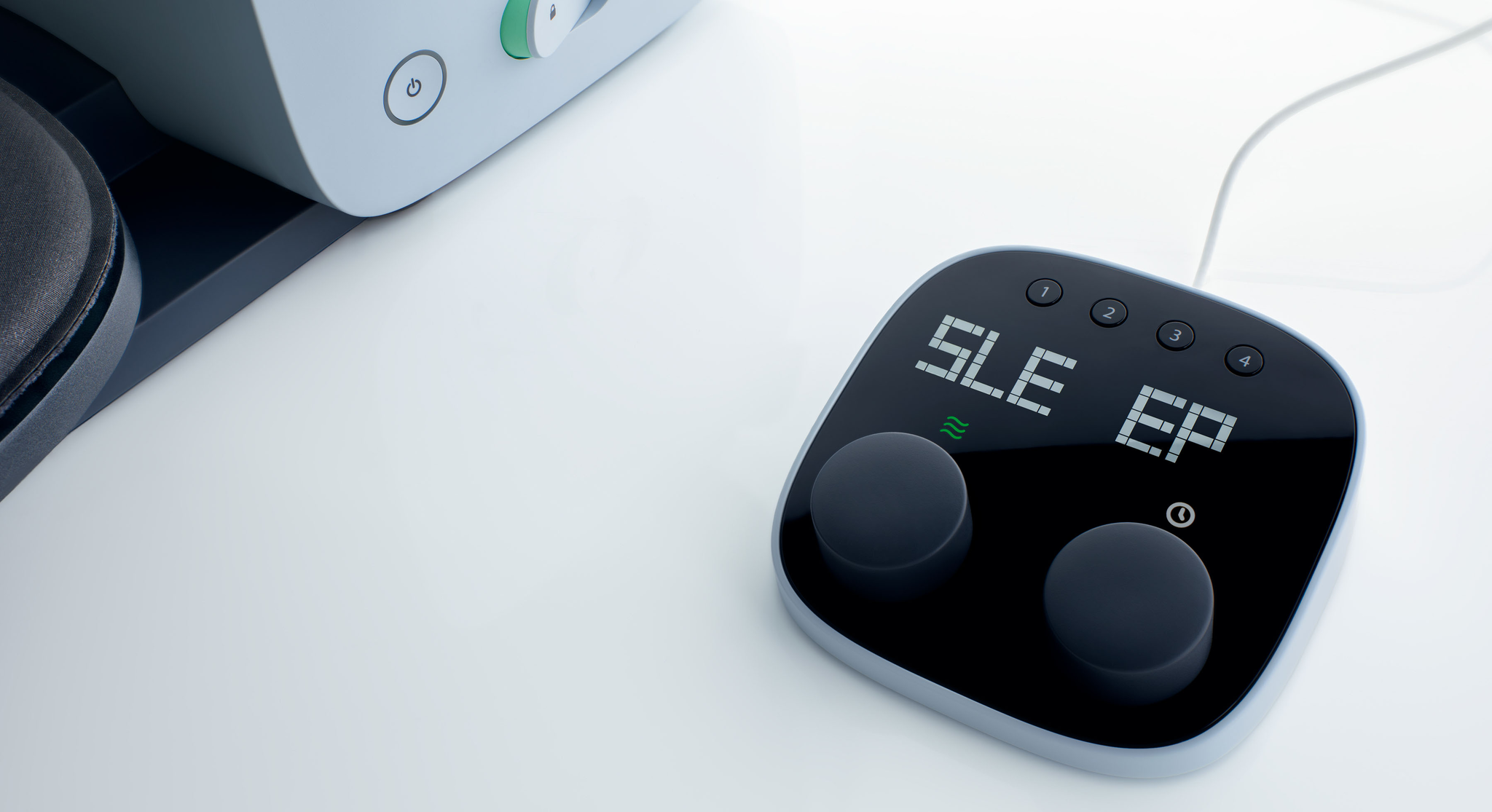 Automatische uitschakeling van het apparaat na 13 minuten inactiviteit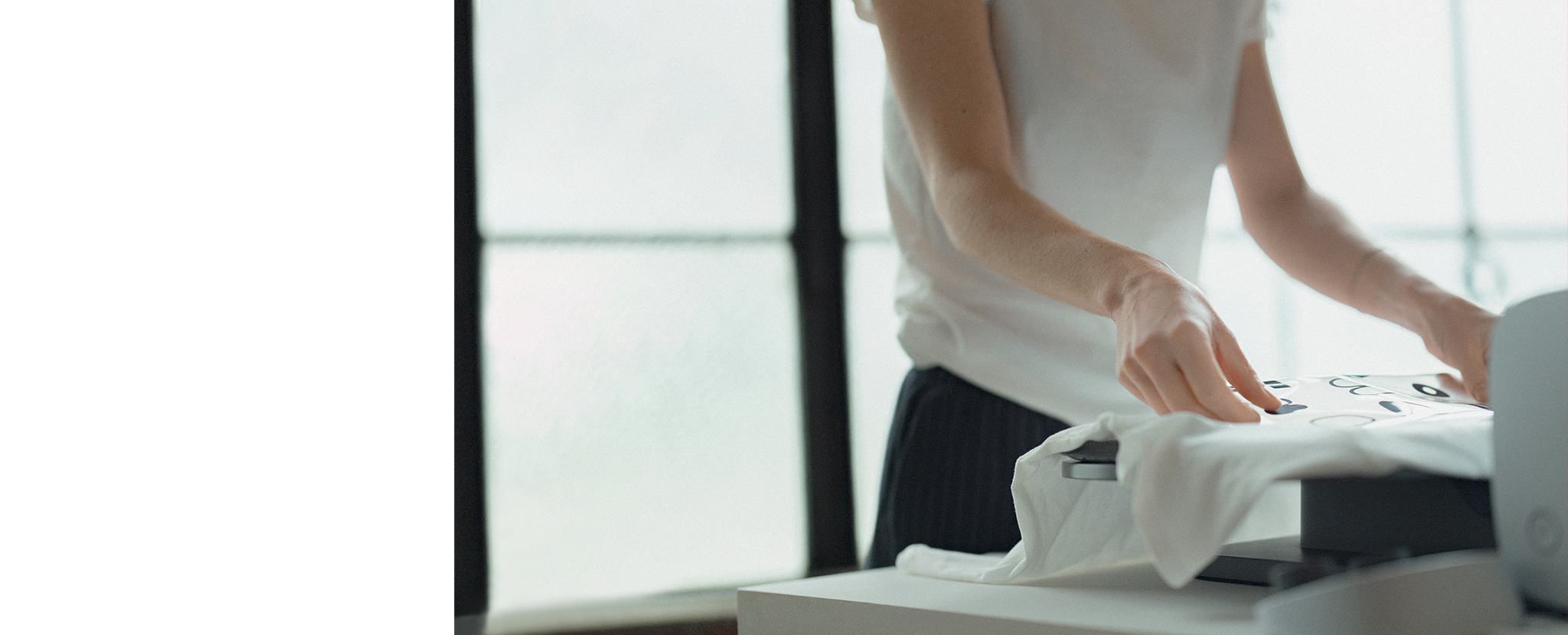 Echte mensen. Echte verhalen.
Ontmoet leden van onze community, hoor hun verhalen en zie wat zij mogelijk maken dankzij Cricut.
Cricut®, Cricut Autopress™, Infusible Ink™ en Zero Effort™ zijn gedeponeerde of aangevraagde handelsmerken van Cricut, Inc. in de VS en andere landen.