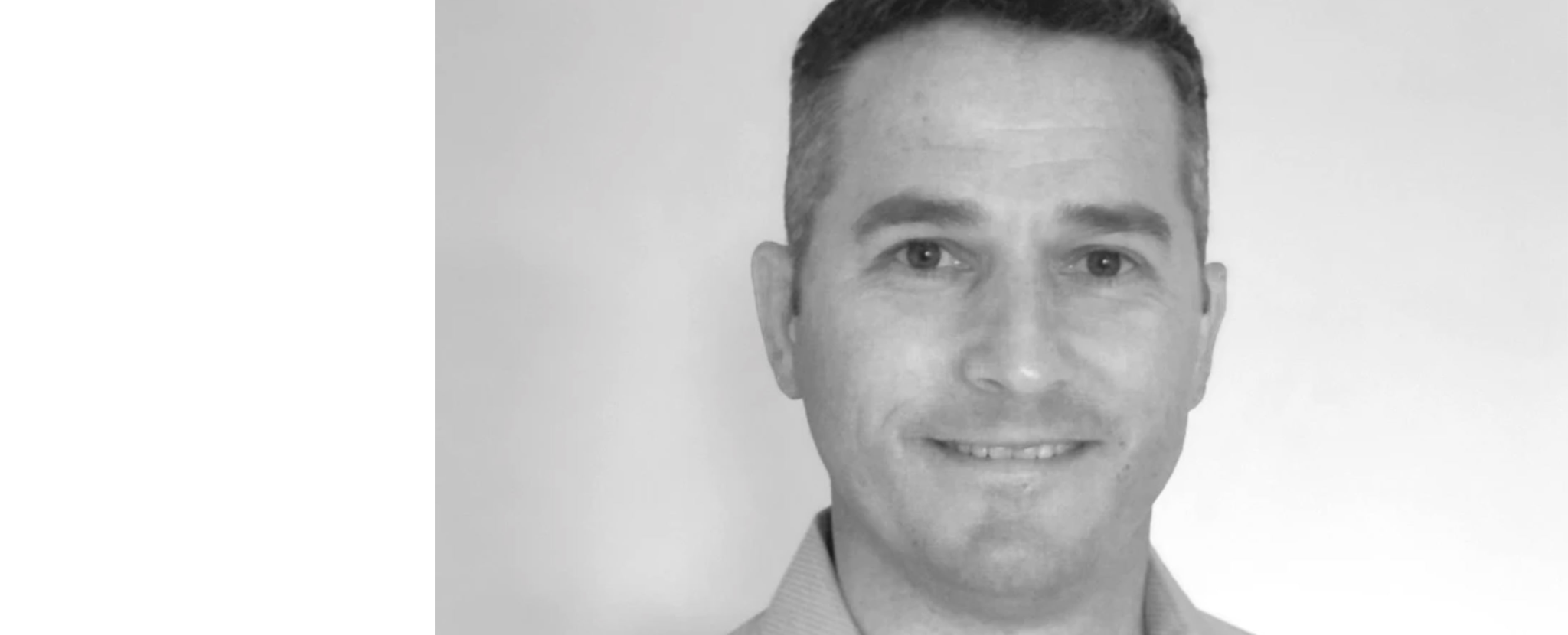 SVP E-commerce & Analytics
Josh Mecham is Senior Vice President of E-commerce and Analytics at Cricut.
Josh has grown the e-commerce business at an average of 51% year over year, is responsible for our democratized data, and contributed to substantial growth of Cricut subscription services. Before he transitioned to the e-commerce team at Cricut, he directed digital content, physical cartridge products, and managed multiple Cricut cutting machine product lines.
Prior to joining Cricut, he started a metal design fabrication business specializing in hand-forged, custom home decor items. Josh began his career at Franklin Covey working on the product and supply chain teams where he managed product launches, forecasting, and inventory.
Josh holds a MBA degree from Brigham Young University and a BS degree in Business Management from the University of Utah.