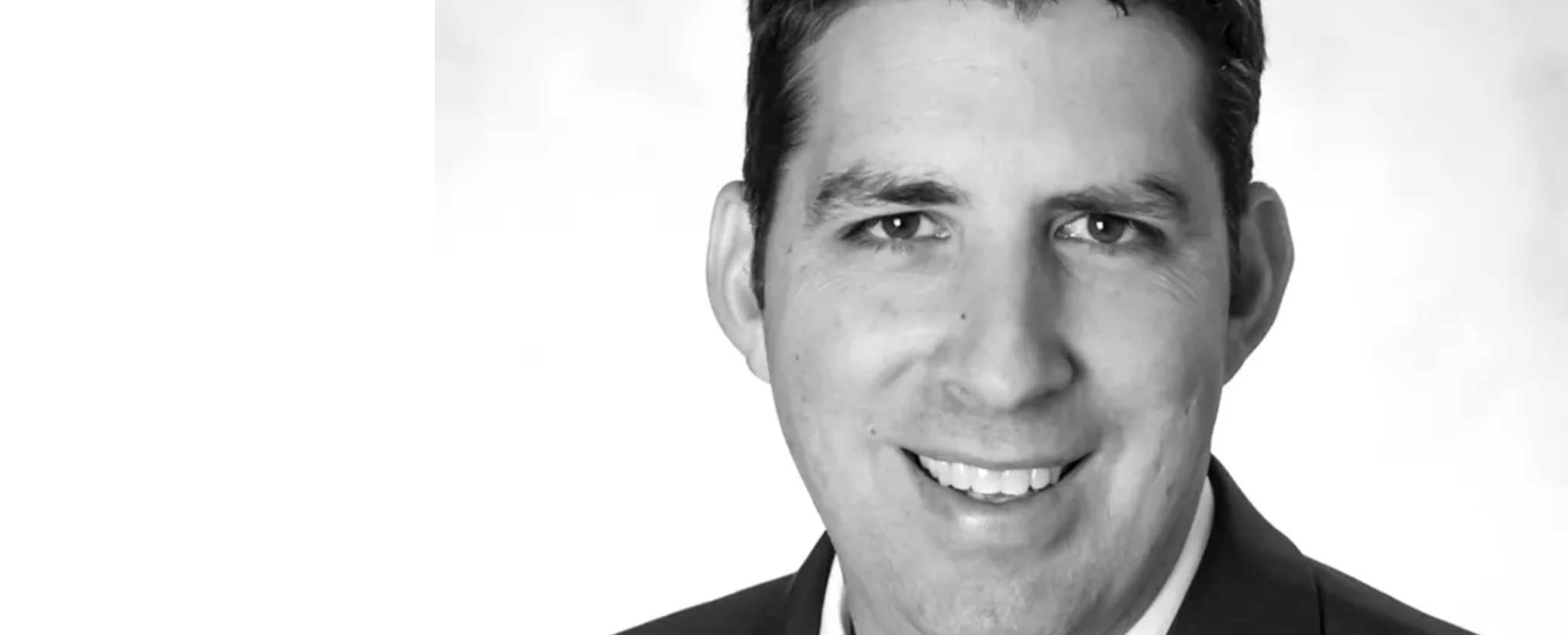 Jason Makler is Chairman of the board of directors of Cricut Inc. and was previously a member of the board of managers of Cricut Holdings from 2011 until our IPO in 2021.
He has served as a corporate analyst for Petrus Asset Management Co., or Petrus Asset Management or its predecessors, since 2002.
Jason holds a BBA degree in Accounting from the University of Texas at Austin and an MBA degree from Yale University.