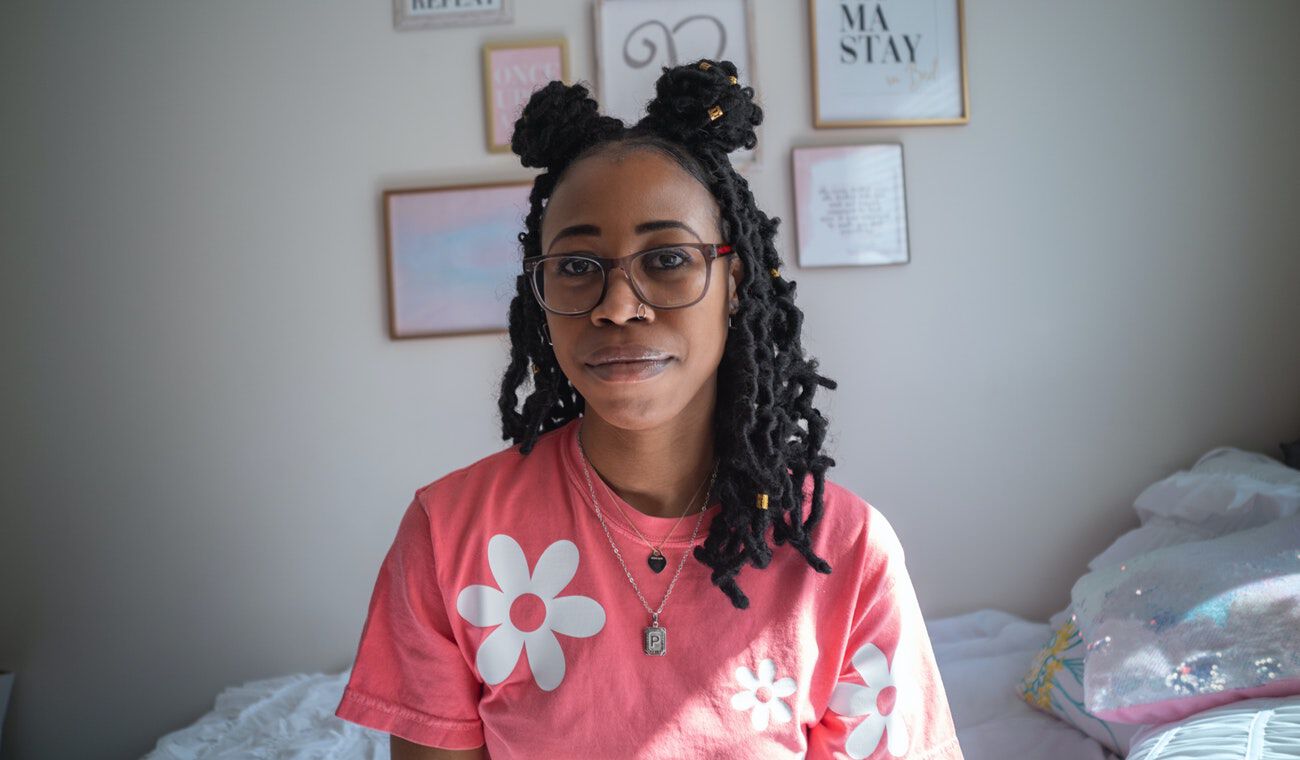 Maak kennis met Pkay Oldham, eigenaar van Project Chick Co., een Etsy-shop met handgemaakte producten met krachtige woorden en inspirerende quotes.
Voor mij is handwerk eigenlijk gewoon iets bedenken uit het niets, en die verbeelding tot leven brengen. Ik heb altijd een passie gehad voor dingen die gepersonaliseerd en op maat zijn, iets dat speciaal voor mij is. Dus als ik dingen maak waar mijn naam op staat, dan maakt dat me blij.
Had je ooit gedacht een eigen bedrijf te hebben?
Ik denk dat iedereen daarover droomt. Iedereen wil eigen baas zijn, maar ik had nooit gedacht dat het nu zou gebeuren, of zo snel. Toen ik mijn Cricut-machine voor het eerst kreeg, dacht ik dat het een hobby zou zijn of iets dat ik gewoon voor de lol zou doen. Ik had nooit de intentie om spullen te verkopen. Ik wilde gewoon toffe dingen hebben en die zelf in mijn vrije tijd maken. Die energie stopte ik in alles wat ik maakte. Hierdoor ontdekte ik mijn passie en wat ik wilde doen. Wat wil ik aan de wereld bijdragen? En zo kwam ik bij stickers terecht.
Ik maak voor de mensen die verkeerd begrepen worden of gewoon iets nodig hebben dat hen plezier brengt. Woorden kunnen je een goed gevoel geven. Eigenlijk net als liedjes dat ook doen. Als je een liedje hoort brengt je dat terug naar een bepaald moment. Datzelfde geldt volgens mij ook voor quotes en spreuken.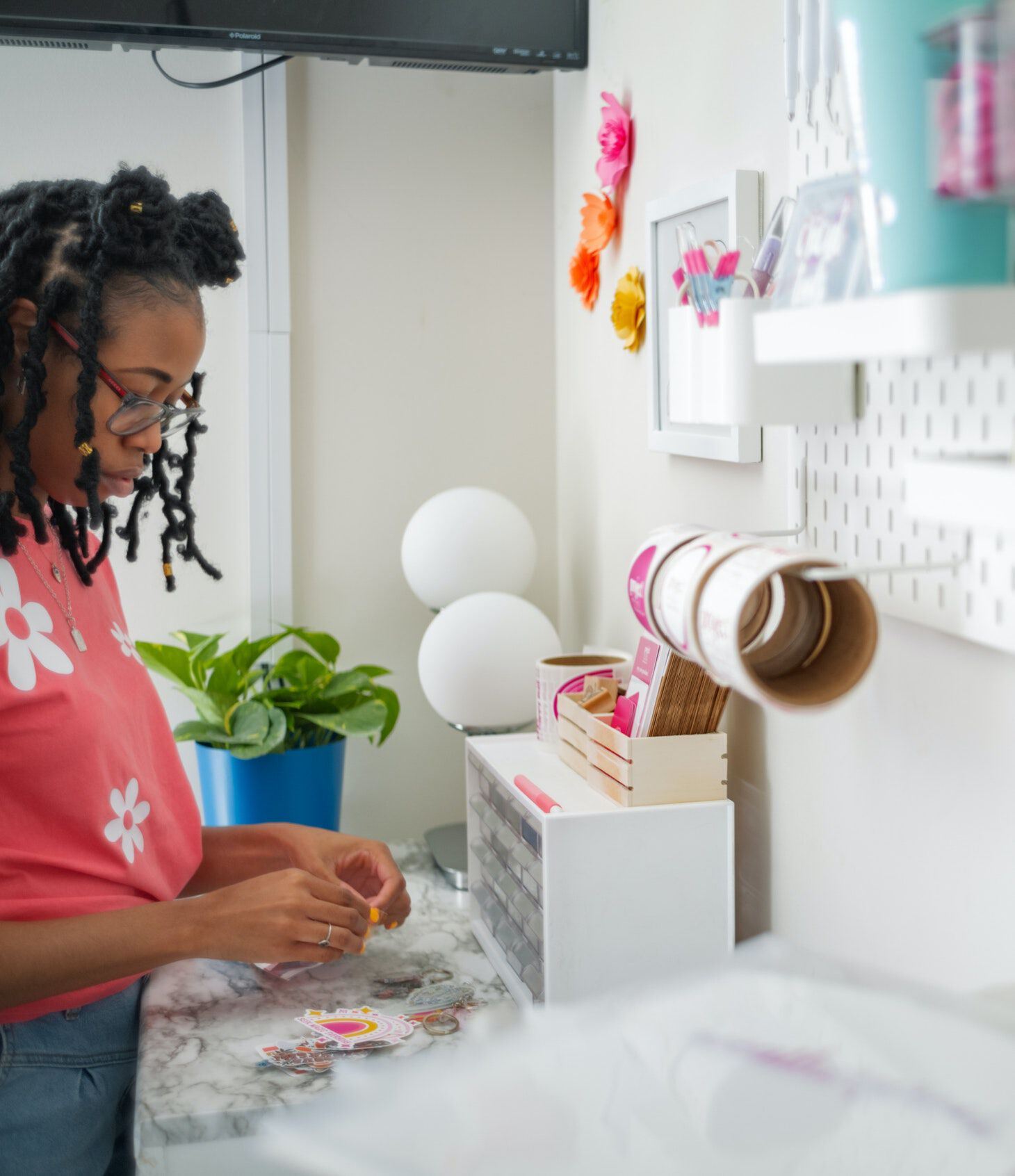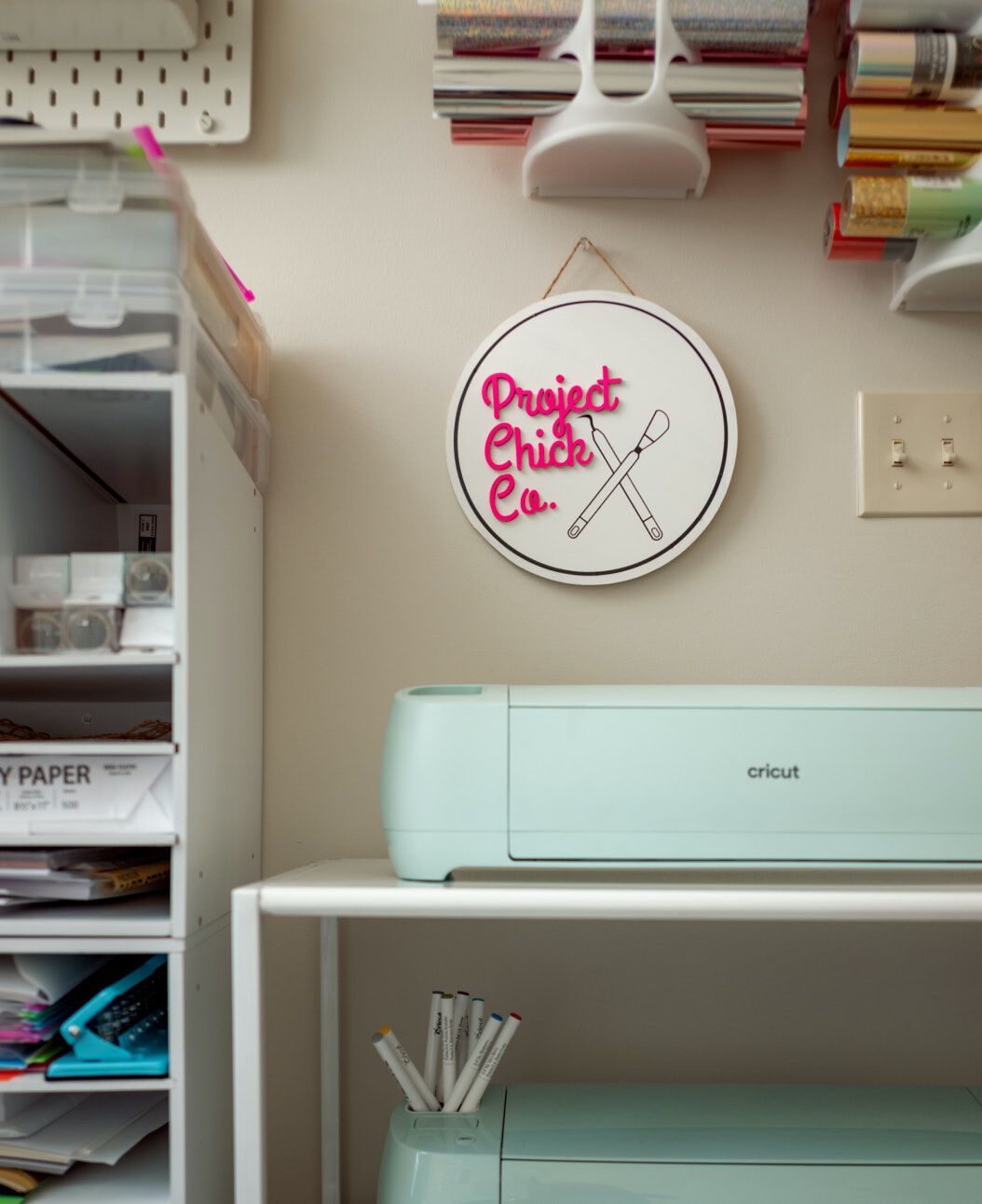 Wat is je favoriete quote?
"Never forget the essence of your spark." – Taylor Swift.
Wat voor voldoening haal je uit het tot leven brengen van een idee?
Vreugde. Het is het soort plezier dat ik verder nog nooit gehad heb. Dit is iets dat ik de rest van mijn leven kan blijven doen. Ik kan me geen leven zonder Cricut-machine of handwerk voorstellen, omdat ik weet dat mensen naar mijn werk kijken. Er zijn ogen op mij gericht. Mensen waarderen mijn werk, mijn merk en mijn spullen. Dat geeft me een geweldig gevoel.
Ik kan bijna niet geloven dat ik dit soort dingen gewoon in huis maak. Ik denk niet dat ik een bedrijf zou hebben zonder Cricut-machine. Toen ik de Cricut-machine kreeg, leerde ik mezelf echt kennen. Ik kwam erachter wat mijn passie is. En daar ben ik mee aan de slag gegaan. Ik ben erg trots. Dit hele avontuur is echt geweldig. Er is nog nooit iets geweest dat me zoveel plezier bracht.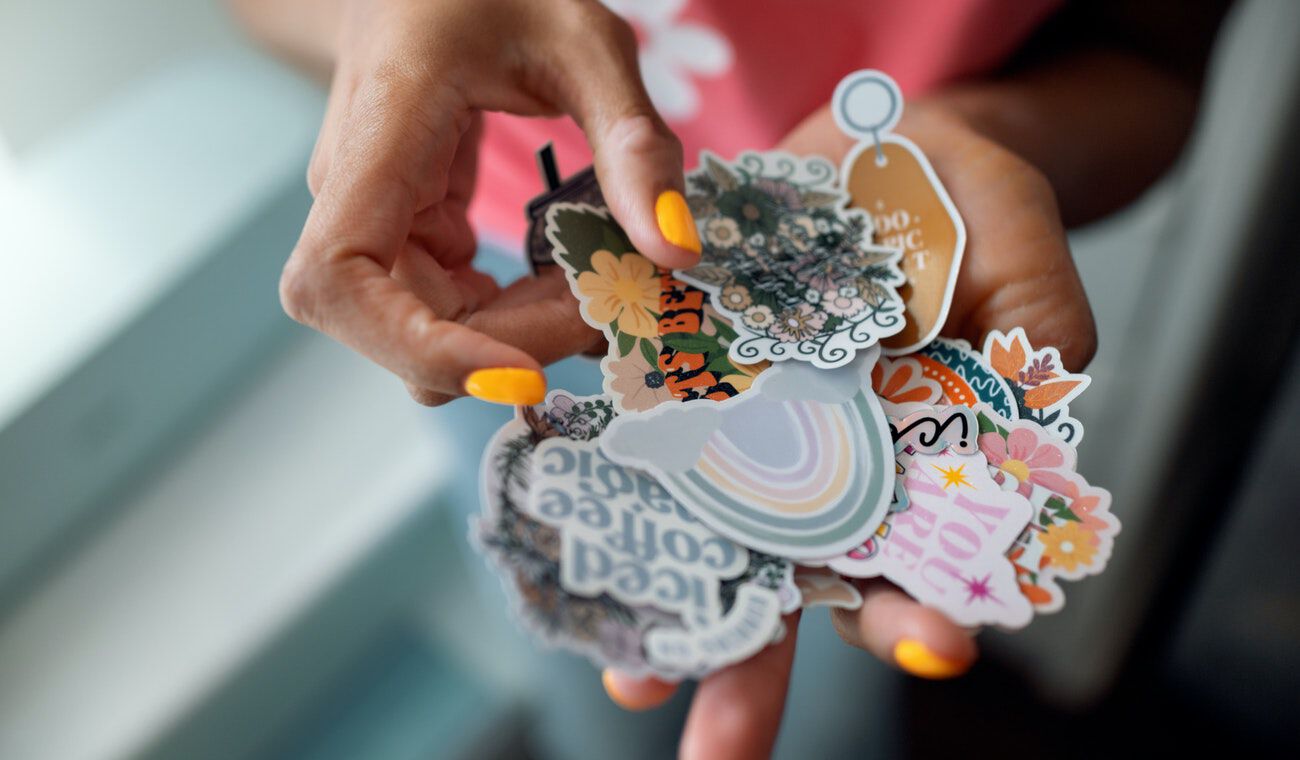 Hoe beïnvloedt de Cricut Community creativiteit?
De community is een belangrijk deel van de Cricut-ervaring. Je ziet dat mensen dingen anders aanpakken, of nieuwsgierig zijn naar andere dingen dan jij. Bijvoorbeeld het snijden van hout of tekenen met een andere stift. Het geeft een goed gevoel om met andere mensen in contact te komen. Het is fijn om die community vragen te kunnen stellen of gewoon inzicht of feedback te krijgen.