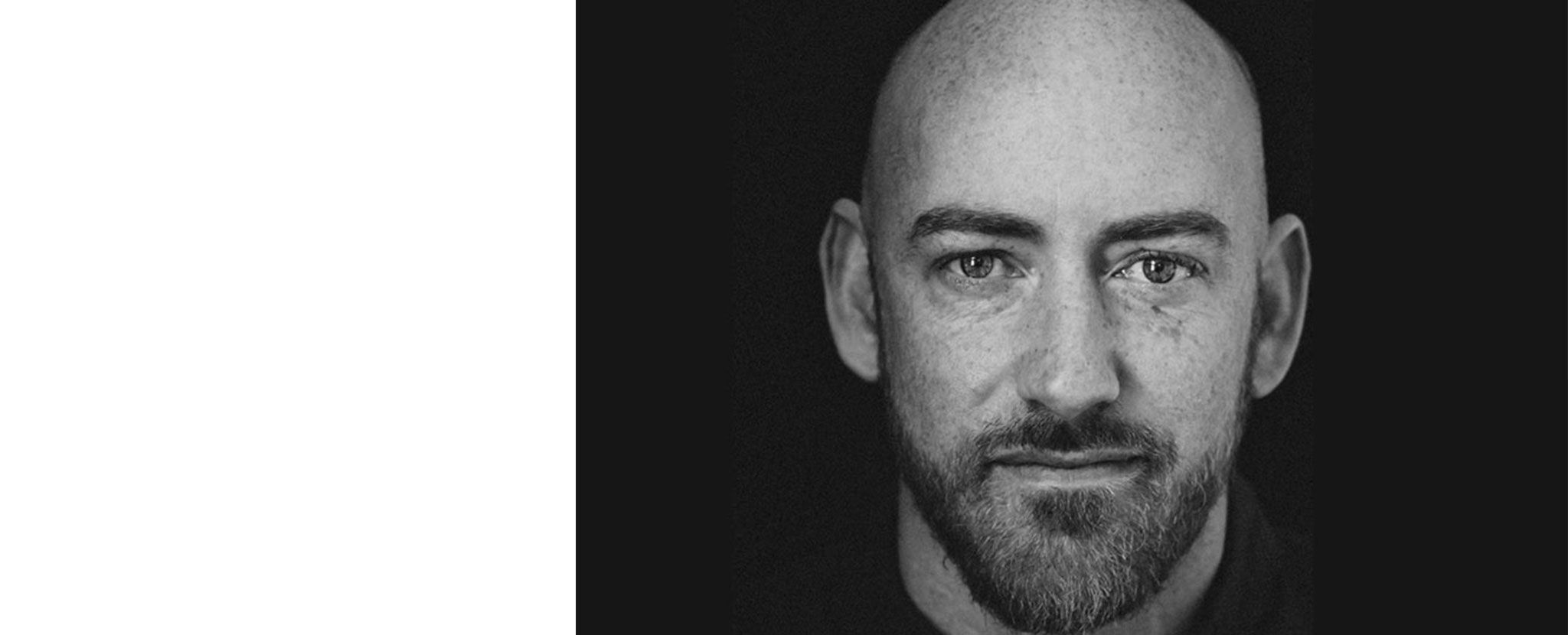 VP Subscriptions & DTC Monetization
Shane Bertola is the Vice President of Subscriptions & DTC Monetization at Cricut.
Shane Bertola Joined Cricut in 2021 and works with the product, marketing, and analytics teams to grow Cricut Access subscriptions. Prior to Cricut, Shane held multiple leadership roles at Vivint smart home in their Product, Operations, and Finance functions. He also spent 4 years in consulting with McKinsey & Company where he was an engagement manager focused on helping clients lead major growth and product initiatives.