De ultieme snijmachine.

Cricut Maker® 3 is de krachtigste slimme snijmachine die we ooit hebben gemaakt – voor alle creatieve uitspattingen en iedere maker.
Werkt met 300+ materialen¹
13 tools²
2x sneller³
10x krachtiger⁴
Compatibel met Smart Materials™
Gemaakt met Cricut Maker 3.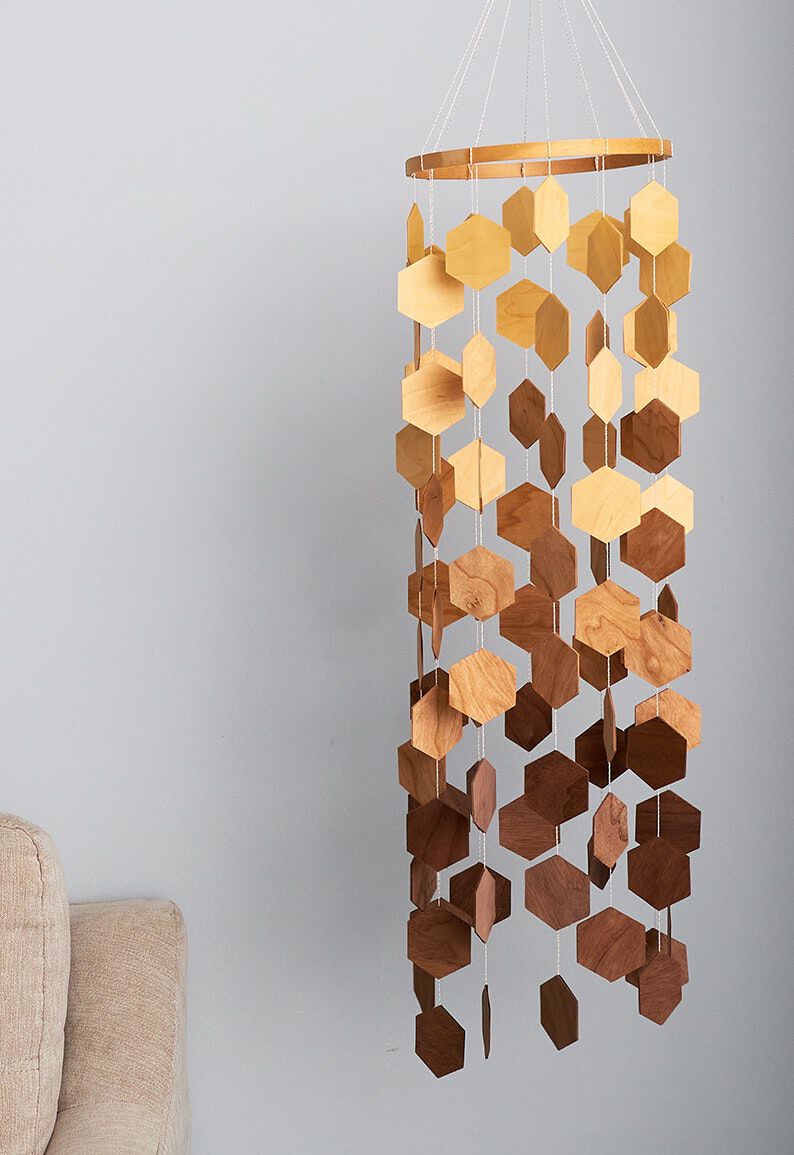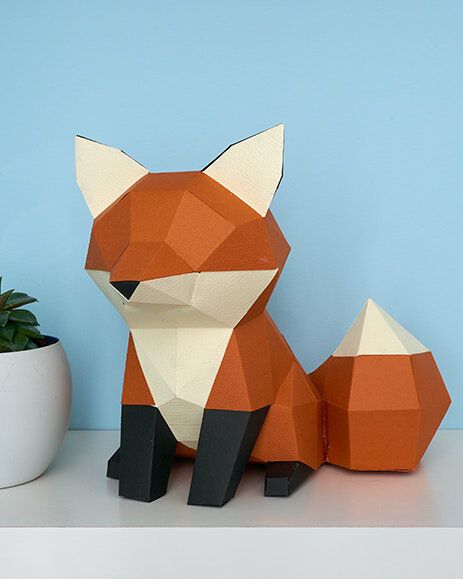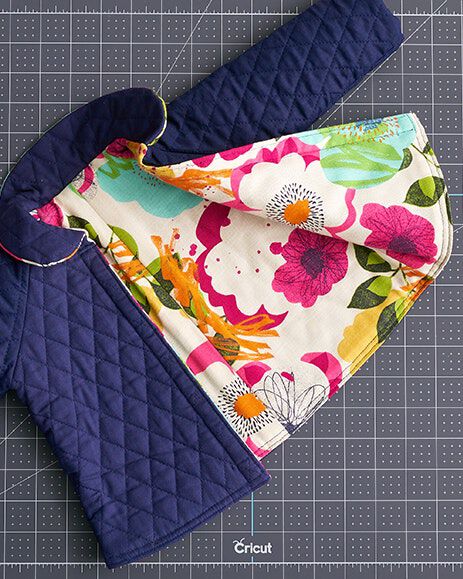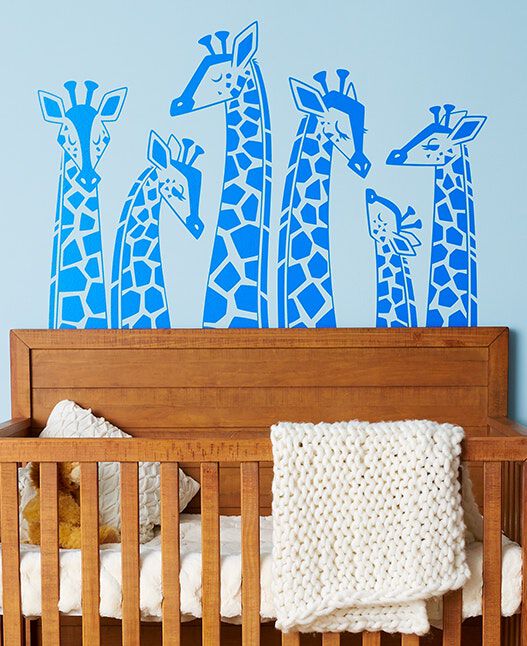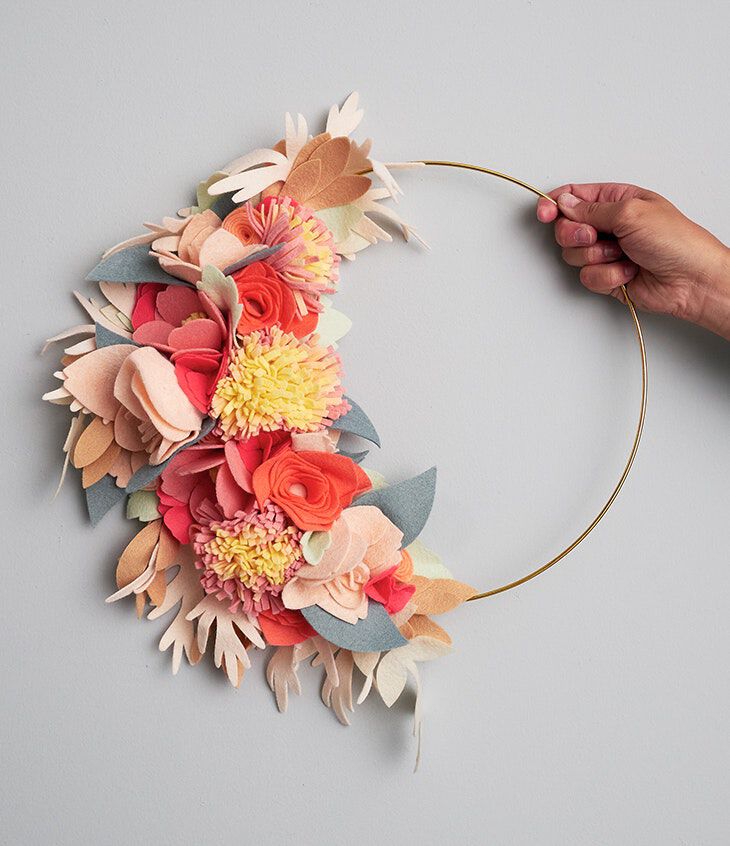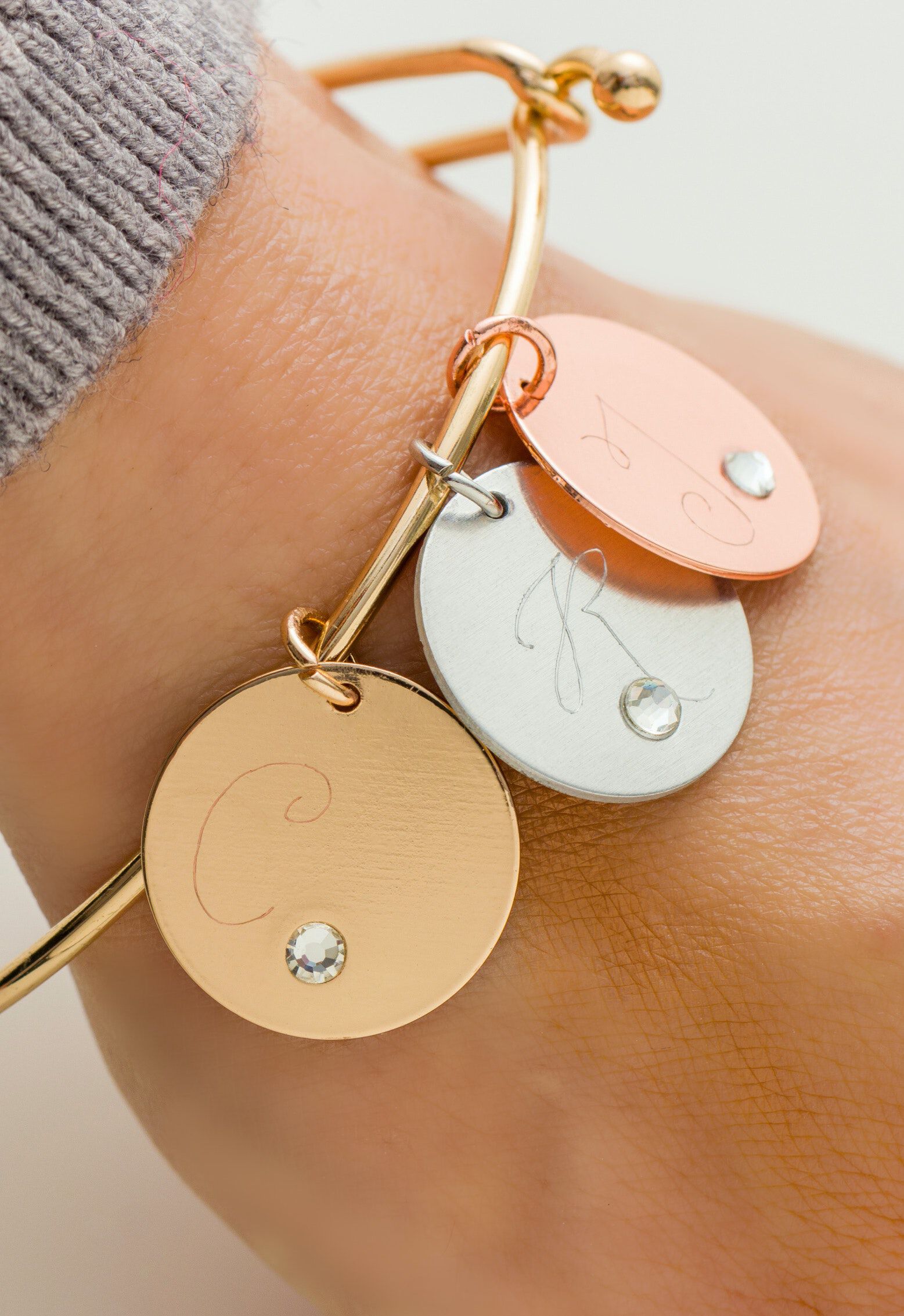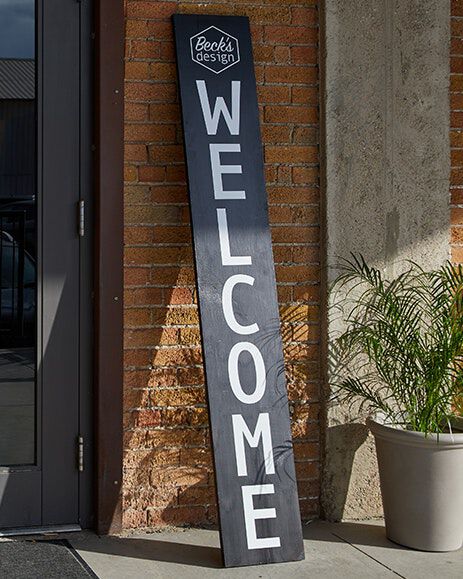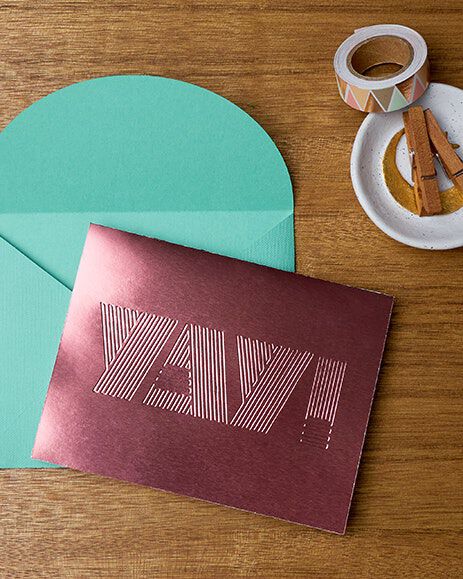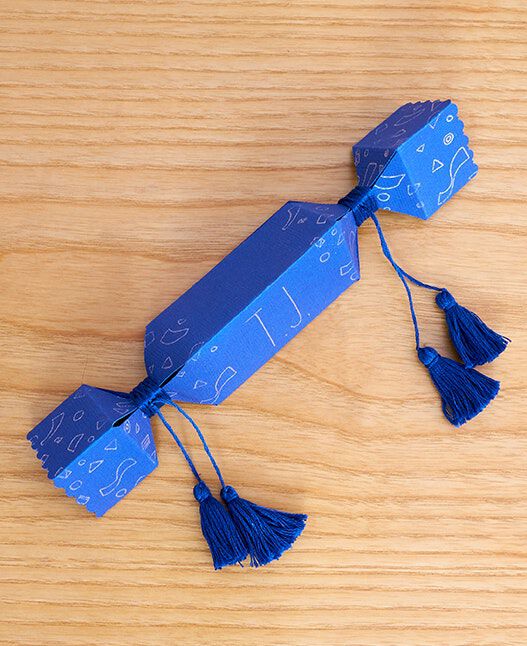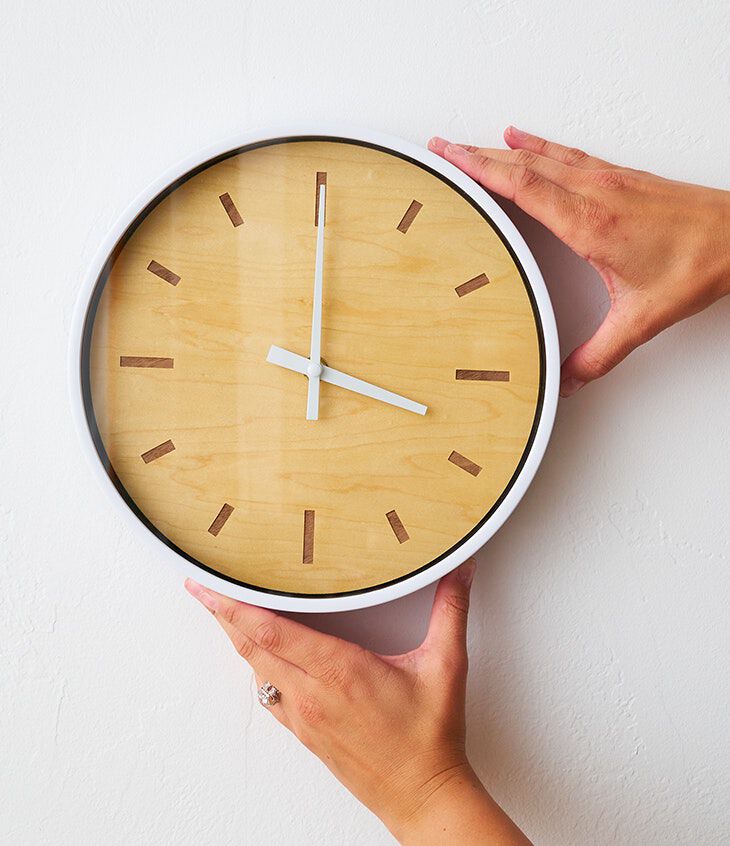 Meer materialen.
Meer plezier.
Cricut Maker 3 snijdt snel en nauwkeurig meer dan 300 materialen, van het meest delicate papier en stof tot hardere materialen zoals karton, leer en balsahout.
Meer tools. Meer magie.
Cricut Maker heeft de meeste tools voor snijden, vouwen, schrijven en andere decoratieve effecten.

Knife Blade
Snijdt dikkere en dichtere materialen tot 2,4 mm, zoals spaanplaat, balsahout en bewerkt leer.⁵
meer info

Rotary Blade
Snijdt sneller en nauwkeuriger door katoen, fleece en spijkerstof – zonder steunmateriaal.
meer info

Fine-Point Blade
Snijdt perfecte gedetailleerde vormen in materialen zoals karton, vinyl, iron-on, posterboard en meer.
meer info

Pennen & markers
Voegt prachtige tekst en subtiel getekende vormen toe aan projecten. Verkrijgbaar in eindeloos veel kleuren, lijndiktes en effecten.
meer info
Foil Transfer Tool
Versier uitnodigingen, geschenkdozen, kaarten en meer met een professionele folieafwerking. Inclusief verwisselbare dunne, medium en dikke punten.
meer info

Wavy Blade
Voegt een fantastische, perfect geproportioneerde golvende rand toe aan iron-on-, vinyl-, papier- en kartonontwerpen.
meer info

Debossing Tip
Creëert een prachtig reliëf op folieposterboard, gecoat papier, glanzend papier, foliekarton, lindehout en meer.
meer info

Engraving Tip
Maakt gepersonaliseerde tekst, monogrammen en versieringen op metaal, leer, plastic en meer.
meer info

Scoring Wheels
Maakt vlijmscherpe plooien voor scherpe vouwen in materialen zoals karton, acetaat, posterboard en dun karton.
meer info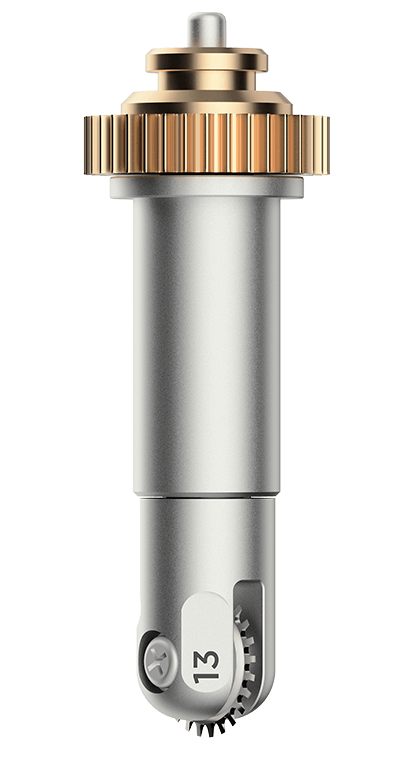 Perforation Blade
Creëert uniforme, nauwkeurige geperforeerde lijnen waarmee perfect afgescheurd kan worden, zelfs voor vormen met rondingen.
meer info

Deep-Point Blade
Dit scherpe mes snijdt eenvoudig de meeste materialen tot 1,5 mm dikte, inclusief posterboard, stevig karton en meer.
meer info

Bonded-Fabric Blade
Snijdt gemakkelijk door plakstof en vilt en maakt prachtige, gedetailleerde ontwerpen.
meer info
Razendsnel.
Cricut Maker 3 is twee keer zo snel als het vorige model. De machine maakt ingewikkelde snedes en professionele effecten, zonder in te leveren op precisie of detail.
Geen mat. Geen probleem.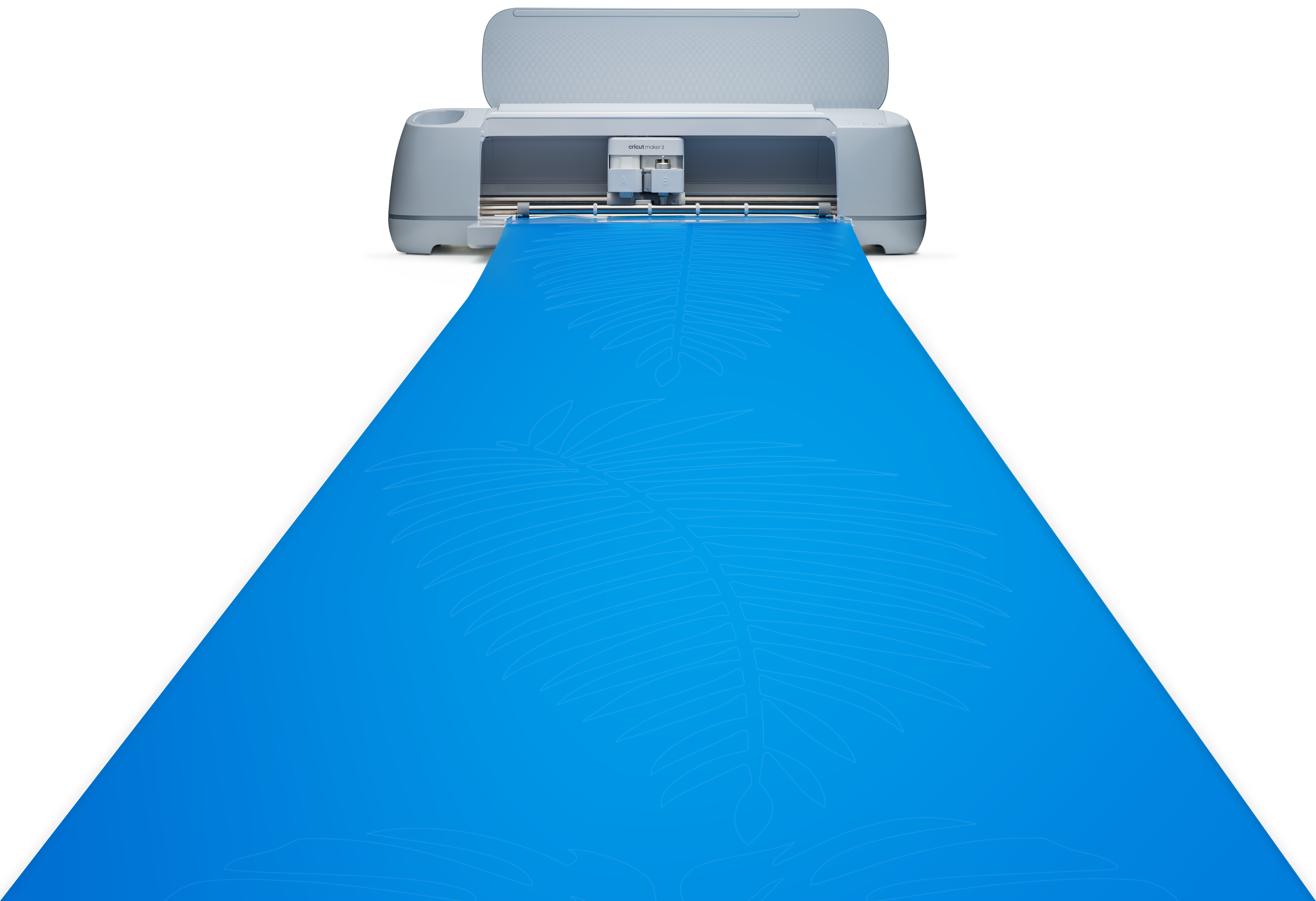 Smart Materials werken zonder snijmat. Je laadt ze gewoon in de snijmachine en snijden maar! Maak enkelvoudige uitsnedes tot 3,66 meter.
Al je projecten op één plek.
Design Space® is een gratis app die je bij elke Cricut-snijmachine krijgt. Upload je eigen artwork of krijg voor een klein maandelijks bedrag inspiratie met onbeperkt gebruik van meer dan 150.000 afbeeldingen, lettertypen en professioneel ontworpen projecten.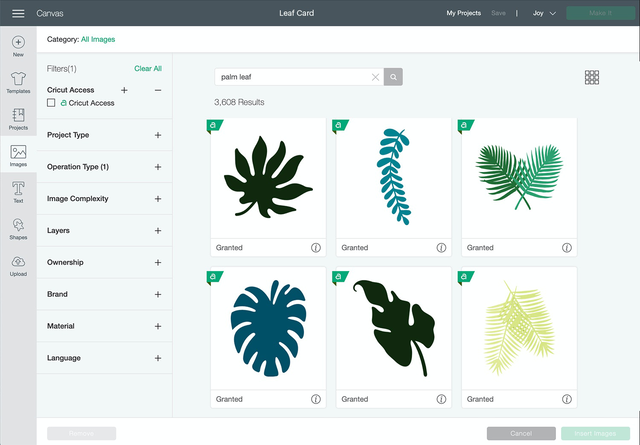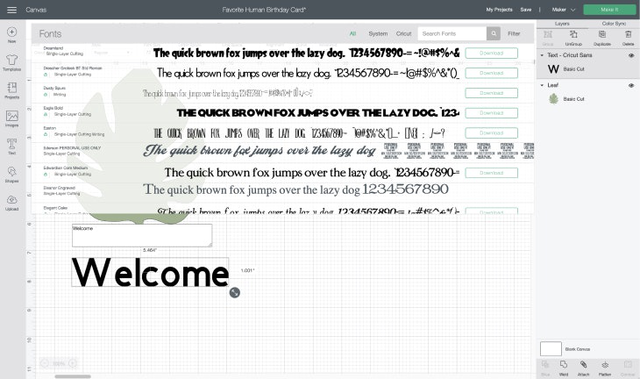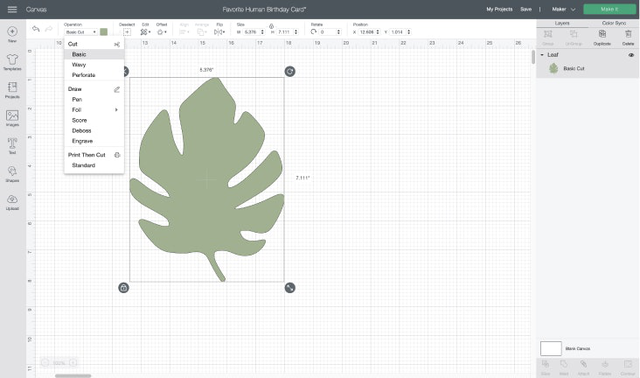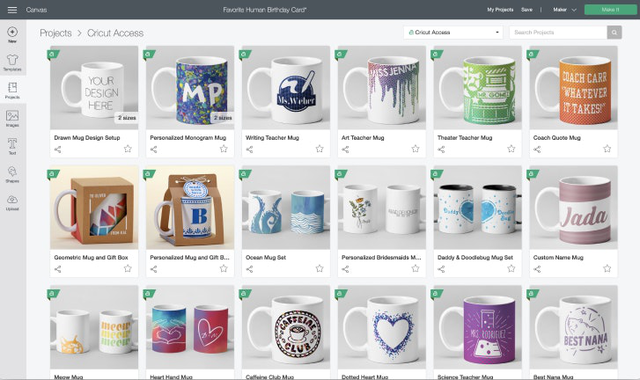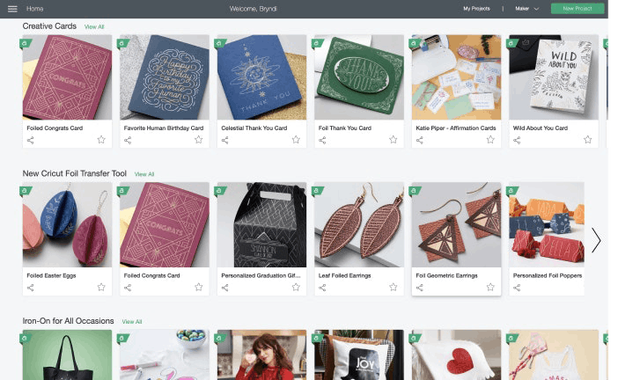 Design Space voor Windows® - en Mac® -computers en iOS- en Android™-apparaten.
Drie eenvoudige stappen. Eindeloos veel mogelijkheden.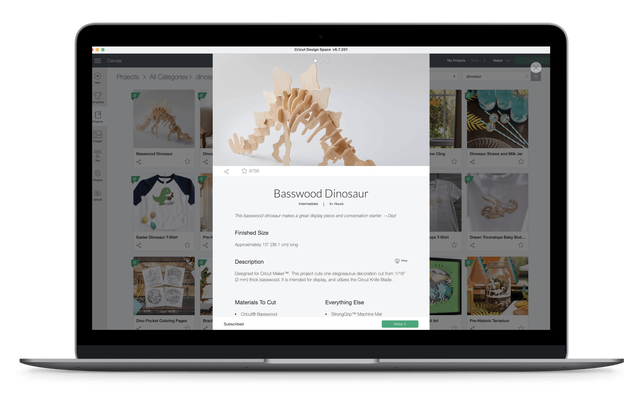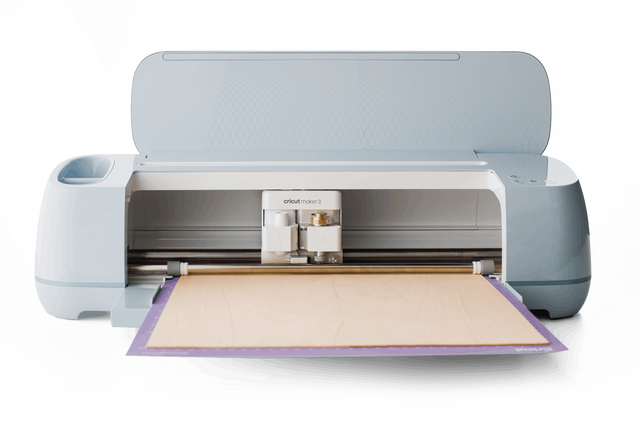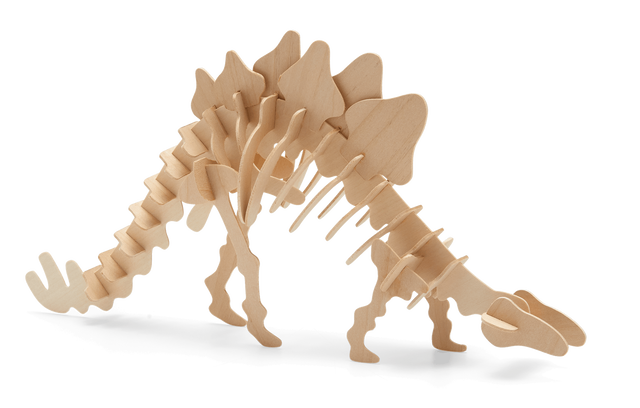 Ontwerp.
Begin bij het begin of neem een voorsprong met een van de duizenden kant-en-klare projecten.
Klik.
Personaliseer naar eigen smaak, klik op 'Maak het' en volg de aanwijzingen op het scherm.
Bewonder.
Zet de laatste puntjes op de i en geniet van het eindresultaat.
We hebben aan alles gedacht.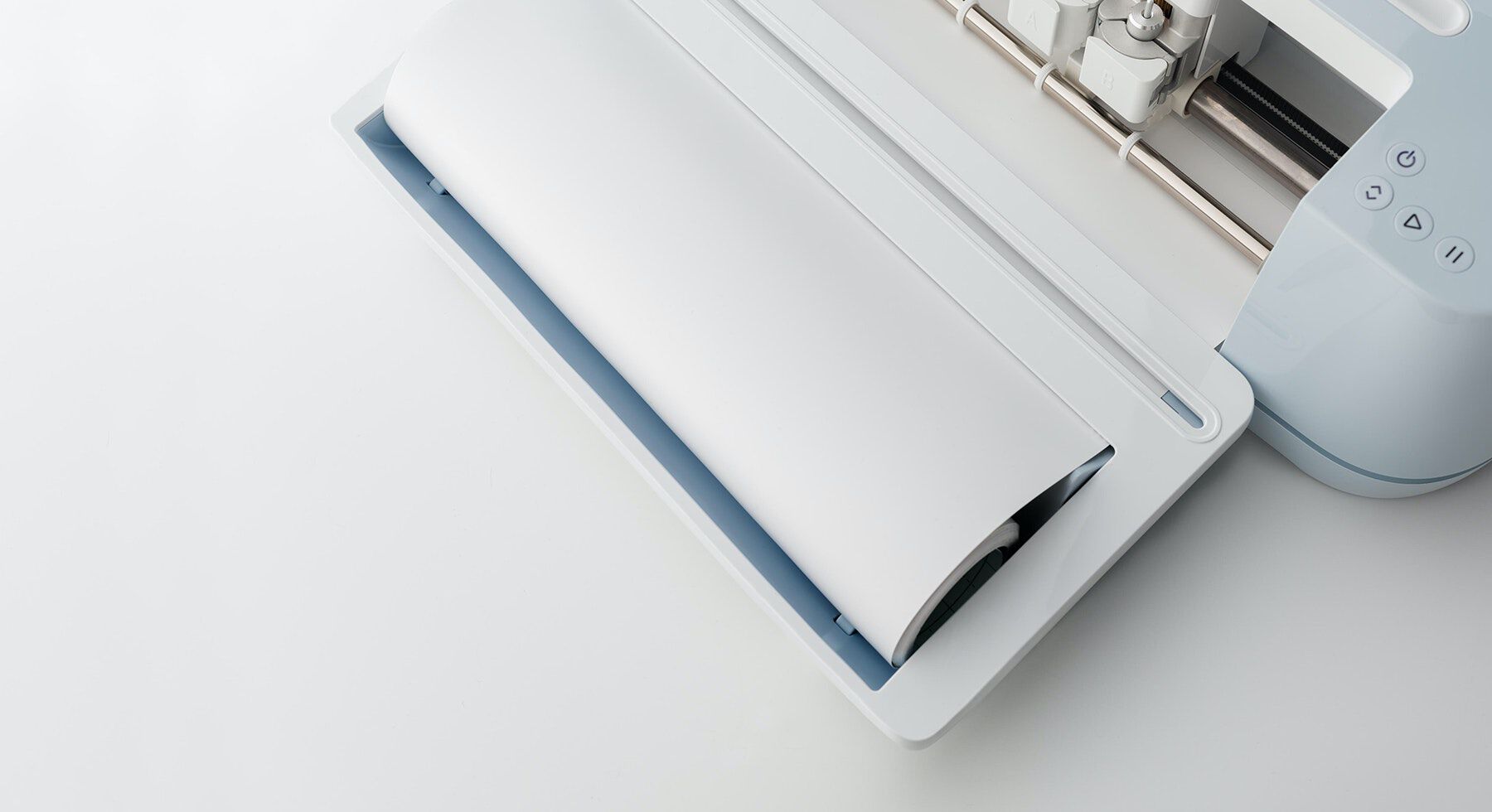 Rolhouder (apart verkrijgbaar) houdt materiaal stevig op zijn plaats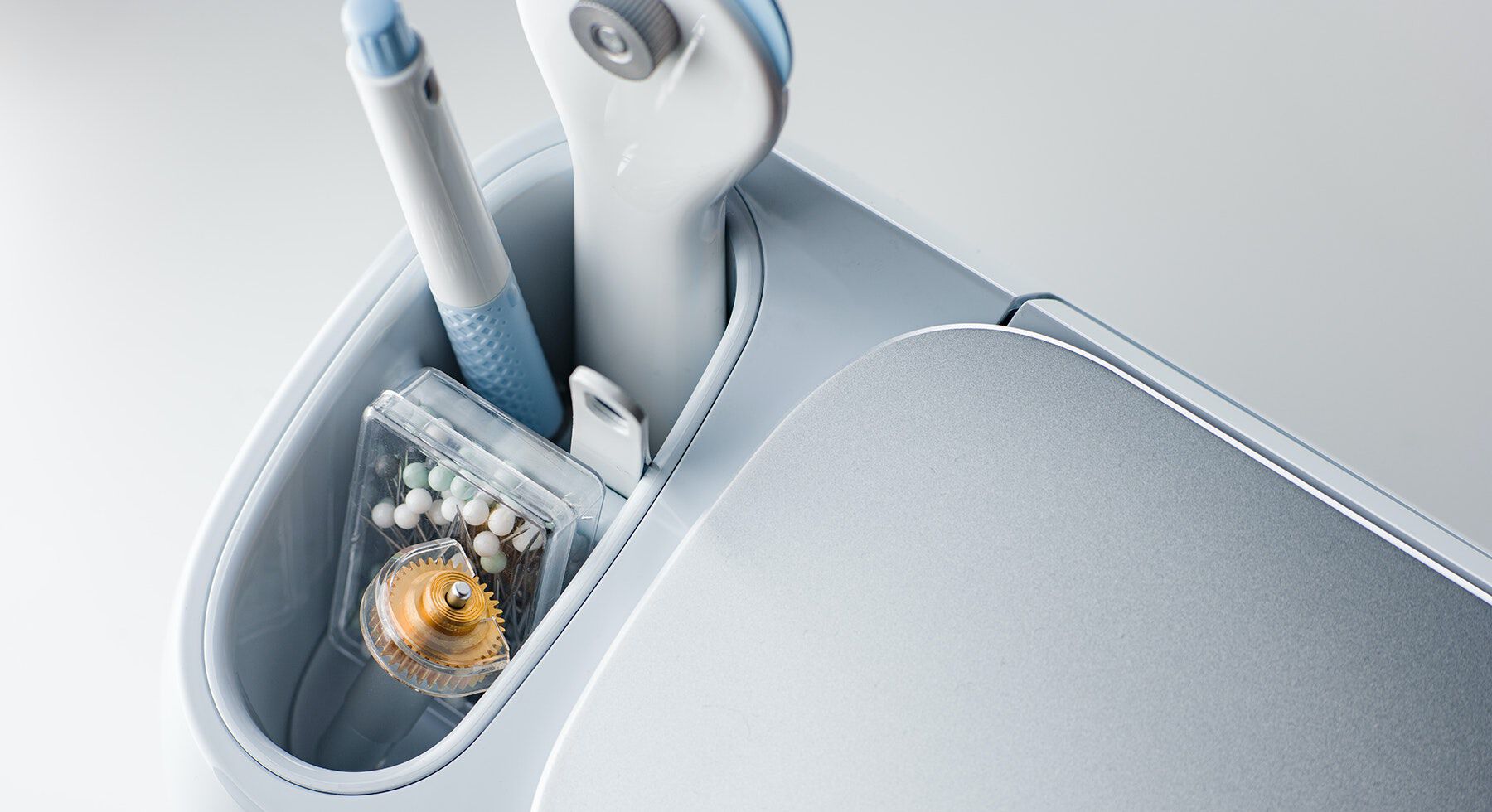 Ingebouwd opbergvak houdt je gereedschap georganiseerd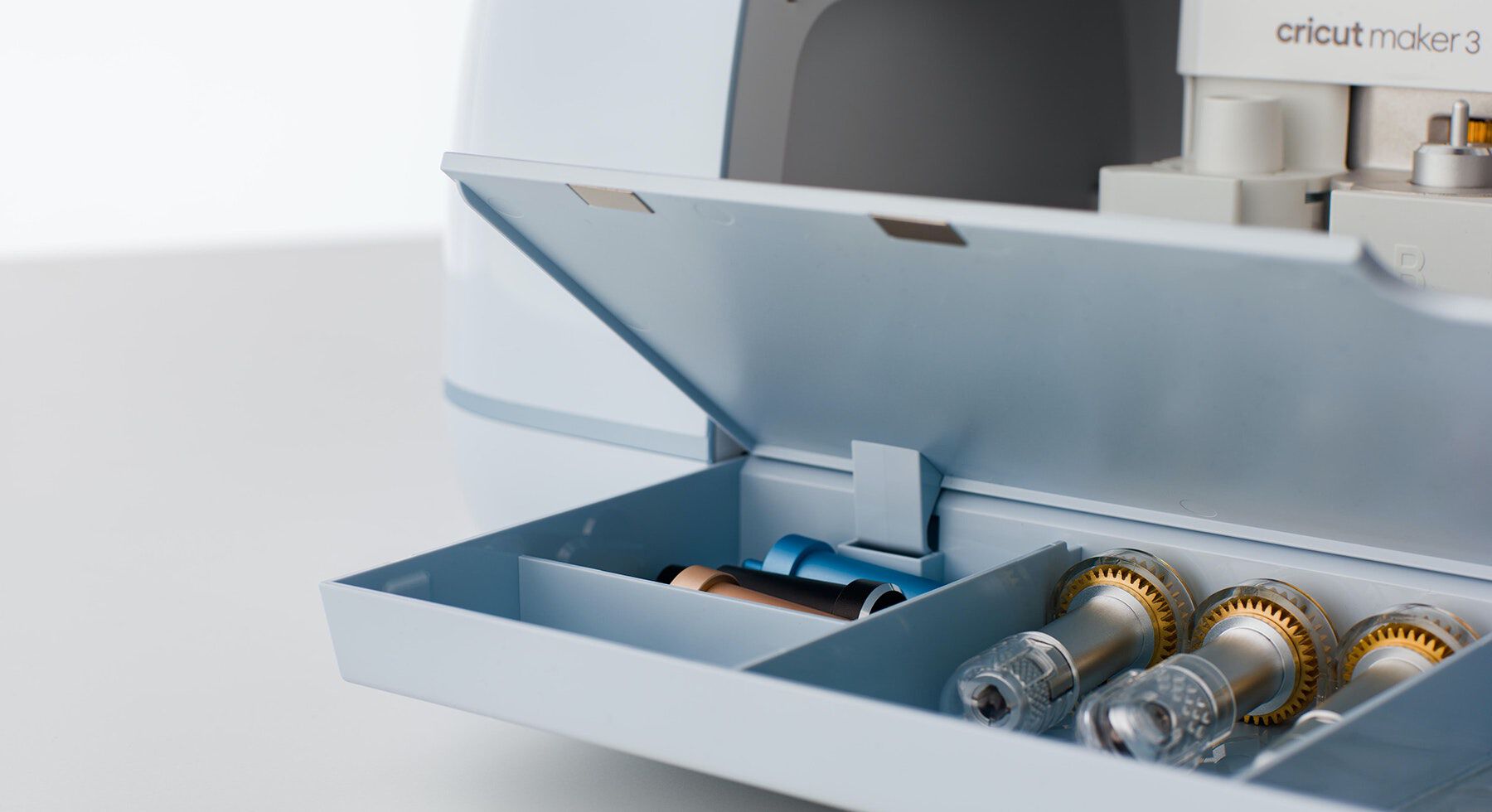 Opslag in de deur houdt vervangende punten veilig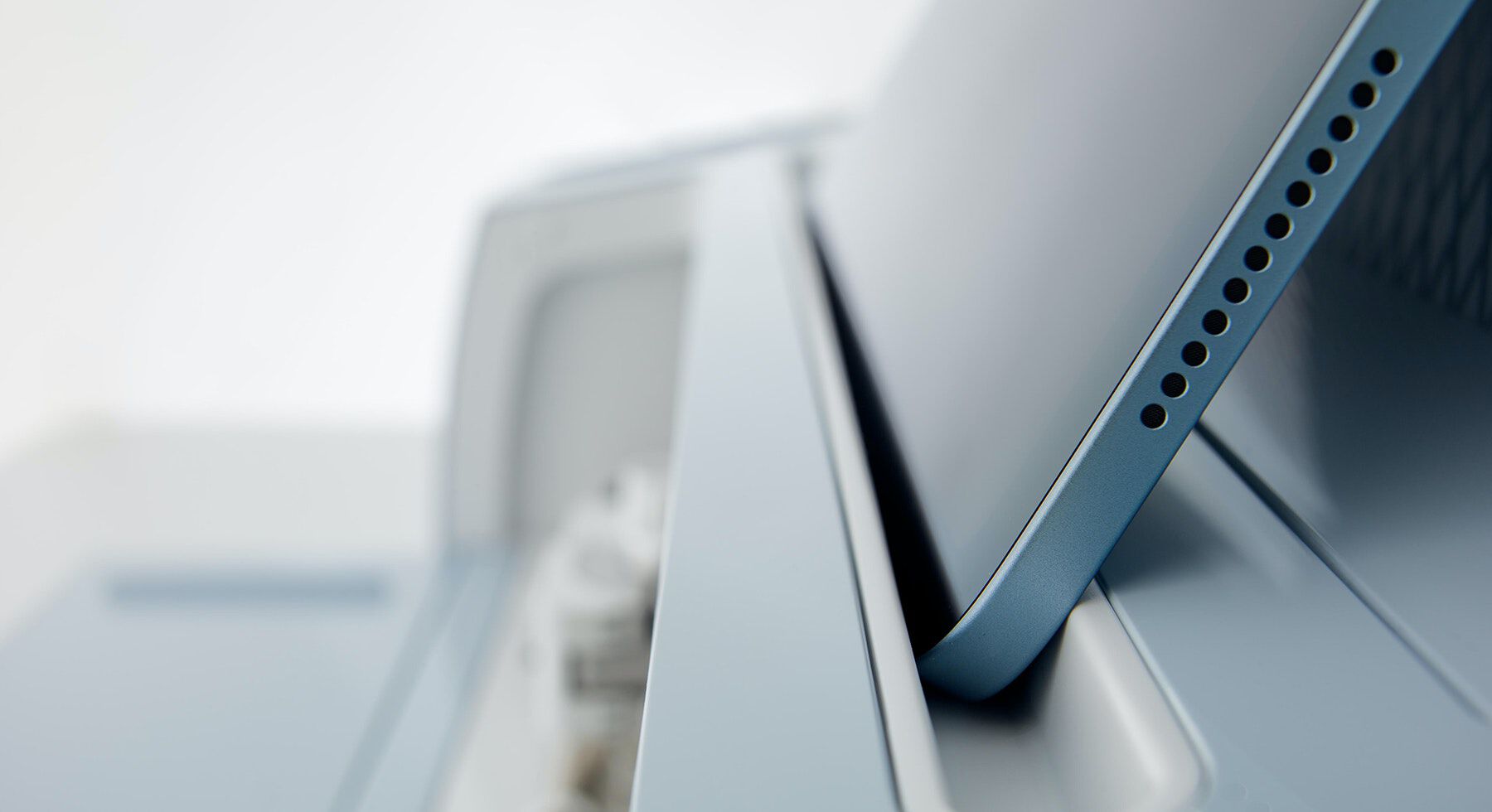 Sleuf voor je tablet of smartphone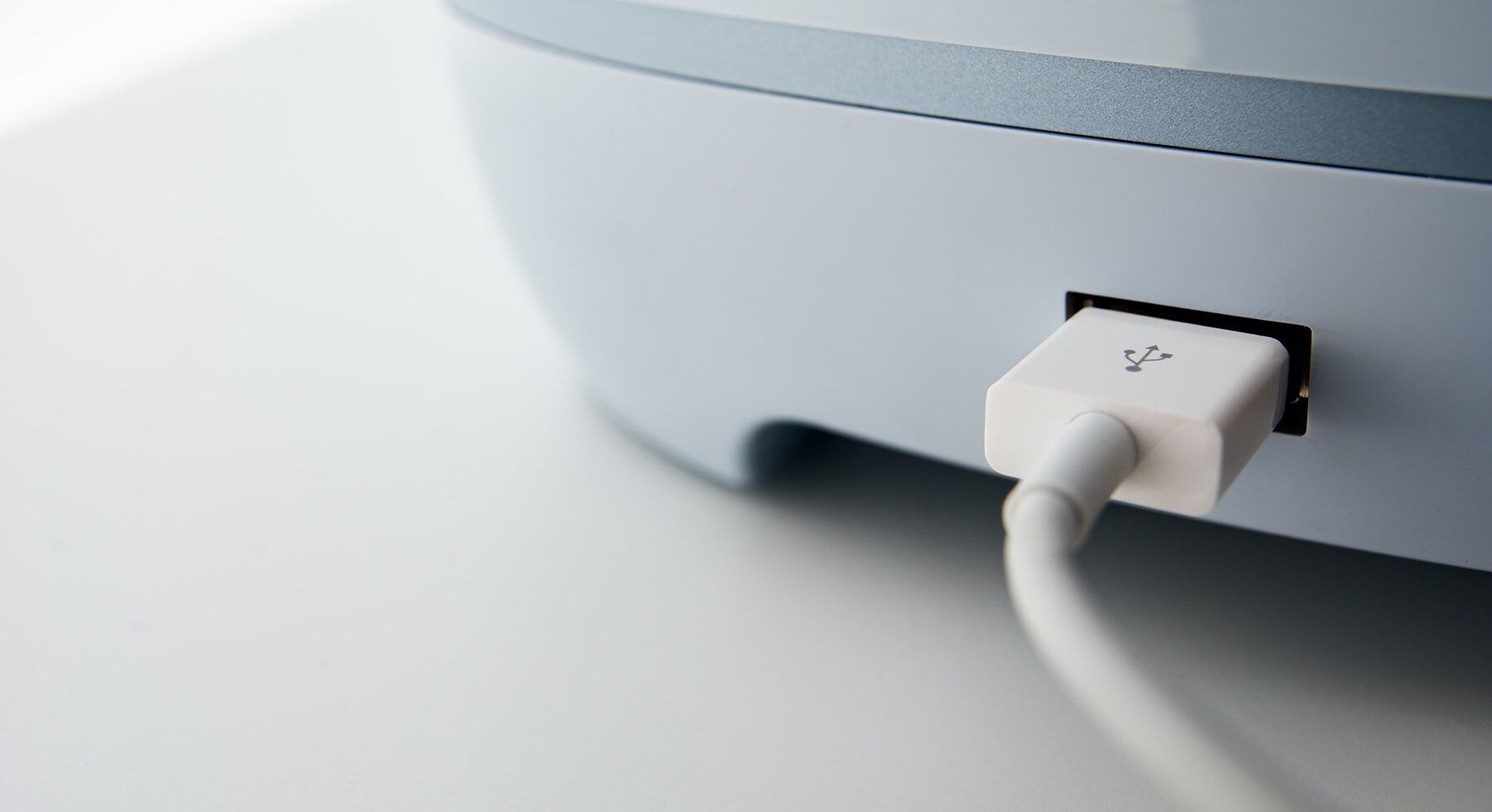 USB-poort zodat je apparaat opgeladen blijft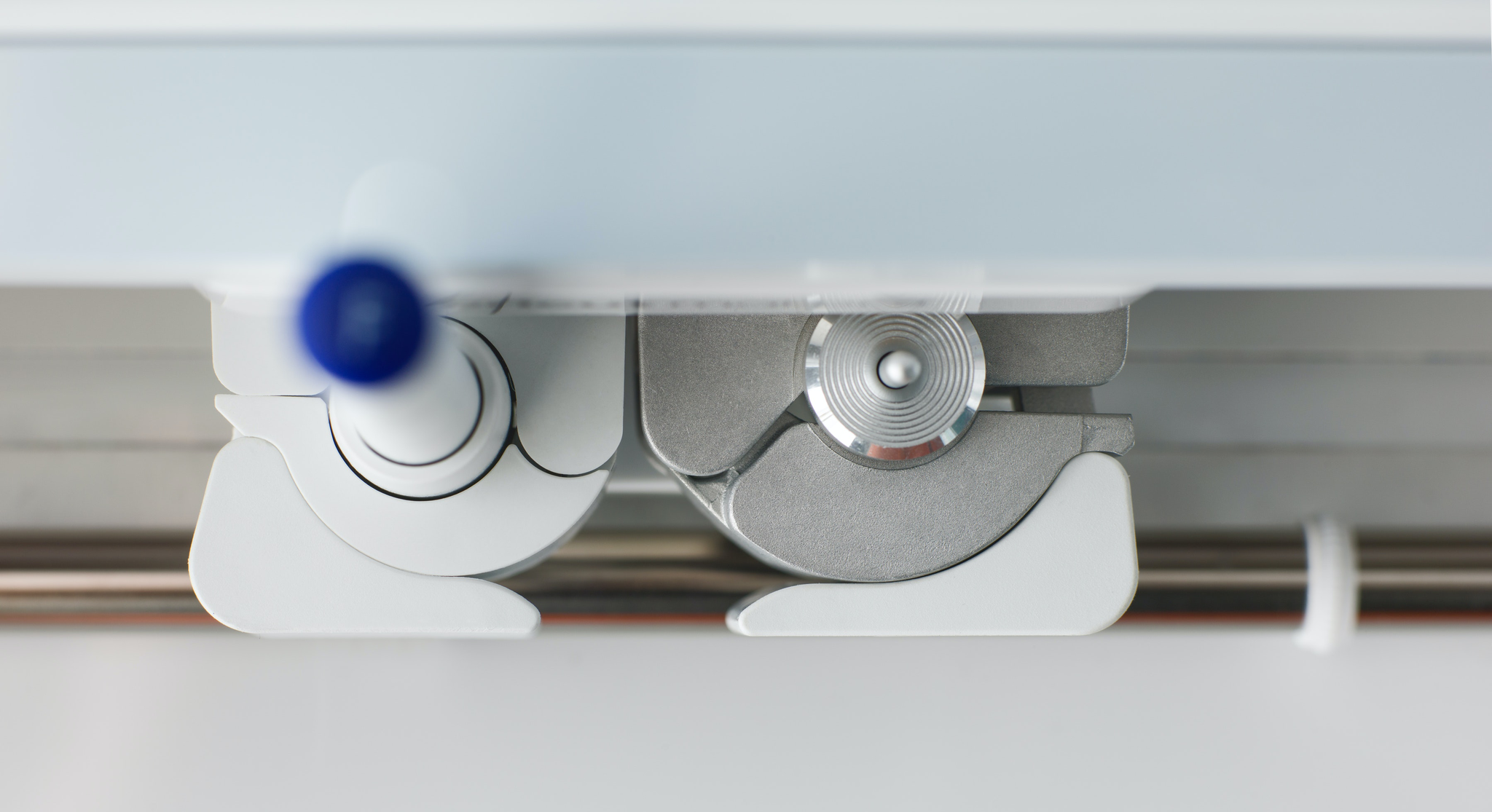 Twee gereedschapsklemmen zodat je in één keer kunt schrijven en snijden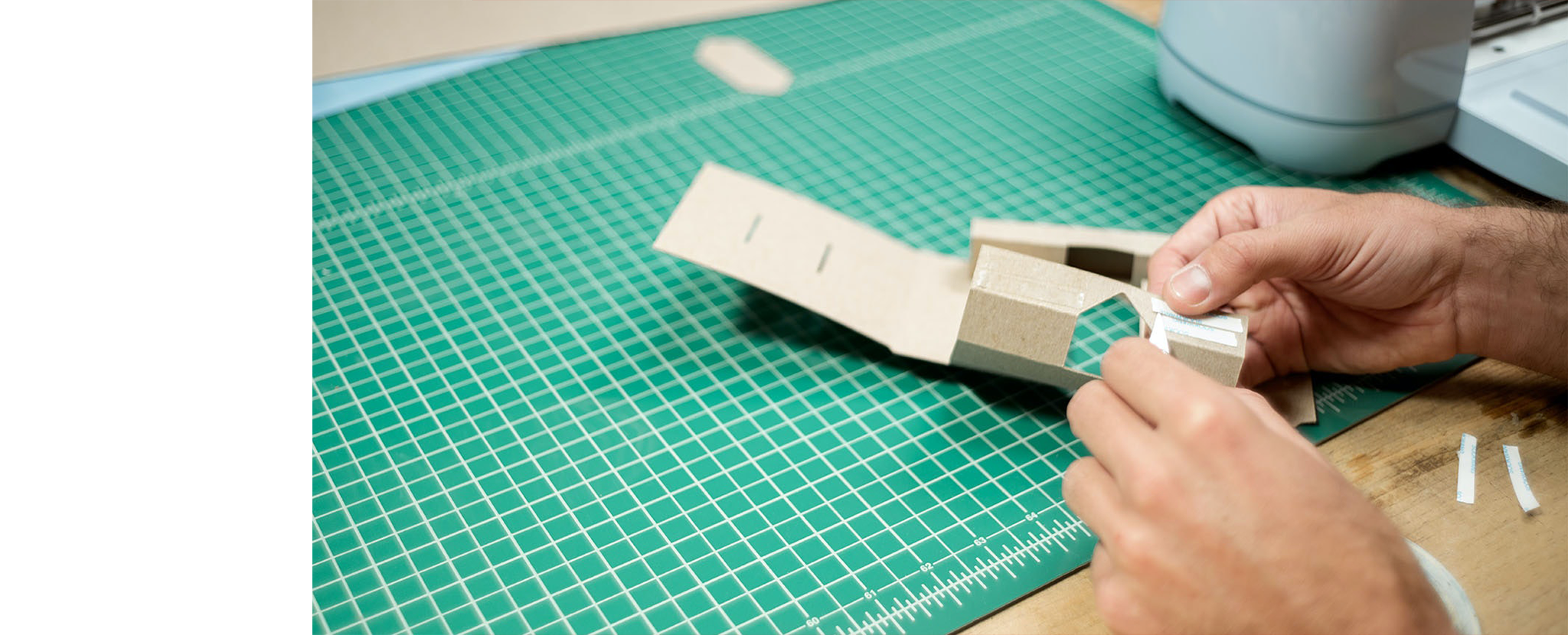 Echte mensen. Echte verhalen.
Ontmoet leden van onze community, hoor hun verhalen en zie wat zij mogelijk maken dankzij Cricut.
1 Voor geschikte materialen en Smart Materials™, zie cricut.com/materials
2 Extra tools worden apart verkocht. Voor geschikte tools, zie cricut.com/blades
3 Bij het snijden van Cricut Smart Materials, vergeleken met Cricut Explore Air™ 2 in Fast Mode.
4 Vergeleken met het vorige Cricut Explore®-model.
5 Maximale snijdiepte en -radius verschillen per materiaal.
6 Beschikbaarheid is afhankelijk van de Cricut-machineselectie in Design Space. Sommige afbeeldingen zijn alleen beschikbaar voor specifieke Cricut-projecten
*iOS is een handelsmerk of gedeponeerd handelsmerk van Cisco in de VS en andere landen. Android is een handelsmerk van Google Inc. Windows® is een gedeponeerd handelsmerk van Microsoft Corporation in de Verenigde Staten en/of andere landen. Mac is een handelsmerk van Apple Inc., gedeponeerd in de VS en andere landen. Het Bluetooth®-woordmerk en de logo's zijn gedeponeerde handelsmerken van Bluetooth® SIG, Inc. en elk gebruik van dergelijke merken door Cricut, Inc. gebeurt onder licentie.