Geen stress. Just press.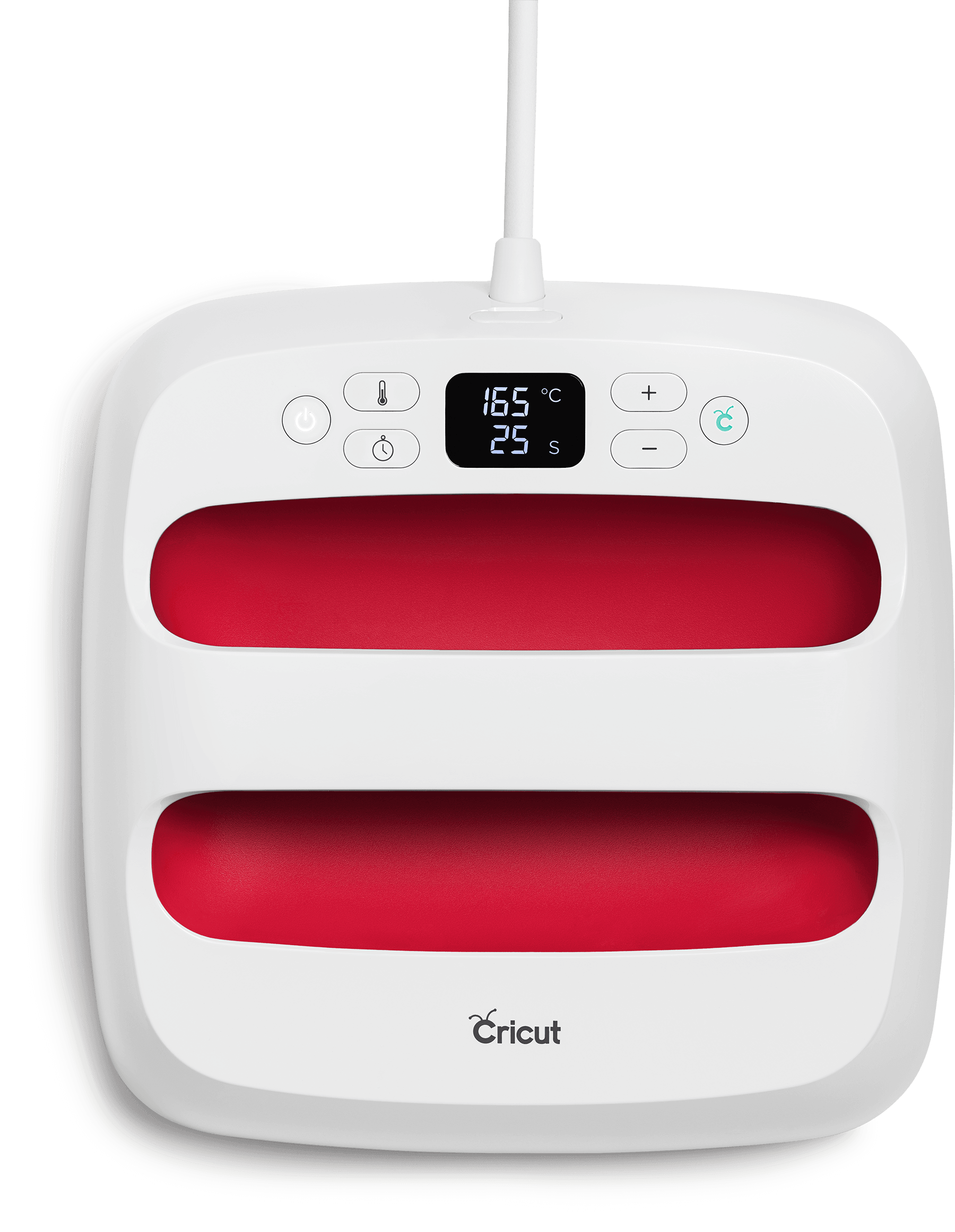 De snelheid van een hittepers. Het gemak van een strijkijzer. Met de Cricut EasyPress® 2 pak je elk warmtetransferproject eenvoudig op.
Gemaakt met Cricut EasyPress2.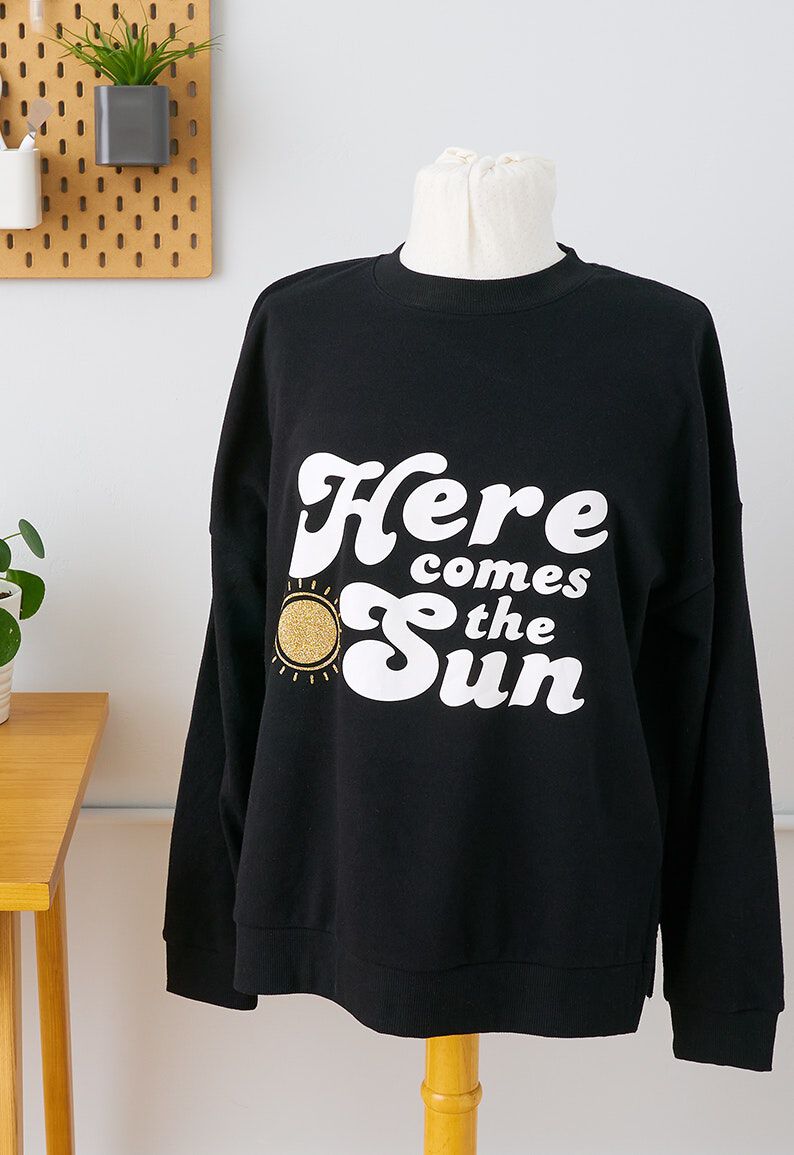 Here Comes the Sun Clothing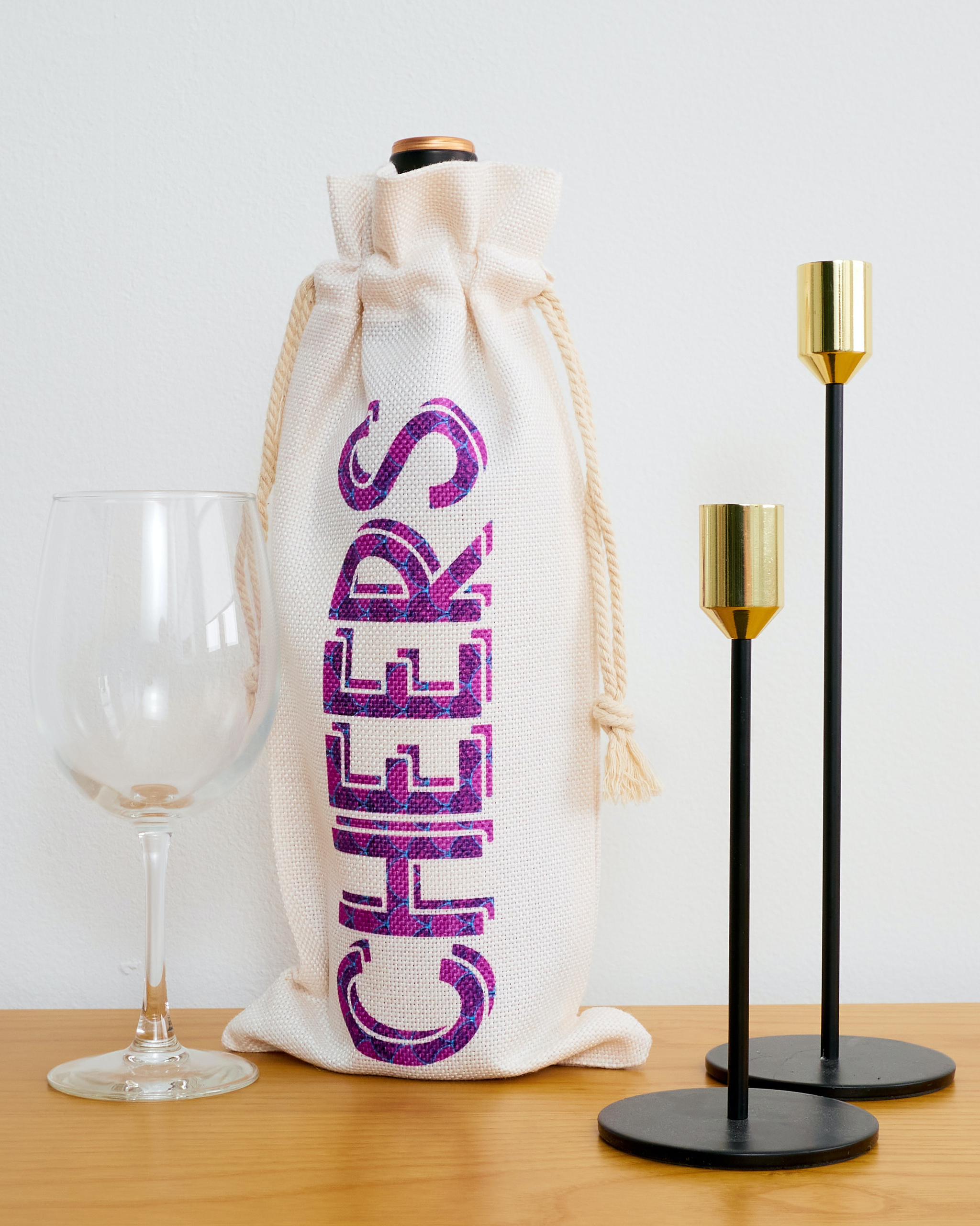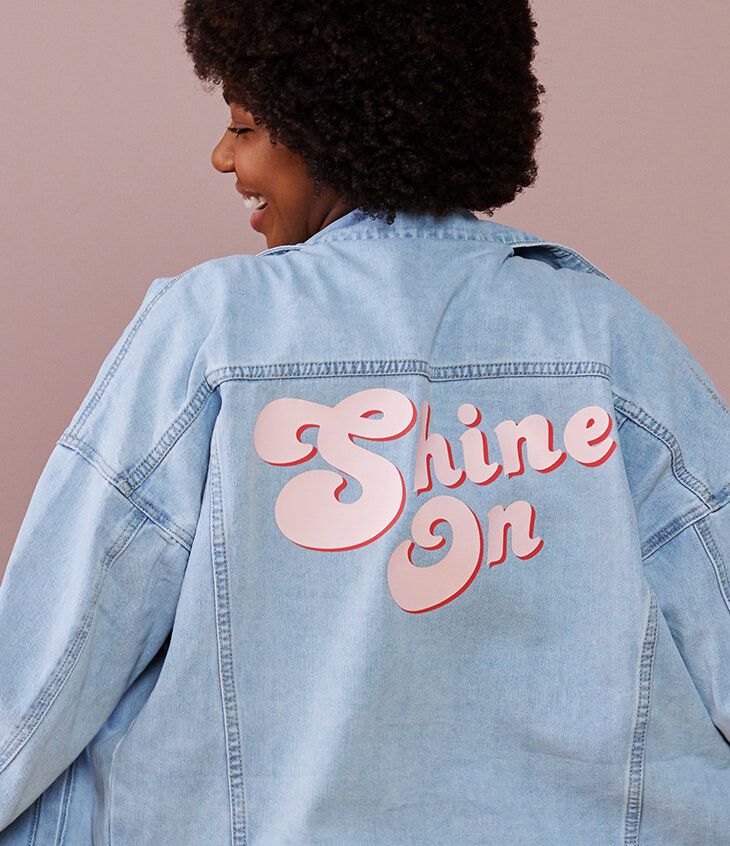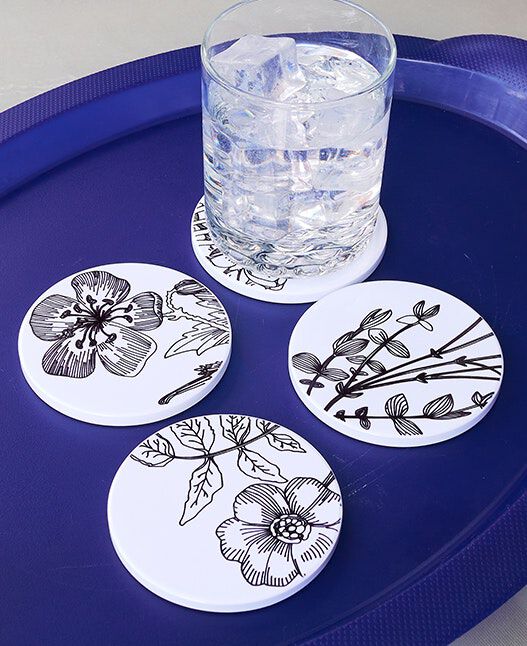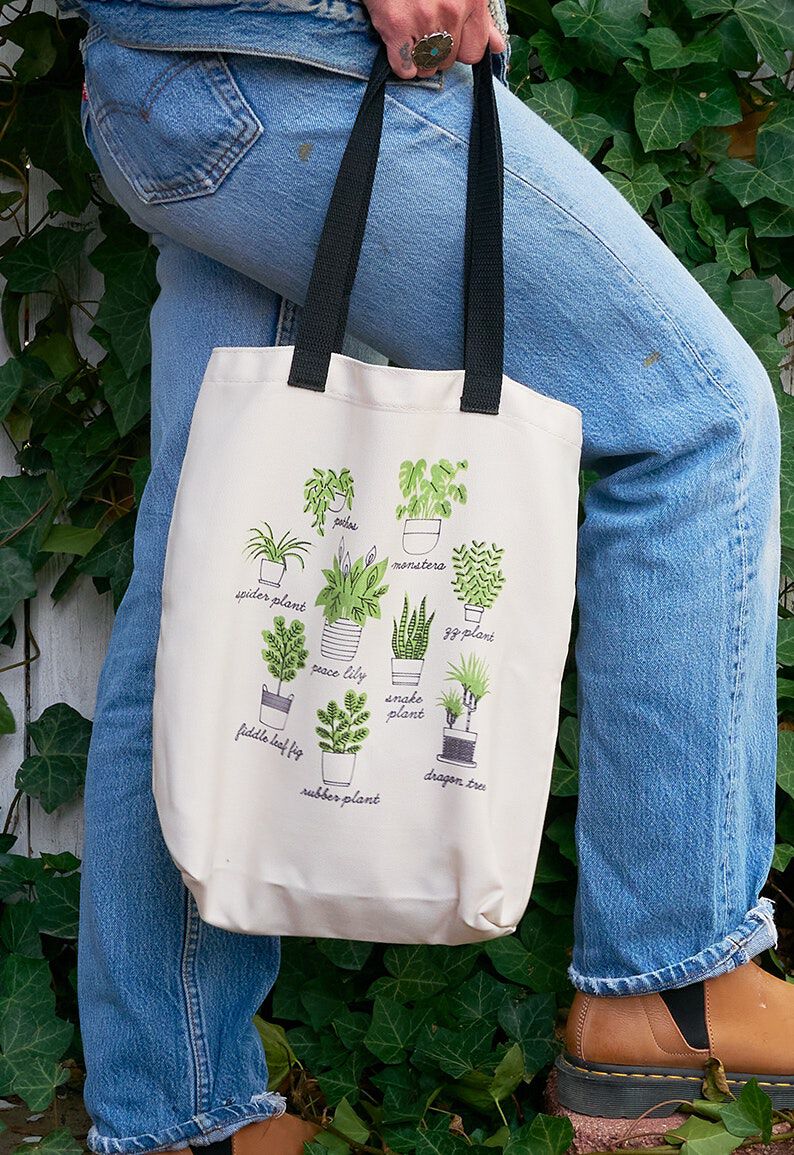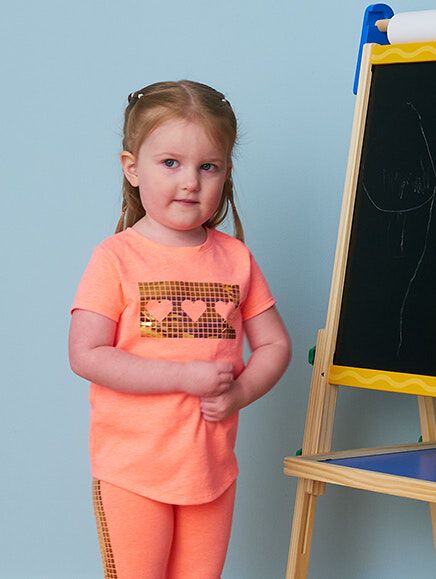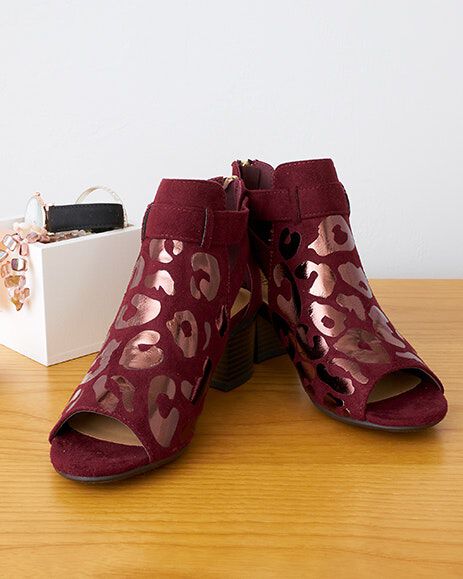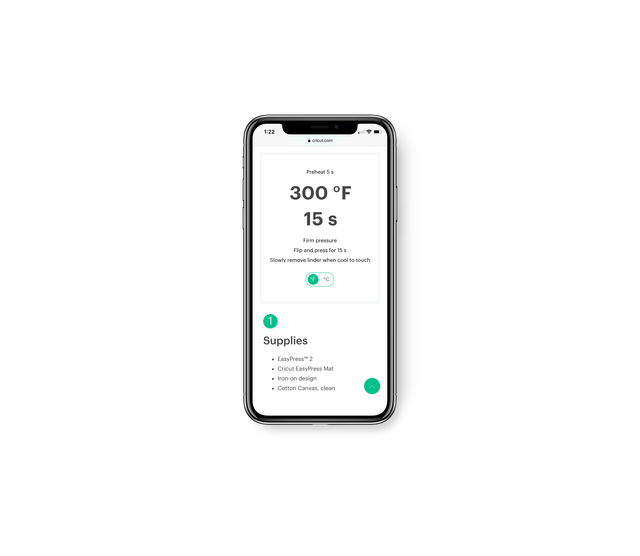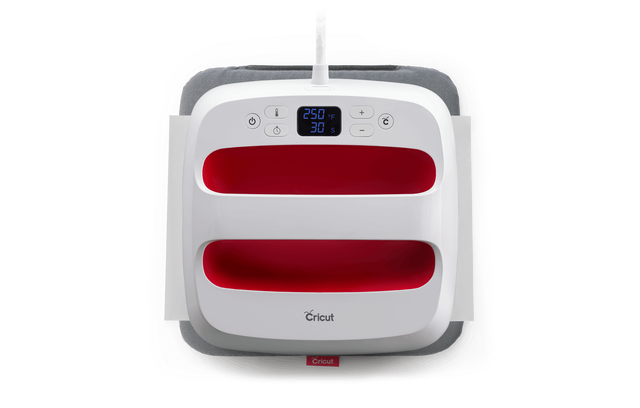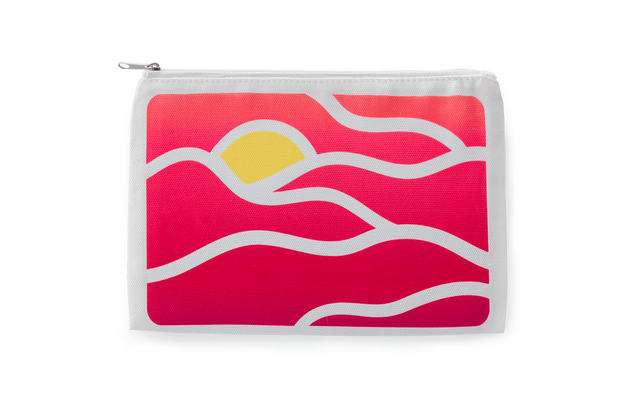 Stel tijd & temperatuur in.
Onze online Hittepers gids geeft je de ideale instellingen voor vrijwel ieder project.
Breng hitte aan.
De gelijkmatig verwarmde plaat zorgt voor een constante overdracht van hoge kwaliteit.
Geniet van blijvende resultaten.
Zelfs na herhaalde wasbeurten blijven je creaties van hoge kwaliteit.
Geschikt voor thuisgebruik.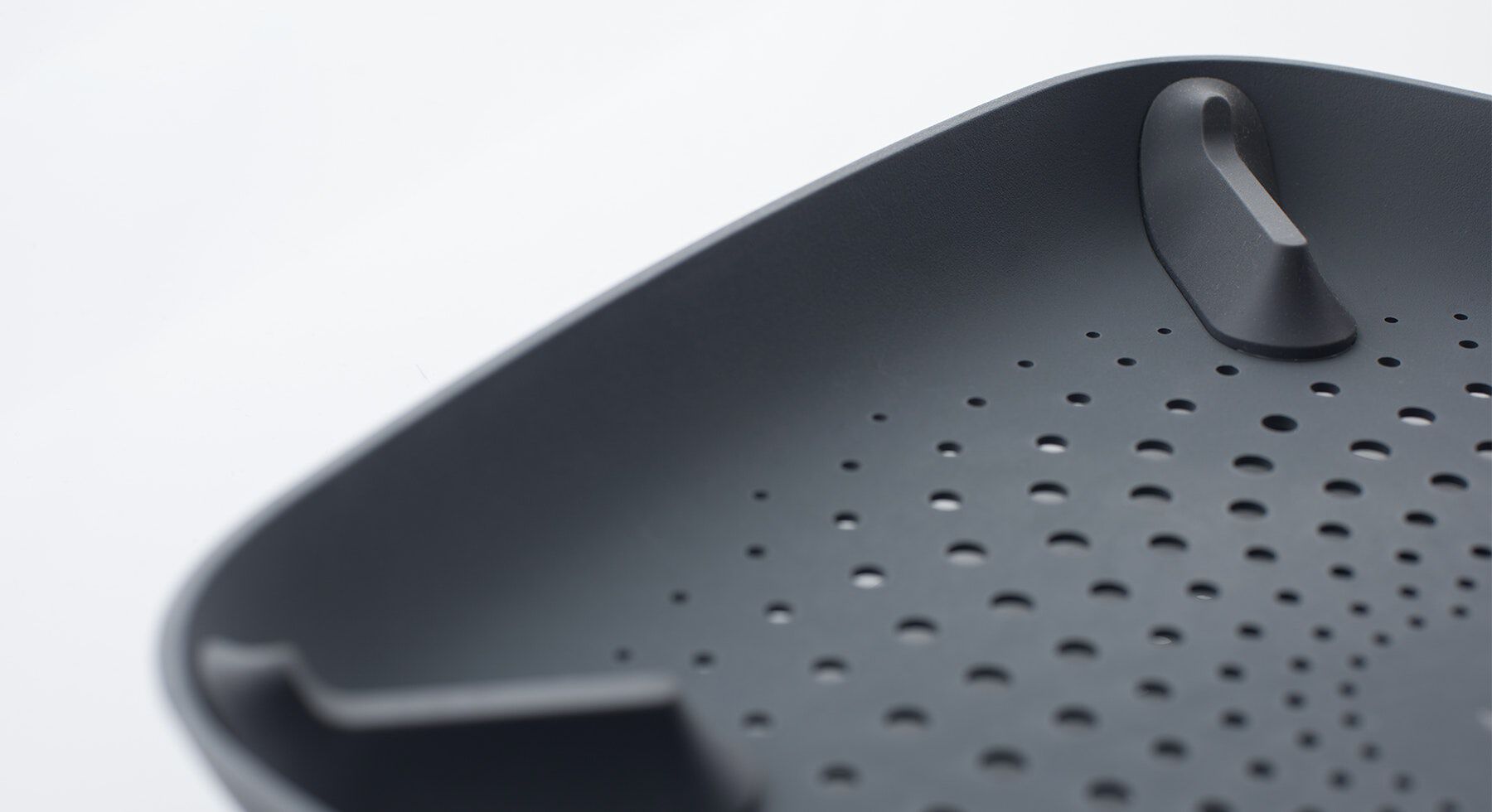 Geïsoleerde Safety Base beschermt je werkblad wanneer de pers niet in gebruik is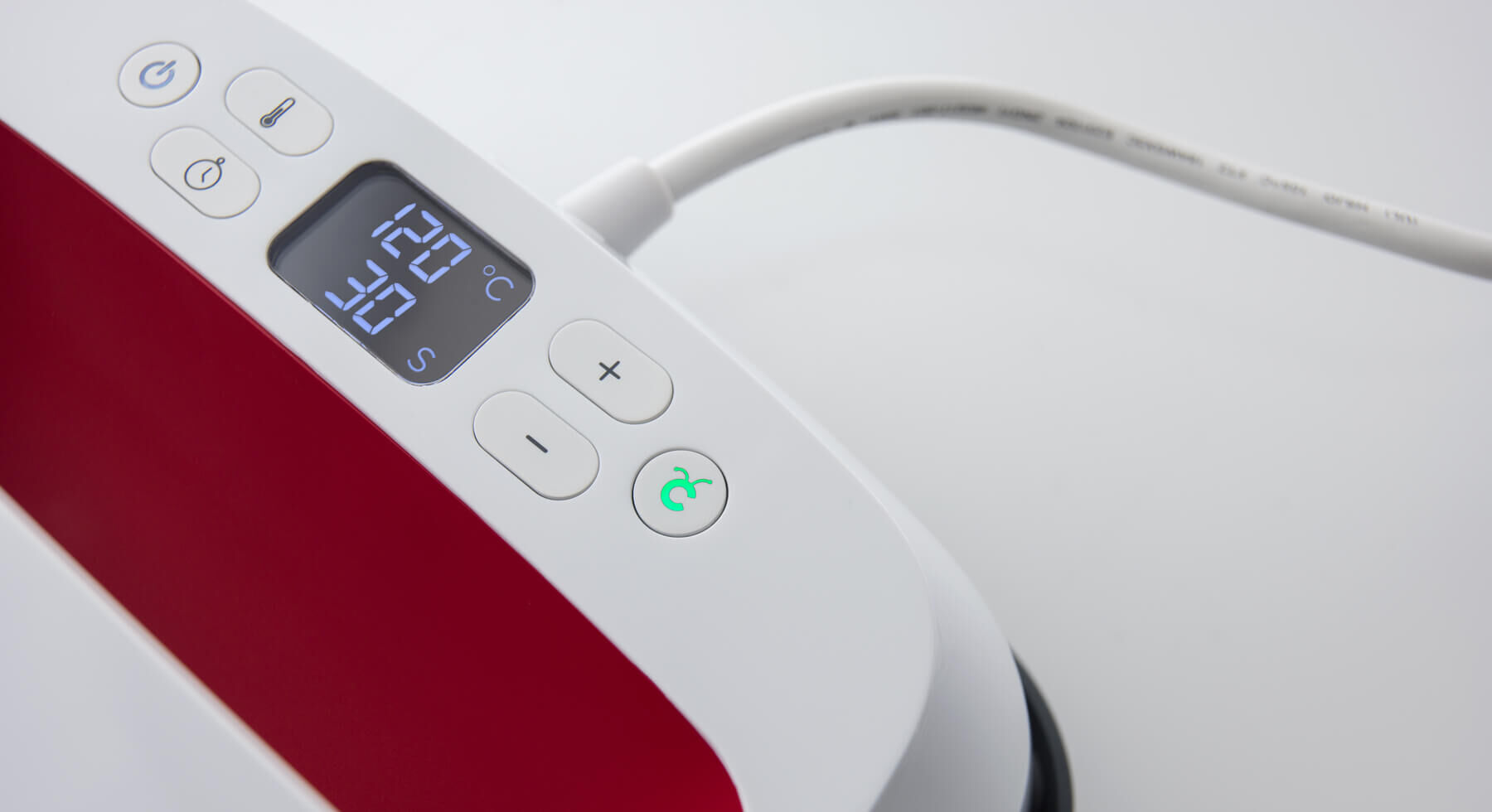 Nauwkeurige tijd- en temperatuurregeling tot 205 °C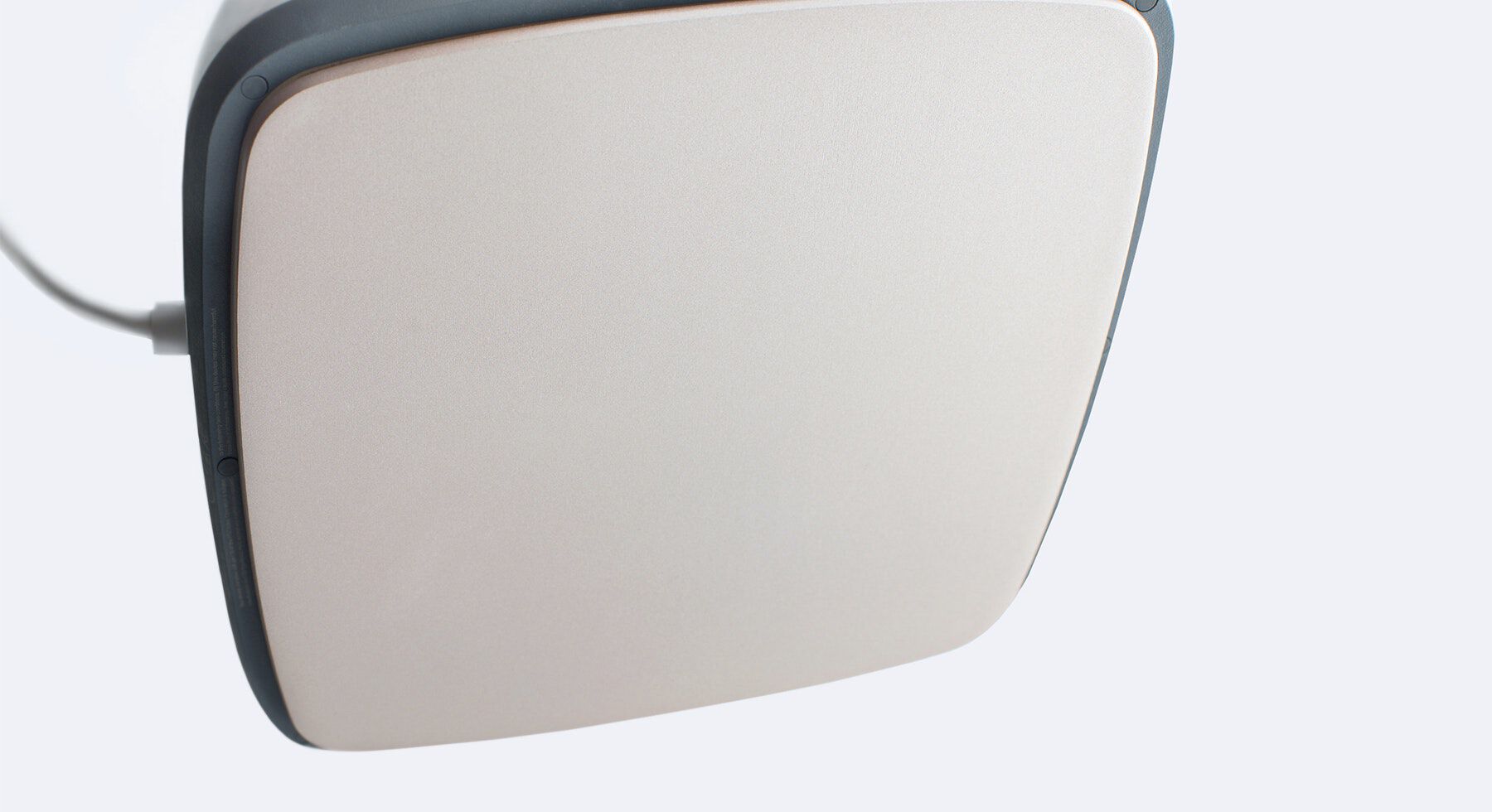 Geavanceerd warmteplaatontwerp met keramisch oppervlak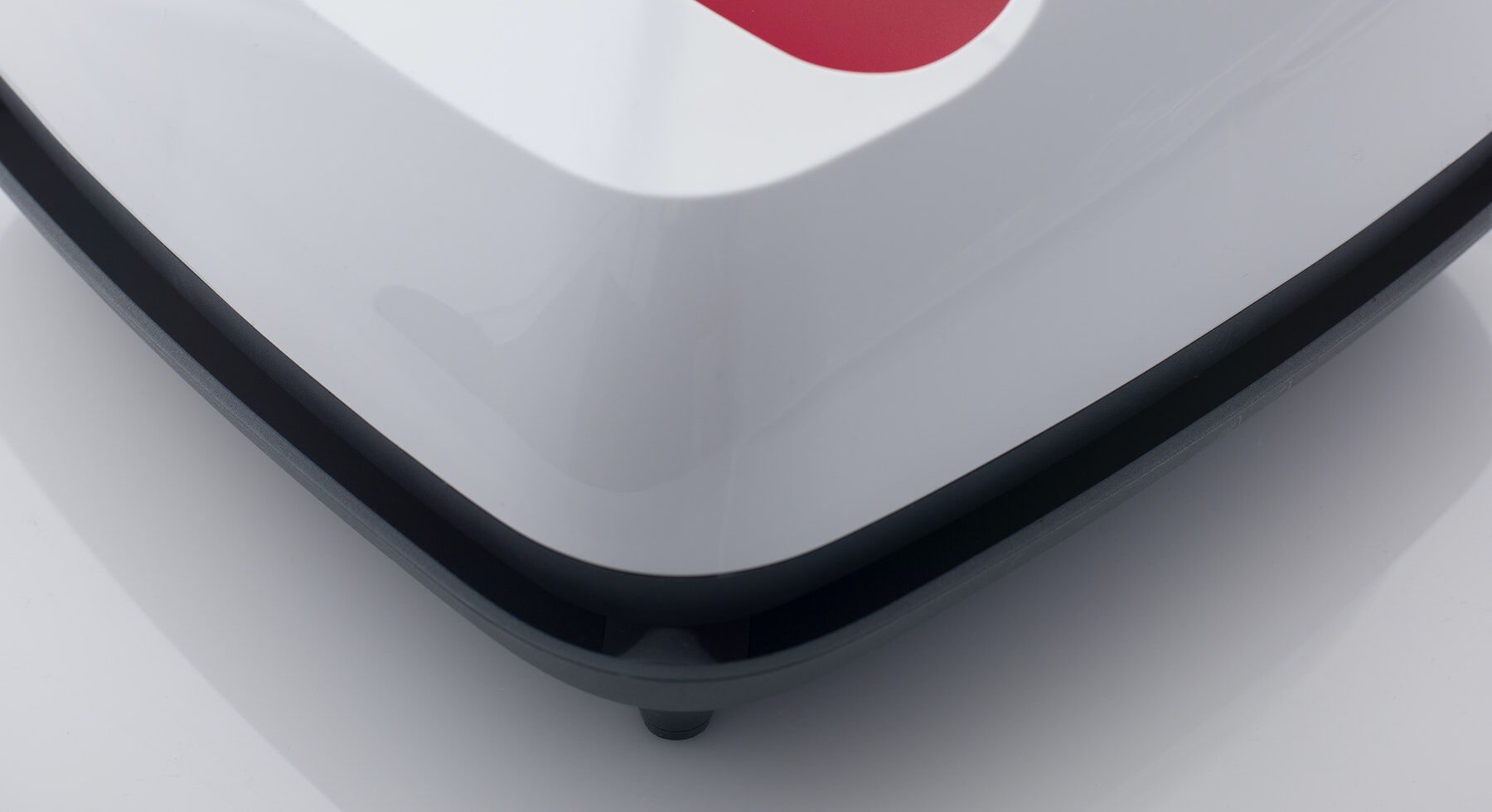 Twee unieke verwarmingselementen creëren warmte over de volledige breedte voor een professionele warmtetransfer
Vers van de pers.
Je kunt de warmte bijna voelen.
Als je een hittepers nodig hebt voor thuis, bespaar jezelf dan het lezen en koop de Cricut EasyPress 2 direct.
De meest nauwkeurige toepassing op HTV.
Het beste van twee werelden
Een van de meest waardevolle tools voor makers.
Accessoire dat iedereen moet hebben.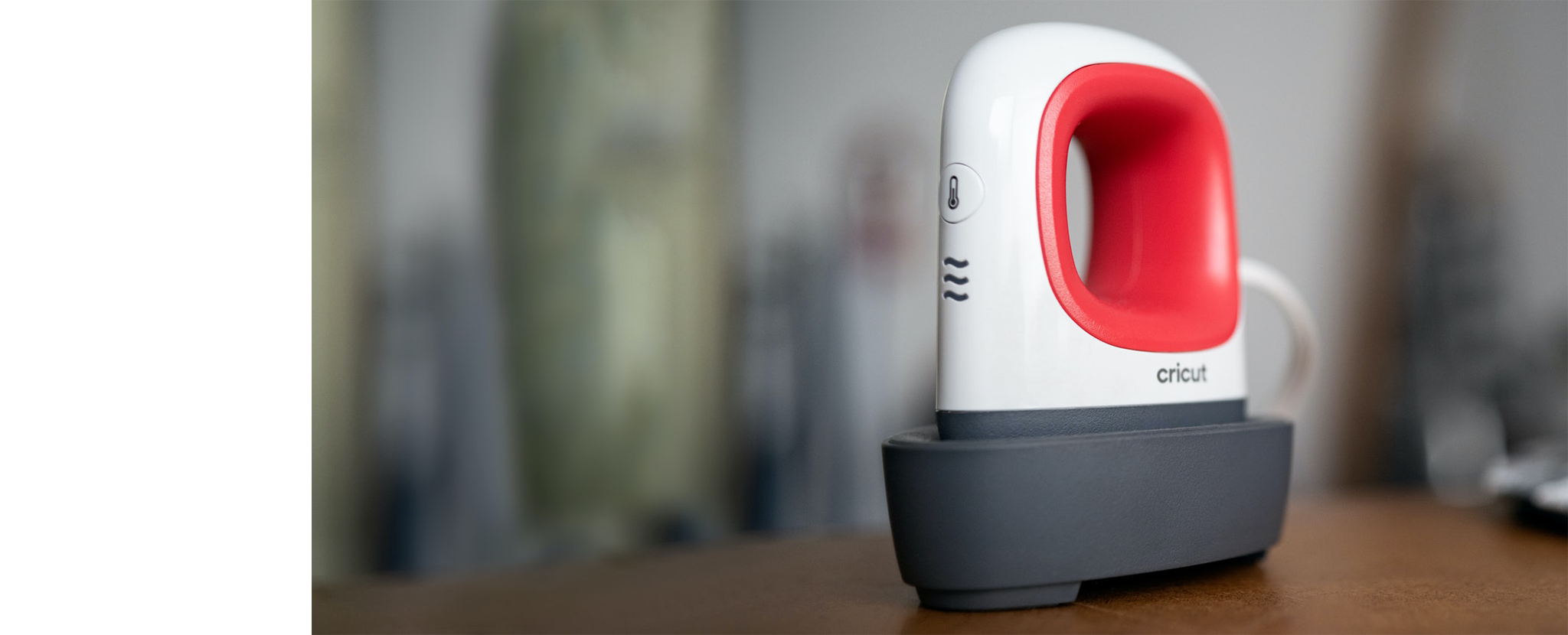 Onderschat dit kleintje niet.
Personaliseer schoenen of maak knuffels nog mooier met Cricut EasyPress Mini™. Ook perfect om mee te naaien.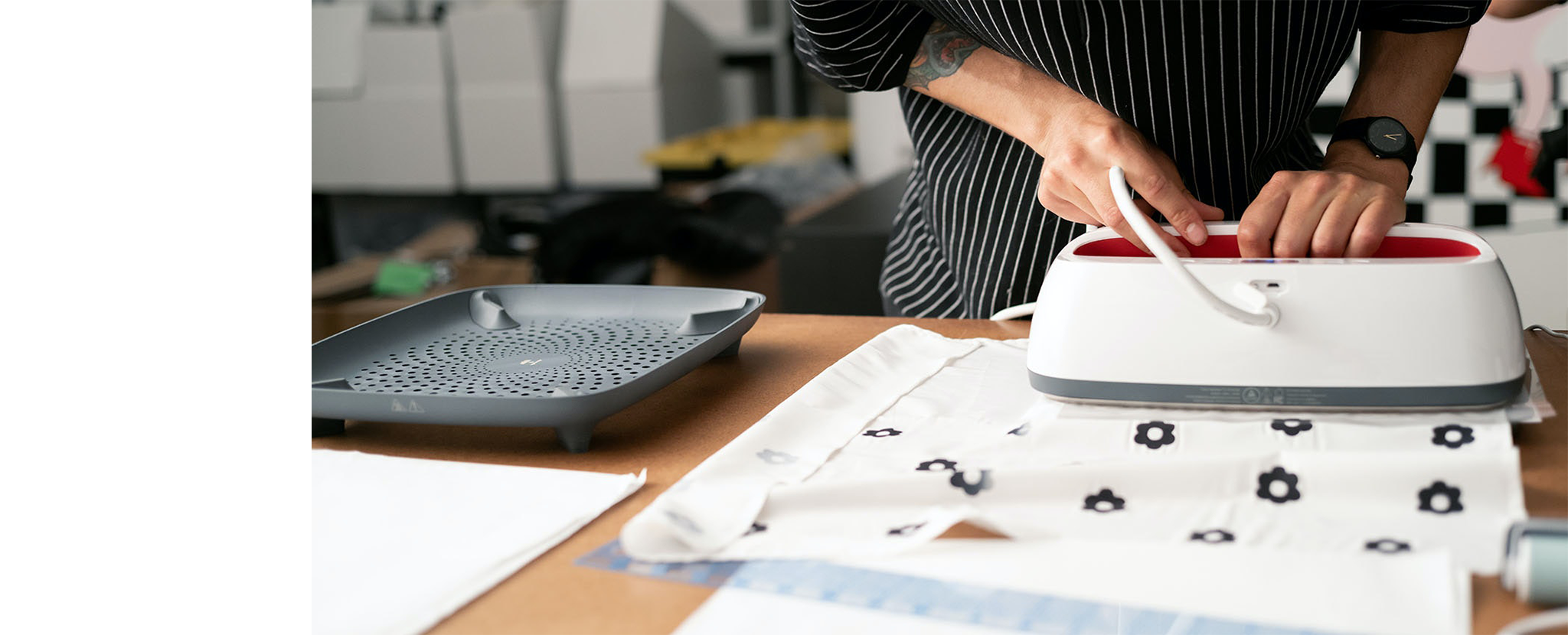 Echte mensen. Echte verhalen.
Ontmoet leden van onze community, hoor hun verhalen en zie wat zij mogelijk maken dankzij Cricut.