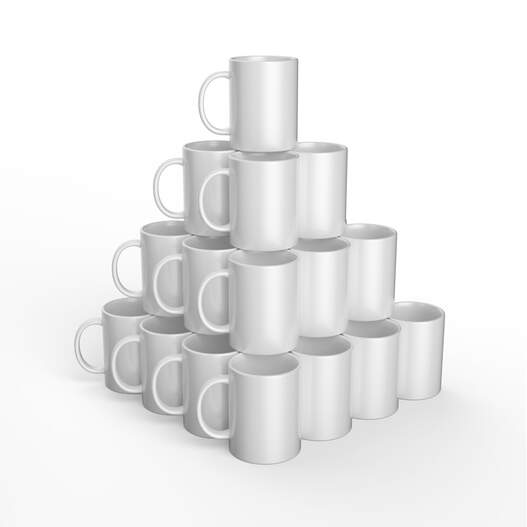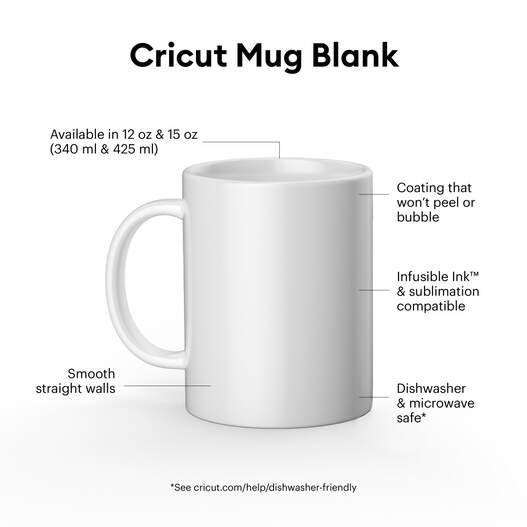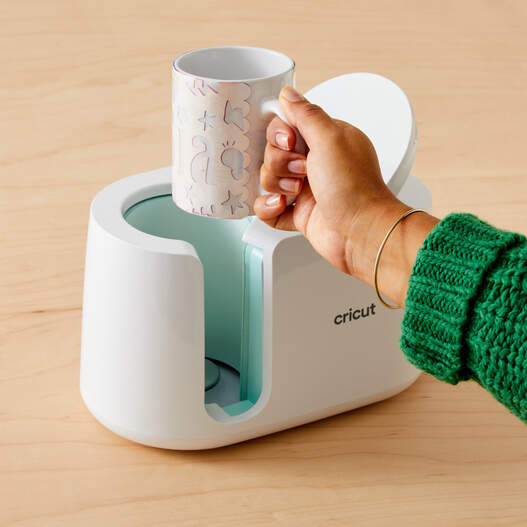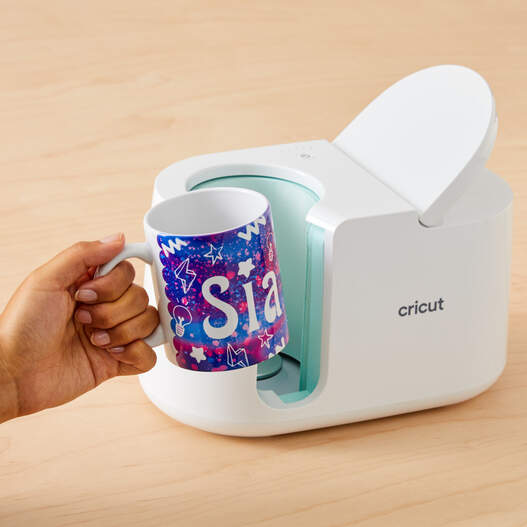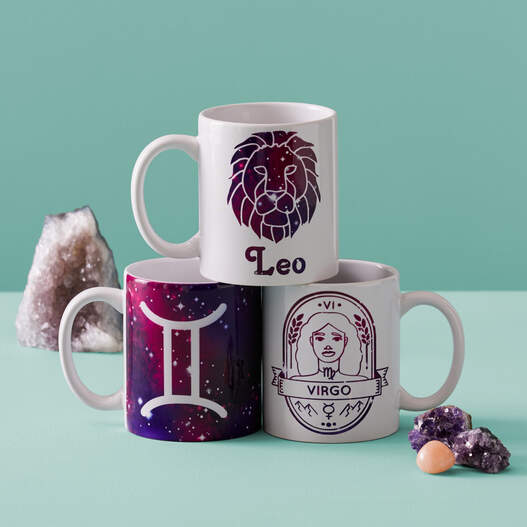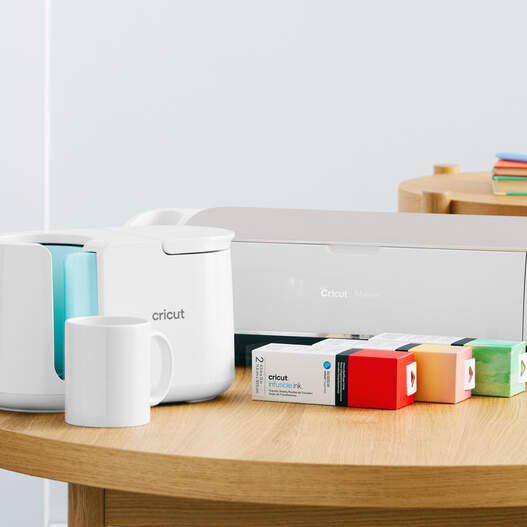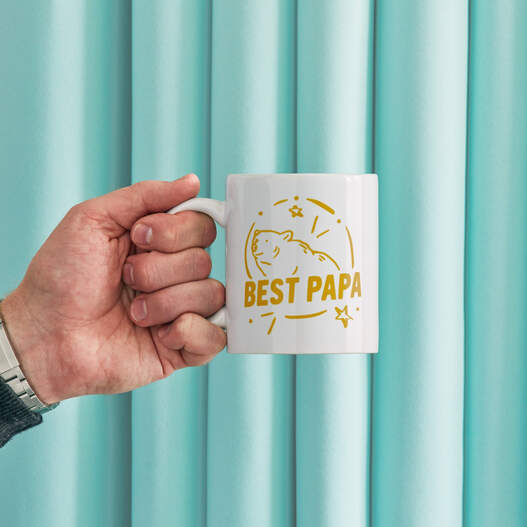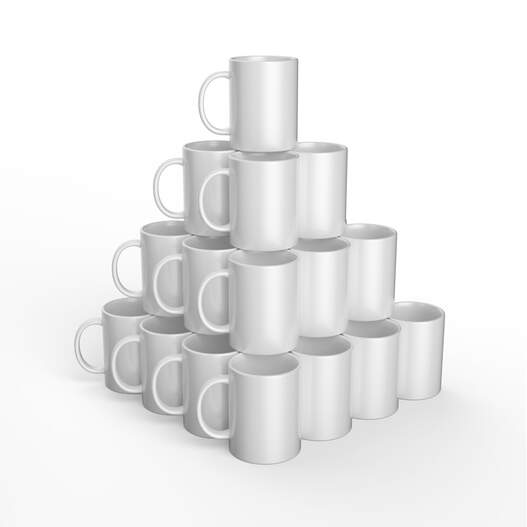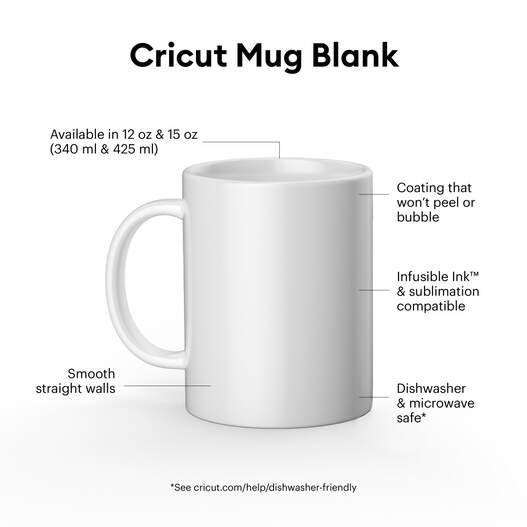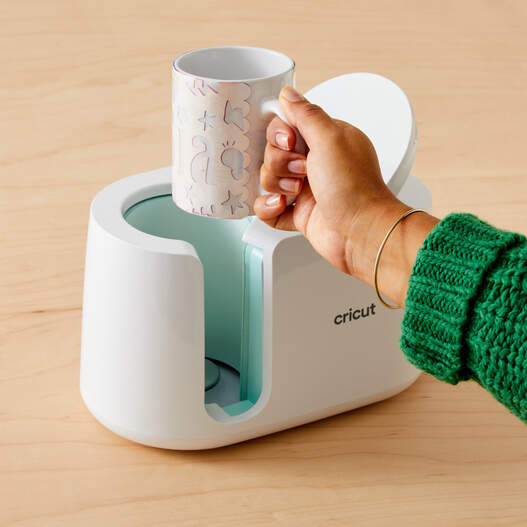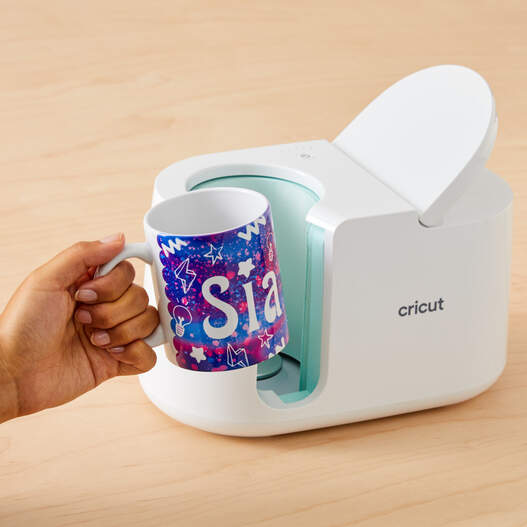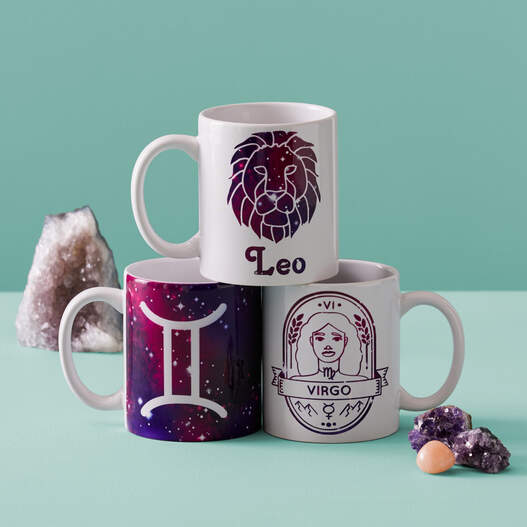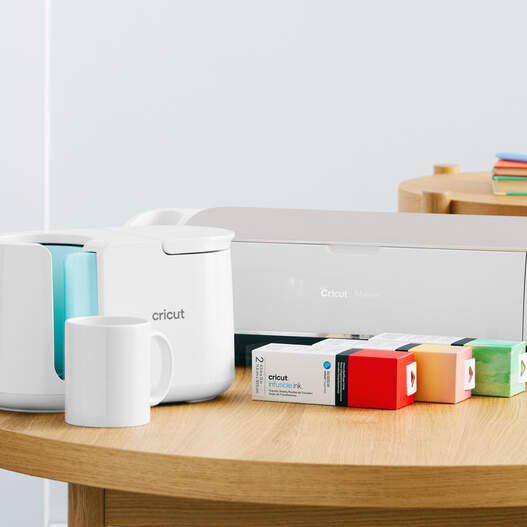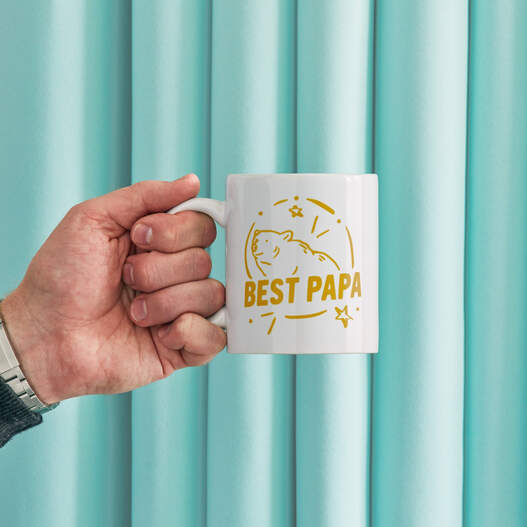 Mug en céramique personnalisable, Blanc - 15 oz/425 ml (36 unités)
Faites des tasses professionnelles en quelques minutes. Ce kit comprend 36 mugs personnalisables premium et 36 coffrets pour cadeaux prêts à l'emploi. Avec une finition en céramique lisse et des surfaces droites, il est facile de réaliser des transferts impeccables à chaque fois. Utilisez les produits Cricut Mug Press et Infusible Ink pour personnaliser avec un nom, un logo, une blague ou votre citation préférée. Contrairement à un transfert thermocollant ou à une application en vinyle, où la création est fixée à un matériau de base à l'aide d'un adhésif, votre transfert thermique Infusible Ink ne fait qu'un avec le mug lui-même. The results are permanent, seamlessly smooth – and dishwasher & microwave safe.* Carefully follow instructions at cricut.com/make-mugs.
AVERTISSEMENT : le mug est extrêmement chaud juste après le transfert thermique. Utilisation limitée aux adultes.
*Voir la page cricut.com/help/dishwasher-friendly
36 mugs personnalisables Infusible Ink* mugs personnalisables 15 oz / 425 ml en blanc compatible avec la sublimation
Des surfaces lisses et droites pour des transferts impeccables
Passe au lave-vaisselle et au micro-ondes*
Inclus : des coffrets pour offrir à n'importe quelle occasion
À utiliser avec les produits Cricut Mug Press™ et Infusible Ink (vendus séparément)