Toggle Nav
Automatic Free Shipping to U.S. and Canada on machines & orders $99+. | All prices displayed in U.S. dollars.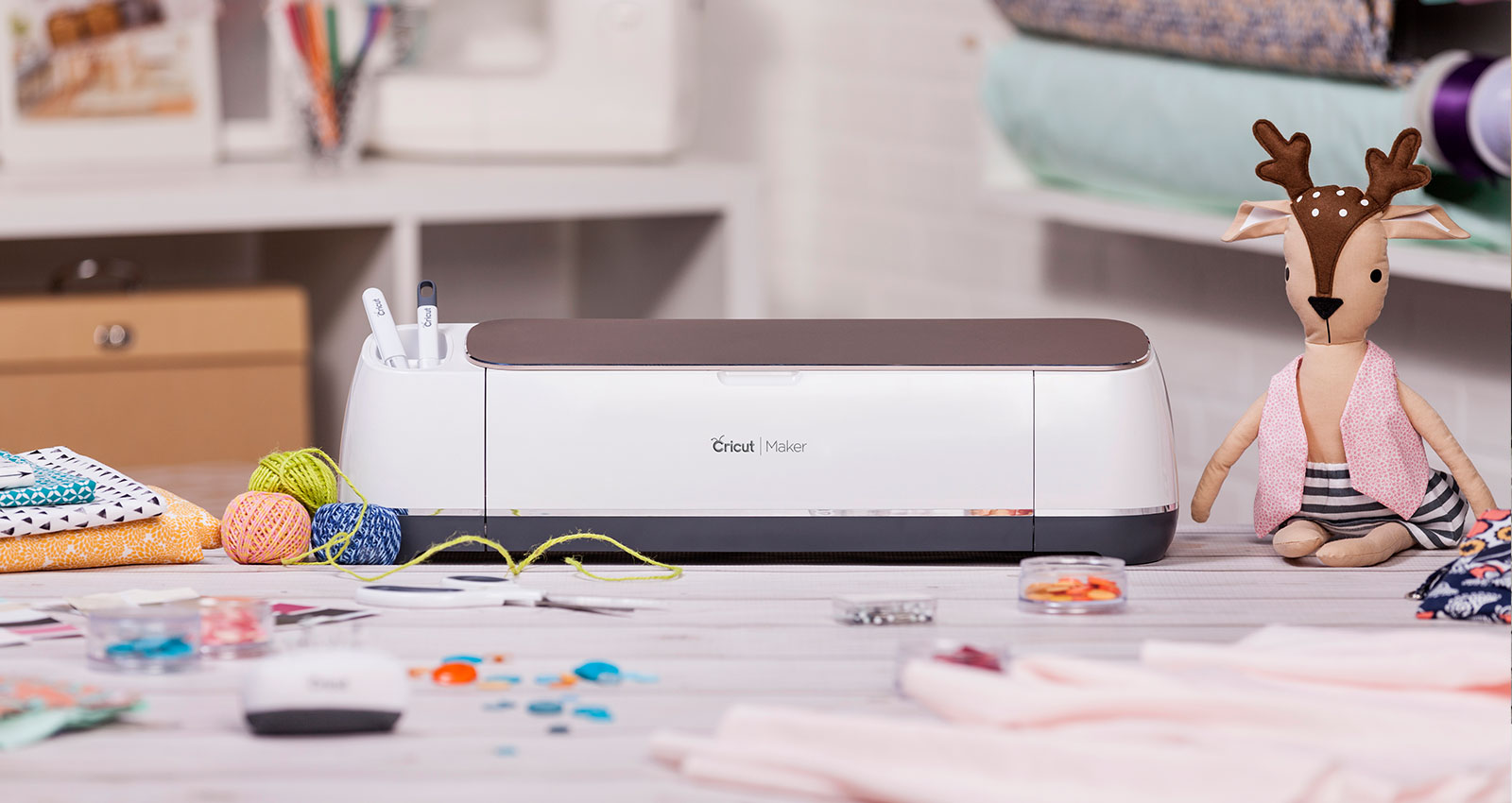 Become a Cricut Partner
If You Have an Online Following, Join the Cricut® Affiliate Program!
With world-leading technology, Cricut makes it easy for novices and professionals alike to create things they love. Our users are passionate and DIY everything from cards to home decor. Sound like a good match for your audience? Let's get started!
Already have an account? Log-in here.