San Francisco, Californie, États-Unis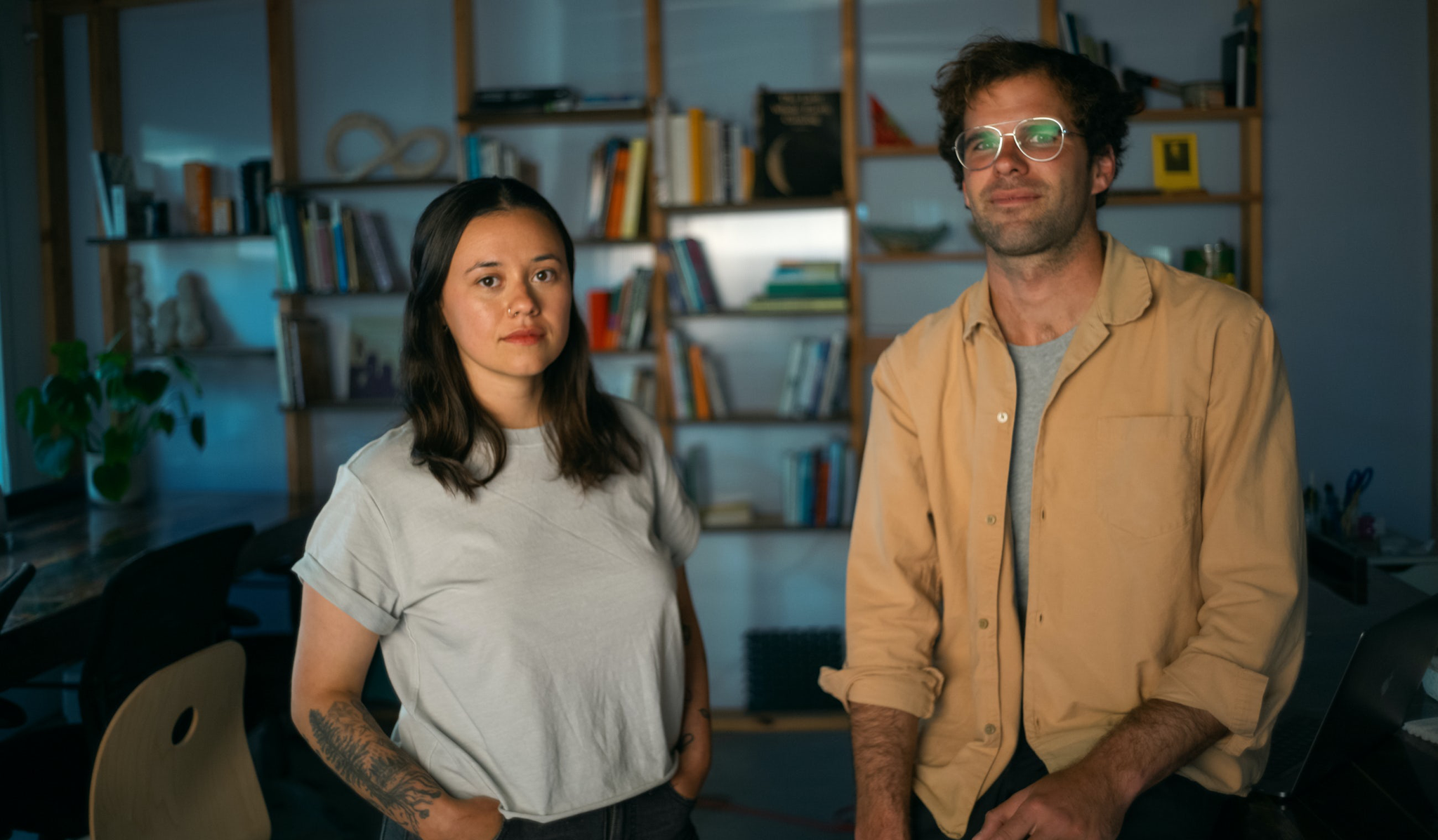 Rencontrez Ian Montgomery et Marisa Sanchez-Dunning, fondateurs de Guacamole Airplane, un studio de design qui souhaite réinventer nos emballages en les rendant plus verts.
Nous sommes un studio de design durable. Nous travaillons la moitié du temps sur des projets de conception de nouveaux emballages, et le reste du temps nous expérimentons différents matériaux.
Quel est le rôle des cinq sens dans la conception d'un emballage ? ?
La quantité de travail consacrée au design d'un emballage est incroyable. On crée quelque chose de visuel, fait pour attirer l'œil. Il doit aussi être conçu pour donner envie d'être touché. On interagit avec l'emballage, mais c'est aussi un objet en soi, comme une sculpture. Le défi nous passionne, du papier au passage à la 3D.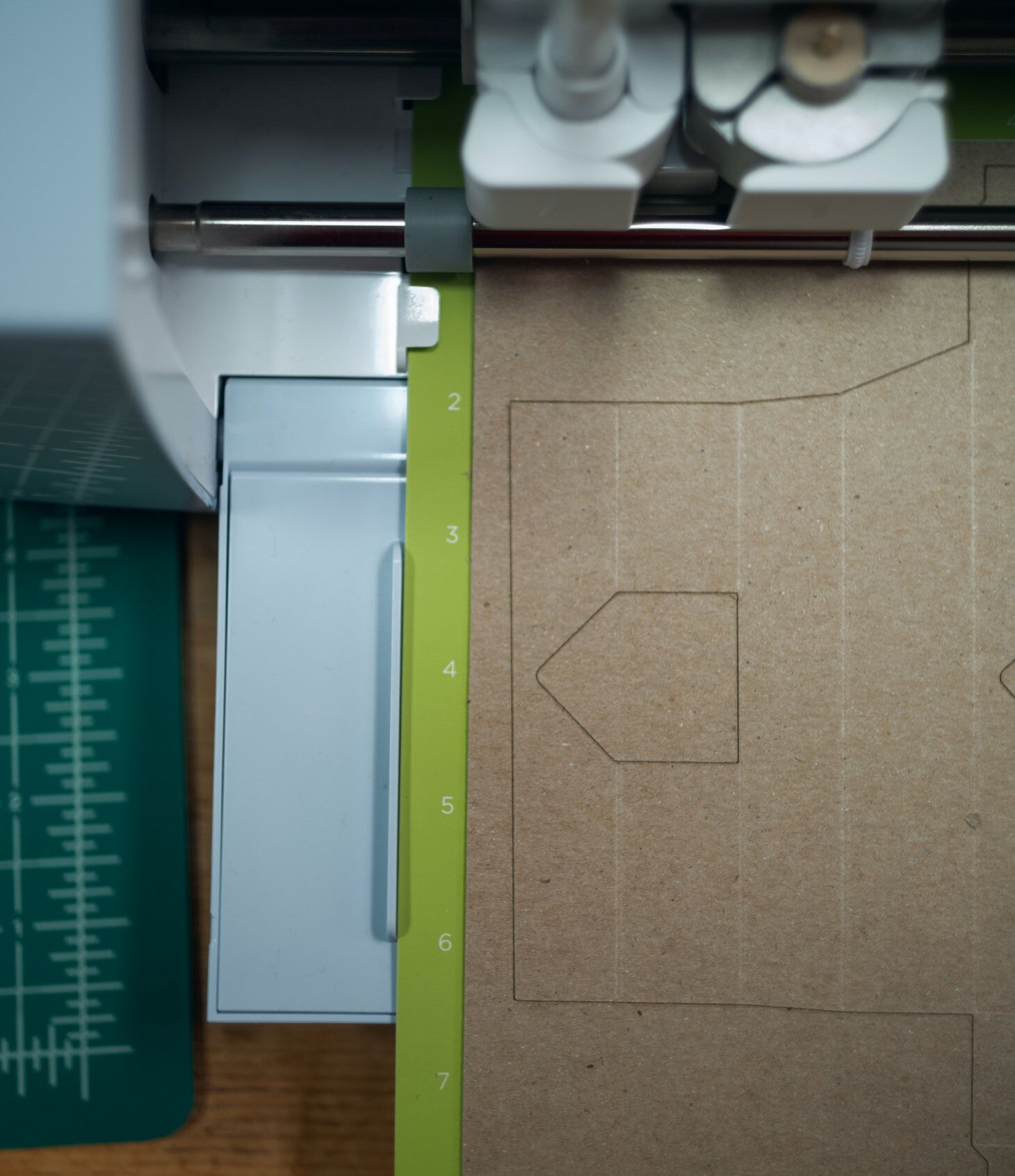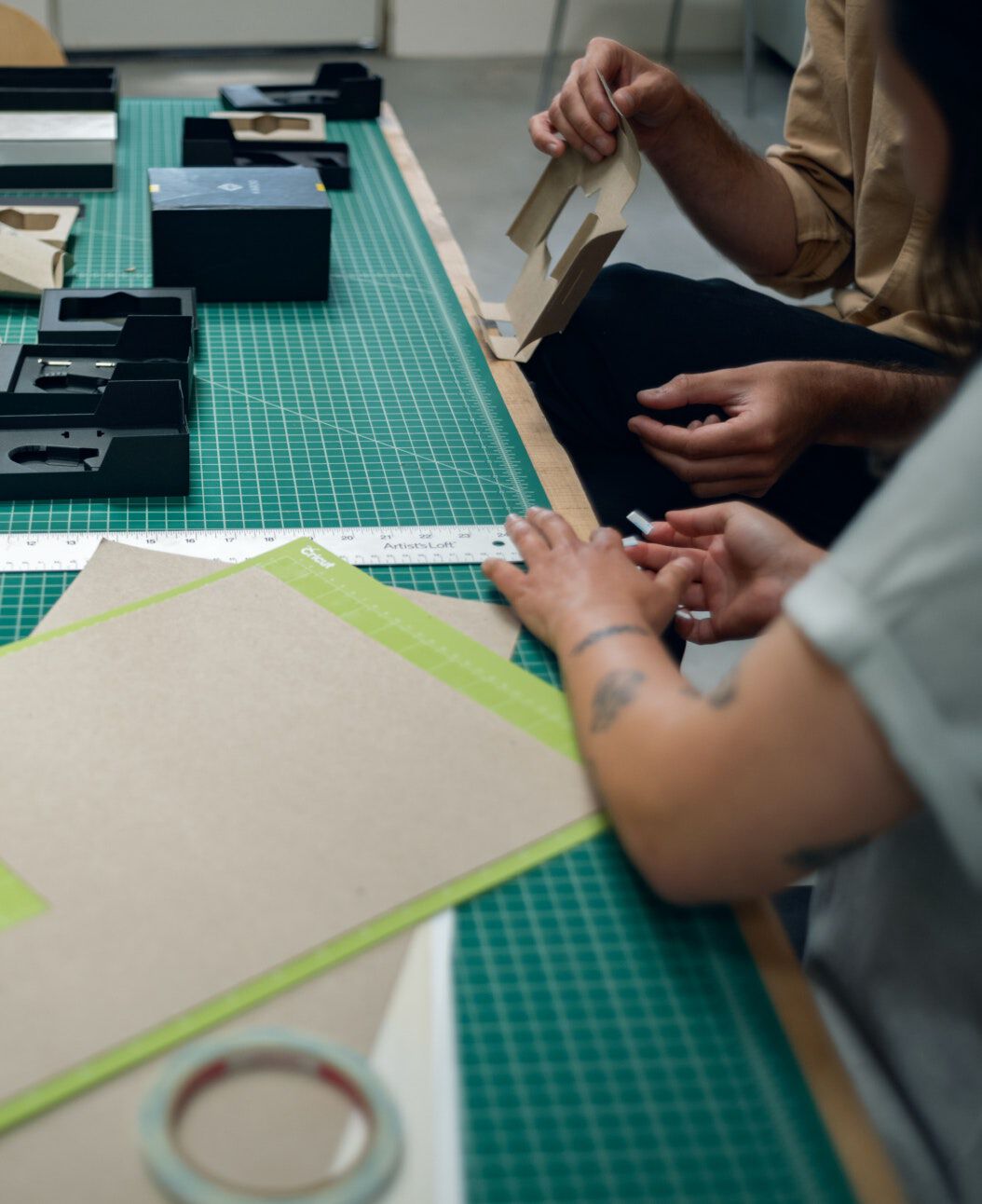 Comment est-ce que Cricut vous aide en ce qui concerne les itérations ?
Le prototypage est une grande partie de notre travail et nous recherchons constamment des outils différents afin de faire fonctionner des choses au premier abord inhabituelles ou inattendues. Cricut est un très bon outil pour nos prototypes. C'est presque comme une extension de notre bras. Il nous permet de donner forme à nos idées bien plus rapidement. Pour certains projets, nous réalisons 150 à 200 prototypes avant d'obtenir le modèle définitif, parfait, minimal, expressif et sculptural. Avec l'aide d'une machine Cricut™, nous parvenons à accélérer ce processus d'itération et à tester bien plus d'idées que si nous faisions tout à la main.
Nous avons ici un rembourrage en amidon de maïs, qui se dissout dans l'eau. Des algues. Du latex. Voici du mycélium, un champignon qui pousse autour des déchets agricoles.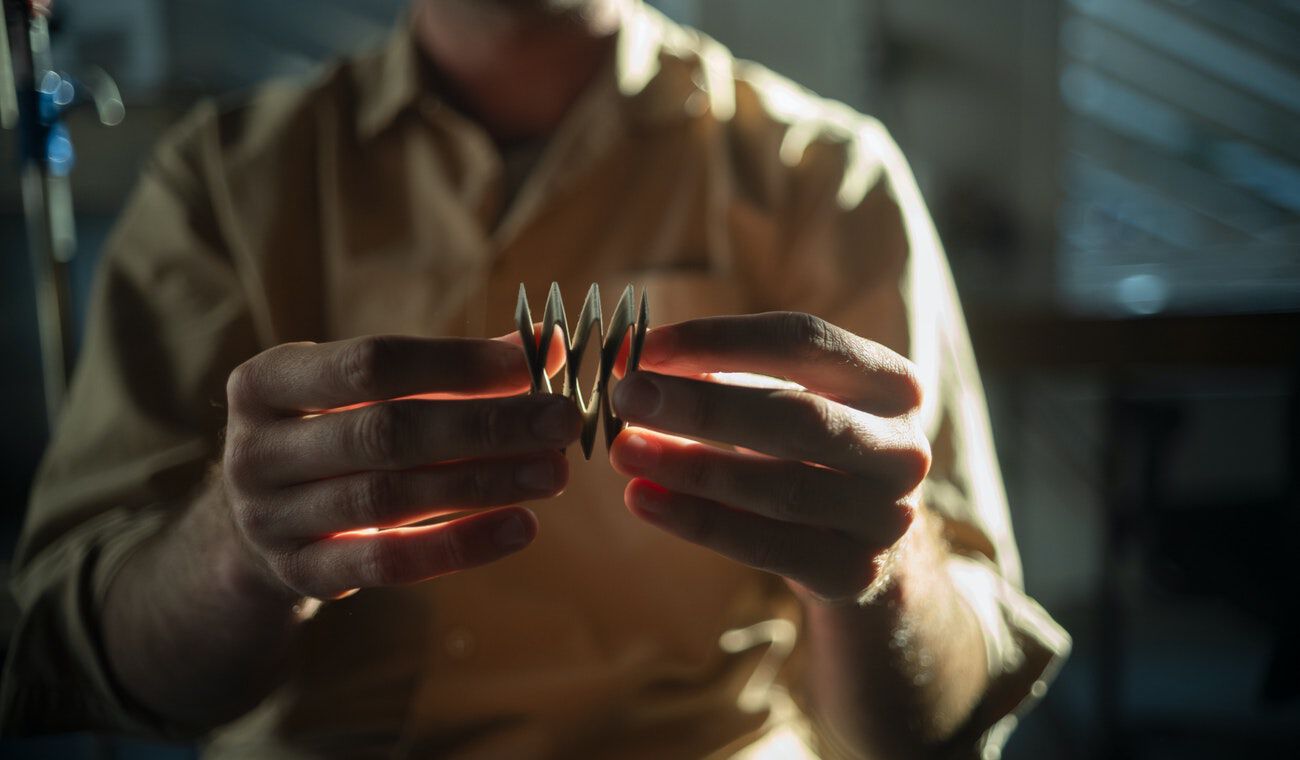 Qui fait partie de votre communauté ?
Je pense que beaucoup de gens sont intéressés par nos procédés. Cette communauté nous permet de faire participer les clients, de leur montrer tout l'intérêt de ce que nous faisons, et de voir que c'est vraiment cool. Nous pensons que les personnes qui consultent nos réseaux sociaux croient en la capacité des entreprises à faire de bonnes choses — elles constatent que souvent ce n'est pas le cas et recherchent activement des partenaires pour améliorer certains domaines de leur entreprise, l'emballage étant l'un d'entre eux. Il existe des studios vraiment incroyables qui se concentrent davantage sur la création de graphismes informatifs à destination du grand public, ce qui est très bien, mais ce n'est pas vraiment ce que nous faisons.
Connaissez-vous d'autres personnes dans votre secteur qui utilisent également une machine Cricut ?
Non. Au début, j'avais l'impression que nous avions mis la main sur un secret bien gardé, et ma première intuition était de ne jamais en parler à personne pour garder un avantage sur les autres. Mais j'étais réellement ravi alors j'ai commencé à appeler mes amis qui sont dans le secteur du design d'emballage pour leur en parler. Des studios de design en Europe et à travers le monde nous ont demandé quelles machines nous utilisions et en ont acheté à leur tour.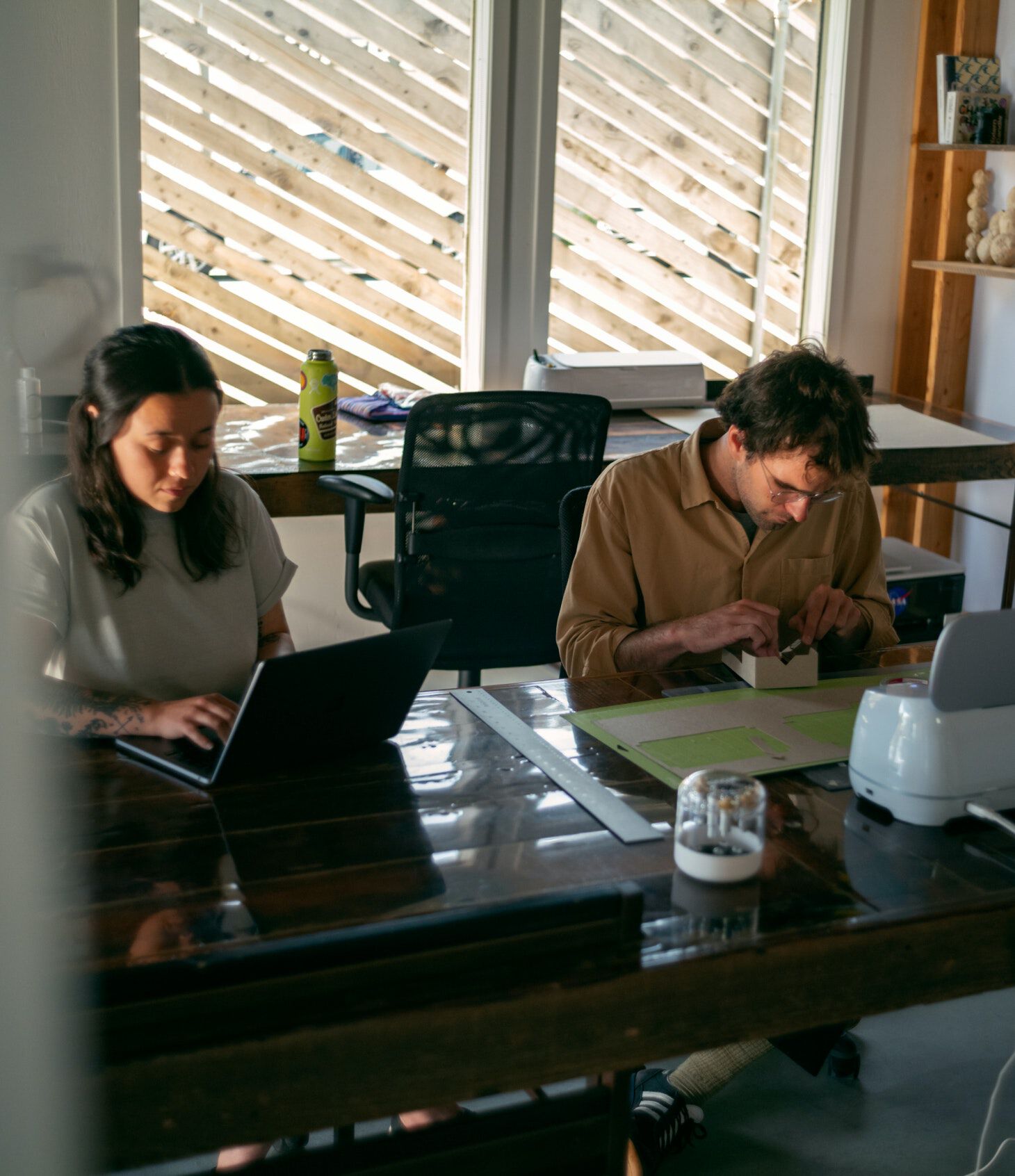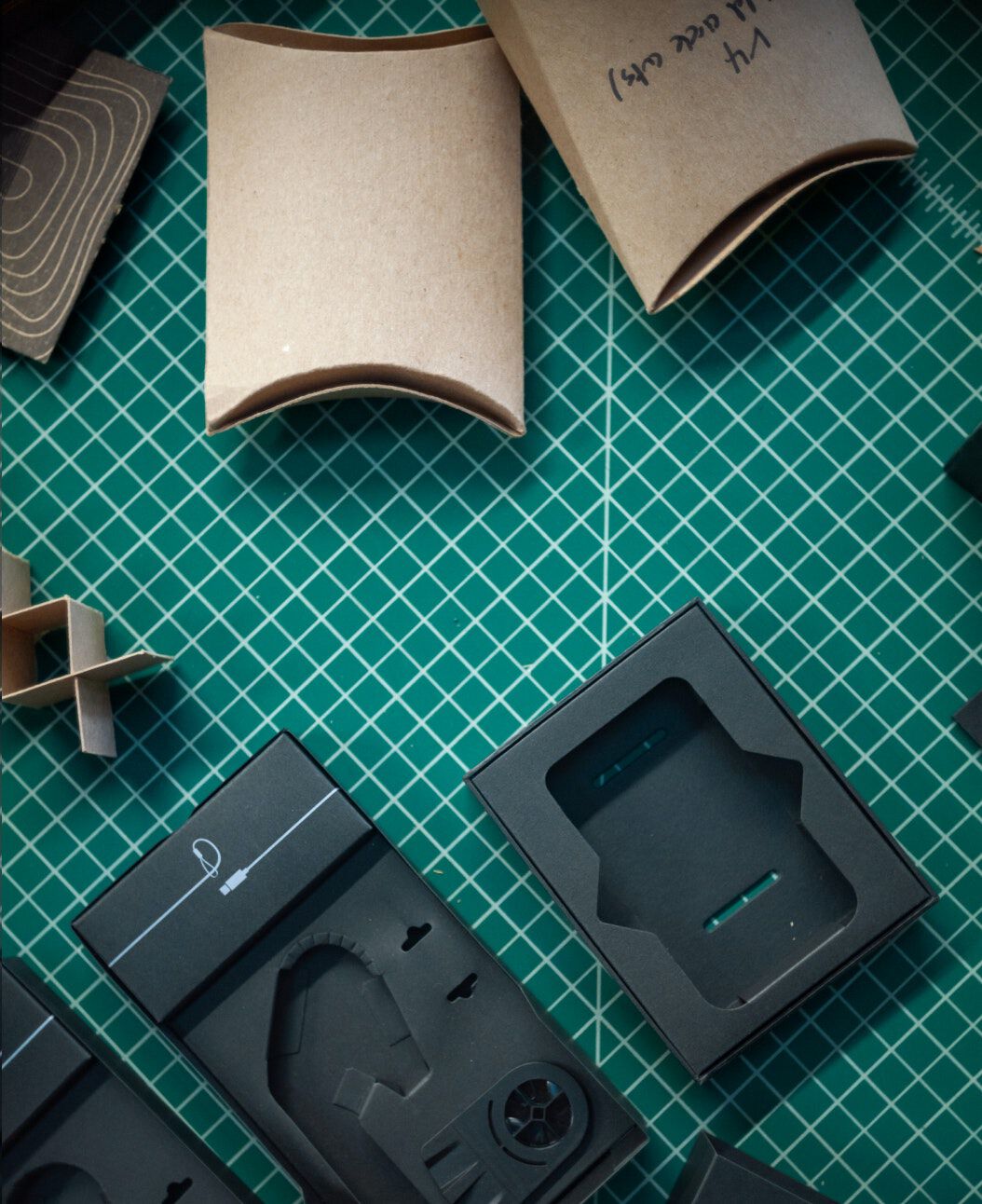 Comment utilisez-vous les produits Cricut ?
You look at what's been filling up our landfills and it's primarily packaging. We can use our skills as designers to work with better materials, work with better systems, and work towards a more just world. I believe in business and industry as things that can use pragmatic, sustainable processes and still produce things that are thoughtful at scale.
Cricut n'a pas été conçu pour l'emballage, mais c'est un outil si bien conçu et si efficace qu'il répond parfaitement à nos besoins. C'est presque comme avoir un petit robot dans votre équipe. C'est presque comme avoir un petit robot dans votre équipe.