Pas de stress. Une pression suffit.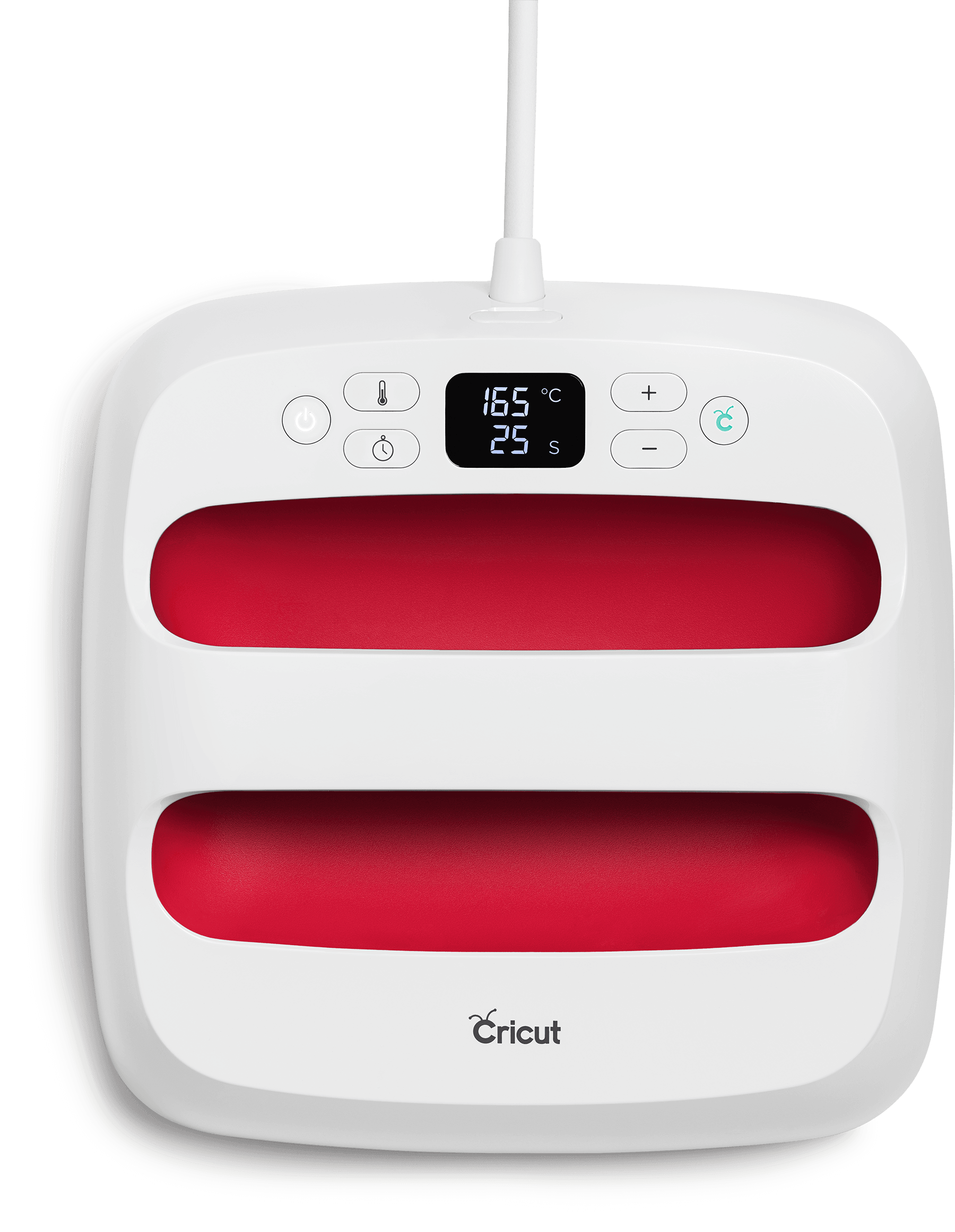 La vitesse d'une presse à chaud. La commodité d'un fer à repasser. Cricut EasyPress™ 2 facilite la réalisation de tous vos projets de transfert par chaleur. Réglez. Pressez. Profitez.
Réglez. Pressez. Profitez.
Fabriqué avec Cricut EasyPress 2.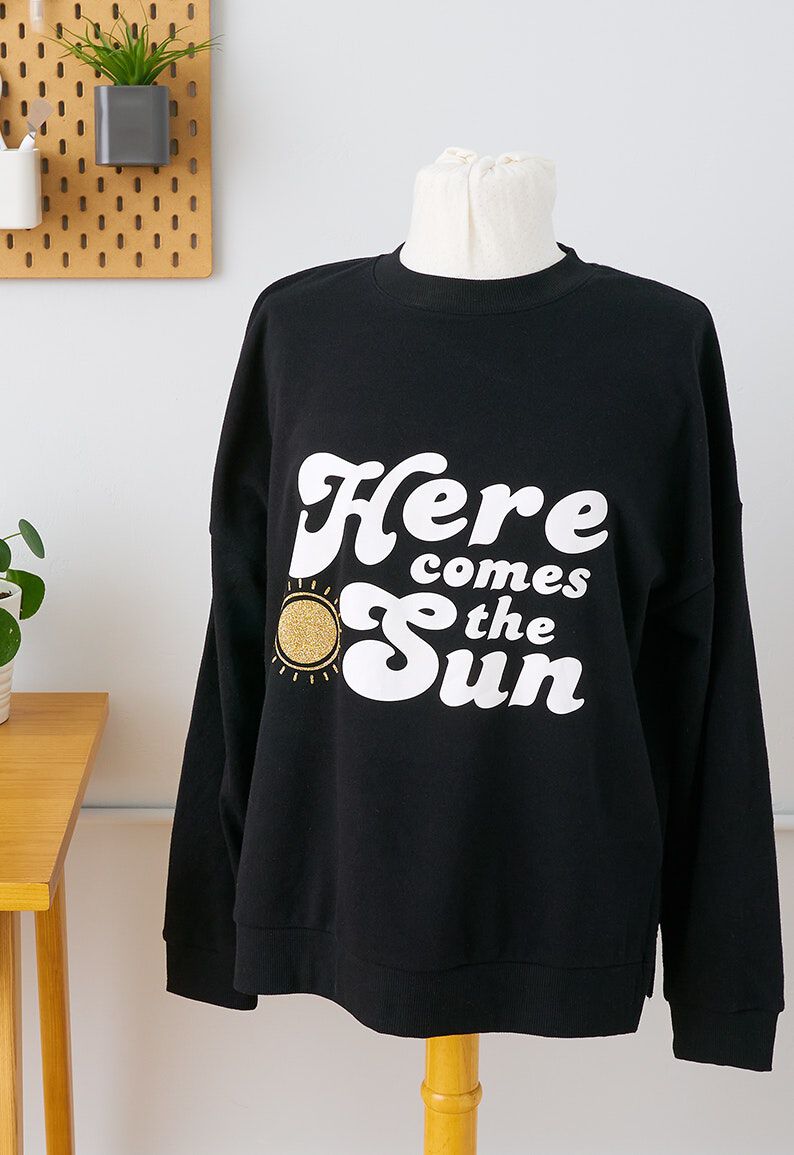 Here Comes the Sun Clothing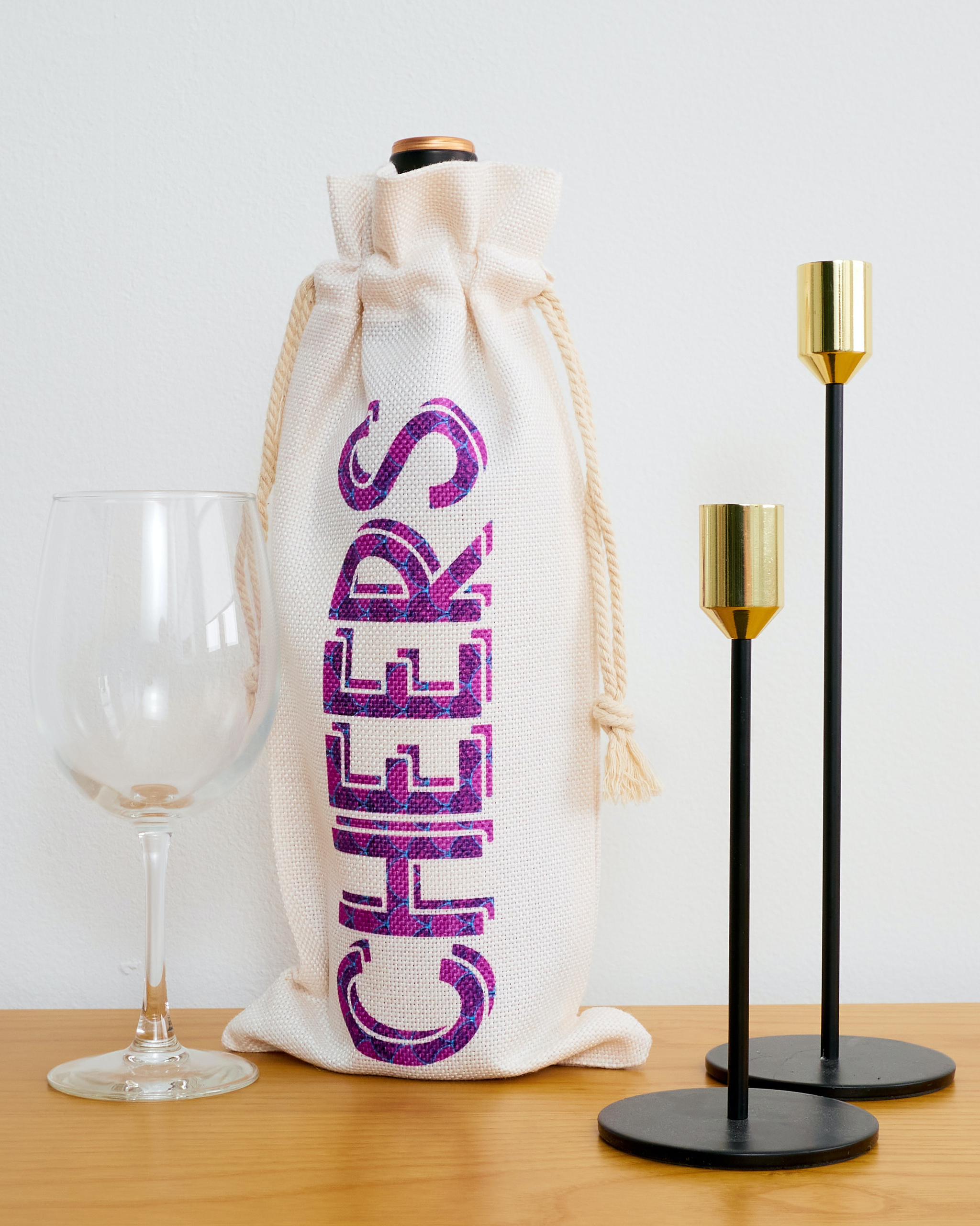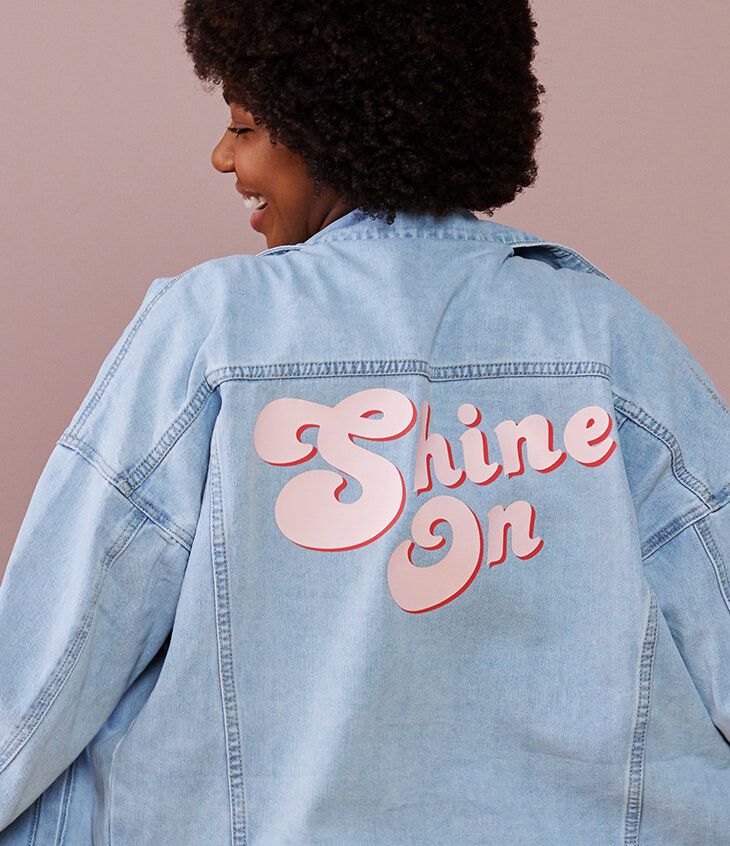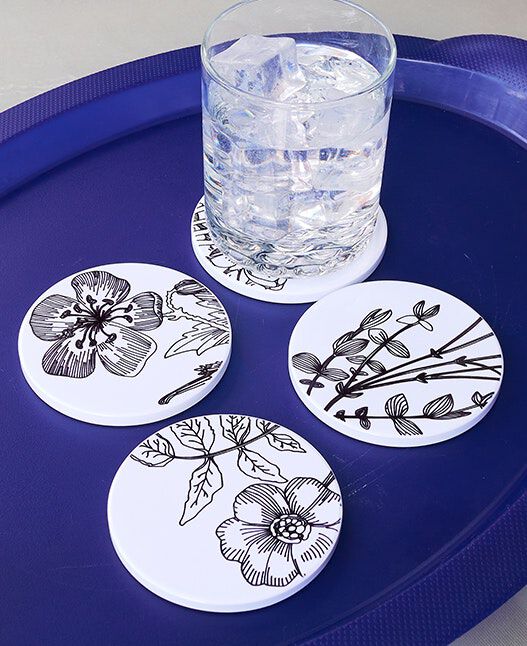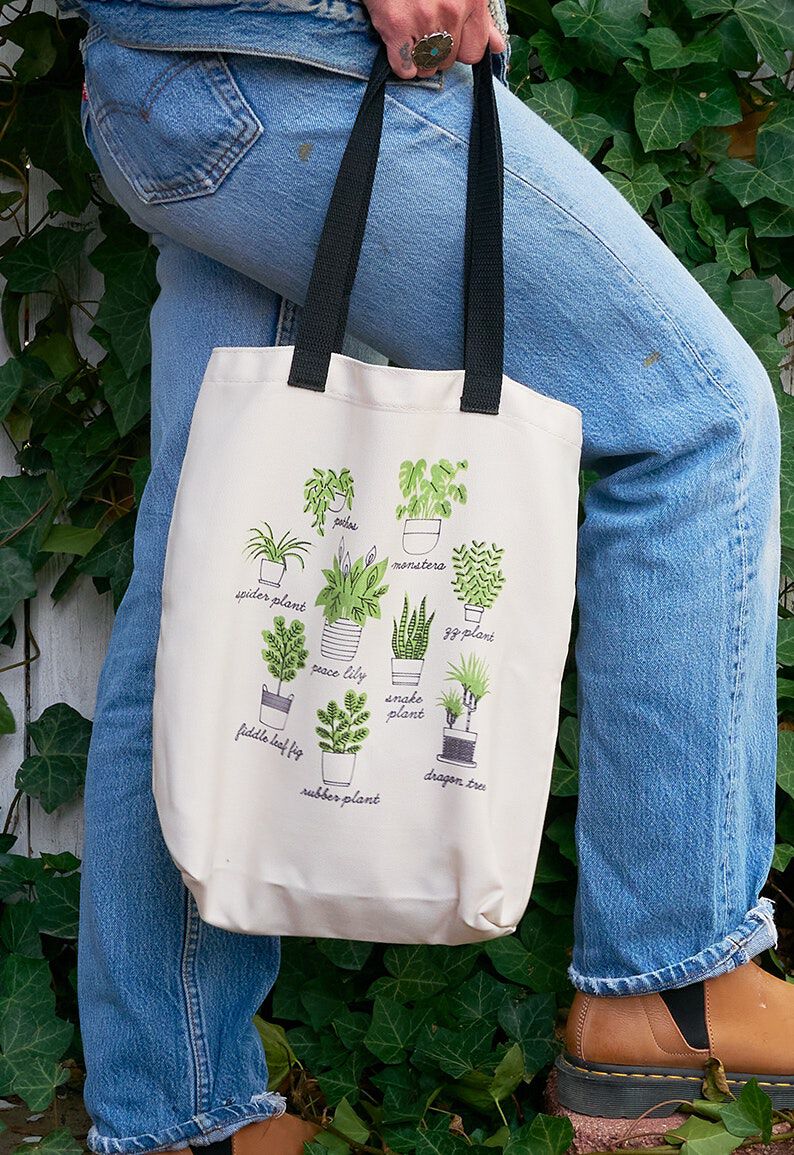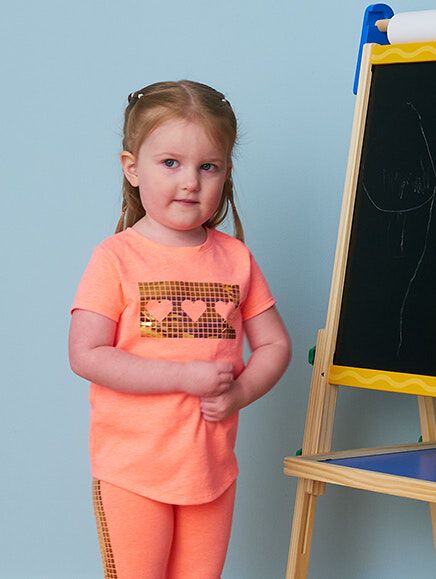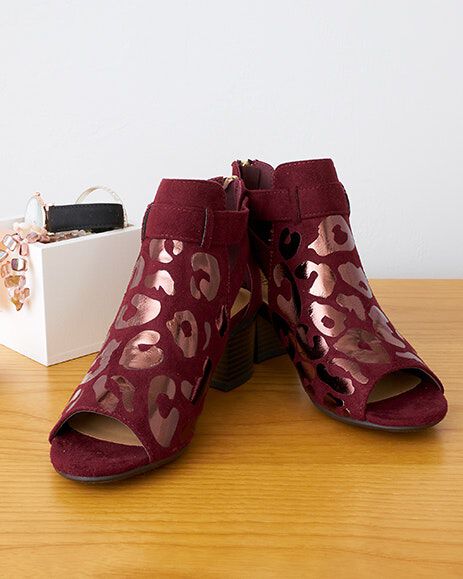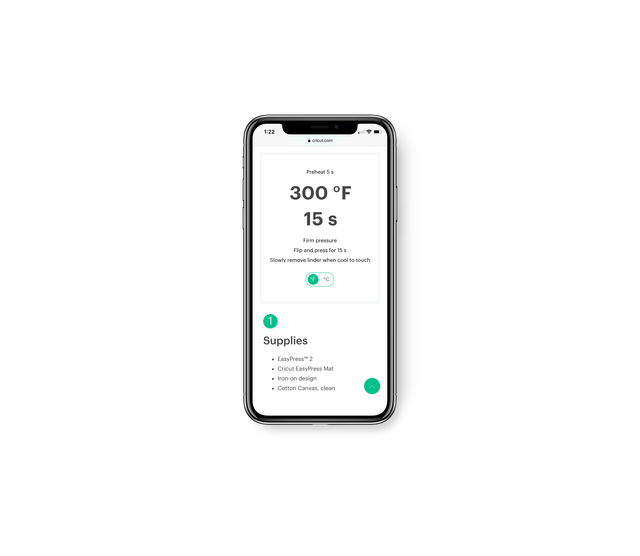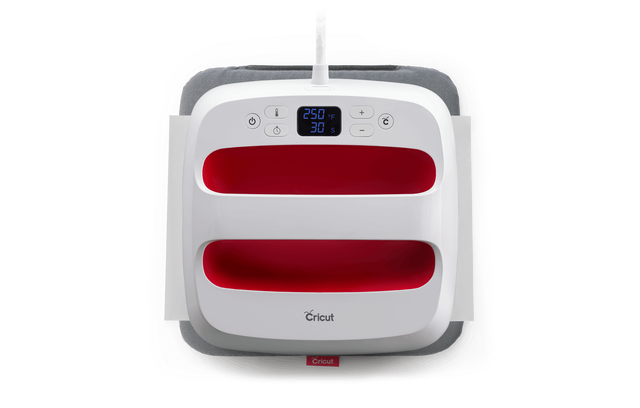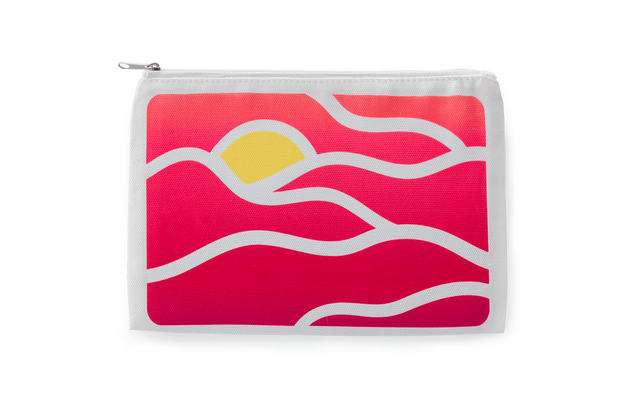 Réglez la durée et la température.
Notre guide des températures, accessible en ligne, vous indique les réglages idéaux pour presque tous les projets.
Appliquez de la chaleur.
La plaque uniformément chauffée permet des transferts constants et de haute qualité.
Profitez de résultats durables.
Vos transferts résisteront vraiment, même après les lavages à répétition.
Conçu pour une utilisation facile, chez soi.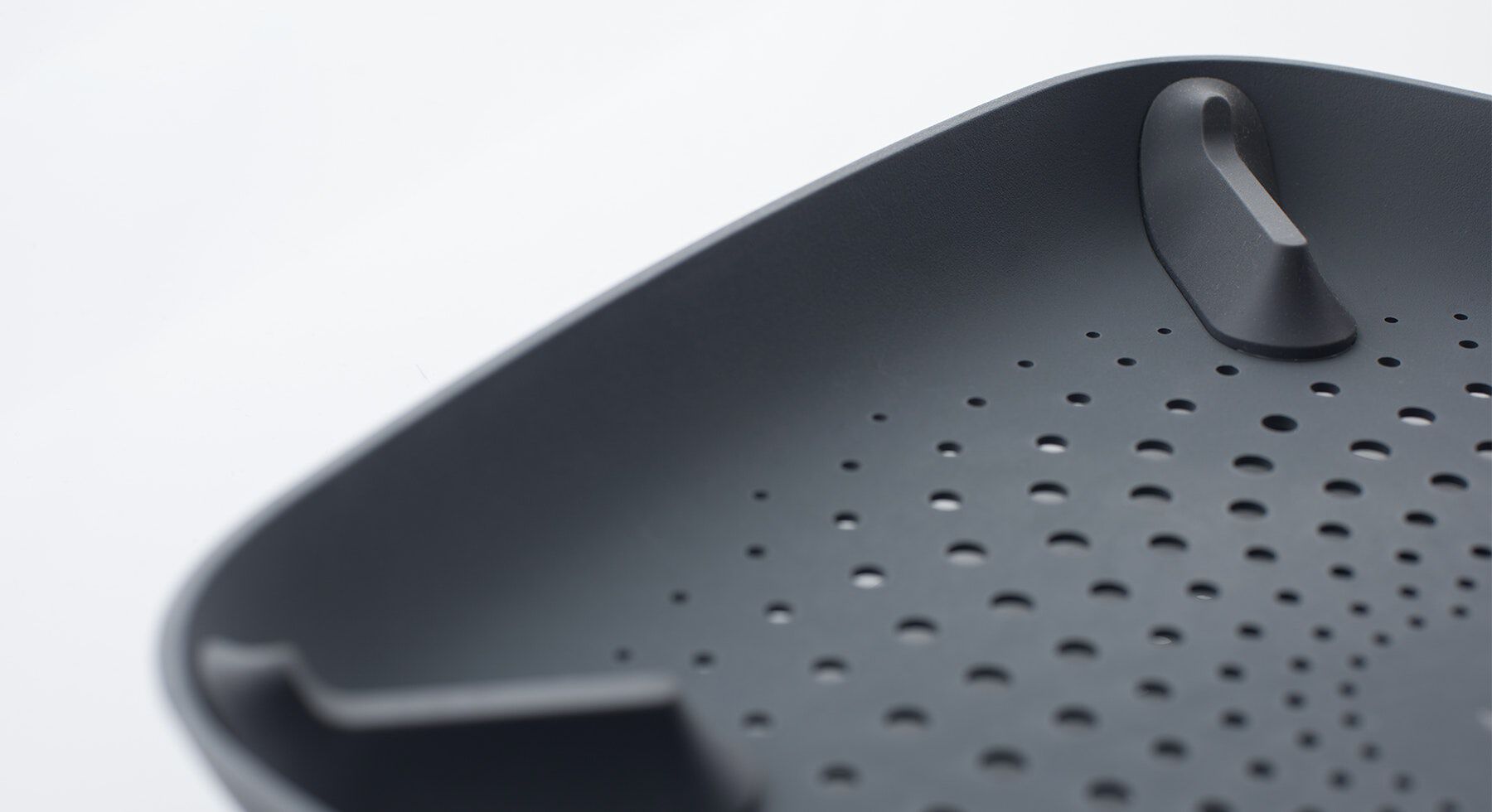 La base d'isolation de sécurité protège votre surface de travail lorsque la presse n'est pas en cours d'utilisation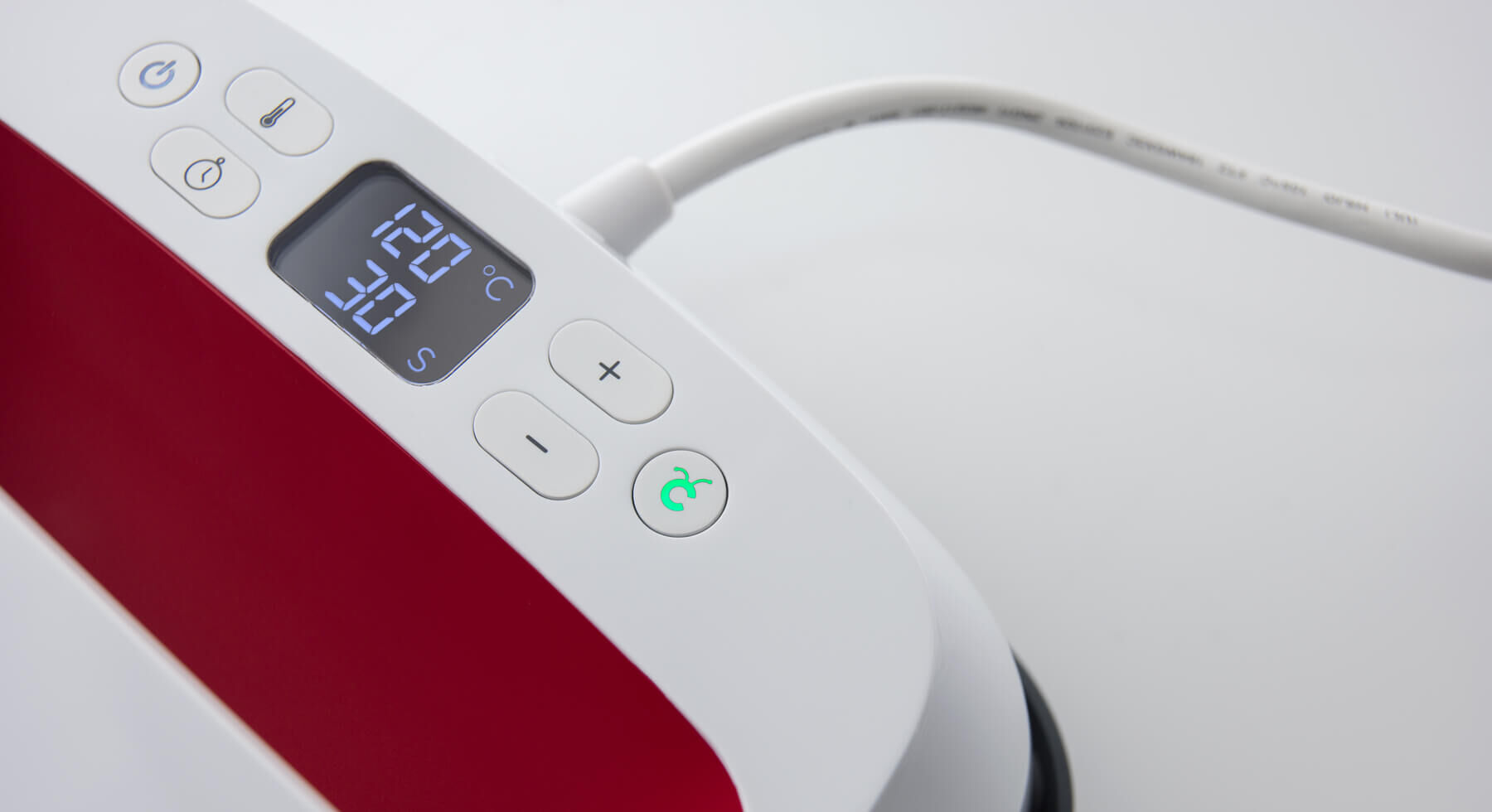 Contrôle précis du temps de chauffe et de la température jusqu'à 205 C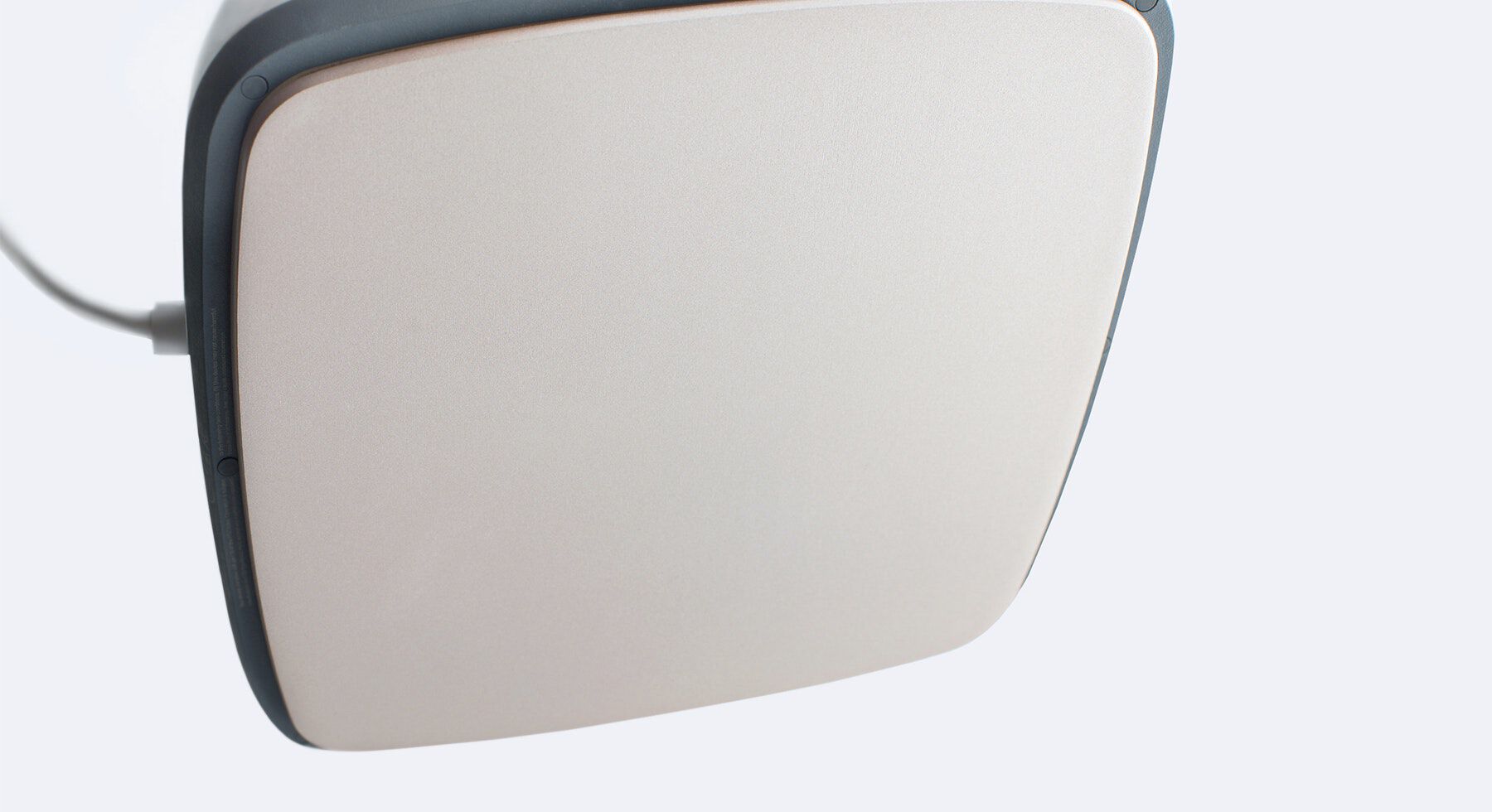 Design de plaque chauffante avancé avec revêtement céramique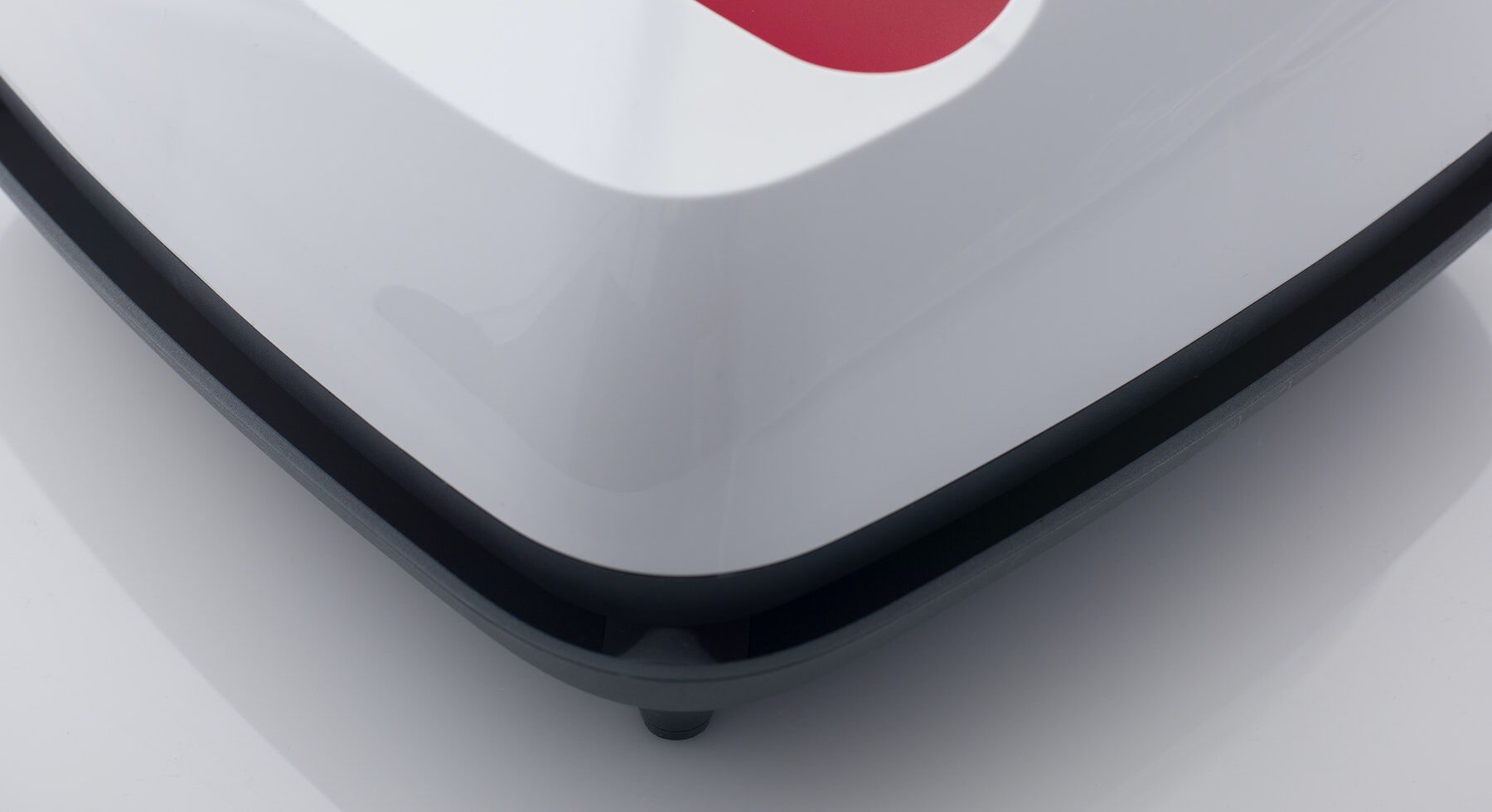 Deux éléments chauffants uniques créent de la chaleur d'un bord à l'autre pour des transferts de qualité professionnelle
Tout juste sorti de la presse.
On peut presque encore sentir la chaleur.
Si vous avez besoin d'une presse à chaud pour des créations maison, procurez-vous simplement Cricut EasyPress 2 dès maintenant et ne perdez pas de temps à chercher.
L'application la plus précise sur HTV.
Tous les avantages, sans les inconvénients.
L'un des outils les plus précieux dans le monde de la création.
Un accessoire indispensable.
Shield your surface.
Cricut EasyPress™ Mat directs heat to your transfer and removes moisture for great results.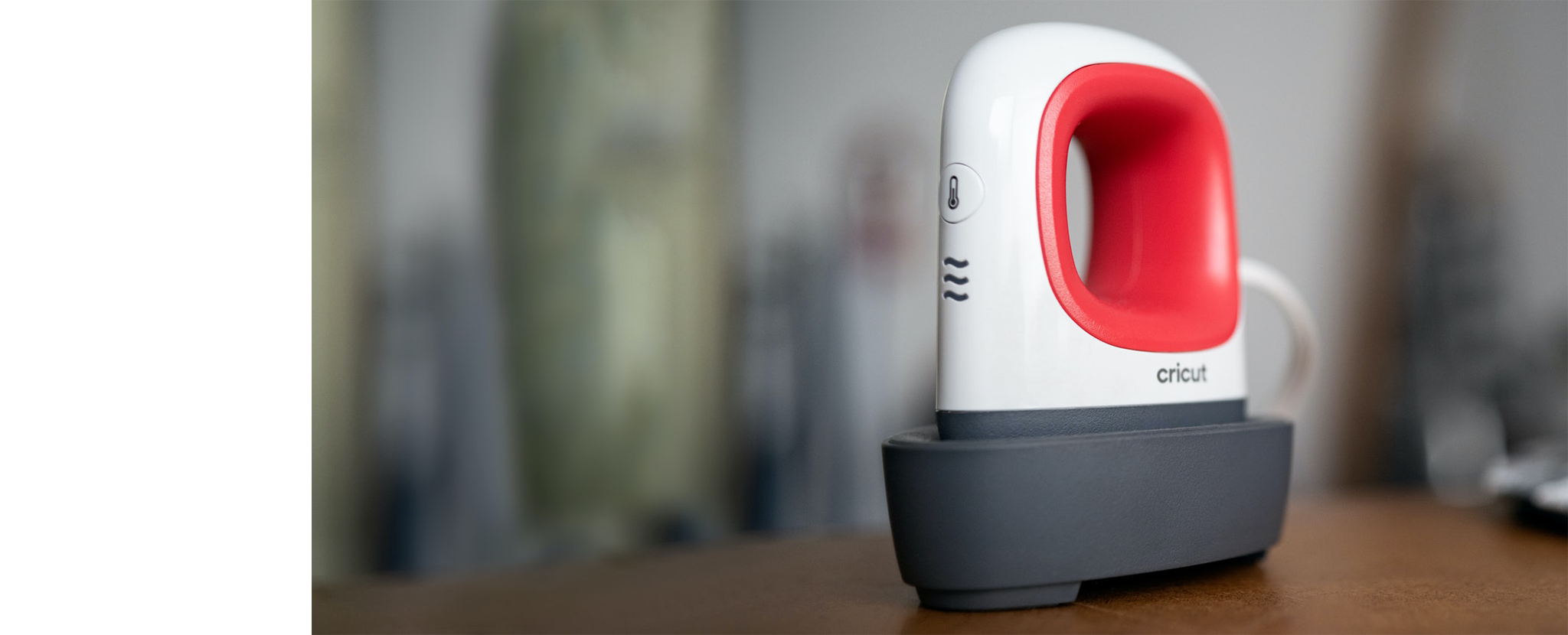 Personnalisez vos chaussures ou donnez du style à vos animaux en peluche avec Cricut EasyPress Mini™. Un formidable allié pour la couture, eh oui, aussi.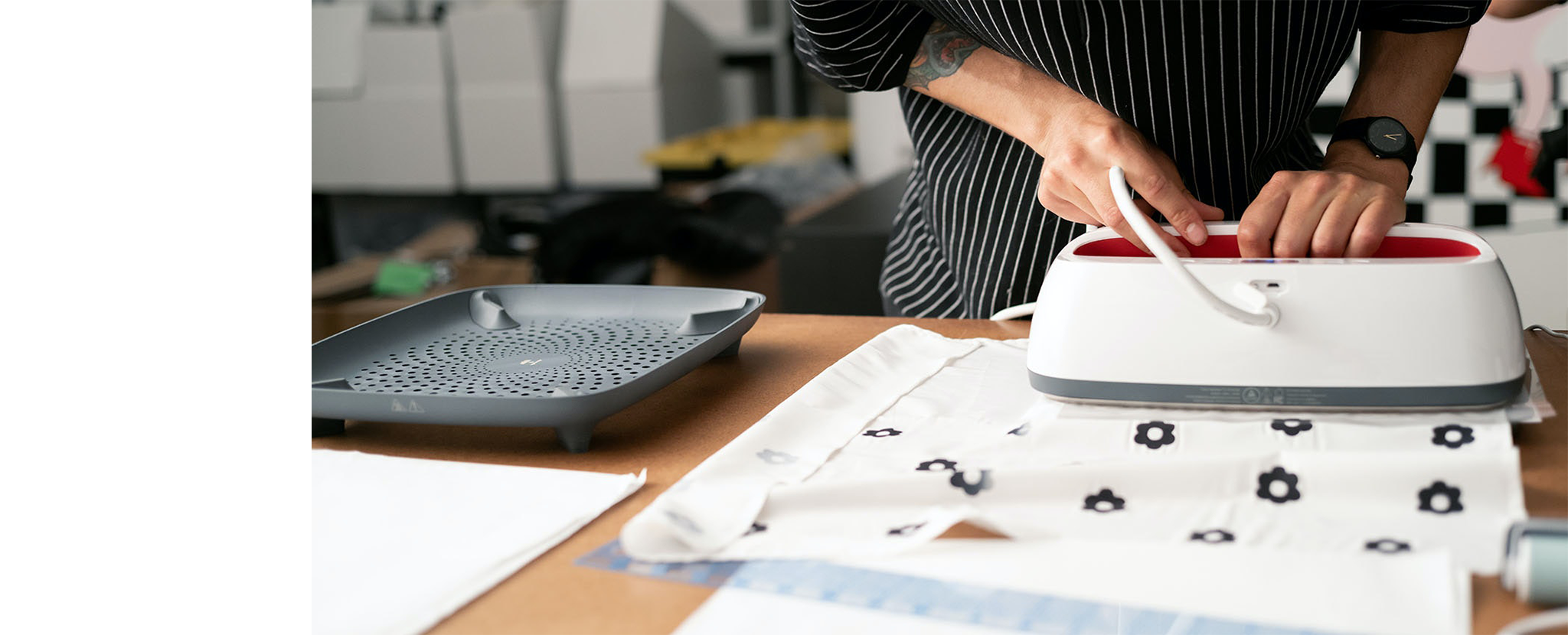 De vraies personnes. De vraies histoires.
Rencontrez des membres de notre communauté, écoutez leurs histoires et regardez leurs idées prendre vie avec Cricut.