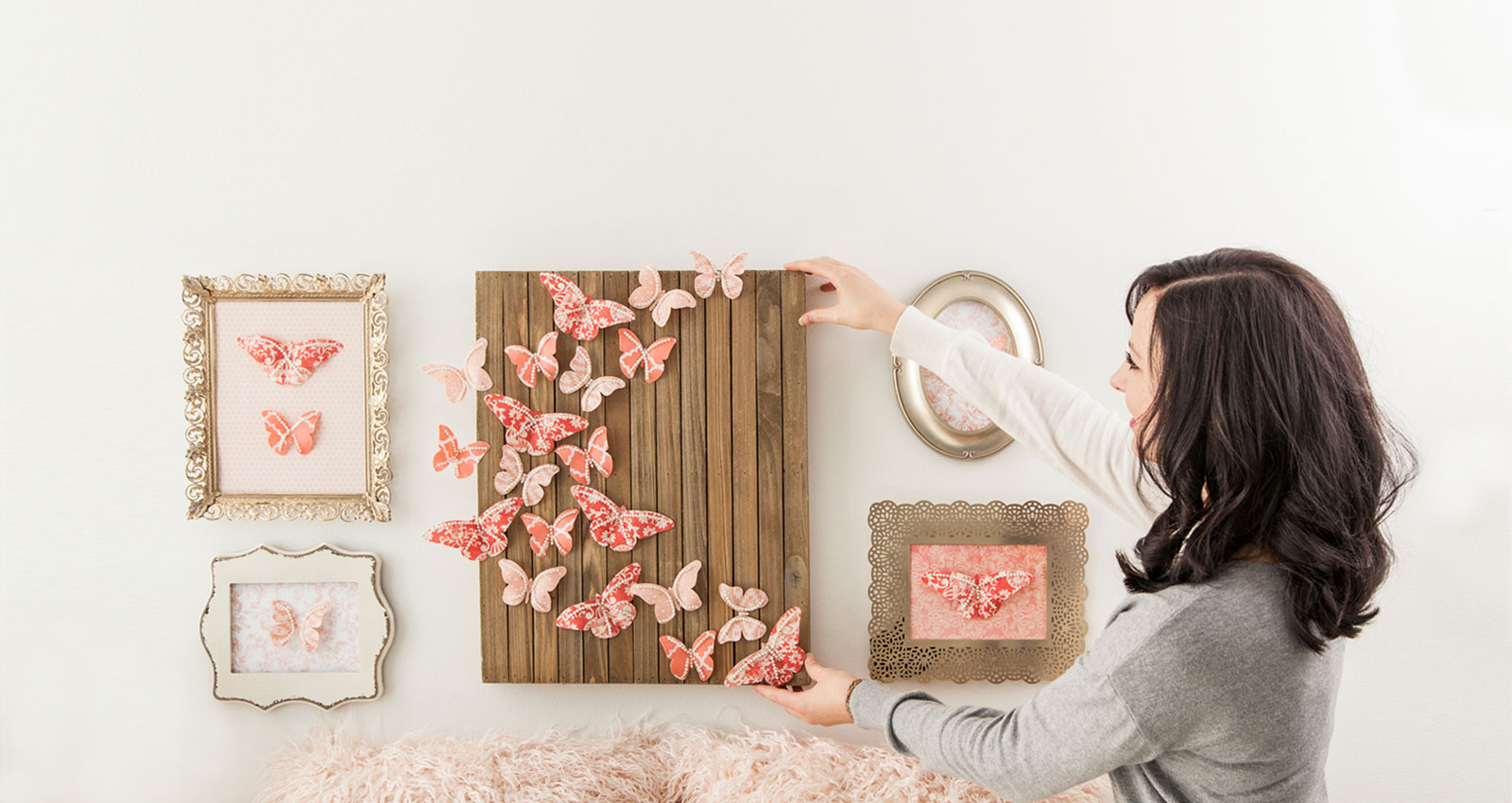 I made it. With a little Cricut.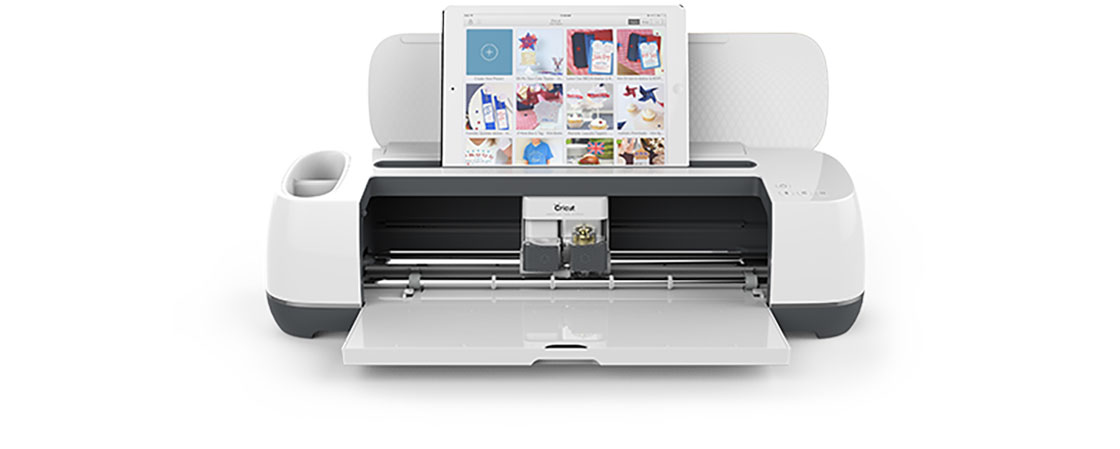 Your next creative leap starts here.
Whether you're new to crafting or an experienced maker, Cricut smart cutting machines and apps give you the freedom to make DIY magic happen anywhere, any day. Soon you'll be designing and cutting projects that wow even the pros.
Three steps to DIY nirvana.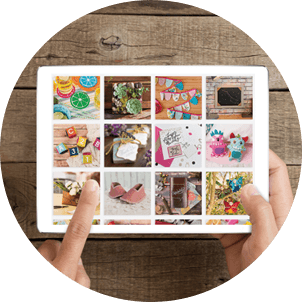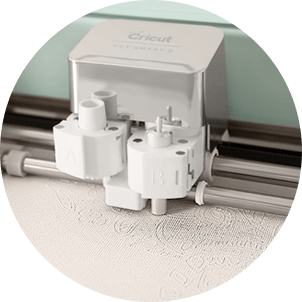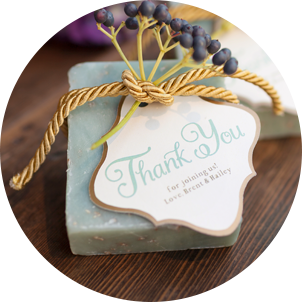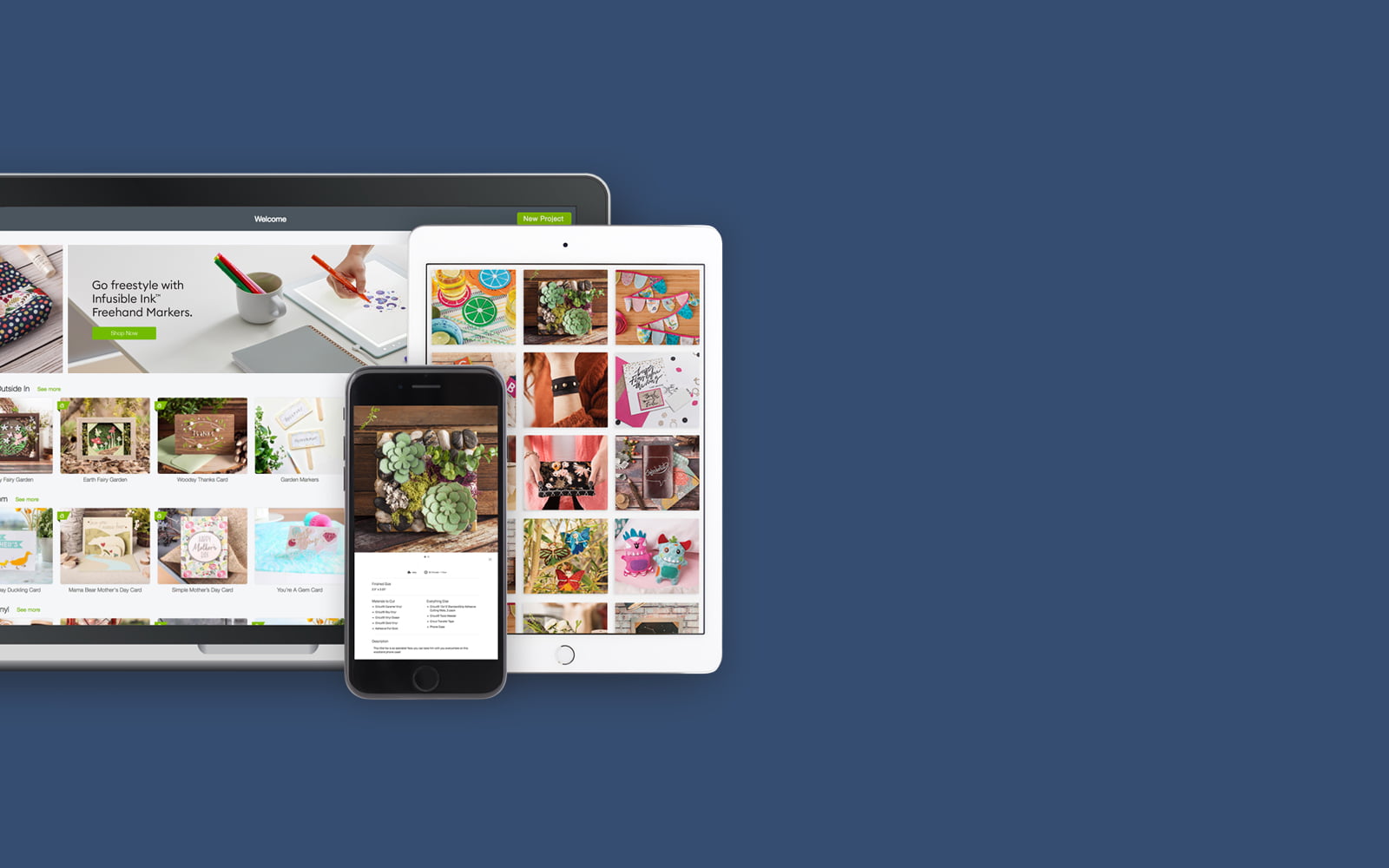 Design Space®Browse. Click. Make.
You're on your way.
All Cricut machines come with Design Space, our easy-to-learn design software. It's cloud-based so you can access your files from any device, any time. Start on your phone, continue on your laptop, and even work offline – all without breaking stride.
Design Space Desktop app available for Windows® and Mac® computers. Mobile app available for iOS and Android™ devices.
Cricut LibraryLose yourself in this library.
Design Space features tons of ideas to kickstart your next masterpiece. Browse and play with thousands of images, fonts, and ready-to-make projects. Since we're adding more all the time, you'll always find something fresh, new, and inspiring.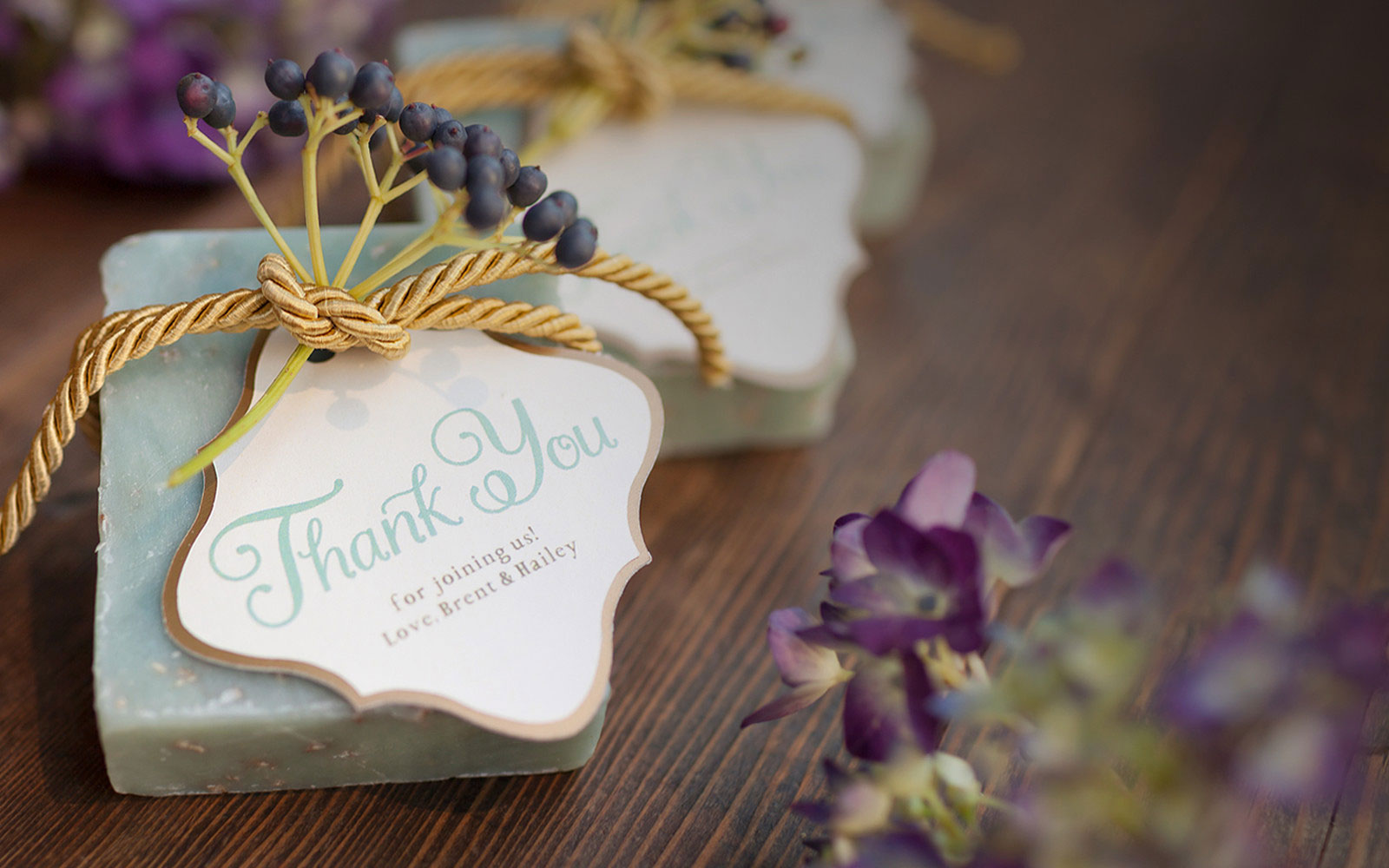 DesigningAdd a personal touch.
No matter how small.
Start from scratch or get a head start. Design Space lets you edit and personalize your project with ease. Access the library to find images and fonts, or upload your own artwork. Then arrange and rearrange until you've got something you love.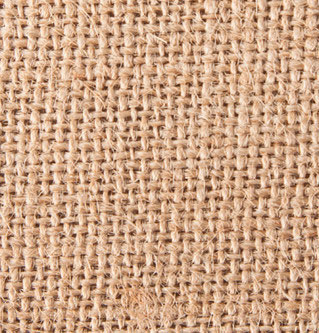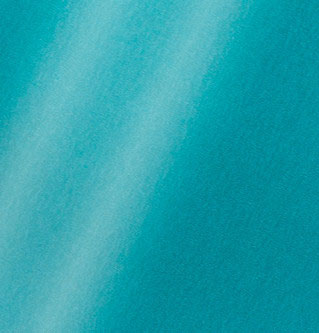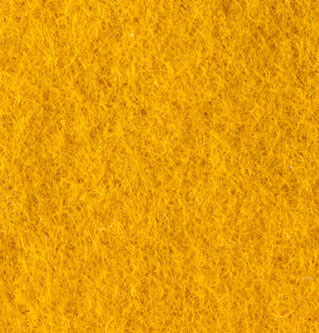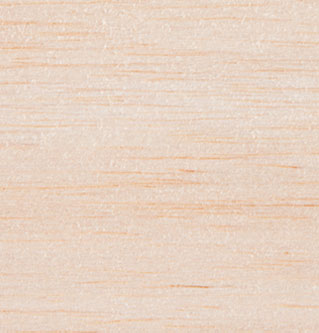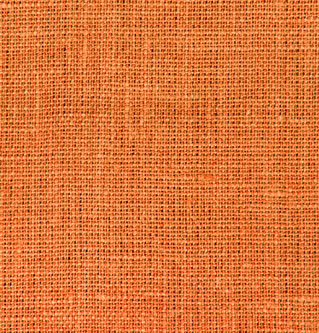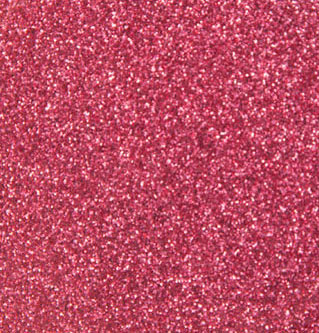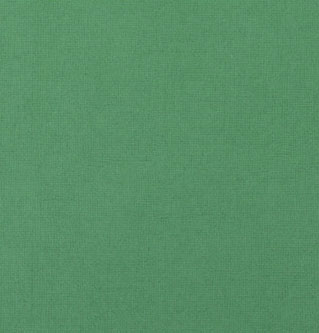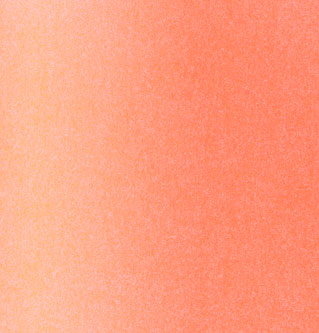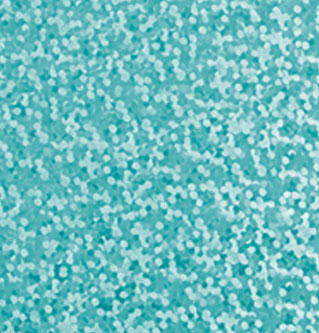 Holographic Sparkle Vinyl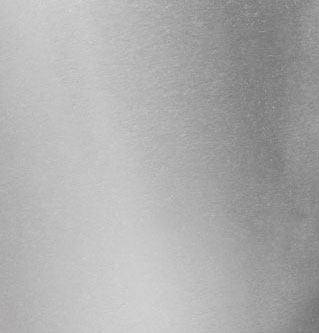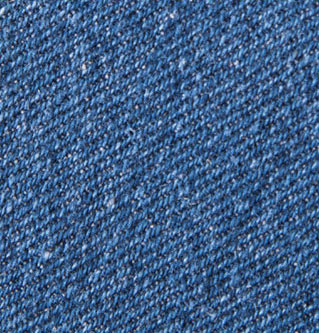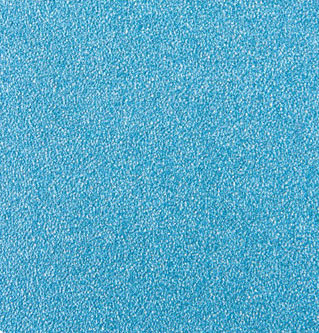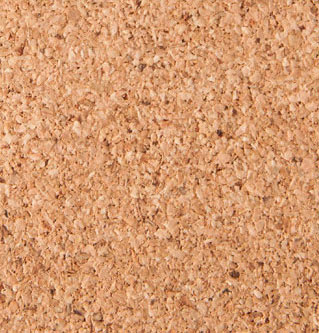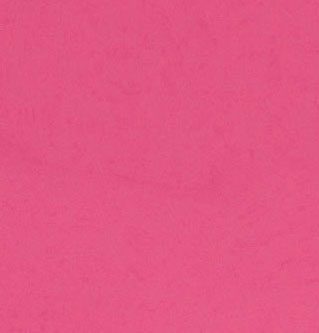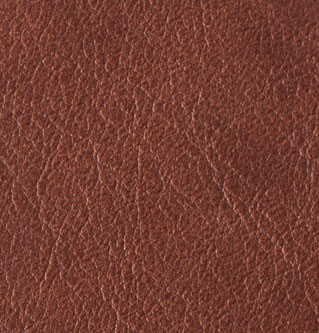 Selecting materialsThe more, the merrier.
Refined, exotic, ornate, humble ... beautiful projects come from materials of all types. Choose from hundreds of options – everything from leather to pleather, felt to foil, scrap denim to spare chipboard. Then let the machine work its magic.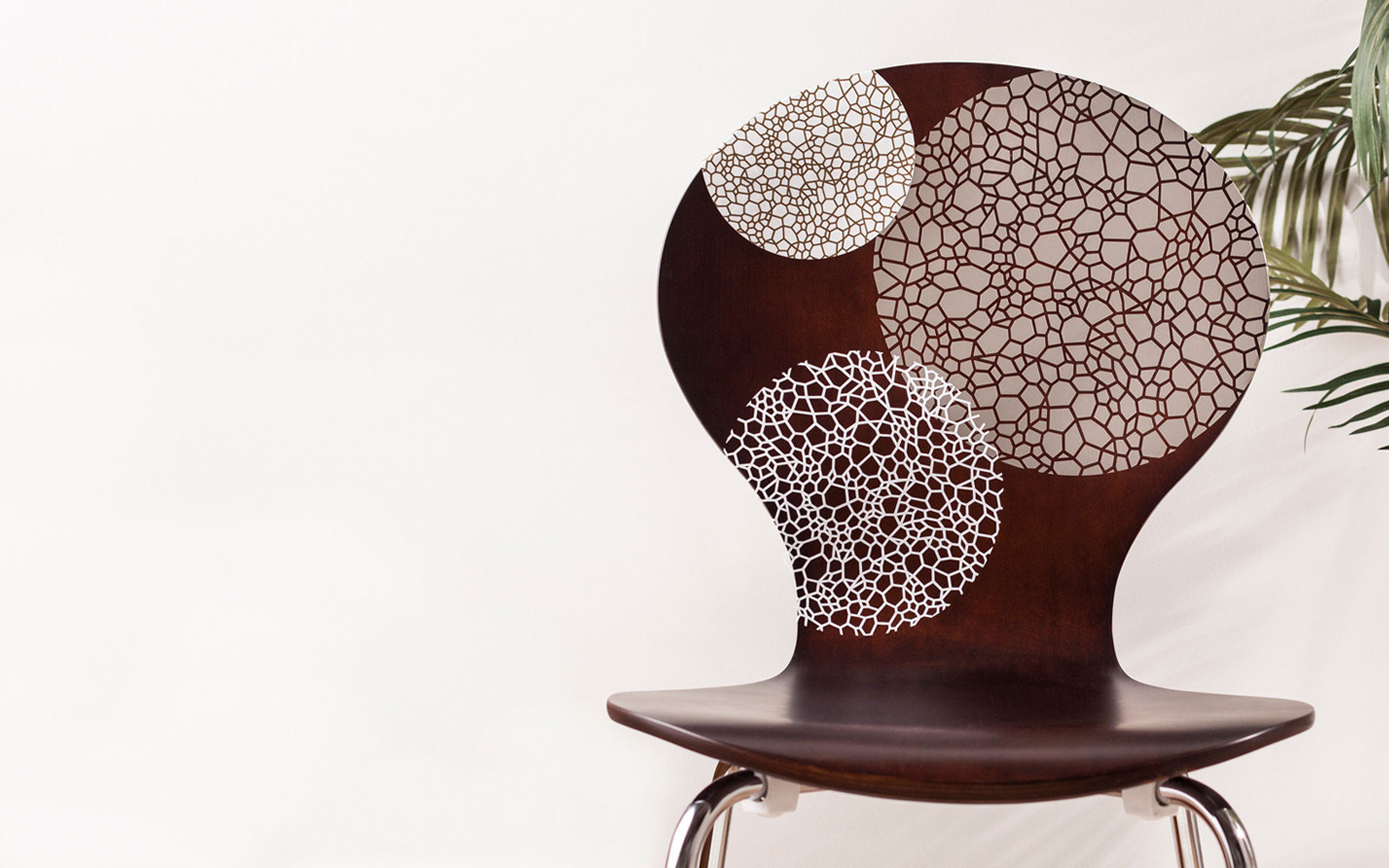 Using the machineEvery little detail
gets noticed.
Because Cricut machines use professional cutting technology, no detail is too detailed. Cut the most intricate shape, add a "handwritten" note in ink, or expertly score a pop-up card. With Cricut's unmatched precision, each piece will always be exactly what you want.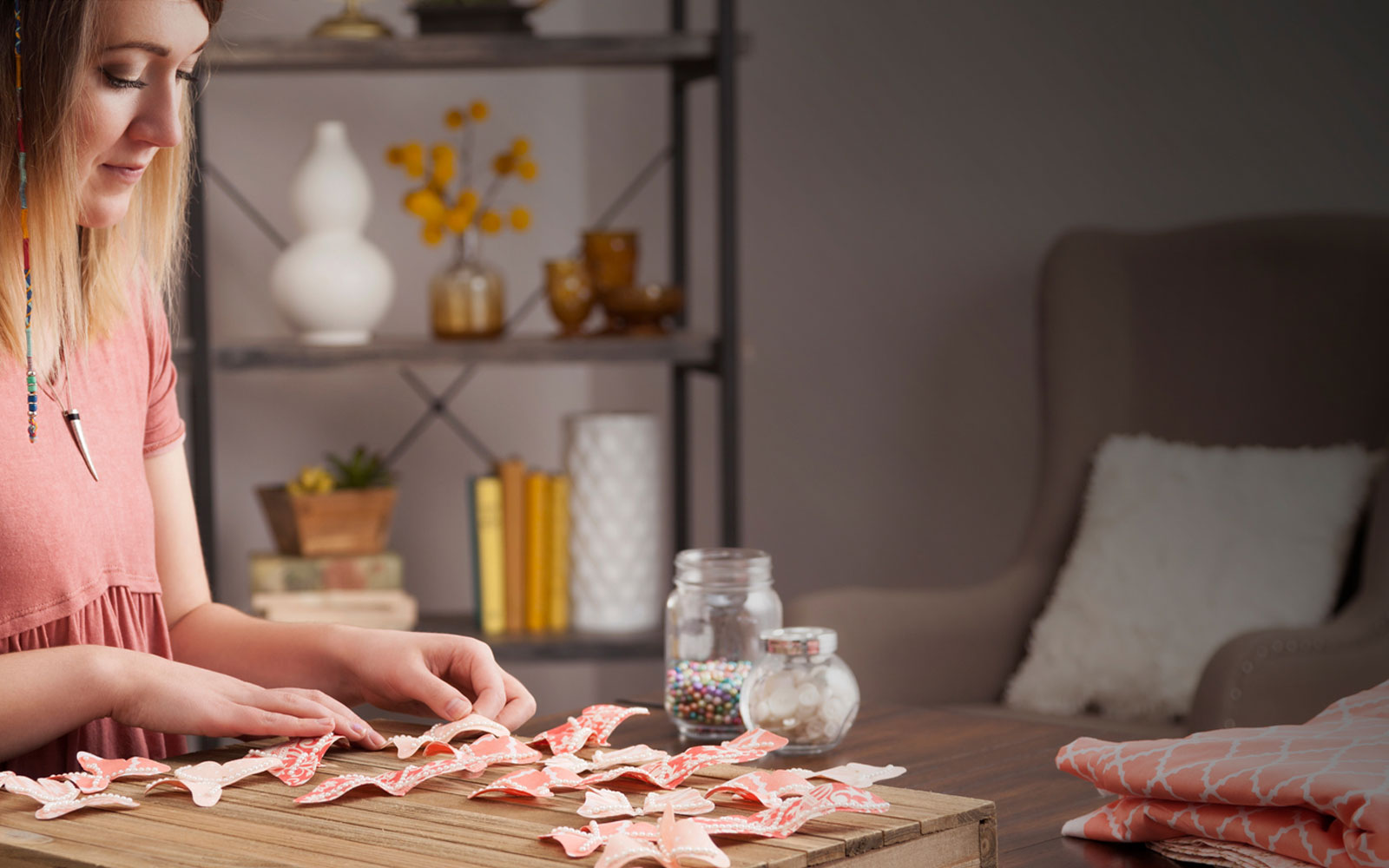 FinishingBring it all together.
Enjoy the OMGs.
Ready for the big finish? Cricut Essentials make putting the pieces together a joy. From tweezers that handle delicate parts to Cricut EasyPress™ for foolproof iron-ons, every Essential makes a great project even greater, every step of the way.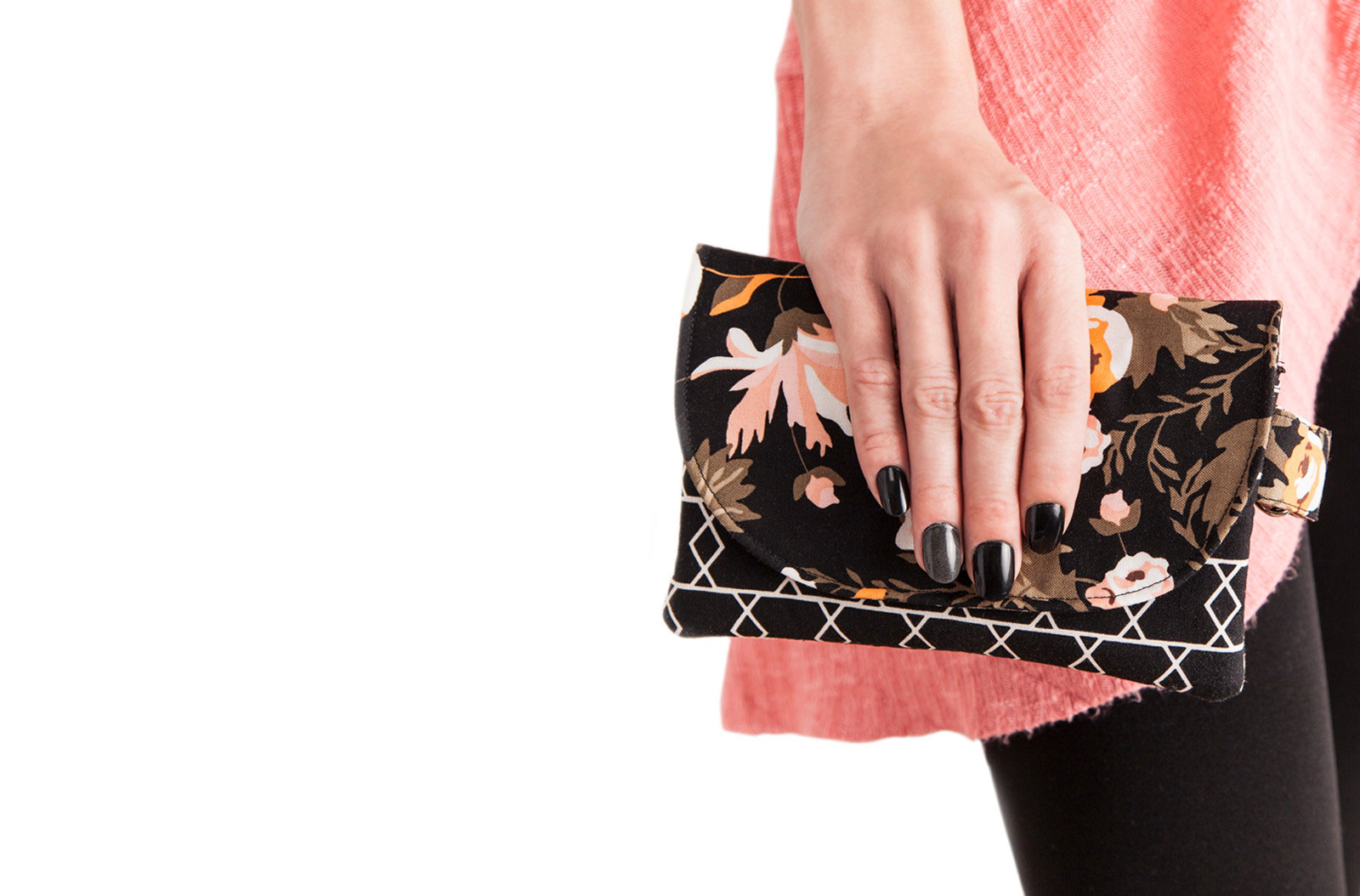 You've got this.
And you've got us.
With a product this prolific, it may take some time to learn all of its tricks. So here's what we promise with every Cricut machine:

Step-by-step setup, including hands-on practice projects
Software that's easy to use, even if you don't use it every day
Plenty of instructional videos for each skill and technique
Extended chat support and phone support
A fabulous, welcoming, helpful, creative Cricut community