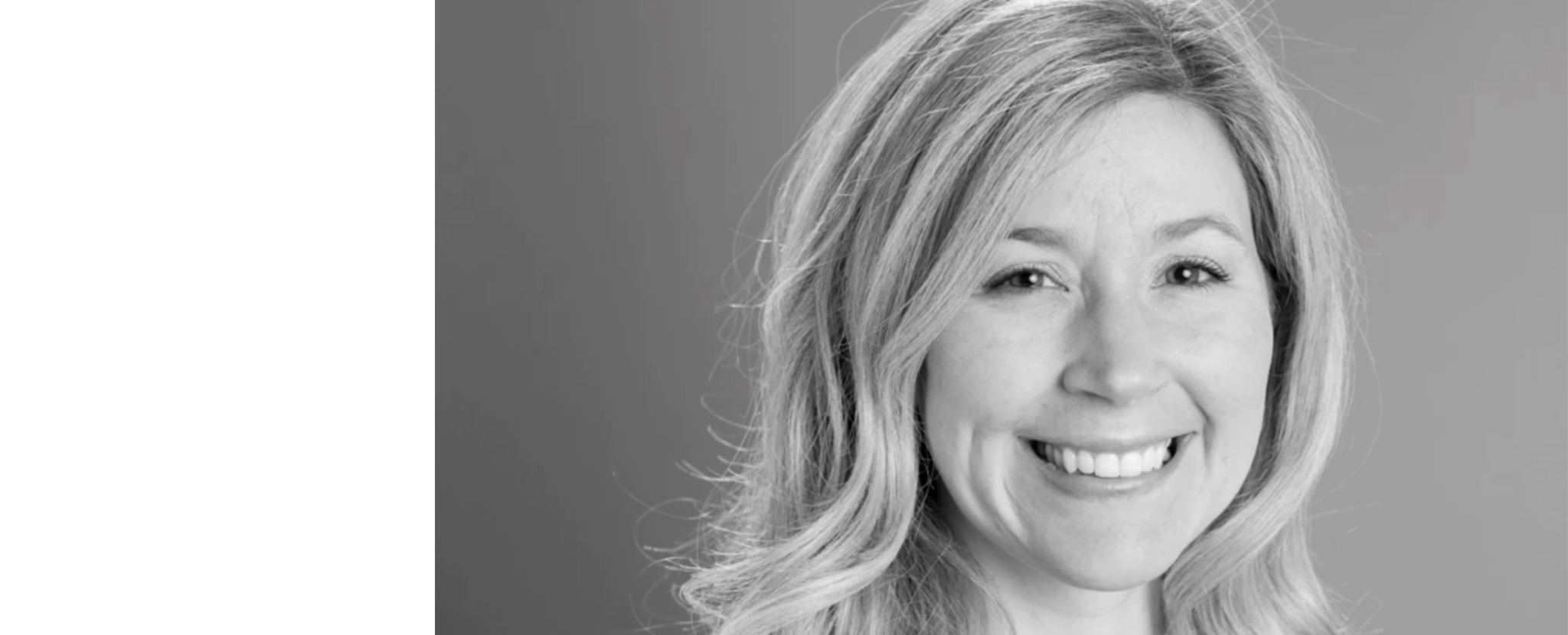 VP Global Product Management
Jennia Parkin is Vice President of Global Product Management at Cricut.
She brings over 15 years of experience leading innovation across a broad range of categories, including electronics, dairy, nutrition, weight loss, skincare, ice cream, and pet care at companies like Nestle, Danone, and Morinda.
Jennia holds a MBA degree from the Marriott School of Management, a MS degree in Mass Communications, and a BS degree in Marketing Communications from Brigham Young University.