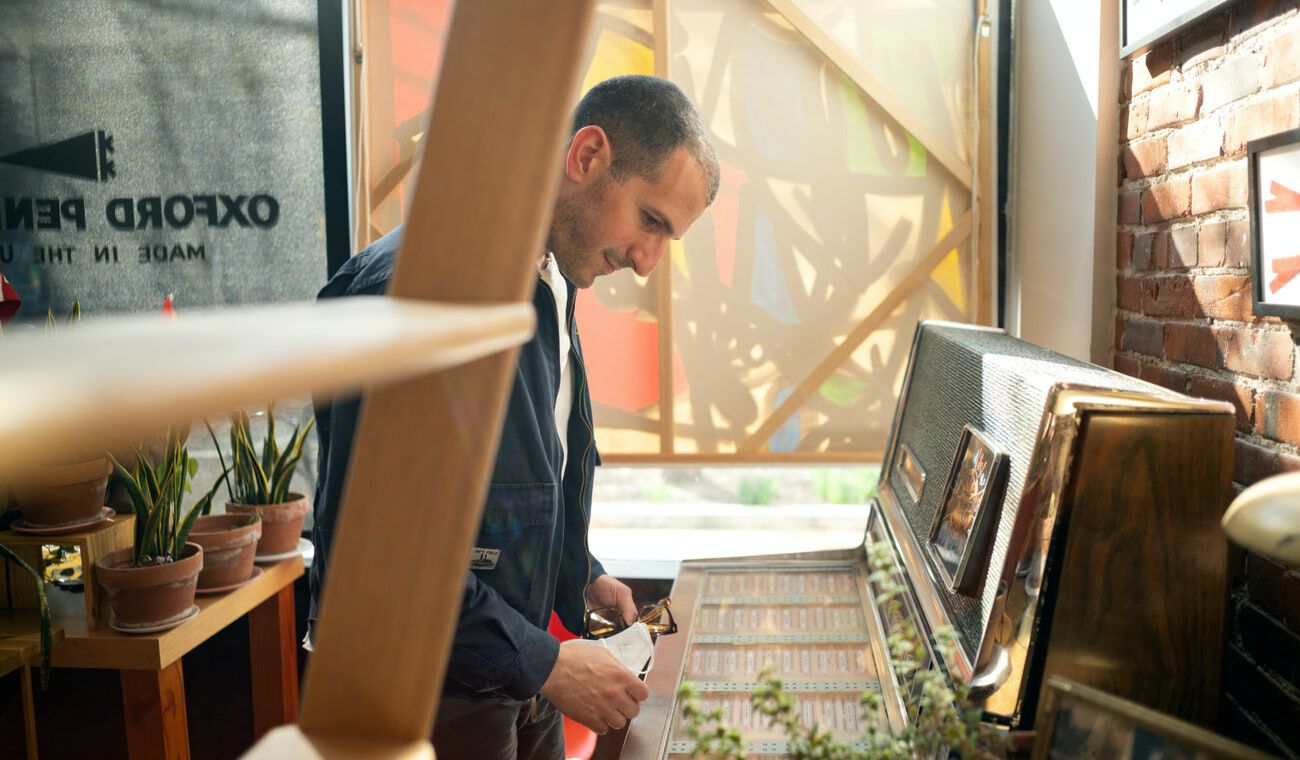 Meet Dave Horesh, owner of Oxford Pennant, a commemorative flag store sharing vintage craftsmanship with a modern touch.
I think there's a natural affinity for flags. I see the product as a medium to be able to bring peoples' ideas to life to represent something abstract that means something to you in person. You get a pack of pennants from somebody's pennant collection and they tell the story of these peoples' lives.
What's the origin story of the company?
I started the company with one of my best friends. We came across an estate sale and a vintage pennant. I said, "Where would you get one of these made?" and he kind of shrugged his shoulders.
Our original business idea was that we would make pennants that said things related to Buffalo. We'd take them to Buffalo festivals and hopefully, we'd make enough money to buy beer after the festival.
Folks would see our Instagram feed and say, "Hey, these are really neat. I didn't know anybody made these anymore. Can you make these with my kid's name on it? Or with my school's name on it? Or with my town's name on it?" And we just kept saying yes.
Then, the company went from being an idea to a real thing. It still catches me off guard.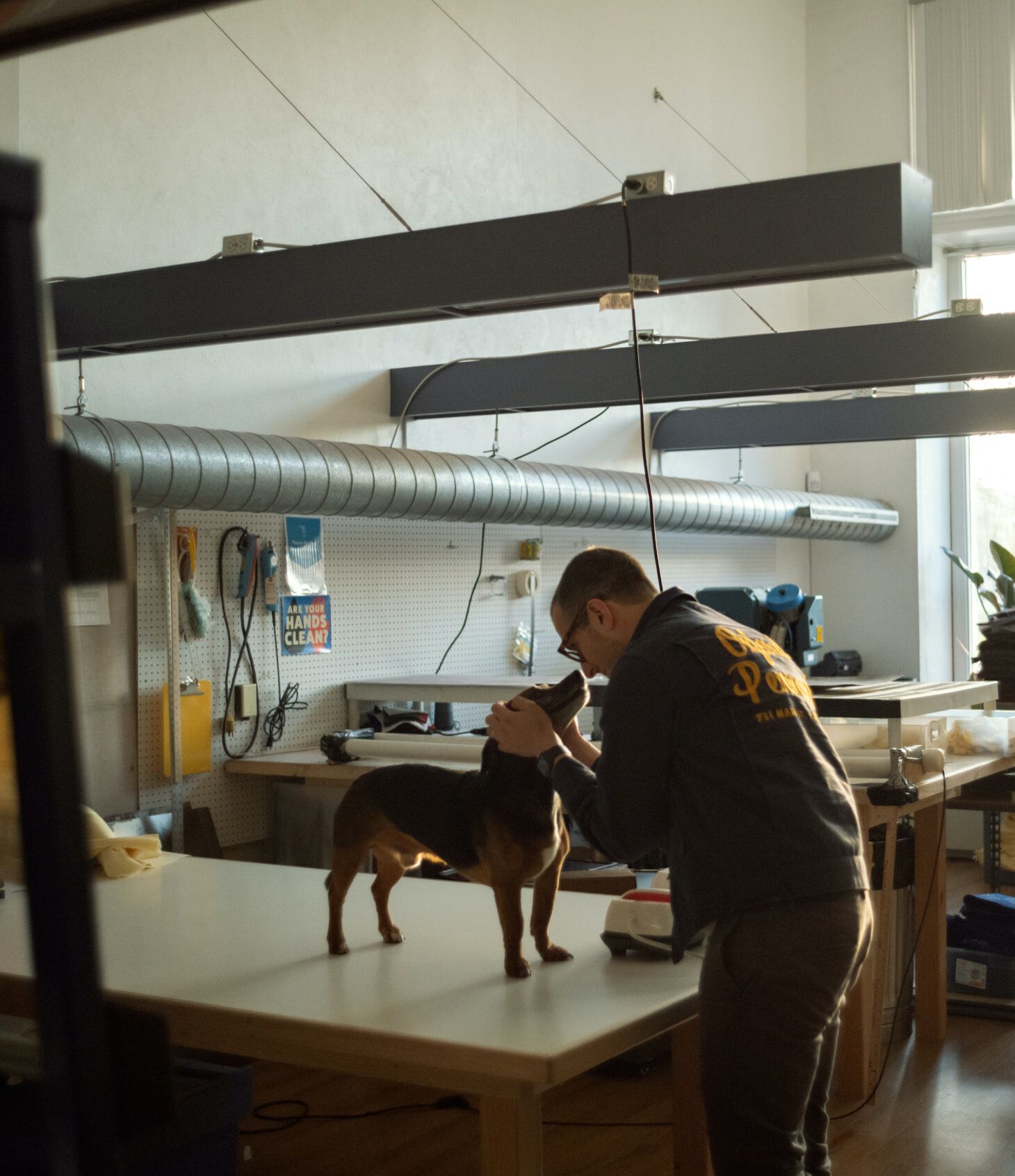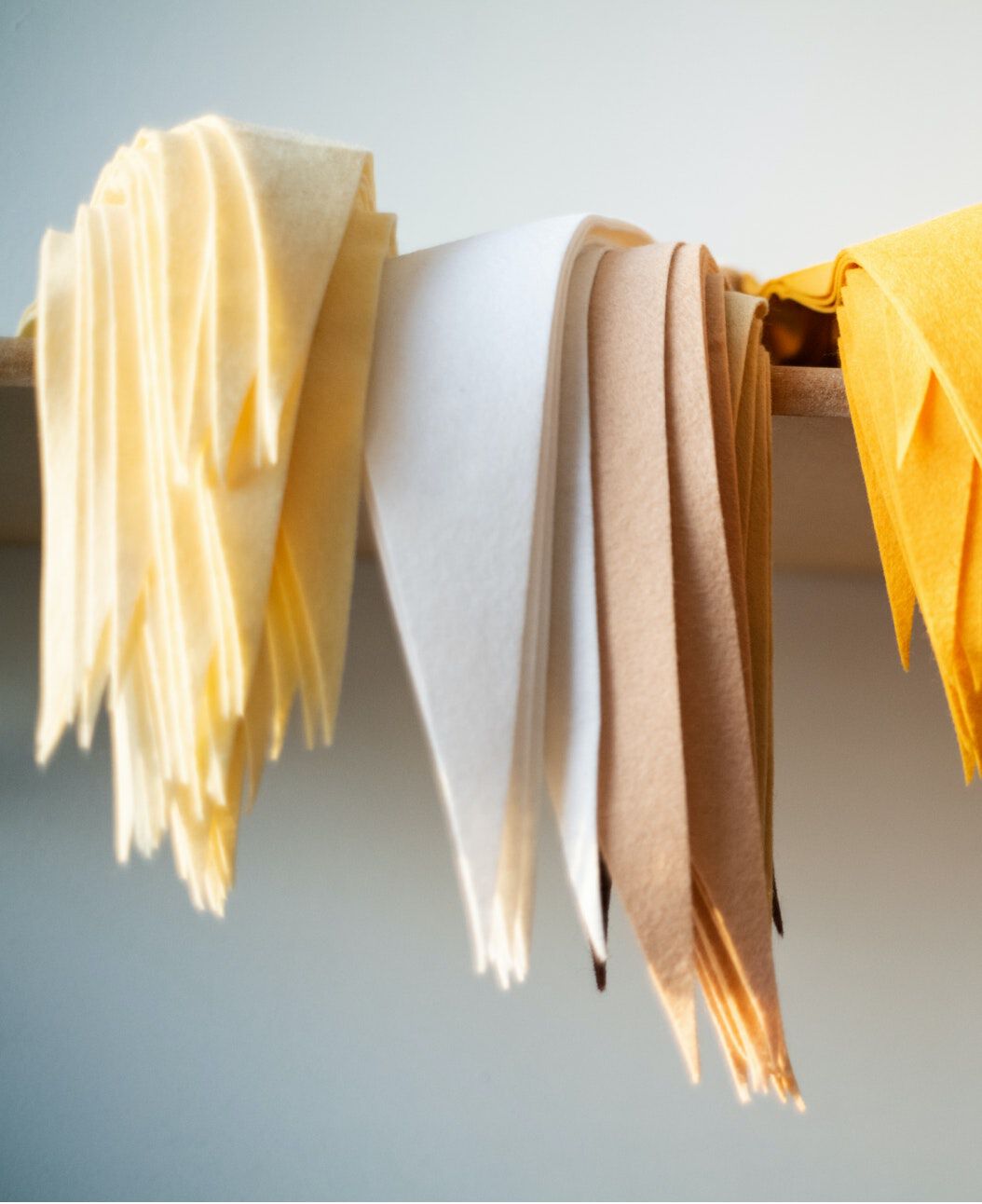 How do you go about optimizing for craftsmanship?
When you look back at really early pennants, it's actually folk art. None of them were made with any sort of industrial capacity. It's a lot of people who just took scissors or cutting equipment at the time, cut the triangle, and took their needle and thread and sewed it.
We have the ultimate benchmark, and the ultimate benchmark is the old stuff. If we can make it as well as the makers did in the early 20th century, we're usually doing something right.
We originally purchased our Cricut to make sure that we knew what we were doing before we went out and started saying, "Okay, we can do this. Let's hire more people. Let's buy a larger piece of equipment."
I thought it was the coolest thing.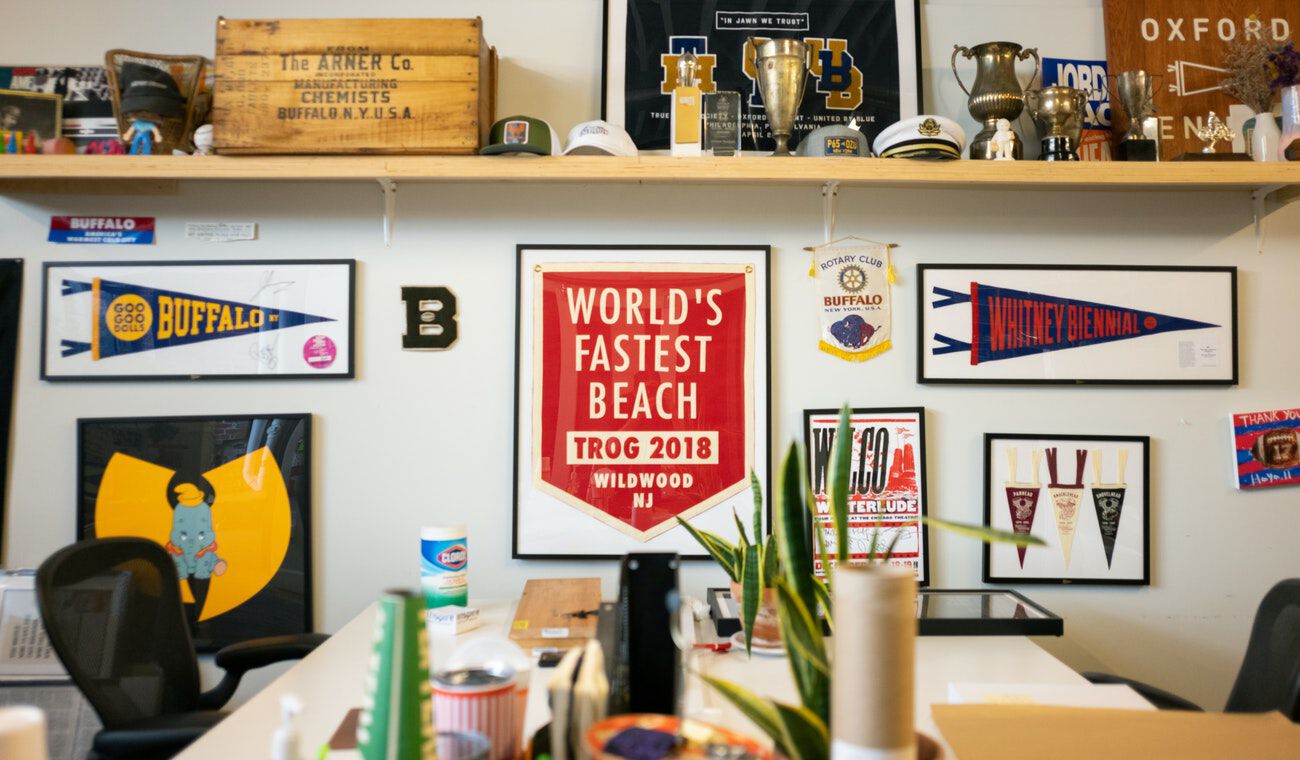 What's the difference between the industrial cutter and Cricut?
Cricut is essentially a small version of an extremely high-quality industrial cutter, but the Cricut is the perfect supplement to a larger machine, because we largely use it for prototyping. A customer might be waiting on a sample, because they want to see an example of what one piece will look like before they place the order for a thousand.
Cricut gives us the opportunity to put the project on, get the pieces cut, and get it on to the next phase of production.
There was an instance a few weeks ago where we had some down time on the larger machine and I'll call Carly and say, "Can we just throw it on the Cricut?"
For the urgent orders that need to go out, the answer's usually, "Yes!"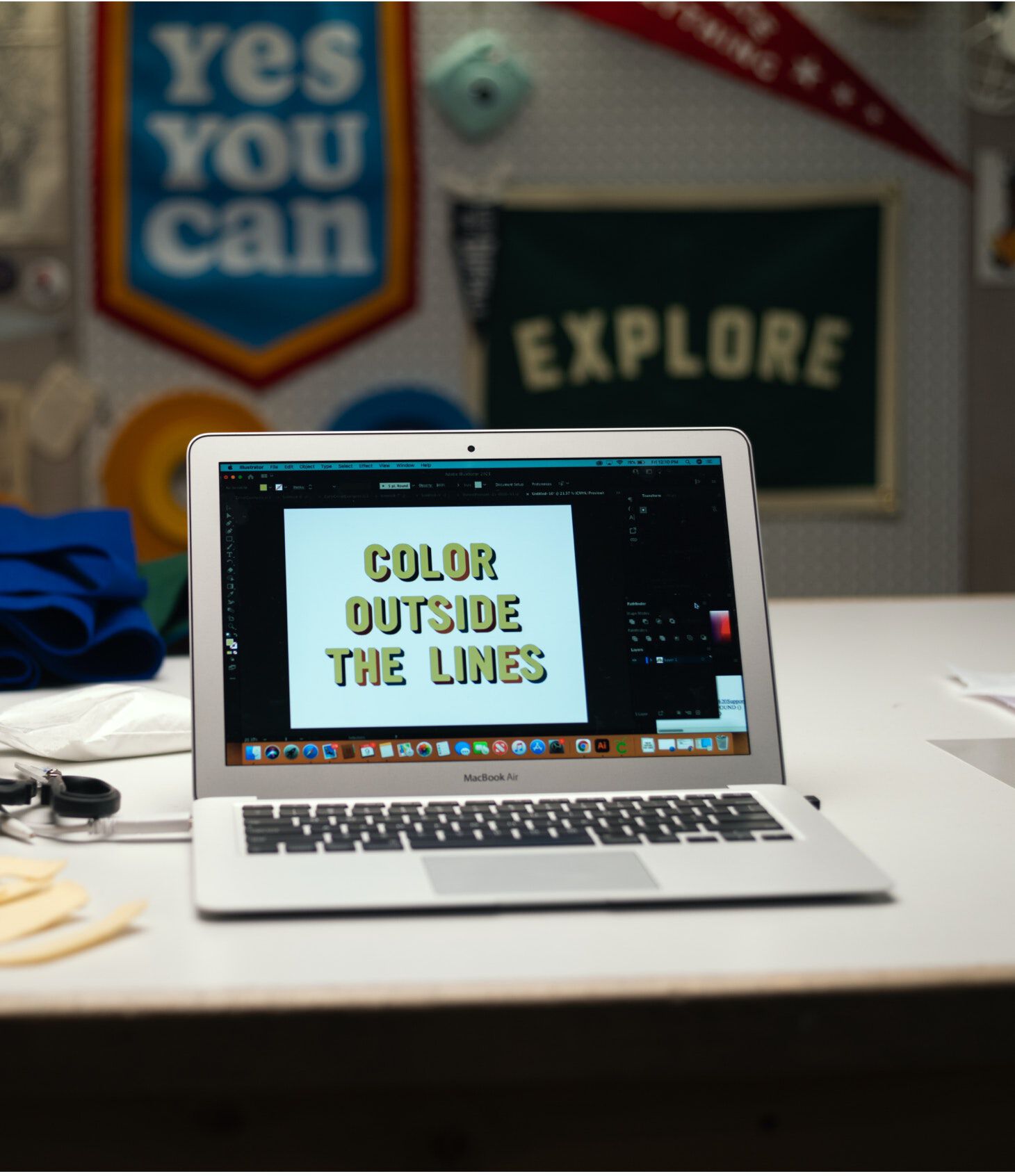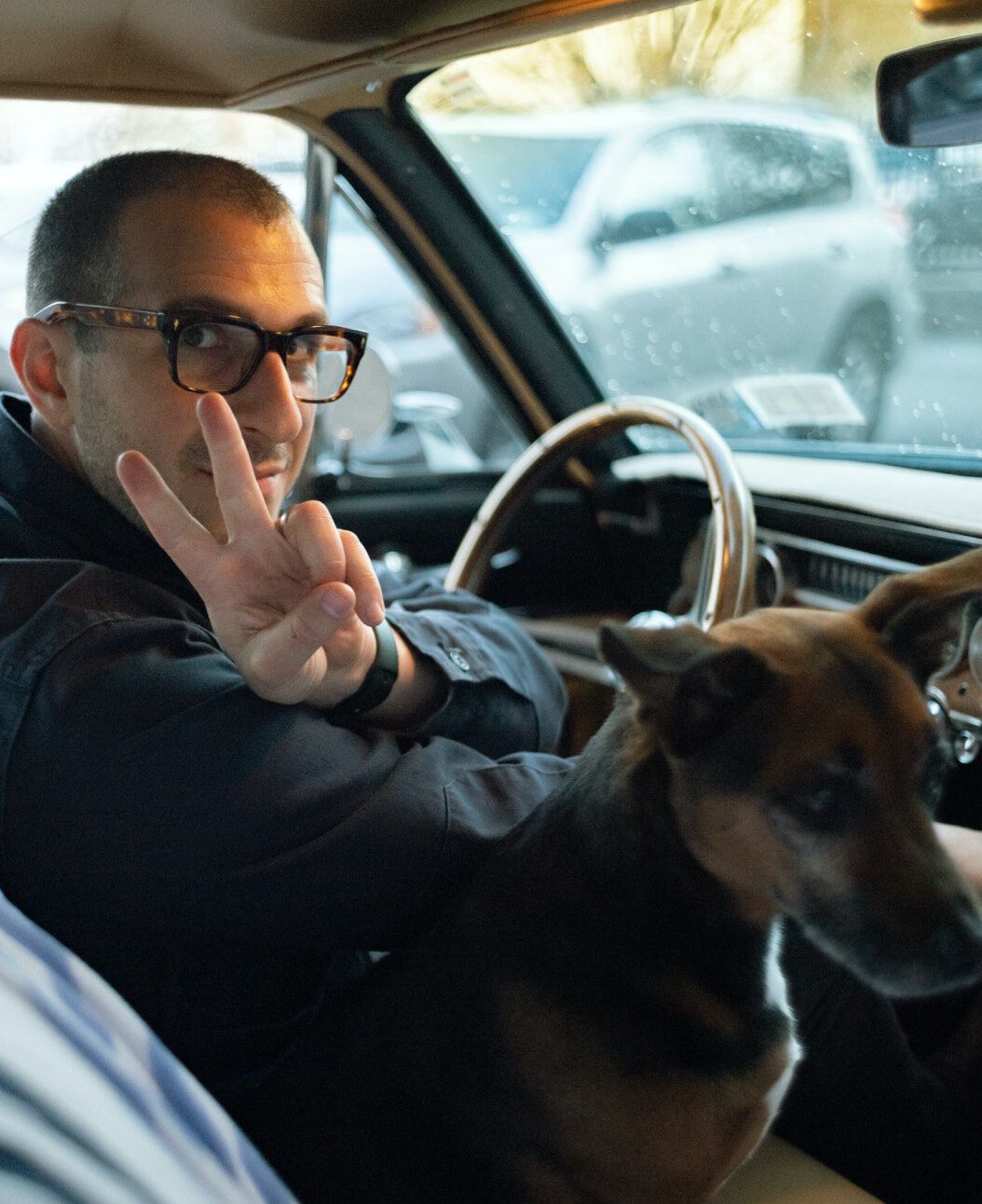 How does your creative work touch someone's life?
It might not be the most profitable thing in the world, but it's always been really important to me that anybody can own an Oxford Pennant. As our company reaches new heights, I believe that if we can create one special product for one person and we can do that enough times, that we're going to have a long-term business that's around for decades.
It's important to me that we have a product that people could bring with them on their life's journey. And I think that we're really capable of doing so.