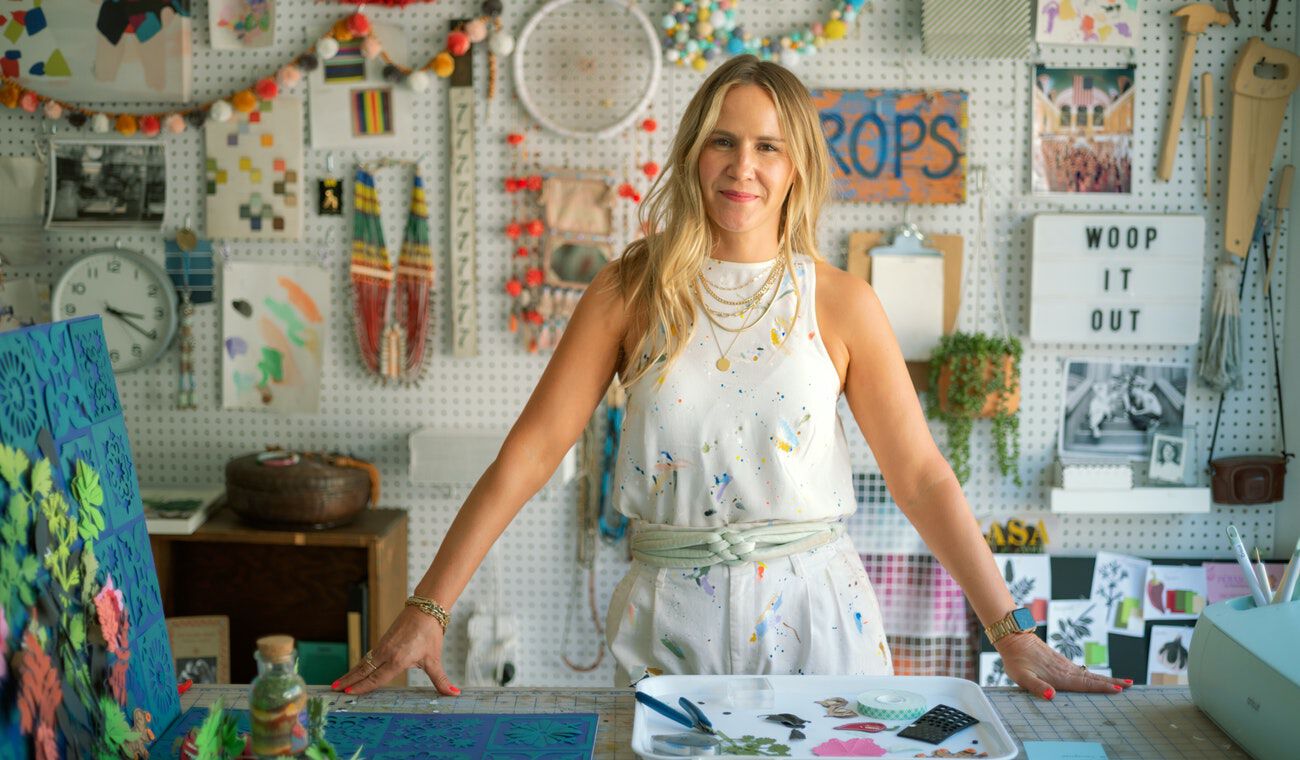 Meet Lauren Shields, a craft producer who transformed her passion for making into a flourishing career.
I'm from a small town in Indiana where there really is not a lot going on. As someone who was interested in art, fashion, and creative things, I didn't have access to it. You just had to make your own and be resourceful. That's how it really started.
I mean, no one could have ever designed this job, right? It's a job that five years ago didn't exist. An executive producer from Making It, an NBC crafting show, reached out to me and asked me to be a consultant, because they were about to start pre-production and didn't know anything about crafting. They asked me to come in to talk through some ideas with them to see if what they had started to come up with as challenges were viable or not.
How did you discover Cricut?
Originally, my first time discovering it was on Making It. It wasn't really until the Disney show that it saved my life. We'd had so many different templates and things to cut out that had to be exact. I'm used to doing everything by hand, and it would've been really impossible to do that on that show.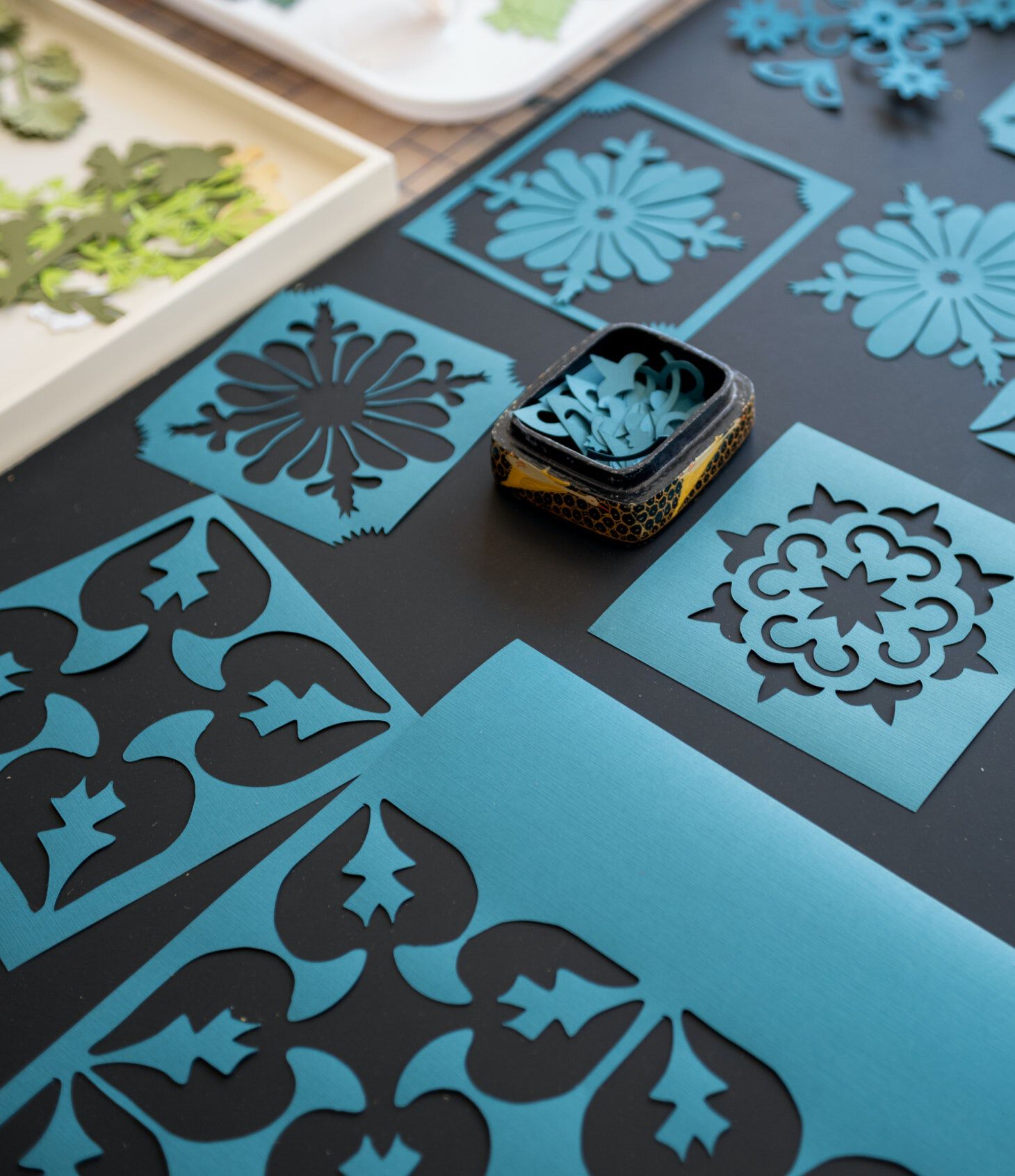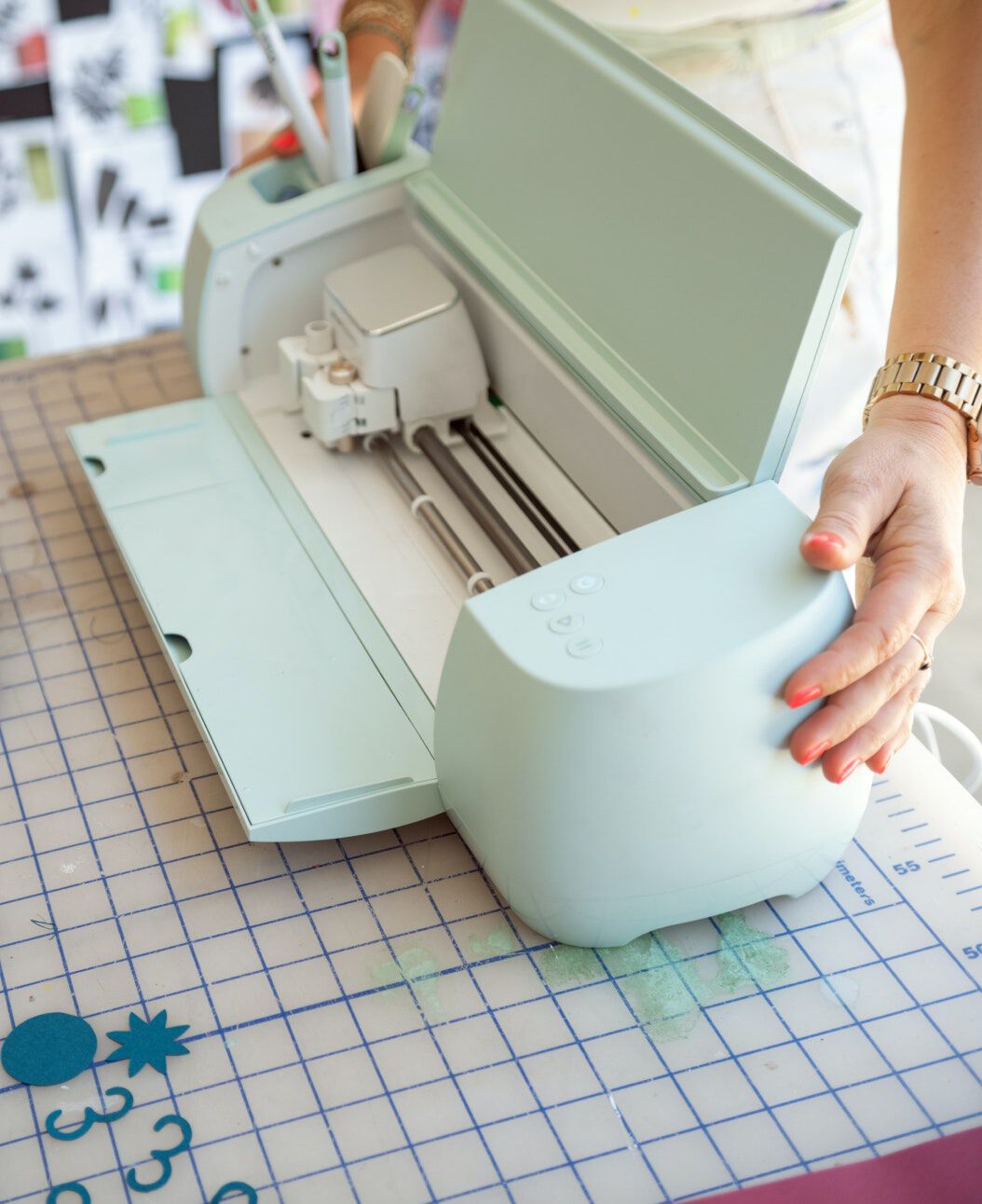 How does a Cricut machine help your creative process?
There are things that I could do by hand, but I would never be able to do the same volume. Using Cricut, it's just a game changer in terms of being able to accomplish a lot more, and you're still making things by hand.
The thing that's cool about it is that it still looks handmade. It keeps things looking unique and one of a kind. If I draw a shape, I bring it into Cricut Design Space, [and] it's just cutting out exactly what I drew. There's no removal there. There's no separation between my artistic input and the output of the Cricut.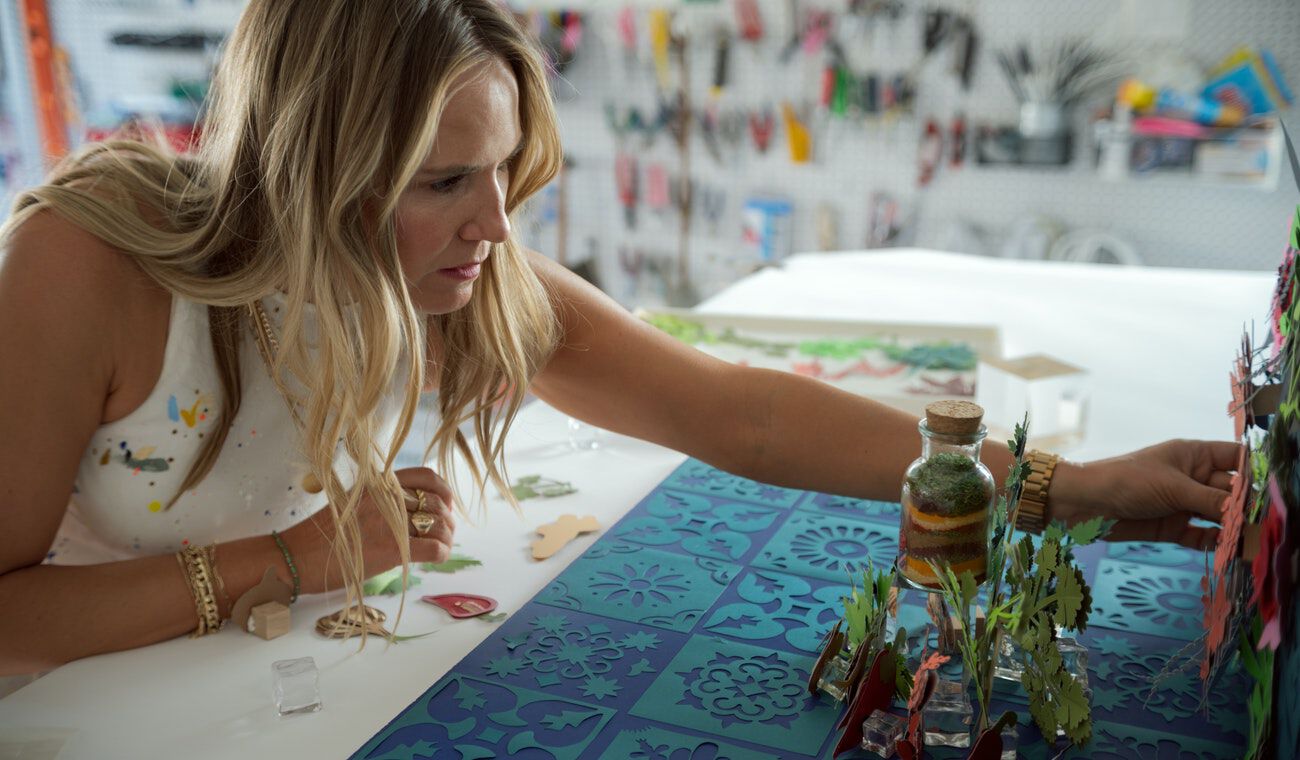 When do you know if something's going to work?
I think it depends on what it is, but I think that there's a lot of trial and error involved in this kind of project, right? So, it's like you have something in your head, and it might take a few attempts at fabricating something until you get to the right scale, the right choice of color, the right design of something. You kinda just get lost in a project and it feels like it's being channeled through you. That's my favorite. This is when the fun happens. When you see what you can make and in the amount of time that it takes to make it – it's pretty exciting. You peel it all off and you get to see what it made. It's like unwrapping a gift.