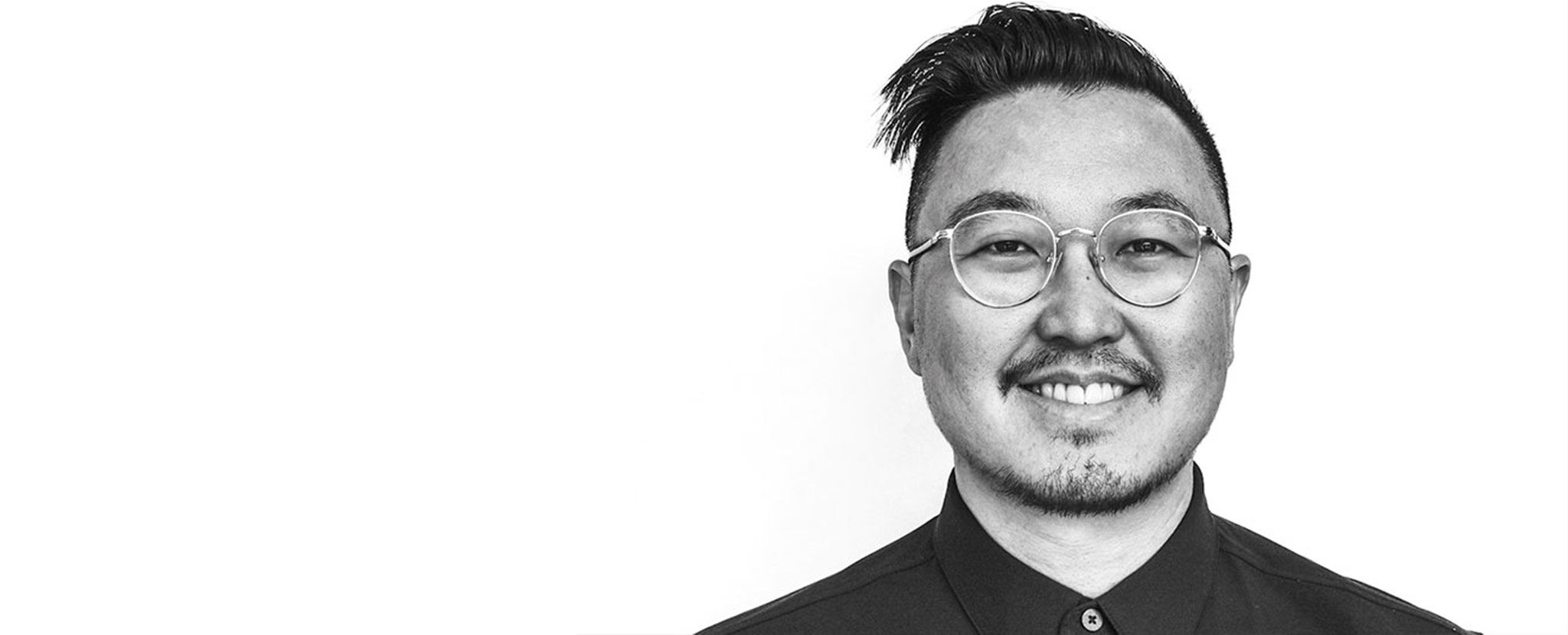 Executive Creative Director
Stanley Chen is the Executive Creative Director at Cricut, where he leads a team of thinkers and makers who thread Creative, Design, and Production to help place the power of handmade into the hands of all.
Working at the intersection of design and technology, Stanley has experience in brand building across multiple media and customer touchpoints. Before Cricut, he served as the Brand and Digital Creative Director at Ring, an Amazon Company. His team not only launched products and categories but delivered high growth in revenue and brand recognition. Before Ring, he worked in design and advertising agencies and internal creative teams, crafting effective solutions for brands like Apple, Google, Facebook, Beats, and Acura. He believes great work comes from a combination of insights, problem-solving, teamwork, collective courage, and the relentless pursuit of ideas and craft.
His work has been recognized by top industry awards, including Gold in International Design Awards, The One Club Gold Pencil, Type Directors Club's Best in Show, and Cannes Gold Lion. In addition, his expertise has contributed to exemplary industry publications, speaking engagements, and design education.
Stanley holds a BFA degree in Graphic Design from ArtCenter College of Design.