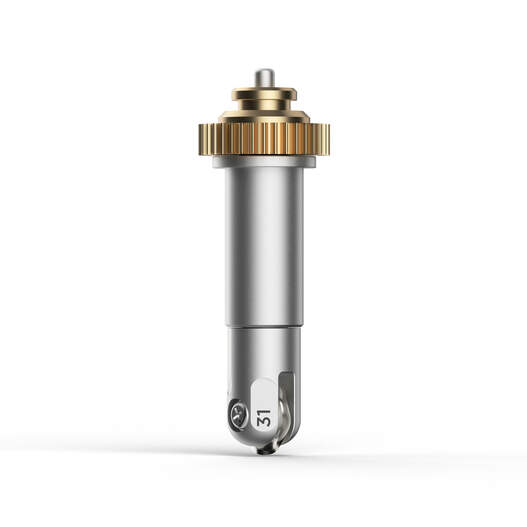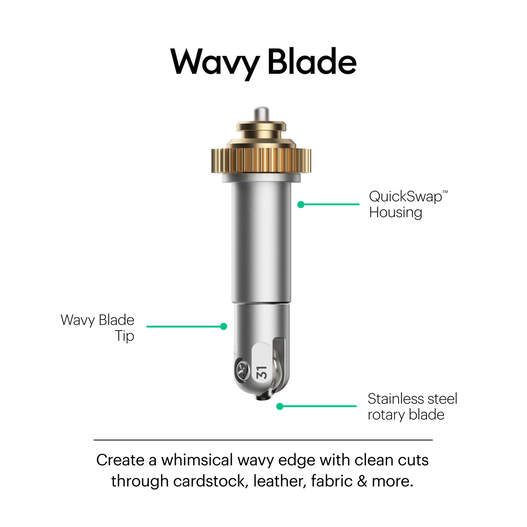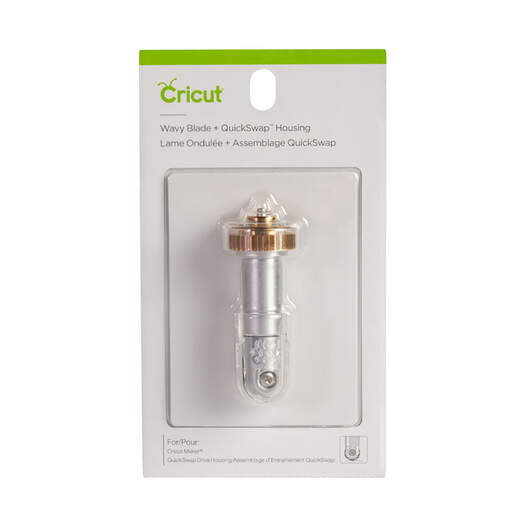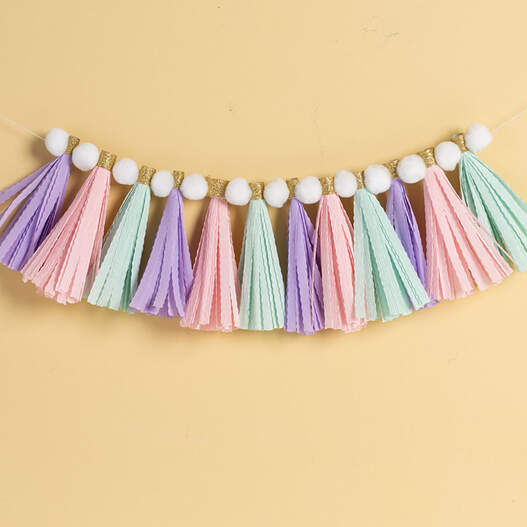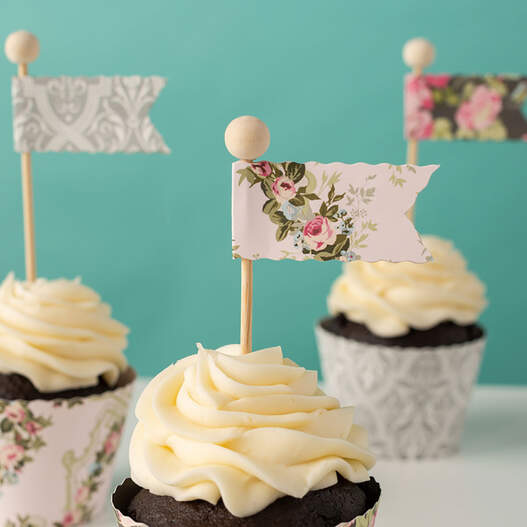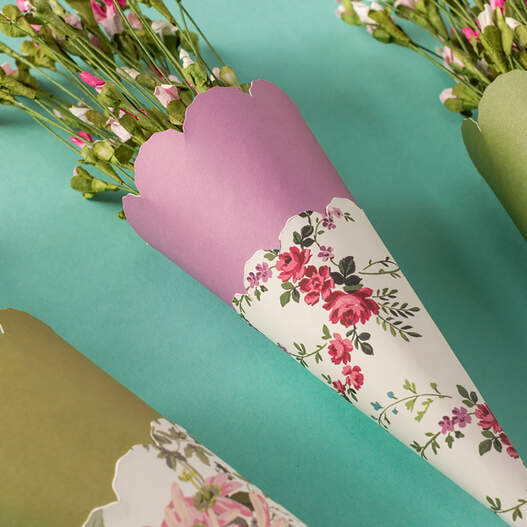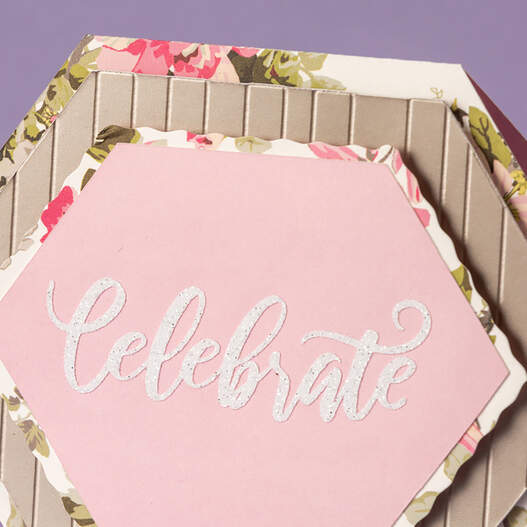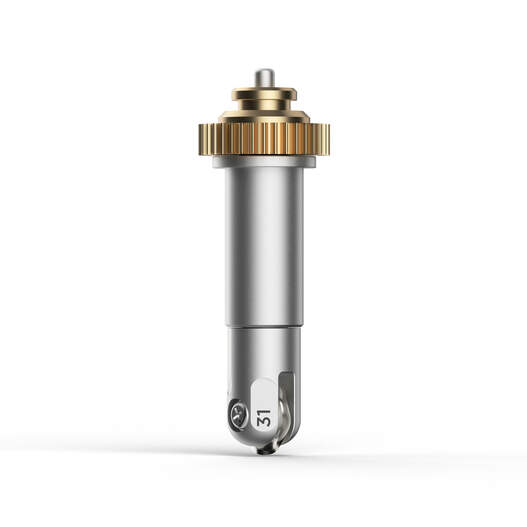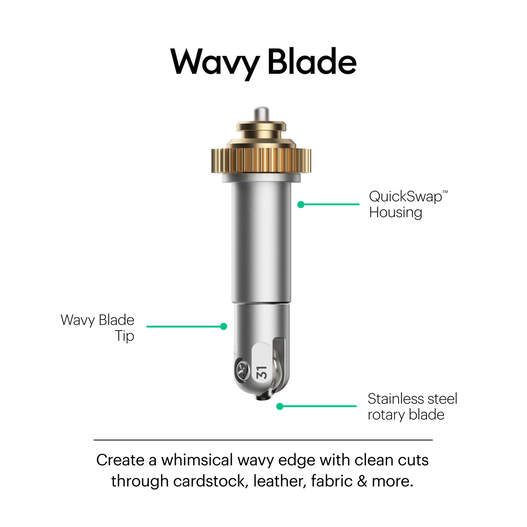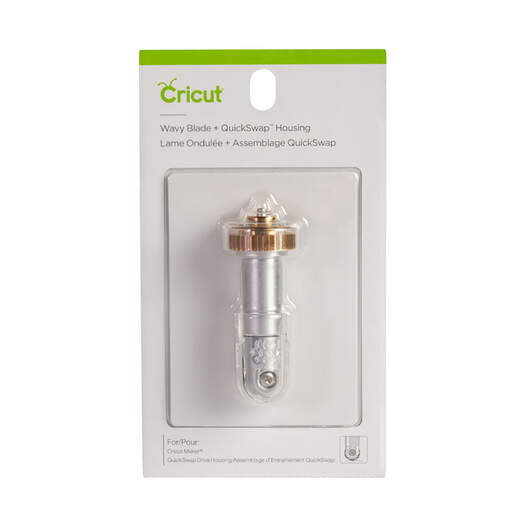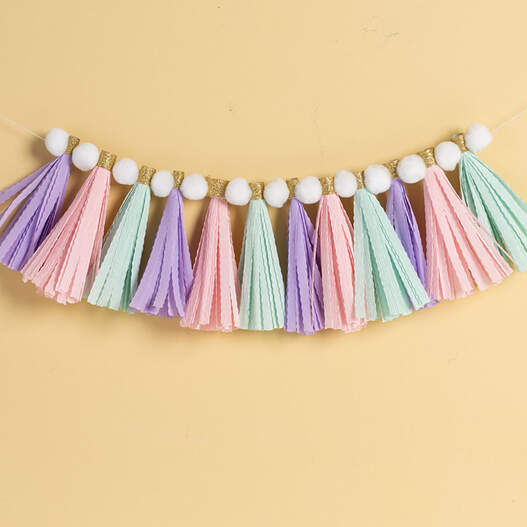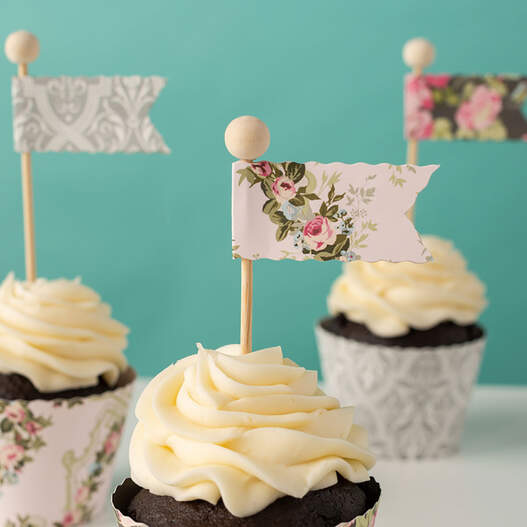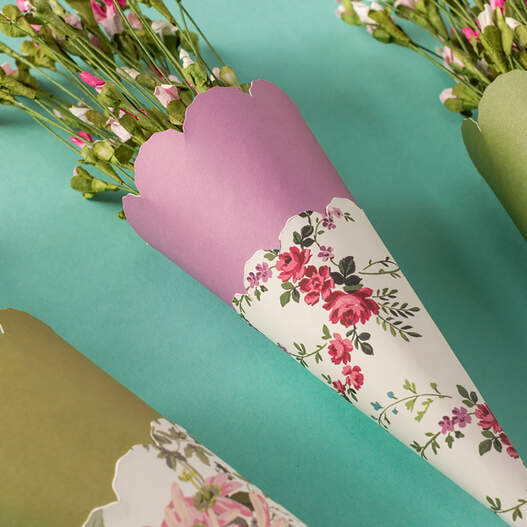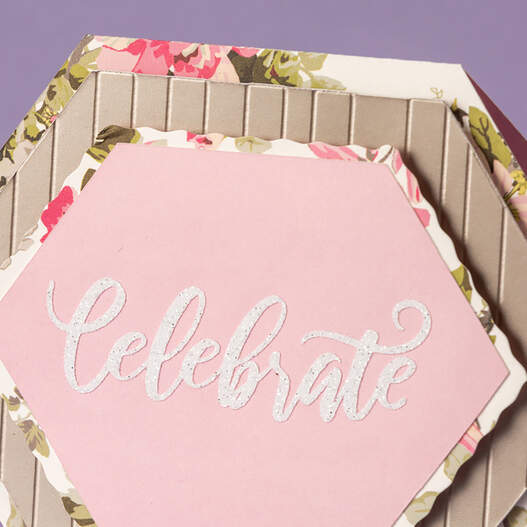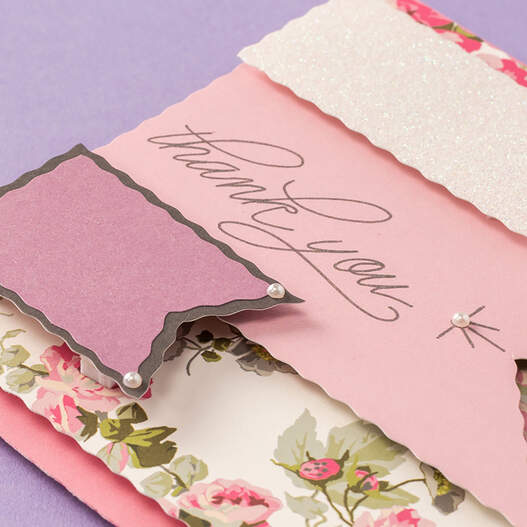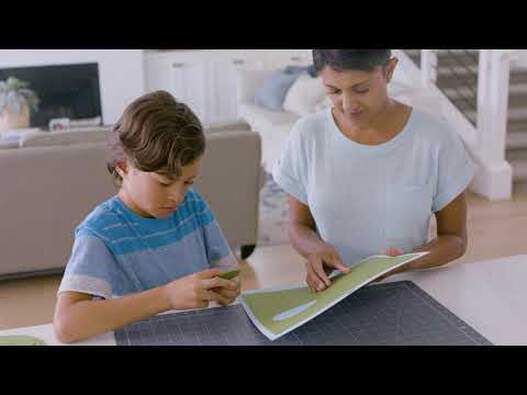 Wavy Blade + QuickSwap™ Housing
Get a decorative edge in half the time than a drag blade with a gentle wave cut for a wide variety of projects. To add a whimsical wavy edge to any design, just snap this tip onto the QuickSwap Housing and tell your Cricut Maker to "Go!" This specially sculpted stainless steel blade is great for original vinyl decals, iron-on designs, envelopes, cards, gift tags, and collage projects, or any time you need fabulously finished edges and stylish design accents. Perfect for iron-on, vinyl, paper, cardstock, fabric, and more. For use with Cricut Maker machines.
Expand your collection of Cricut Maker tools with a variety of QuickSwap tips. Just swap out Wavy Blade with any other QuickSwap tip, including Engraving Tip, Debossing Tip, Scoring Wheels, and Perforation Blade – with more on the way.
Wavy Blade, 2.0 mm L / 0.8 mm H
Quickly create a fun wavy edge on a variety of popular materials
For Cricut Maker® machines only
Includes QuickSwap™ Housing
Make original vinyl decals, iron-on designs, custom tags, cards, envelopes, collage projects, kids' crafts, and more
Perfect for iron-on, vinyl, paper, cardstock, fabric, and more
Stainless steel rotary blade
For more info, visit help.cricut.com/wavyblade