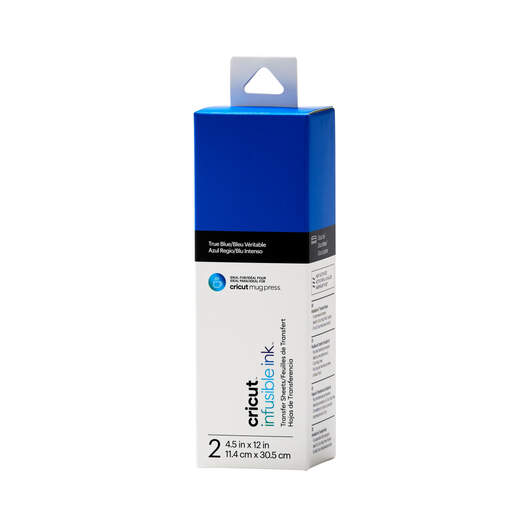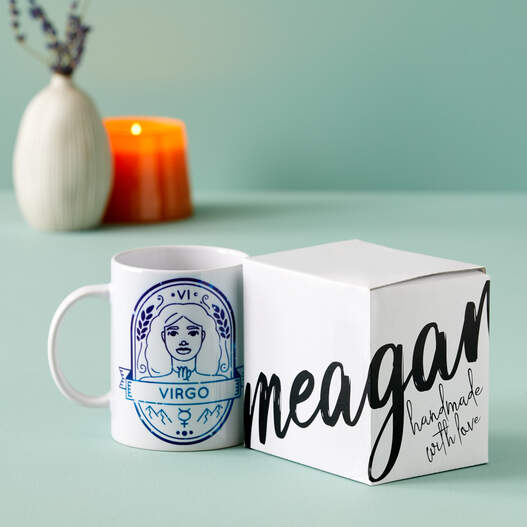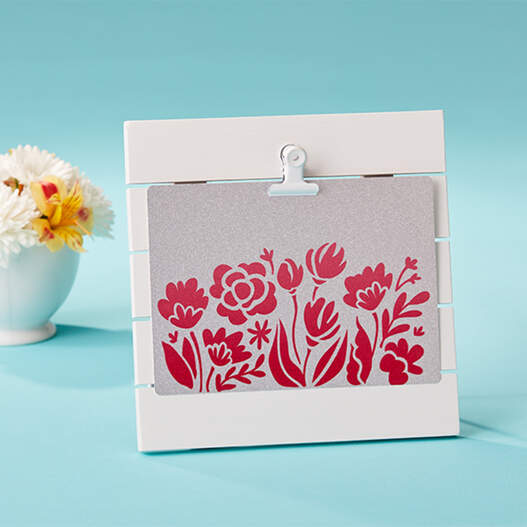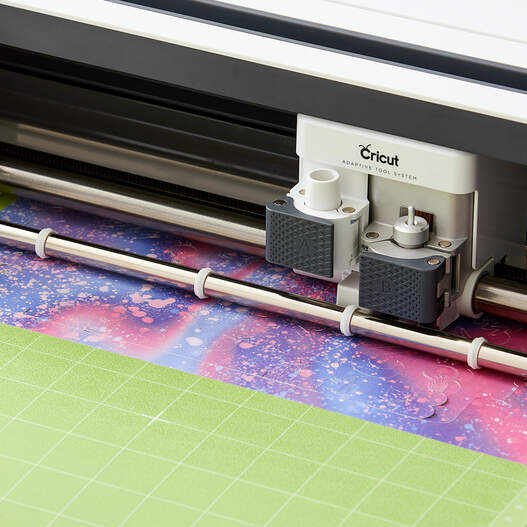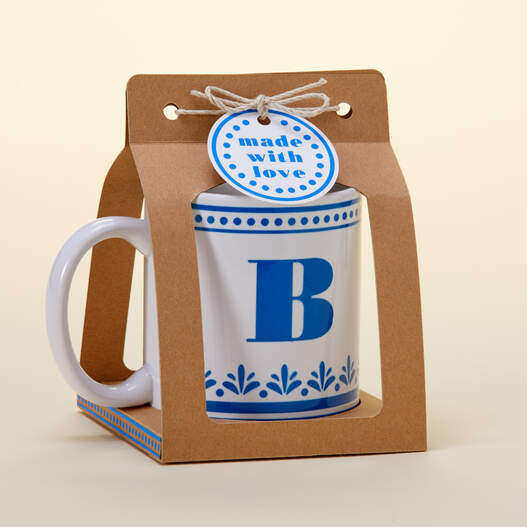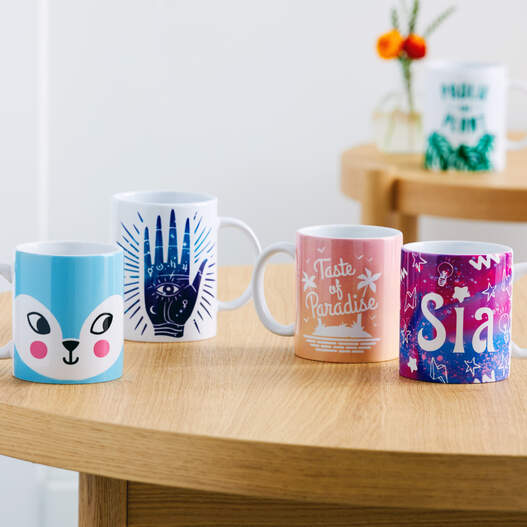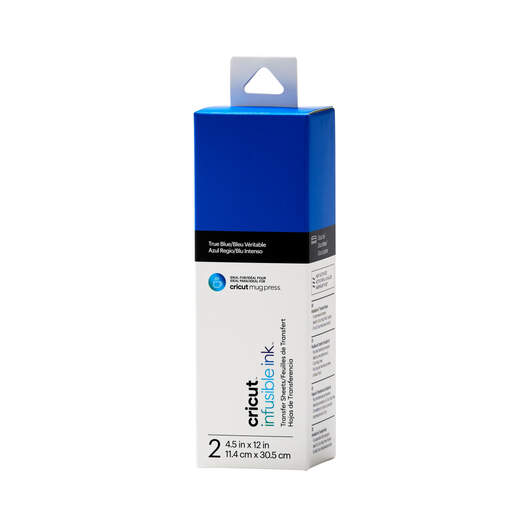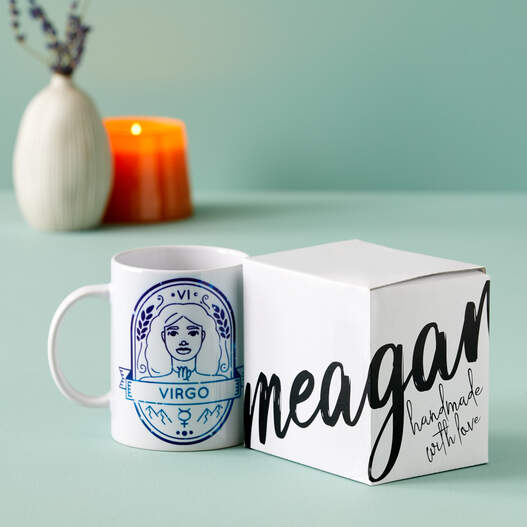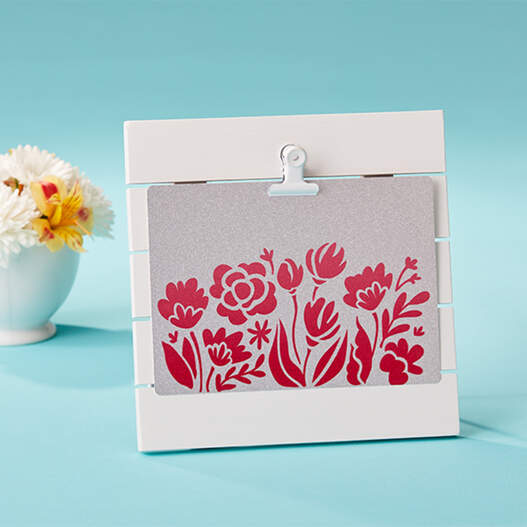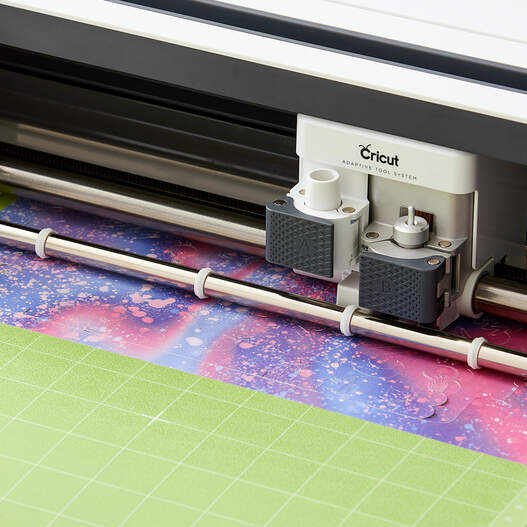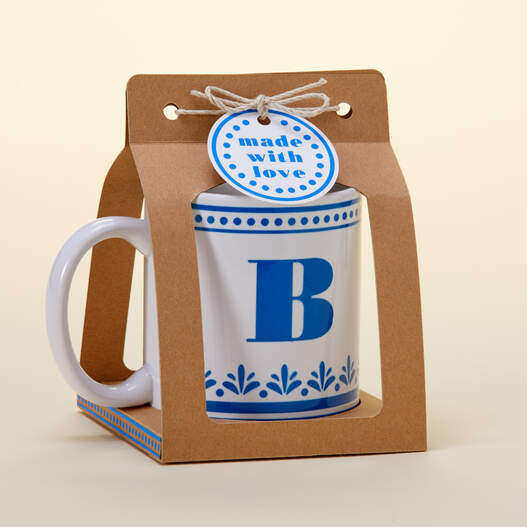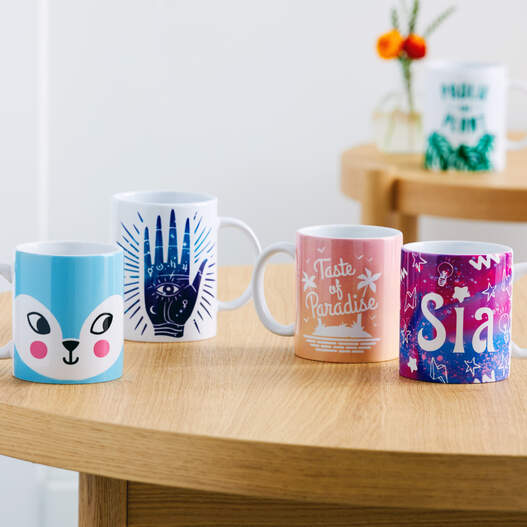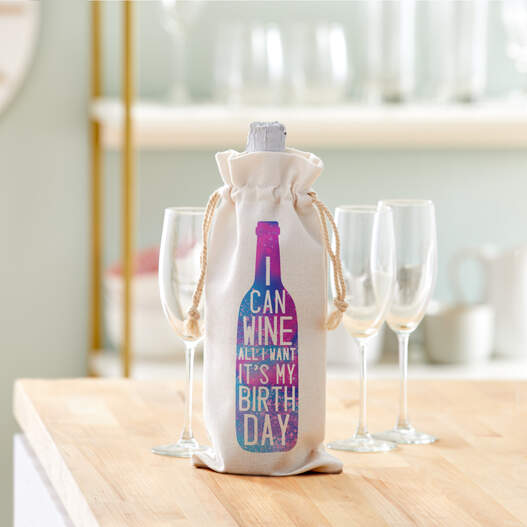 Item #
infusible-ink-transfer-sheets-4.5x12
Infusible Ink™ Transfer Sheets (2 ct)
If you have Cricut Mug Press™, these sheets were made for you. Personalize mugs and more with pro-quality custom designs that that will truly last a lifetime. Use these ready-to-cut sheets in solid colors with your Cricut cutting machine to infuse any compatible Infusible Ink blank with your custom art – a name, a logo, an inside joke, or a favorite quote! Available in an array of colors, these pre-inked sheets bloom into rich, vibrant hues once transferred using high temperatures. The results are bright, beautiful, seamlessly smooth transfers that never flake, peel, wrinkle, or crack! For use with Cricut cutting machines.
What is the Infusible Ink process? Unlike an iron-on transfer or vinyl application, where artwork is attached on top of a compatible material using adhesive, an Infusible Ink heat transfer becomes one with the material itself.
How it works:
Choose your materials. Select Infusible Ink Transfer Sheets or Infusible Ink Pens & Markers and a compatible Cricut blank.
Make your design. Cut Infusible Ink Transfer Sheets or draw with Infusible Ink Pens & Markers using laser copy paper.
Apply heat. Infuse your design into your Cricut blank with Cricut Mug Press, Cricut EasyPress, or heat press.
The Infusible Ink system includes Infusible Ink Transfer Sheets in a variety of solid colors and patterns, as well as Infusible Ink Pens & Markers. Plus, a growing list of compatible Infusible Ink blanks, including T-shirts, tote bags, and coasters.
Note: Sheets are light sensitive and will be damaged by contact with water. Store in a dark, dry place. 
2 Infusible Ink™ Transfer Sheets ideal for Cricut Mug Press™ designs 4.5" x 12" (11.4 cm x 30.5 cm)
Produces vibrant, pro-quality transfers that last a lifetime
Requires compatible Infusible Ink blank (sold separately) and Cricut Mug Press™, Cricut EasyPress®, or heat press
Transferred inks never flake, peel, crack, or wrinkle
Carefully follow instructions at help.cricut.com
Cricut Maker
Cricut Explore Machines