The ultimate cutting machine.
Cricut Maker® 3 is the most powerful smart cutting machine we've ever made — for every craft, and every crafter.
Made with Cricut Maker 3
More materials. More fun.
Cricut Maker 3 quickly and accurately cuts 300+ materials, from the most delicate paper and fabric to the tougher stuff like matboard, leather, and balsa wood.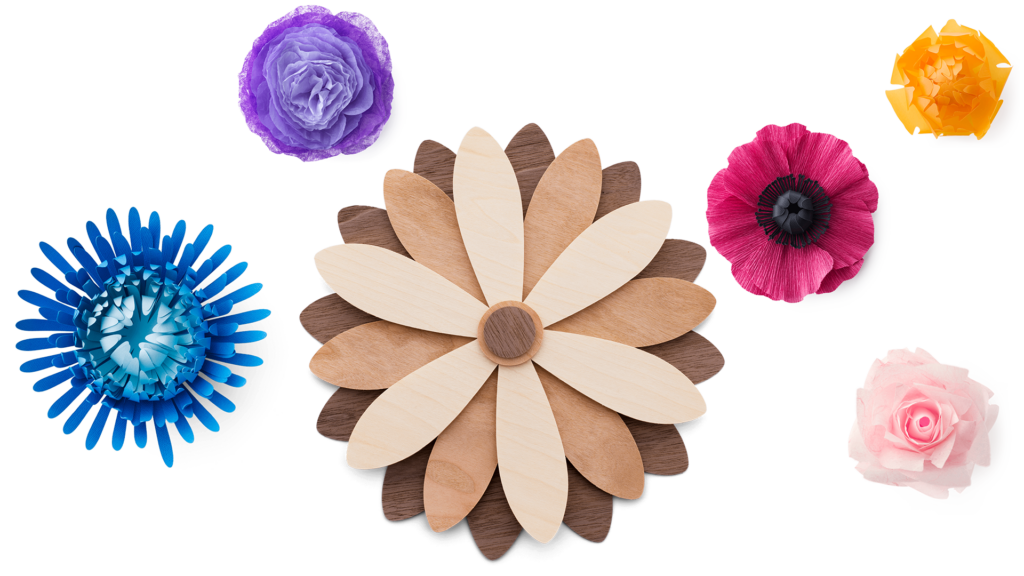 More tools. More magic.
Cricut Maker offers the widest range of tools for cutting, scoring, writing & adding decorative effects.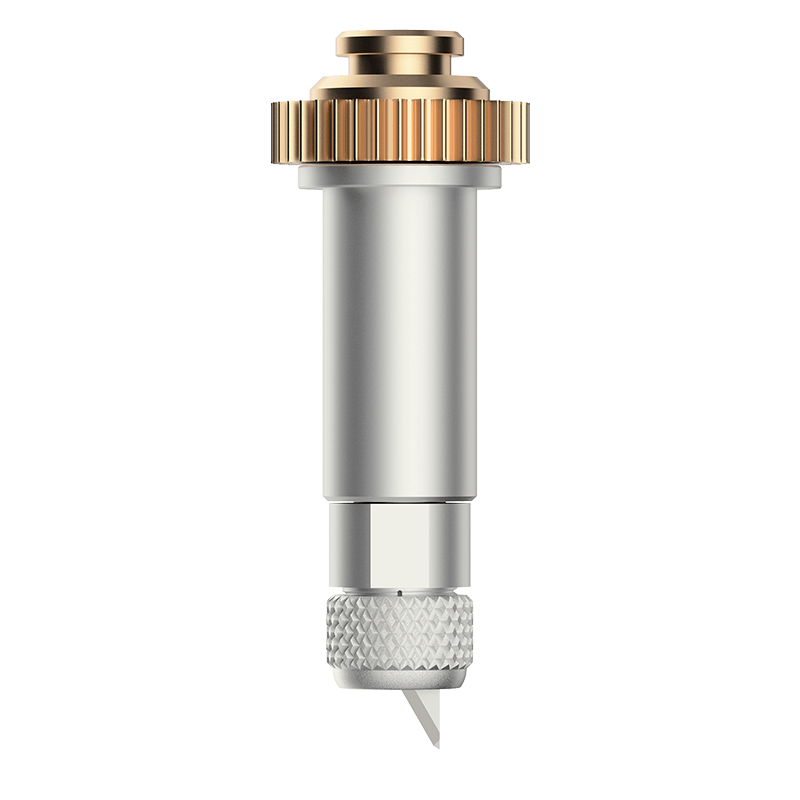 Cricut-Maker-3-knife-blade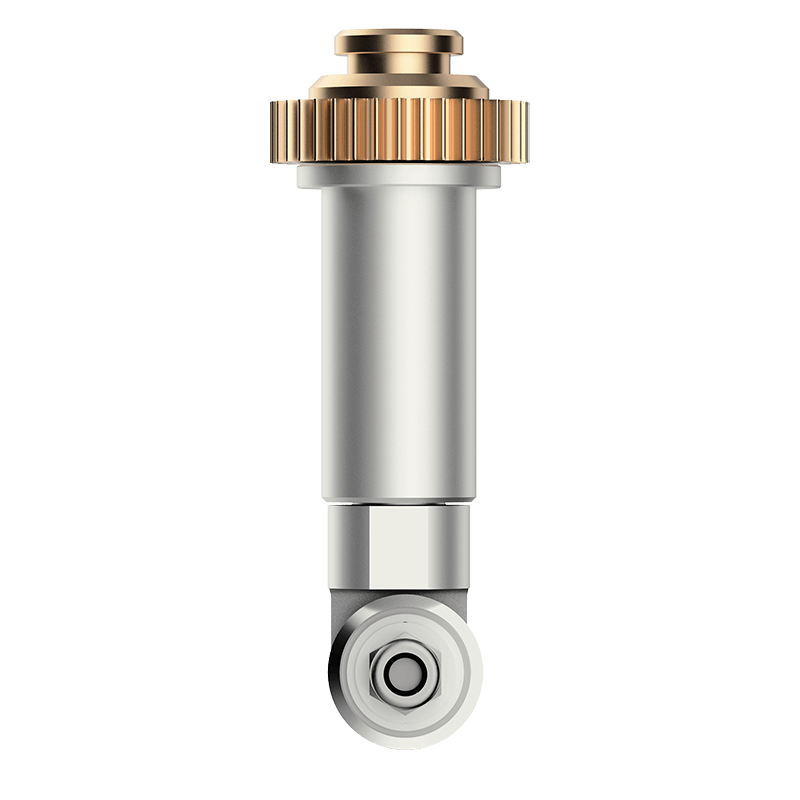 Cricut-Maker-3-rotary-blade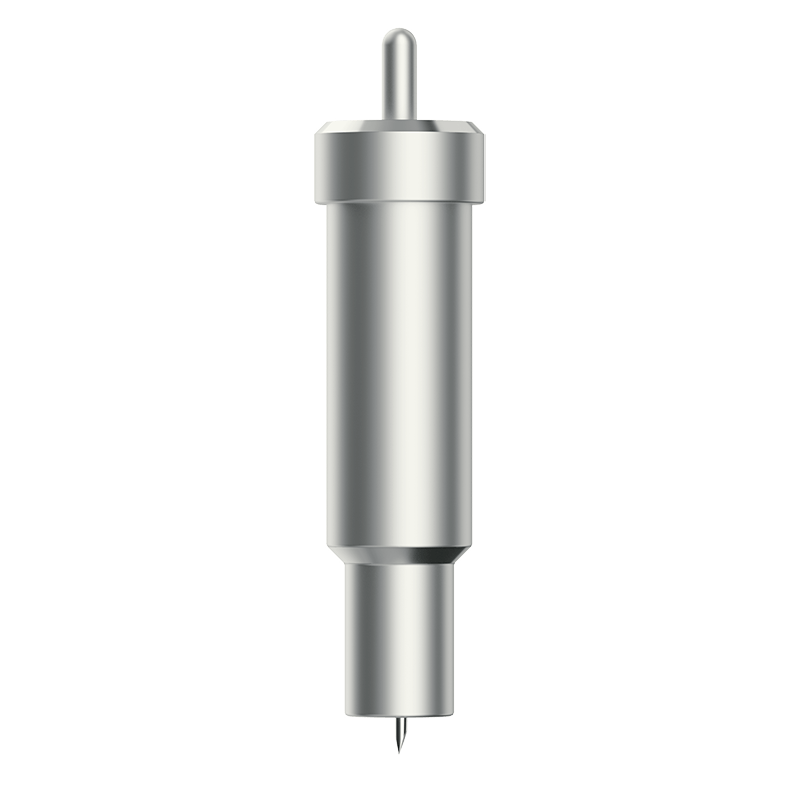 Cricut-Maker-3-fine-point-blade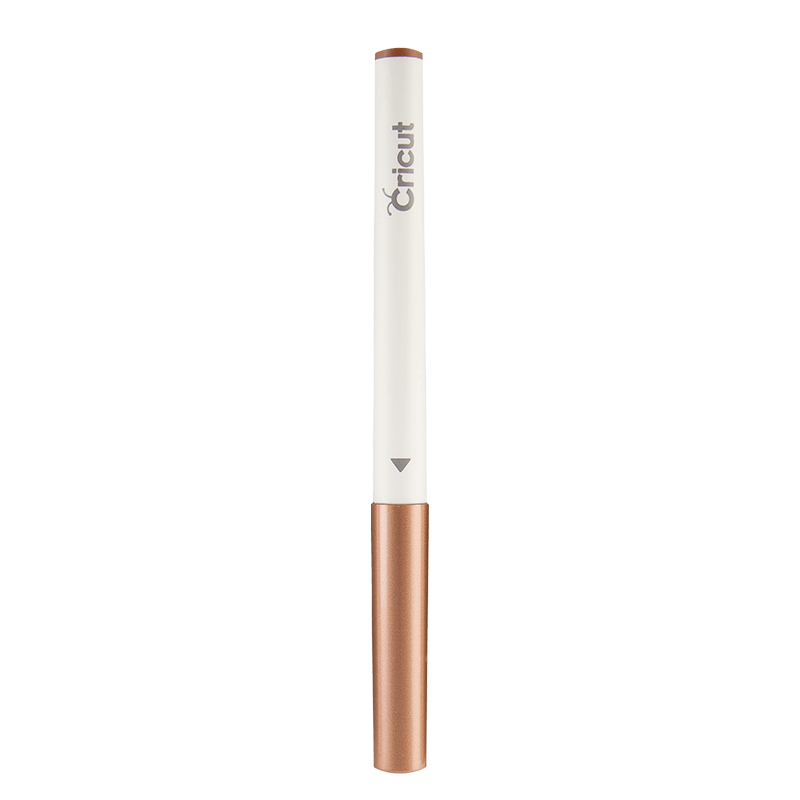 Cricut-Maker-3-pens-and-markers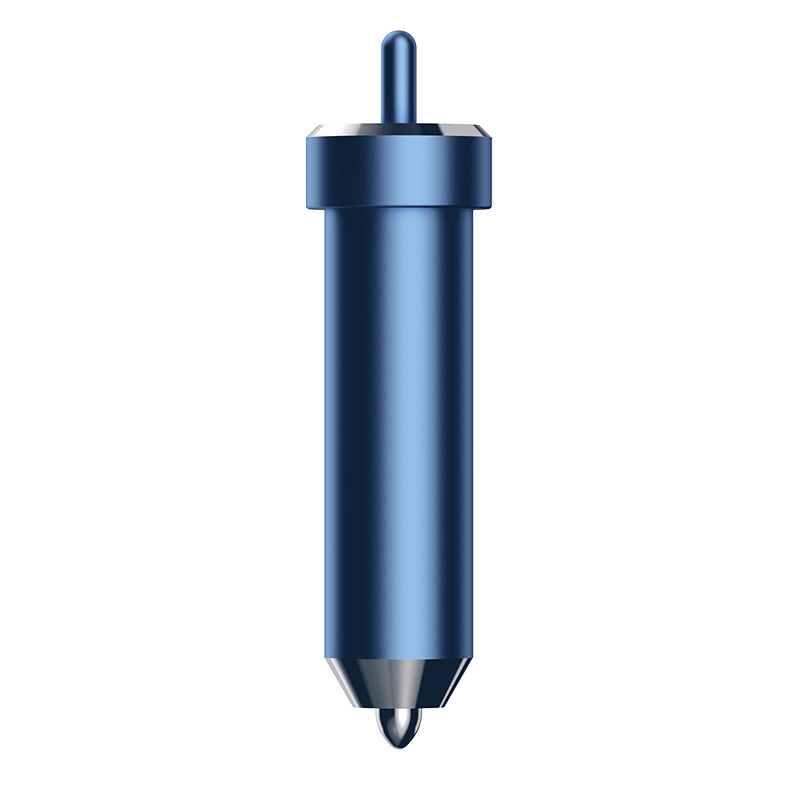 Cricut-Foil-Transfer-Tool
Cricut-Maker-3-wavy-blade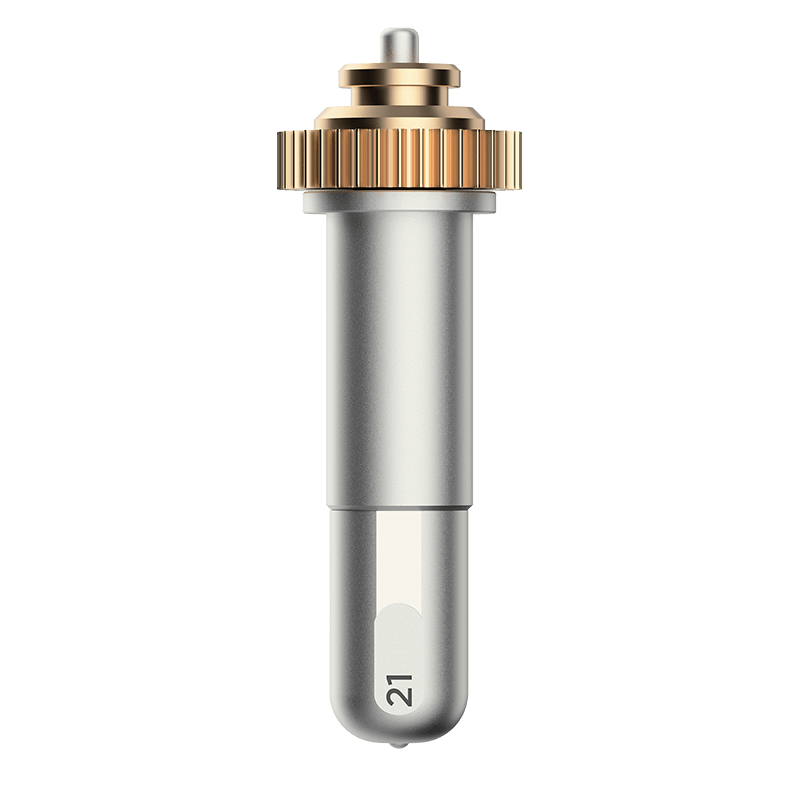 Cricut-Maker-3-debossing-tip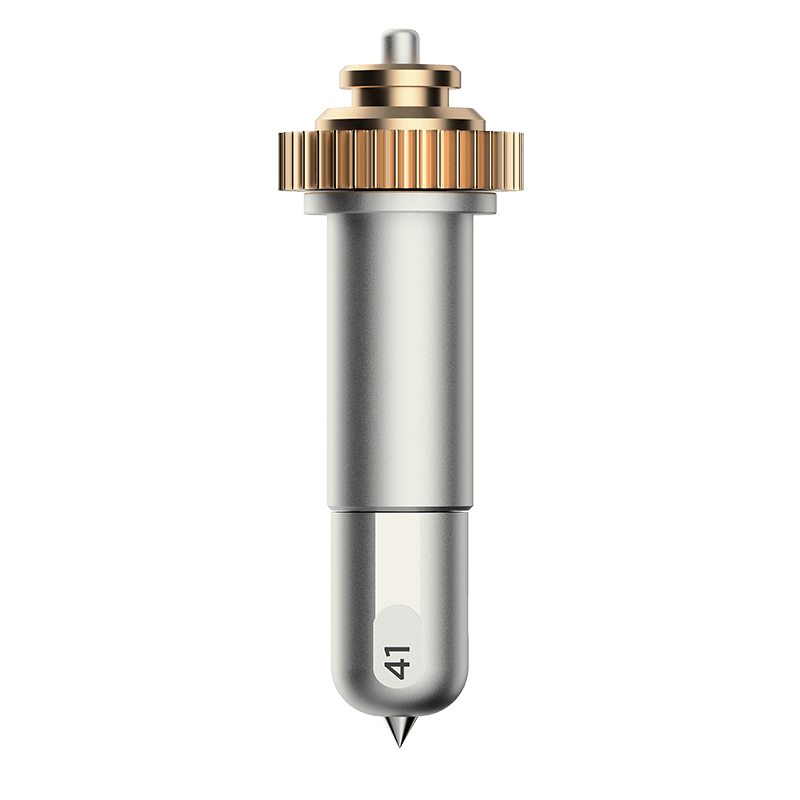 Cricut-Maker-3-engraving-tip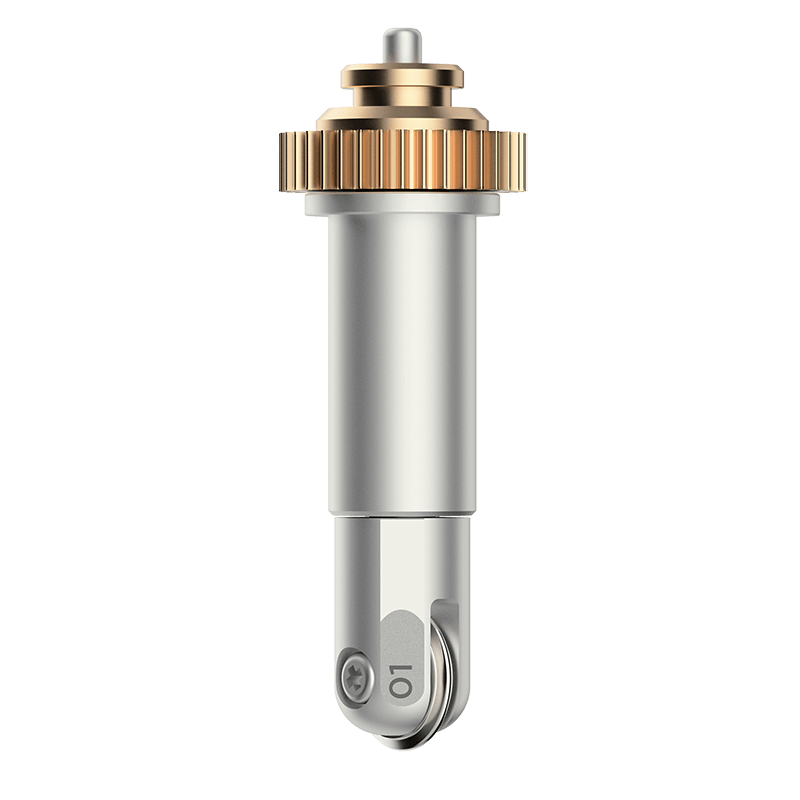 Cricut-Maker-3-scoring-wheels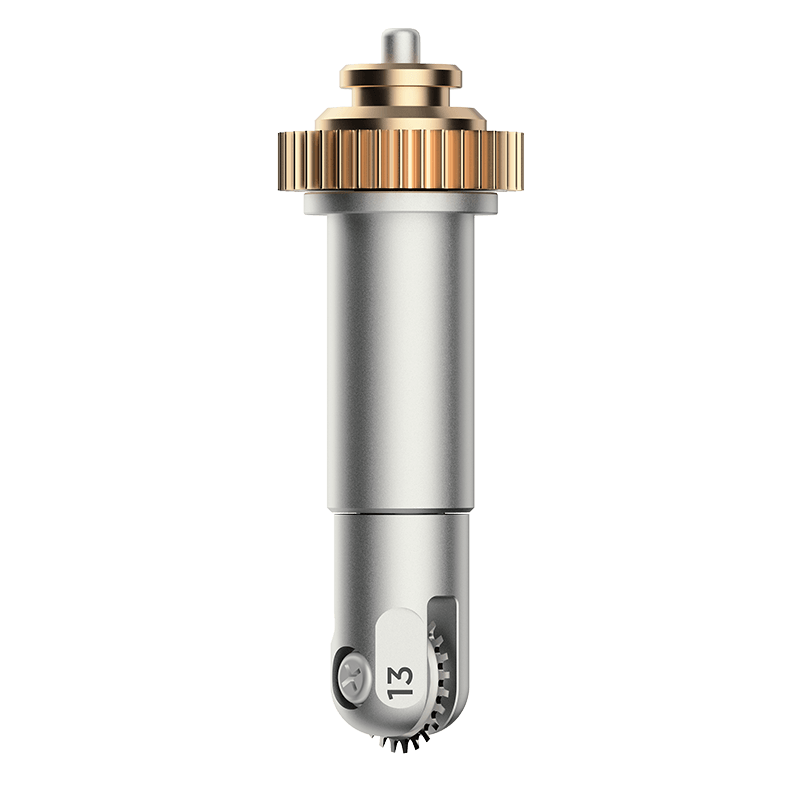 Cricut-Maker-3-perforation-tools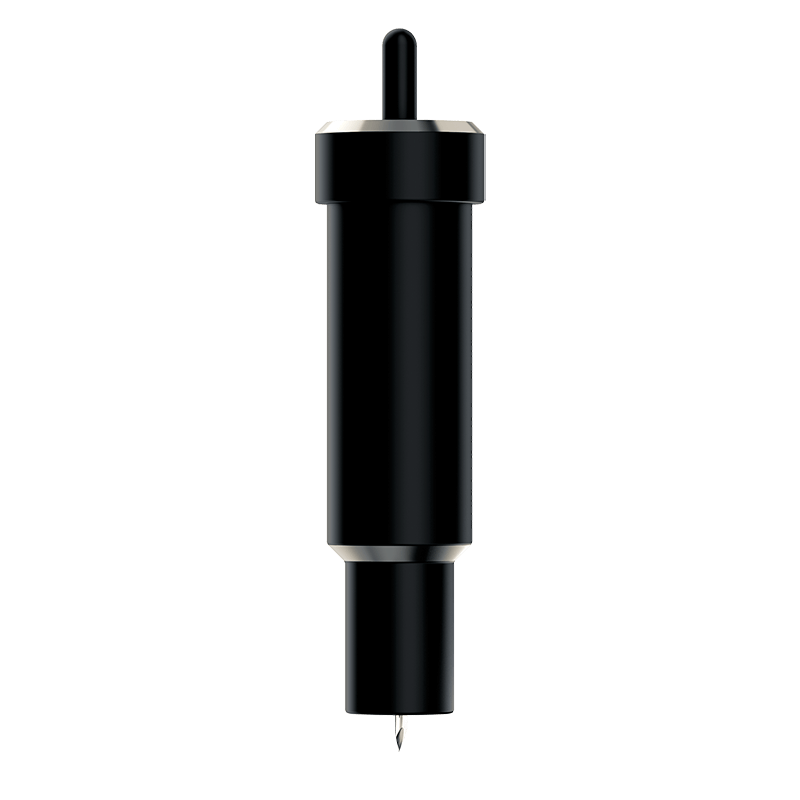 Cricut-Deep-Point-Blade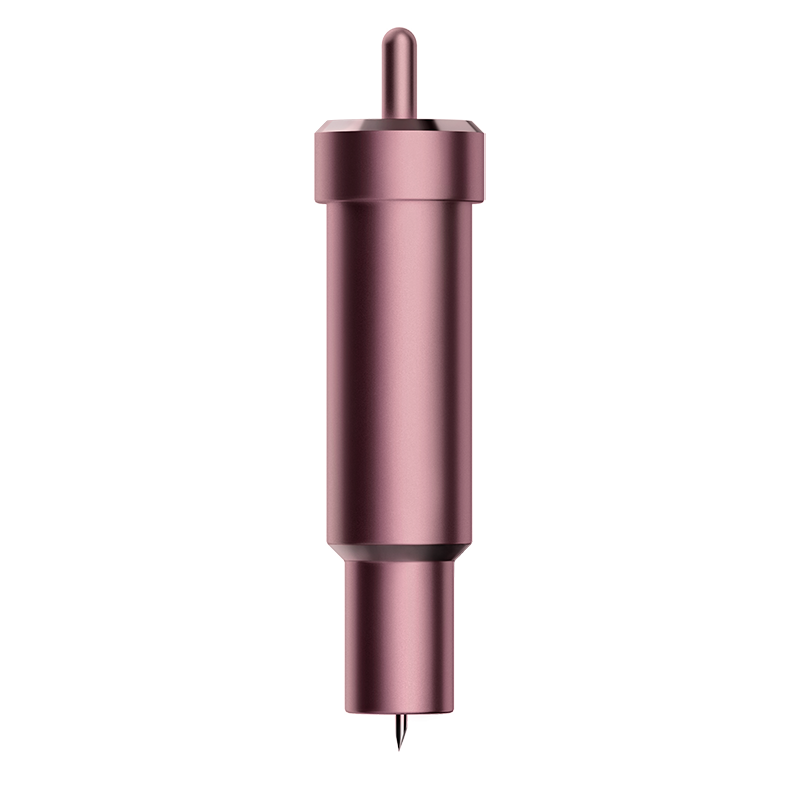 Cricut-Bonded-Fabric-Tool
Jaw dropping speed
Cricut Maker 3 is twice as fast as its previous-generation model, creating intricate cuts and pro-level effects without sacrificing precision or detail.

Go matless. Go big.
Smart Materials work without a cutting mat. Just load and go to make single cuts up to 12 feet long.
All your projects in one place.
Design Space® is a free app that comes with every Cricut cutting machine. Upload your own artwork, or for a small monthly fee, stay inspired with unlimited use of 150,000+⁶ images, fonts, and professionally designed projects.
3 simple steps. Endless possibilities.
Design.
Start from scratch, or get a head start with 1,000s of ready-to-make projects.
Click.
Customize to your liking, click Make It, then follow the on-screen prompts.
Admire.
Put it together, add finishing touches & admire the end result.
We thought of everything.
Cricut-Maker-3-cubby
Cricut-Maker-3-indoor-tray
Cricut-Maker-3-roll-holder