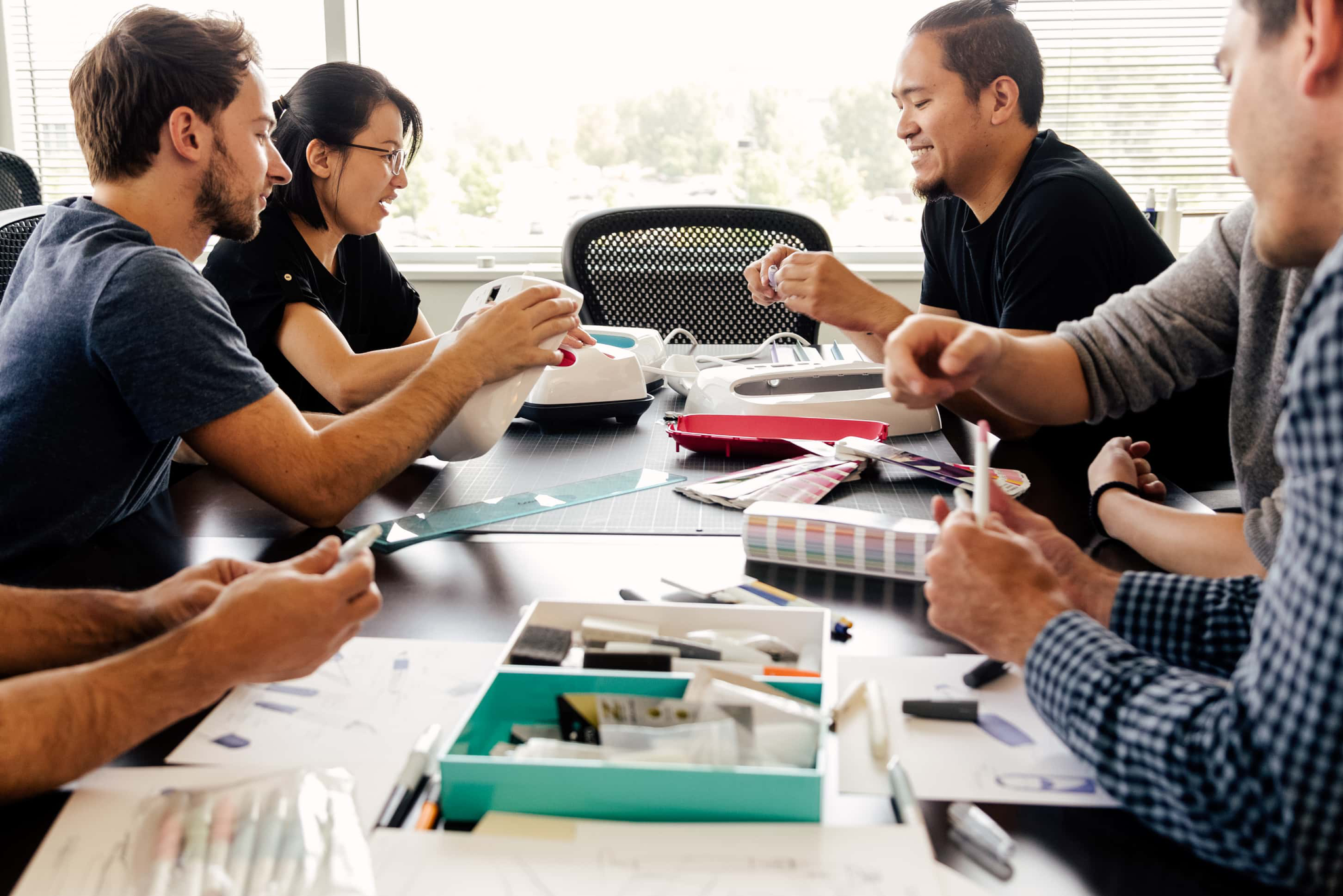 Make an amazing career with us.
Cricut is more than a brand selling smart cutting machines and crafting tools – it's a passionate community that empowers creativity and connects makers around the world. Join us as we put the power of handmade into the hands of all.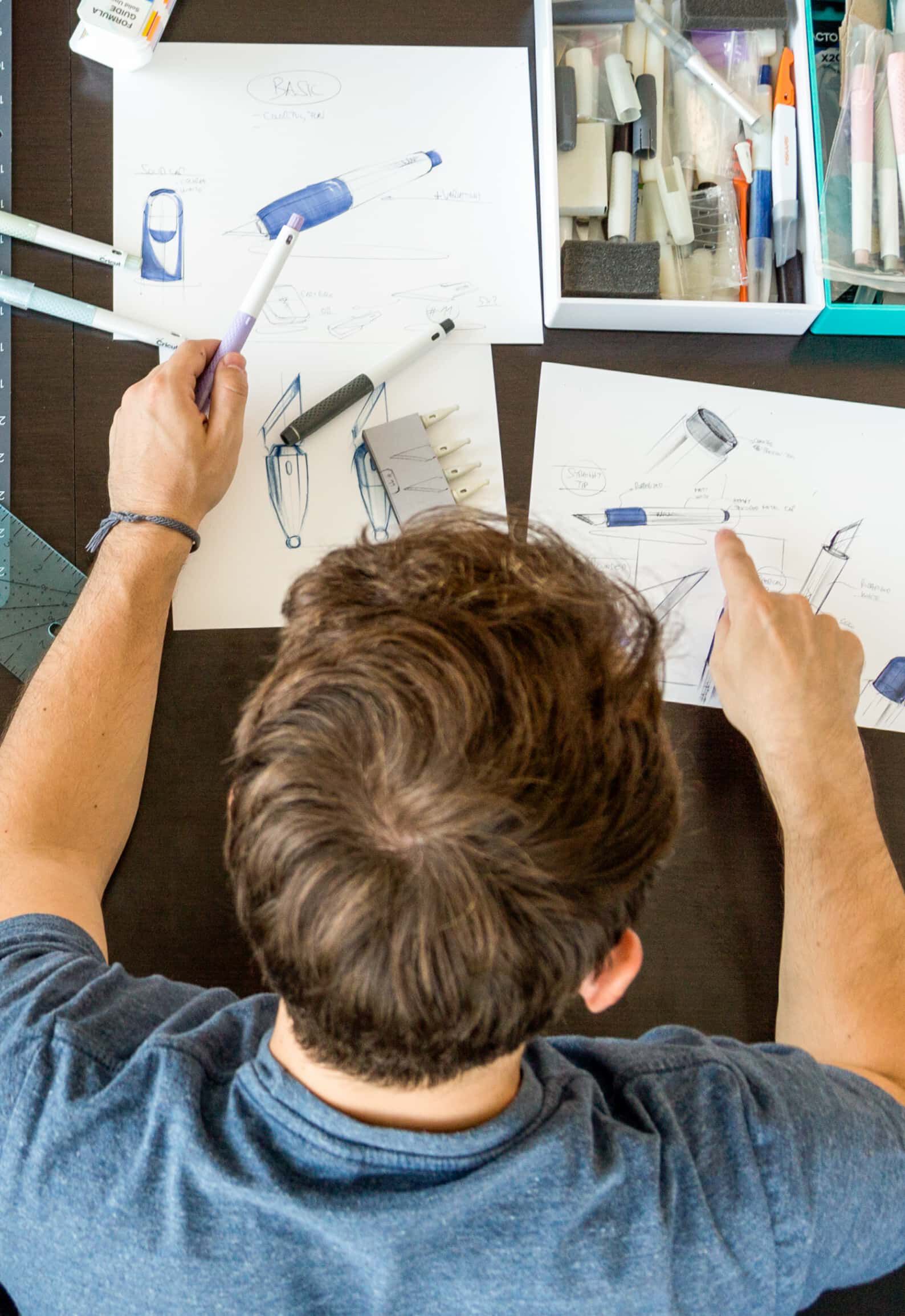 With Cricut growing in Japan, China, the U.K., Australia, New Zealand, as well as Europe and South America, we're on an unstoppable roll, satisfying that innate creative itch around the world. We train, nurture, and celebrate great work with hallway high fives and promotions within.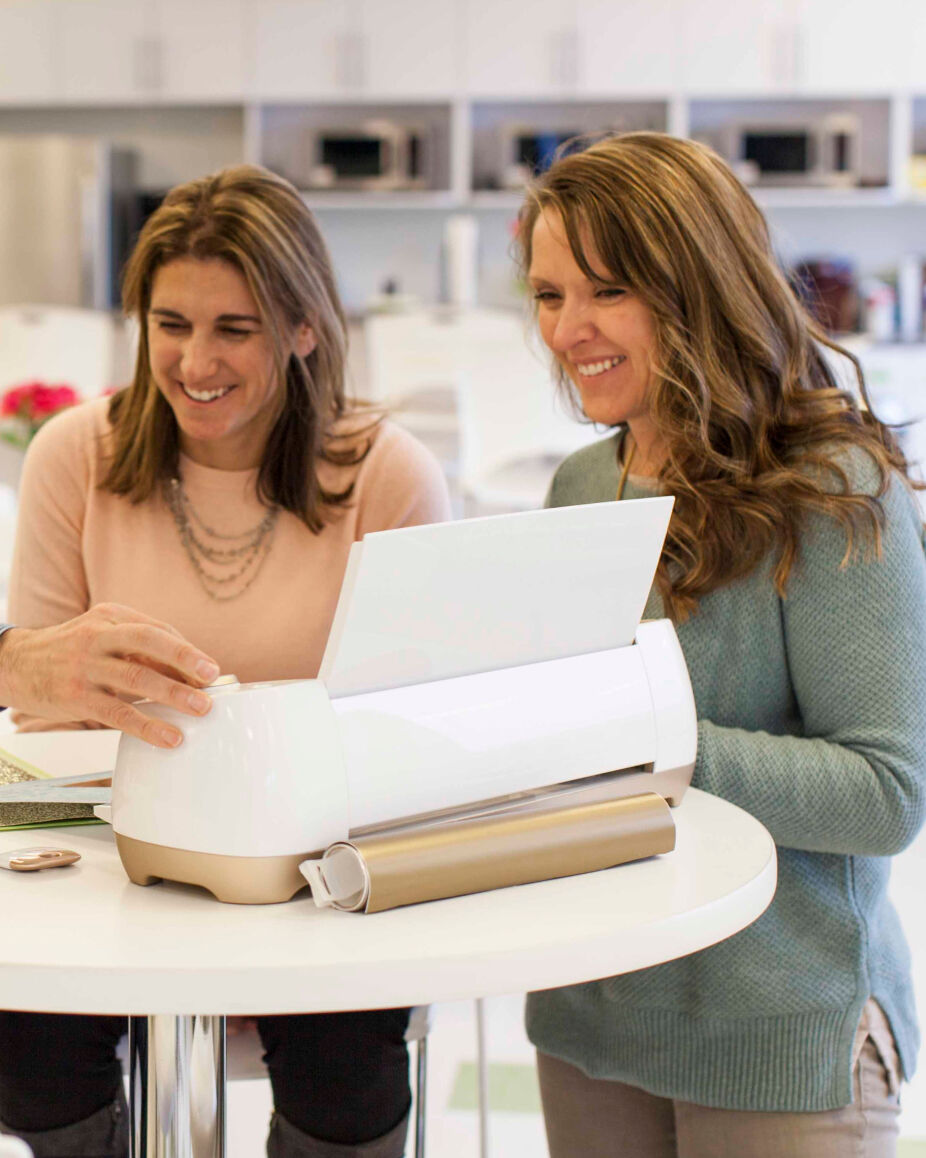 Our company is made up of A+ human beings. We're a diverse tapestry of thinkers, dreamers, and doers who inspire each other to do our best every single day. We're always co stars, never solo performers. And together we create something much greater than ourselves.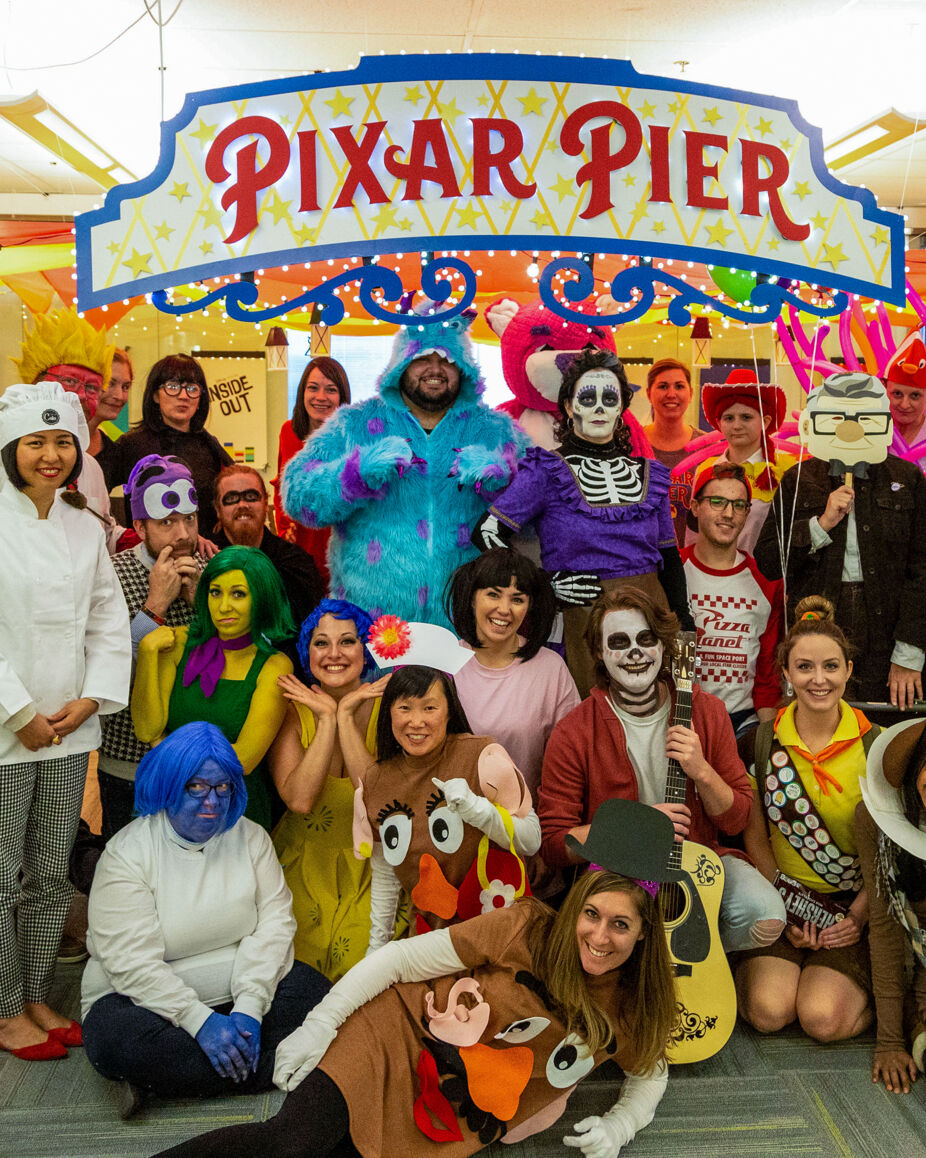 We take care of our team. From outstanding medical, dental, vision, and retirement benefits, to pet insurance, 401K match, life insurance, incentive programs, paid time off, and employee discounts, we offer the best benefits package in the DIY consumer electronics industry. Period.
We live and breathe our mantras and values.

We choose trust, respect, and candor.
We support and challenge each other to be better every step of the way.
more info

Put the stinky fish on the table.
We bring issues out into the open and work together to solve them.
more info

Great products are built by great teams.
We work together as a unified force for the same goal.
more info
Suffer the details.
We take pride in particulars, specifics, fine points, and special touches.
more info

Disagree and commit.
We make our perspective heard, but always support the final decision.
more info
Act like an owner.
We don't wait to be told to pinpoint issues and make positive changes.
more info

Cheetah speed.
We seize every day as an opportunity to move quickly and gracefully.
more info

Build to delight.
We stretch ourselves to create WOW-worthy innovations.
more info

Proud, but hungry.
We celebrate our accomplishments and we're voracious for more.
more info