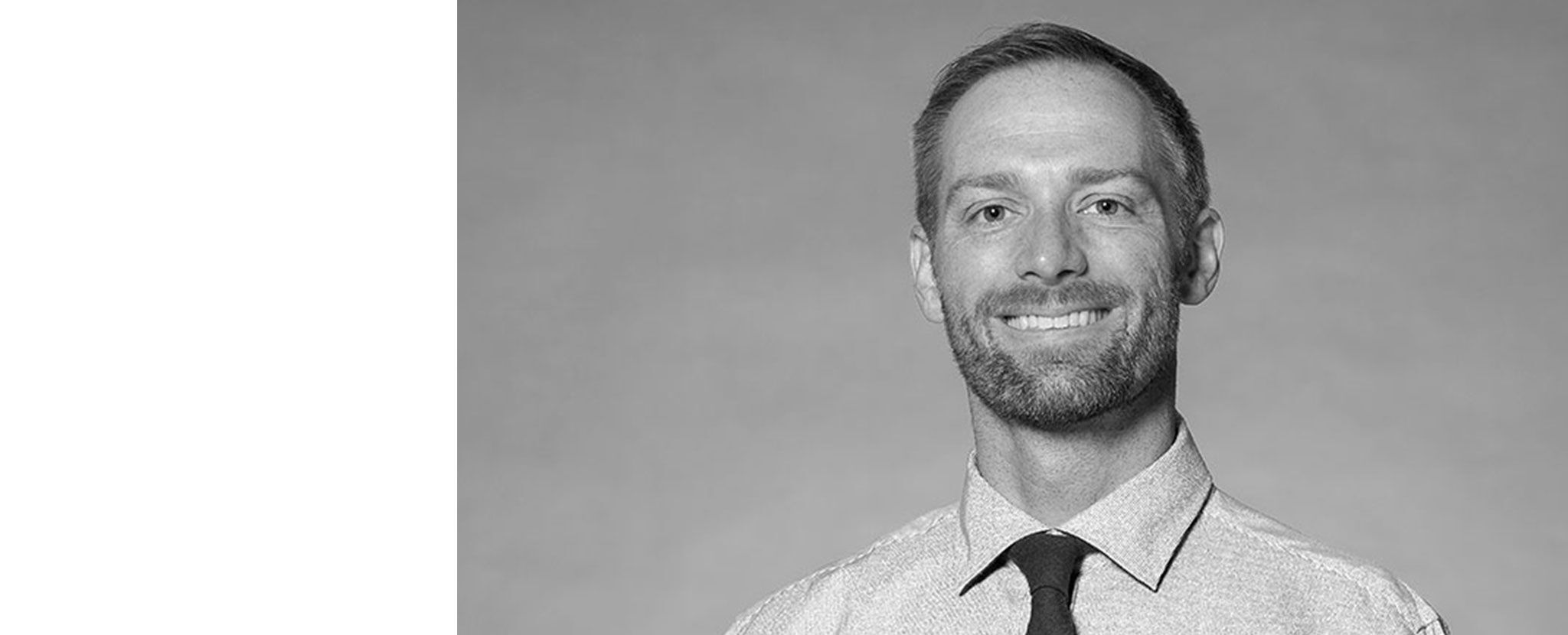 VP Associate General Counsel
Randy Wood is Vice President, Associate General Counsel at Cricut.
Prior to Cricut, Randy worked in private practice and later served as in-house legal counsel for the tech company, Pluralsight. He helped co-found and grow the Pluralsight legal team from scratch and assisted in their early 2018 IPO. Prior to law school, Randy also worked for many years in corporate real estate.
Since joining Cricut in late 2018, Randy has helped to grow the contracts, procurement, and international legal functions, as well as being instrumental to the Cricut IPO preparation and 2021 public offering. Randy and his team handle legal issues related to corporate transactions, M&A, contracts, procurement, disputes and litigation, international growth, data privacy, facilities, marketing, and product packaging.
Randy holds a JD degree from The George Washington University Law School, and three degrees from the University of Utah (BS degree in Economics, BS degree in International Studies, BA degree in German).