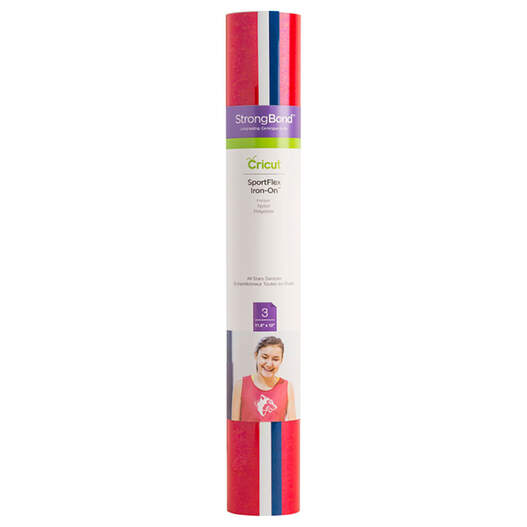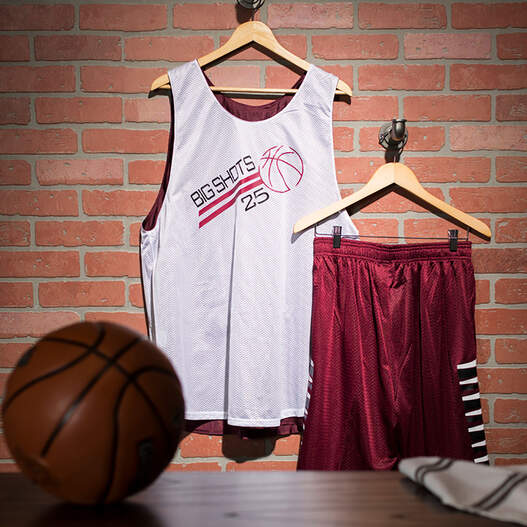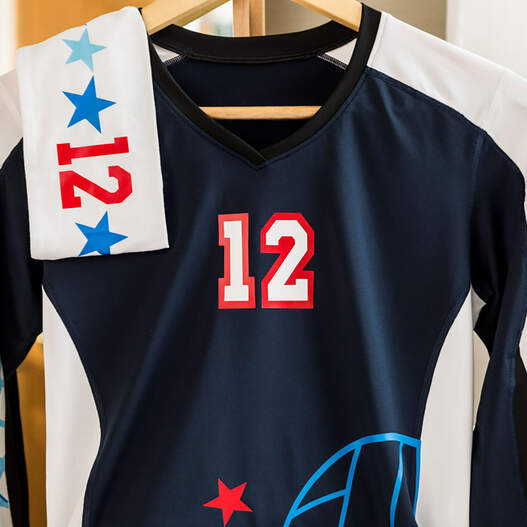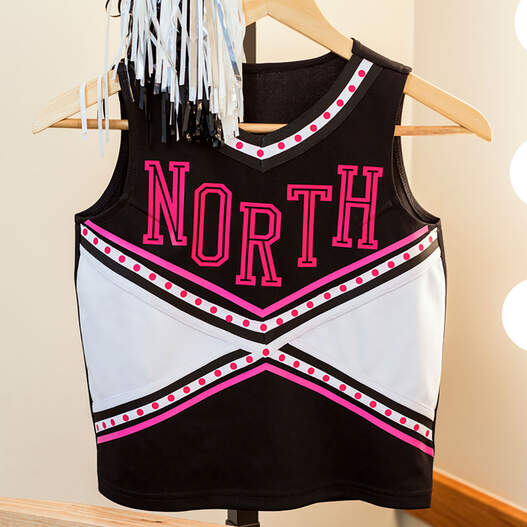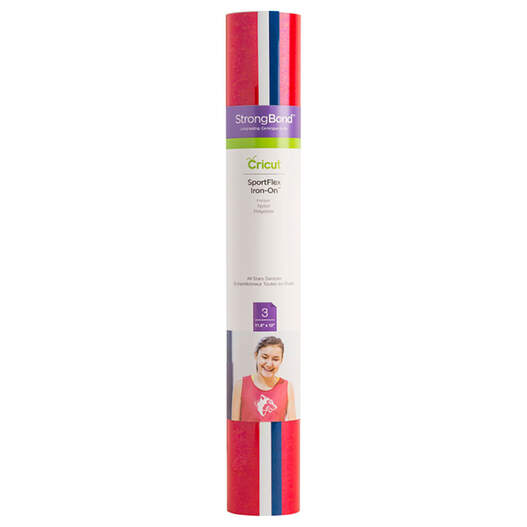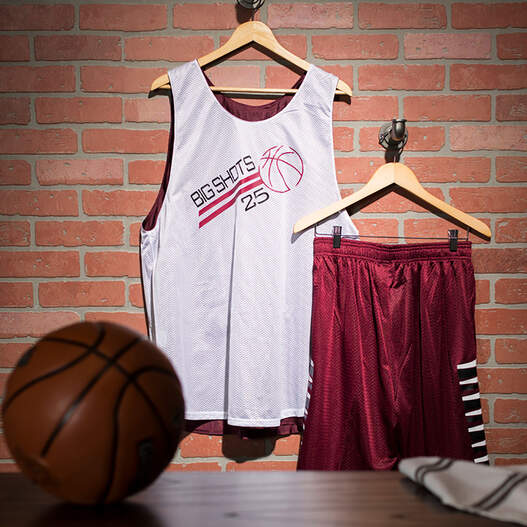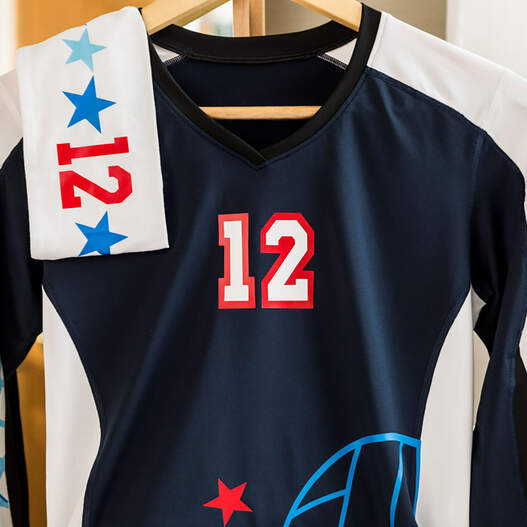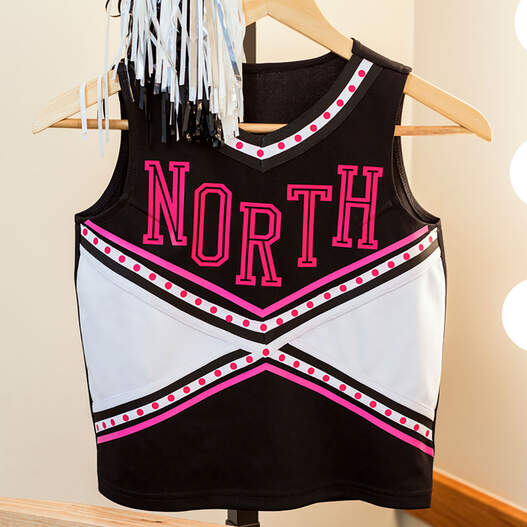 SportFlex Iron-On™ Sampler, All Stars
Outlasts 50+ washes!* Hey, batter, batter! Bring your hottest iron-on projects to the plate in victory colors Midnight Blue Sky, White, and Red. Made specifically for activewear, this flexible, stretchable iron-on material bends and moves with the body and keeps uniforms and team gear lightweight. Customize team jerseys, uniforms, caps, yoga tops, leggings, and more. Highly recommended for tech fabrics like polyester and nylon. Use with all Cricut cutting machines. For a flawless iron-on application, use Cricut EasyPress™. Or apply with household iron.
Care Instructions
Apply to pre-washed and fully dried materials only.
Allow 24 hours after application before washing.
Machine wash cold, hang to dry.
Do not bleach.
If you need to iron, only iron on the backside of the garment.
3 sheets 11.8\"\" x 12\"\" (30 cm x 30.5 cm) in Red, White, Midnight Blue
Made specifically for polyester and nylon activewear
Stretches and flexes with yoga pants, jerseys, and more
Outlasts 50+ washes!*
Cuts beautifully and weeds easily
StrongBond™ Guarantee* for long-lasting results that stick
For all Cricut® cutting machines
*Our StrongBond™ Guarantee means that when this iron-on material is used as directed, you'll be completely satisfied with the results. If not, we'll replace it for free.
Cricut Maker
Cricut Explore Machines