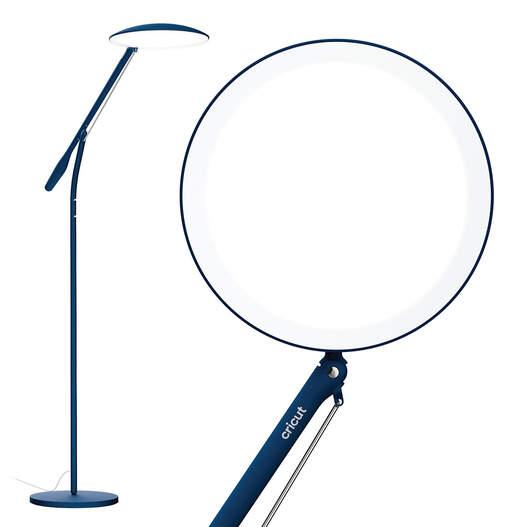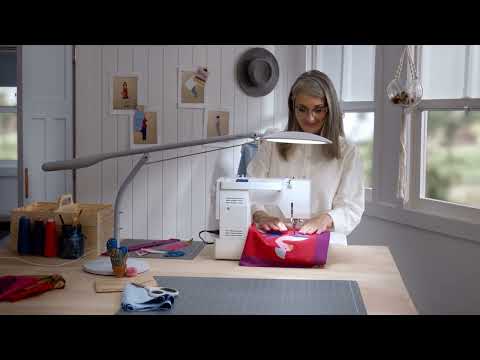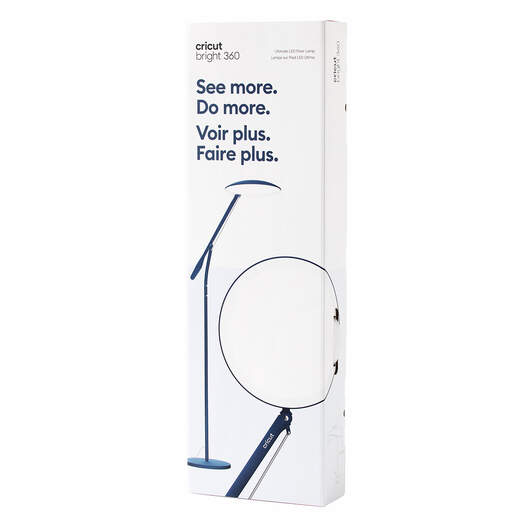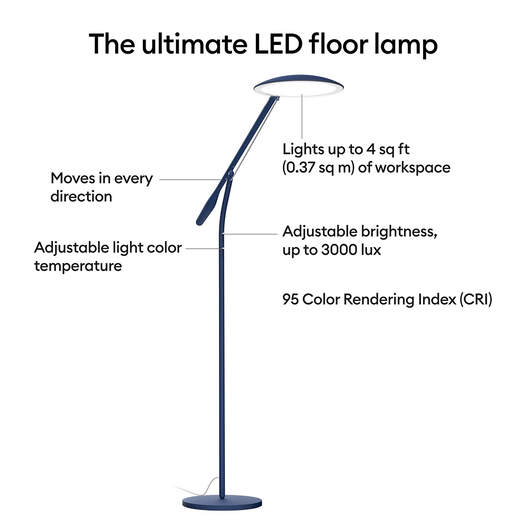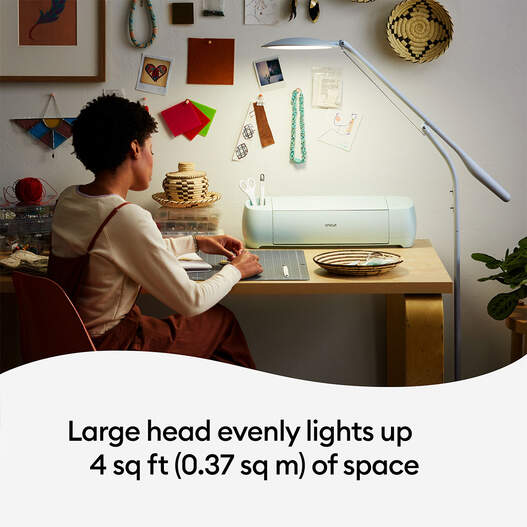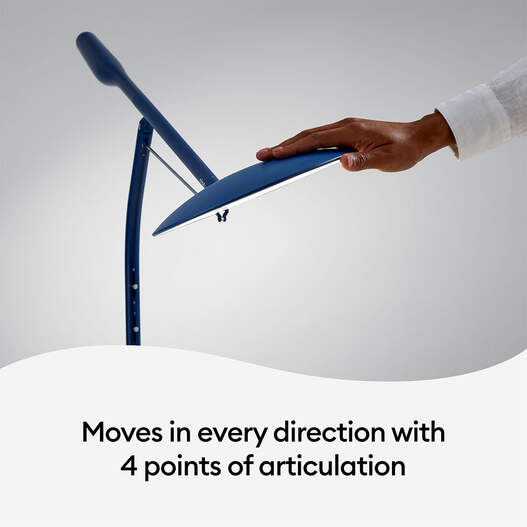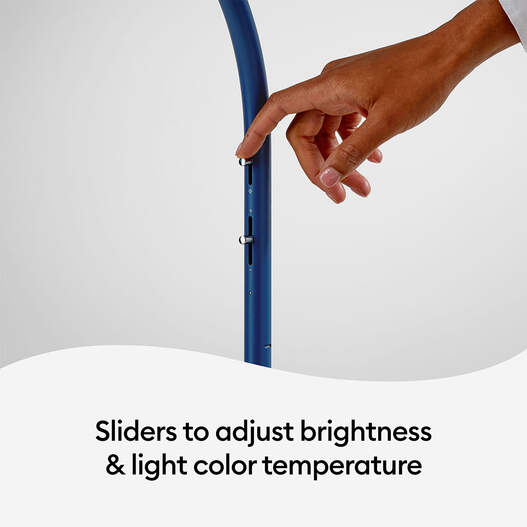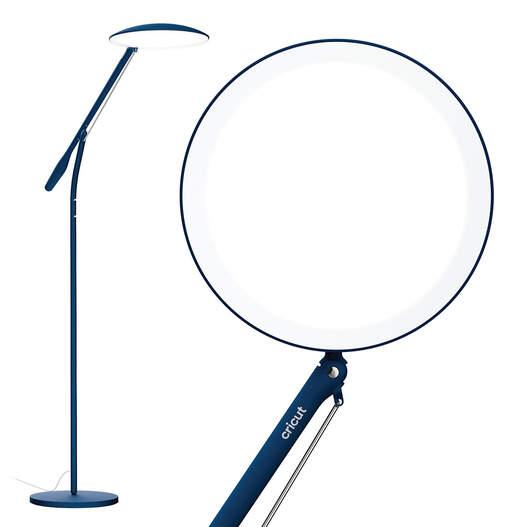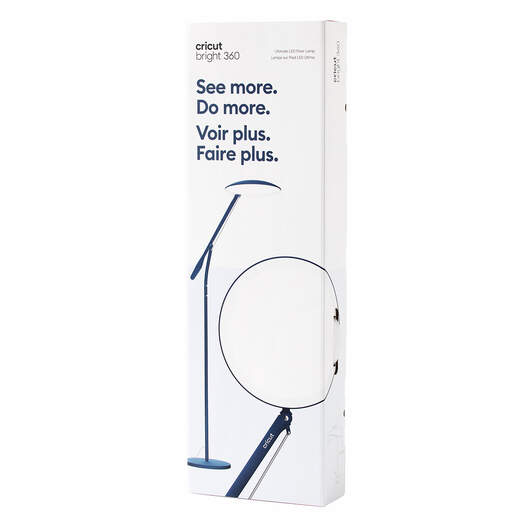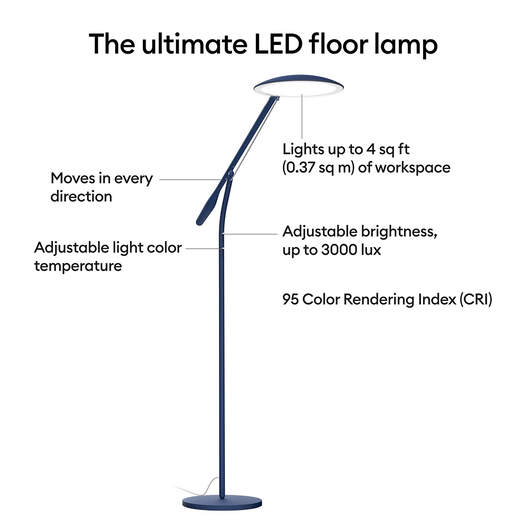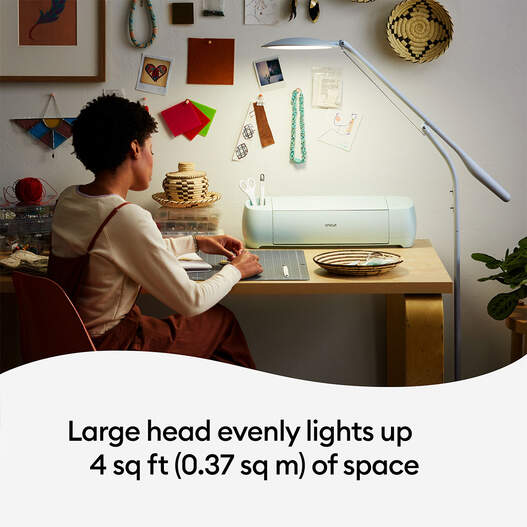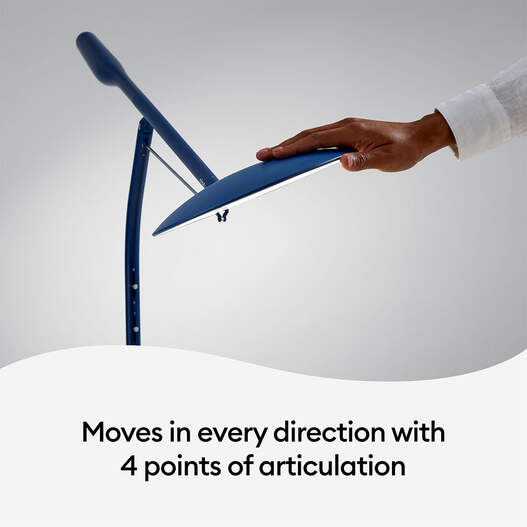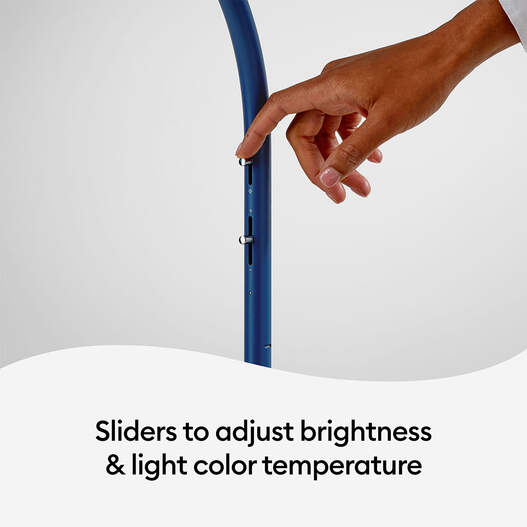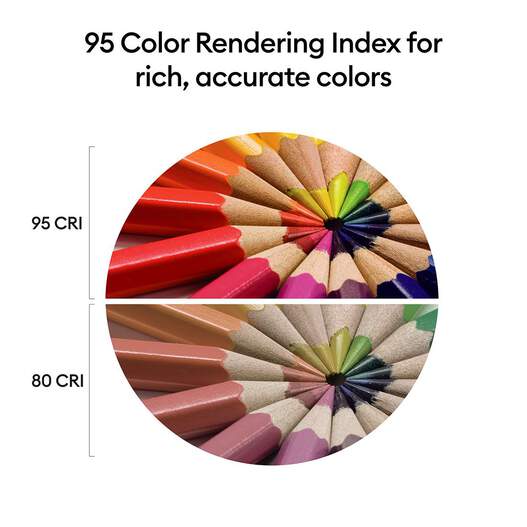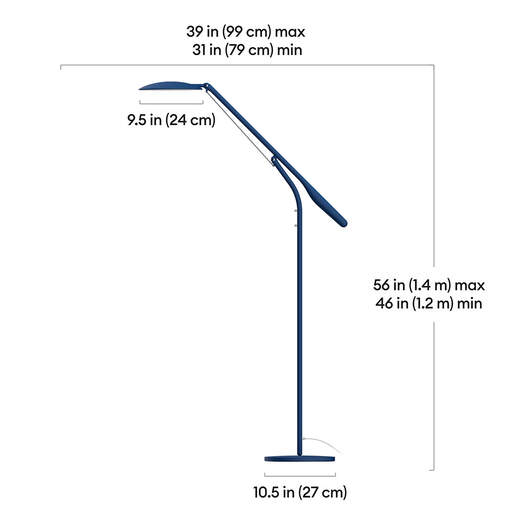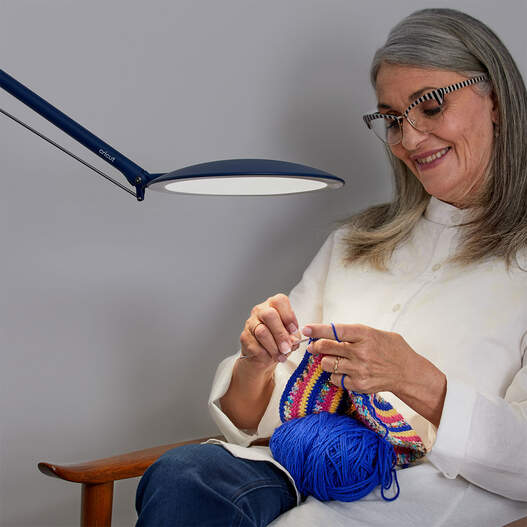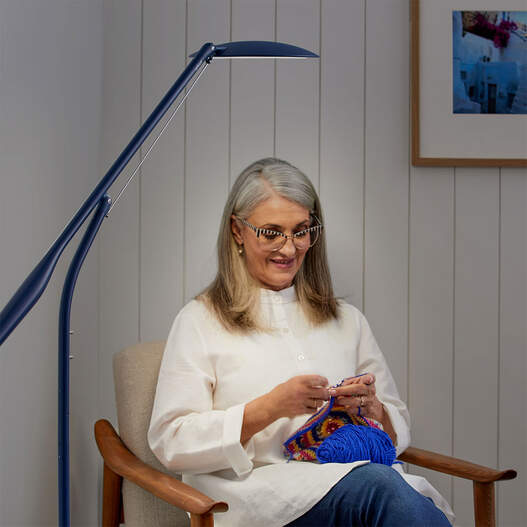 Cricut Bright™ 360, Ultimate LED Floor Lamp - Indigo
Access Members Pay
C$ 161.99
Save C$ 18.00 right now when you join Cricut Access.
10% off cricut.com purchases (up to C$50 per item)
Get 500,000+ images and 700+ fonts to use in your own designs
Unlock easy design tools like Monogram Maker, Automatic Background Remover & Editable Images
Plus More
Subscription automatically renews at C$ 12.99 (excl. taxes) monthly until cancelled. Cancel at any time
here
.
See more, and do more with Cricut Bright 360, the ultimate LED floor lamp for every craft and every crafter. Its big, broad head evenly lights up your entire workspace and just a gentle push of your hand will pivot, rotate, and move the light exactly where you need it. From pairing complementary hues to positioning delicate embellishments, shine new light on every project or task you take on. Reveal rich, accurate colors with an exceptionally high 95 CRI (Color Rendering Index). Use the sleek, elegant sliders to control brightness (up to 3000 lux) as well as light color temperature (warm to cool white) to cast ideal light in any environment. Comfortably see every detail with less eye strain, glare, and hotspots. Whether you're mid-project or taking pictures to post, Cricut Bright 360 shines the right light.
Floor lamp dimensions: D: 10.5 in, W: 31–39 in, H: 46–56 in (D: 27 cm, W: 79–99 cm, H: 1.2–1.4 m)
Large head lights 4 sq ft (0.37 sq m) of workspace
95 Color Rendering Index (CRI) for rich, accurate colors
Adjustable brightness up to 3000 lux, plus light color temperature from warm to cool white
Fully adjustable – 4 points of articulation
Long-lasting, energy-efficient LEDs