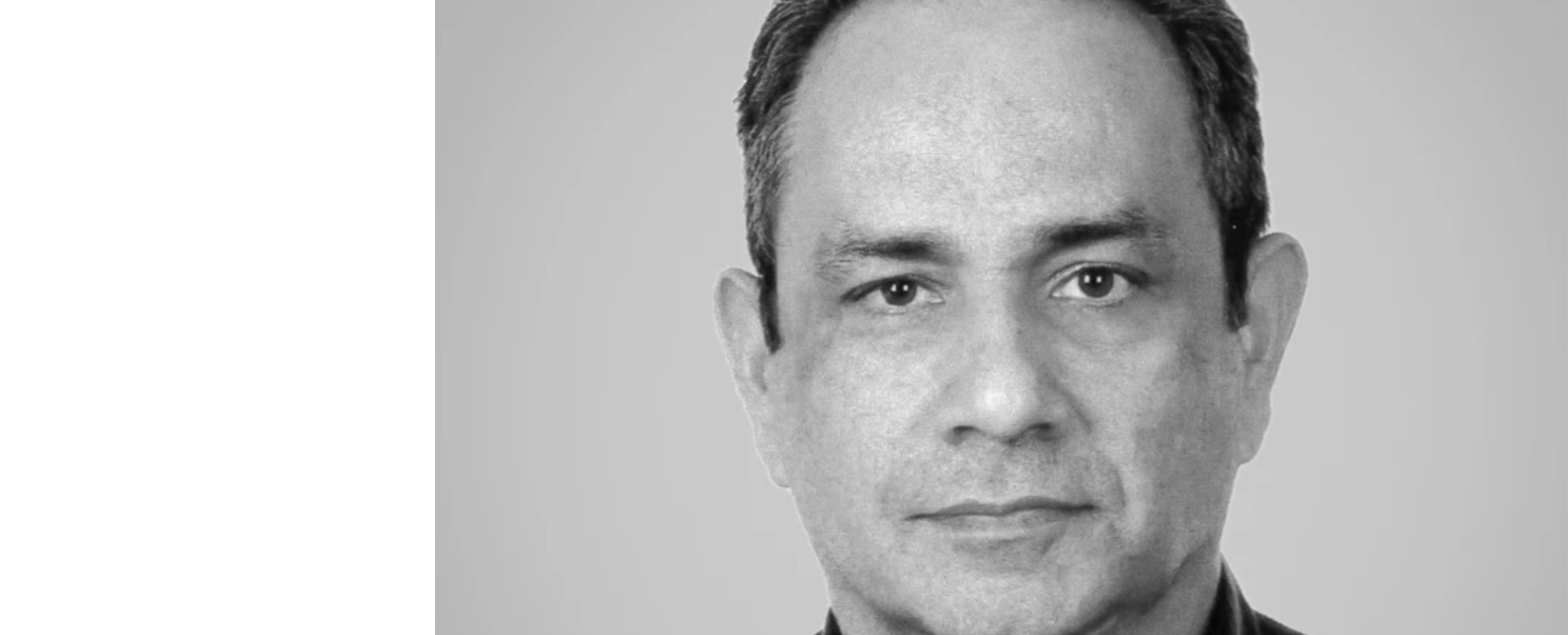 VP IT Platforms, Security
Sanjay Dhar is Vice President of Information Technology Platforms and Security at Cricut.
He joined Cricut with over 20 years of experience leading in the IT space at well-known tech companies. He has served as VP of IT and director of information security at Logitech, and prior to that, acted as CIO and CISO at Quotient Technology, a digital commerce marketing company.
Sanjay holds a MS degree in Planning from the University of Michigan and a CIO Executive Education Certificate from Stanford University.