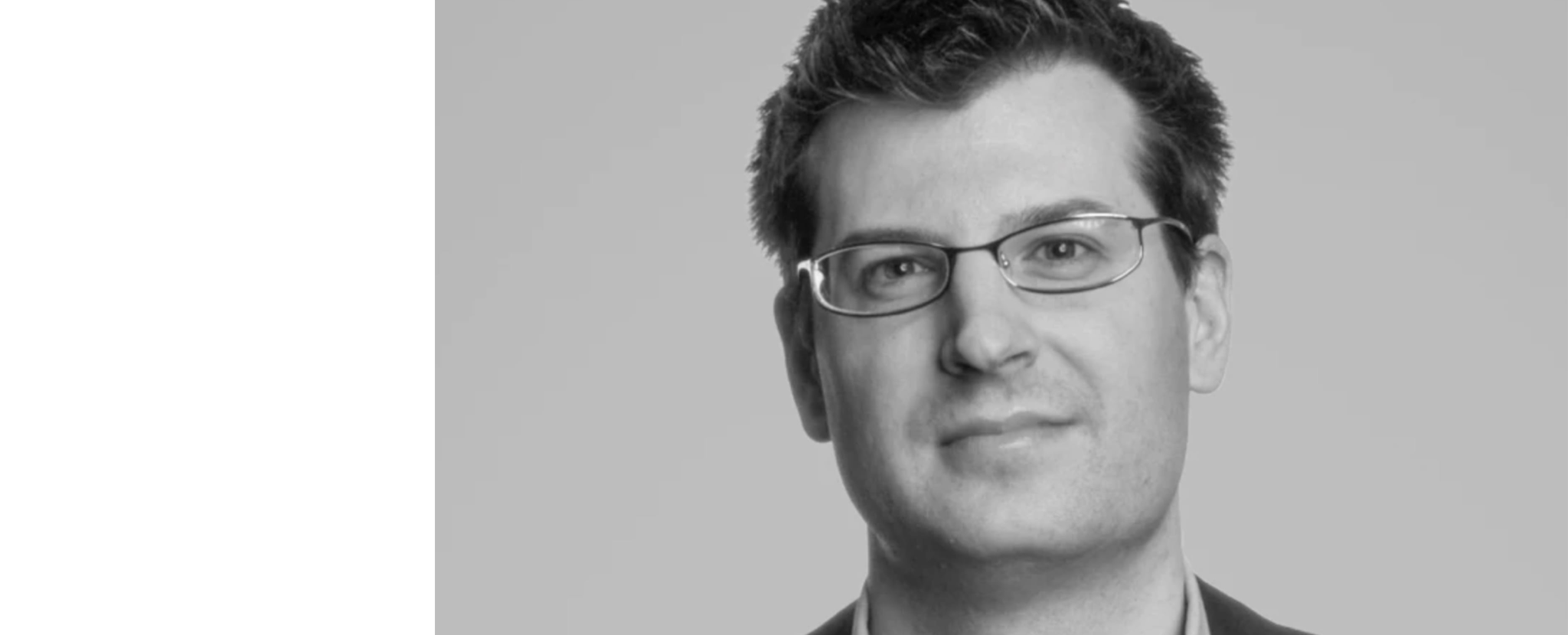 Glenn Rogers is Executive Vice President of International Sales at Cricut, leading sales and marketing efforts outside of North America.
Prior to joining Cricut, Glenn served as Head of the EMEA region at Seagate Technology for 4 years where he led the brand to record market share. Prior to Seagate, Glenn spent over 10 years at Logitech in various roles of increased responsibility across sales, marketing, and customer experience, in Europe and the Bay Area. He has lived and worked in 5 countries and currently resides in Switzerland.
Glenn holds an EMBA degree with Honors from IMD Business School in Europe.