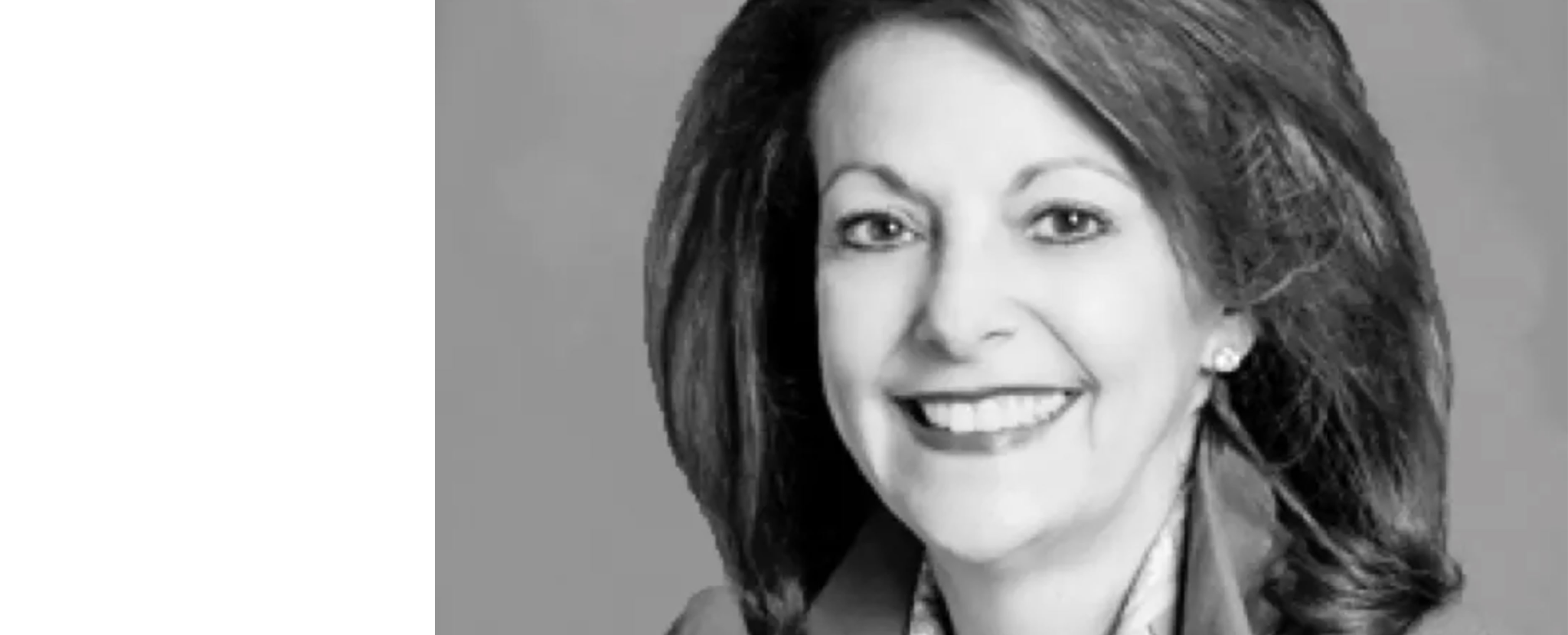 Billie Williamson is a member of the board of directors of Cricut Inc. and was previously a member of the board of managers of Cricut Holdings from 2020 until our IPO in 2021.
She has over three decades of experience auditing public companies as an employee and partner of Ernst & Young LLP, a global accounting firm, where she served most recently as senior assurance partner from 1998 to 2011. She also served as their Americas inclusiveness officer, a member of its Americas executive board, which functions as the board of directors for Ernst & Young dealing with strategic and operational matters, and a member of the Ernst & Young U.S. executive board responsible for partnership matters for the firm. She previously served as a member of the board of directors of numerous public companies including Exelis, Inc., Annie's Inc., Janus Capital Group Inc., CSRA, Inc., XL Group plc, Pharos Capital BDC, Inc., and is on the board of directors for a number of private companies.
Billie holds a BBA degree in Accounting from the Southern Methodist University's Cox School of Business.