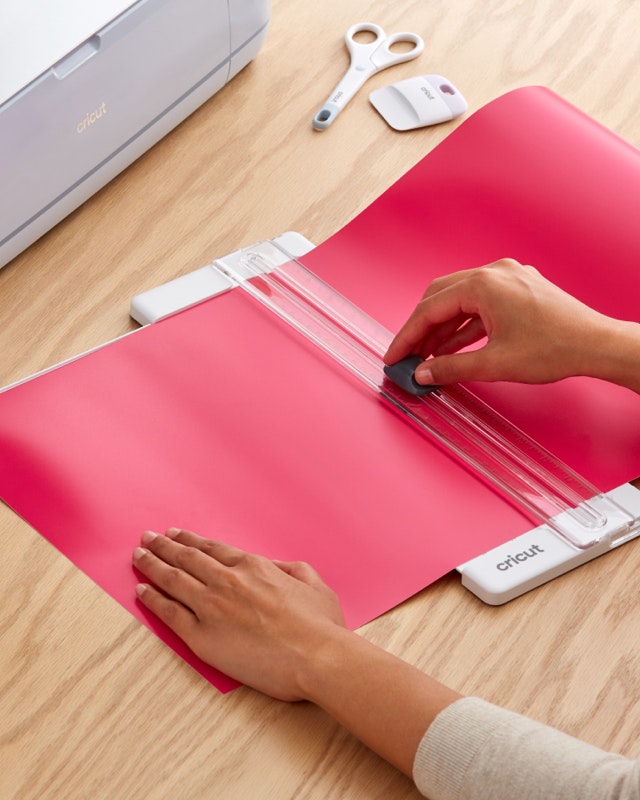 Style, meet performance.
From cutting essentials to beautifully designed hand tools, Cricut accessories help you realise every creative vision.
Shop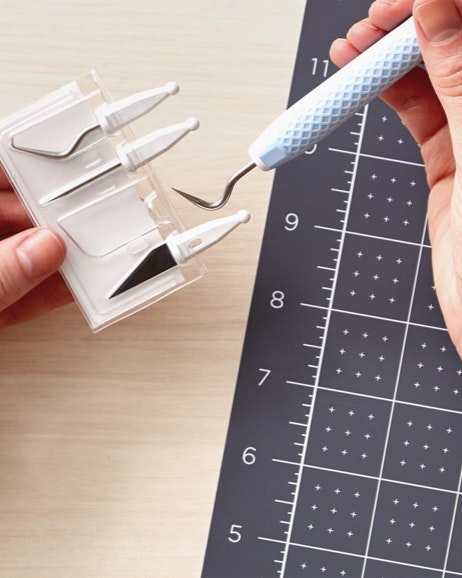 Better control. Better results.
Get a handle on every aspect of your craft with thoughtfully designed tools that look great and make even greater.
Shop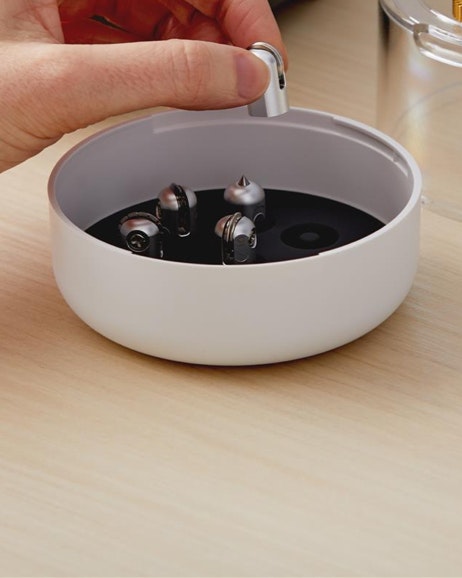 Everything is tip-top.
Keep your table tidy and cutting machine tools safe, organised, and easily accessible in this sleek tool holder.
Shop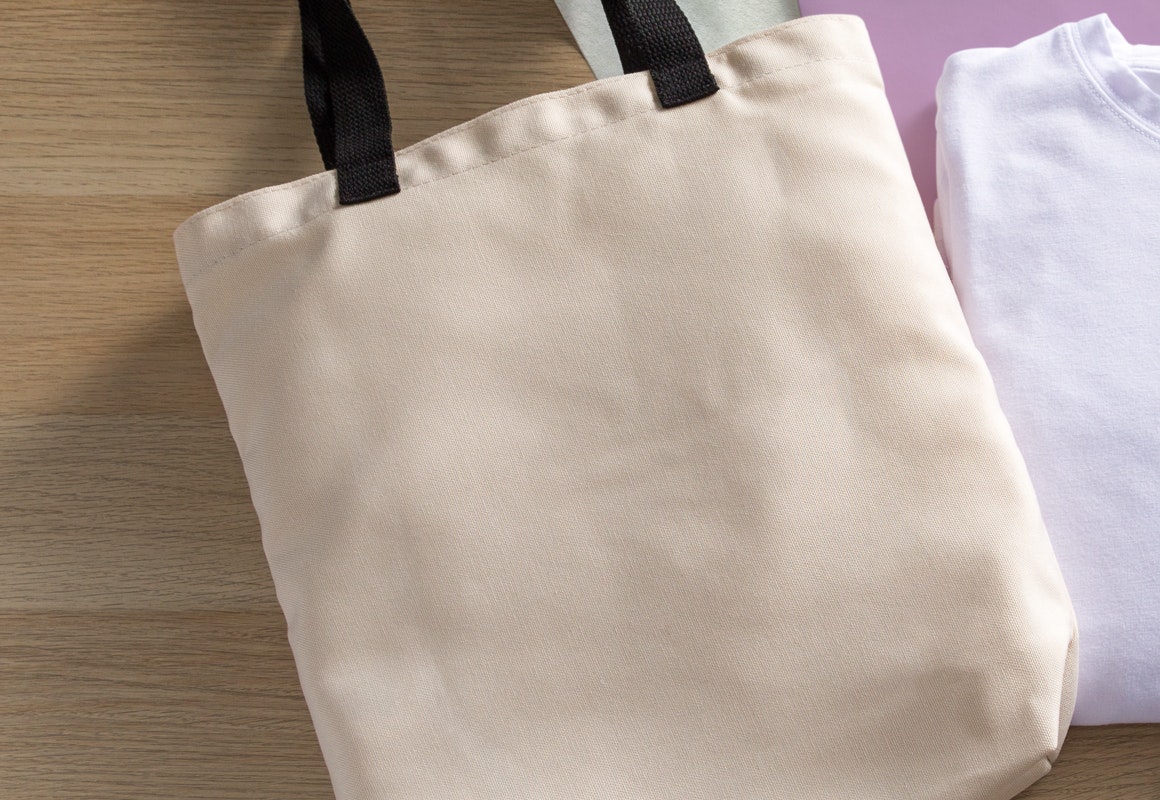 A beautifully blank slate.
Make a permanent impression. Choose from a growing list of blanks, all compatible with Infusible Ink®.
Shop