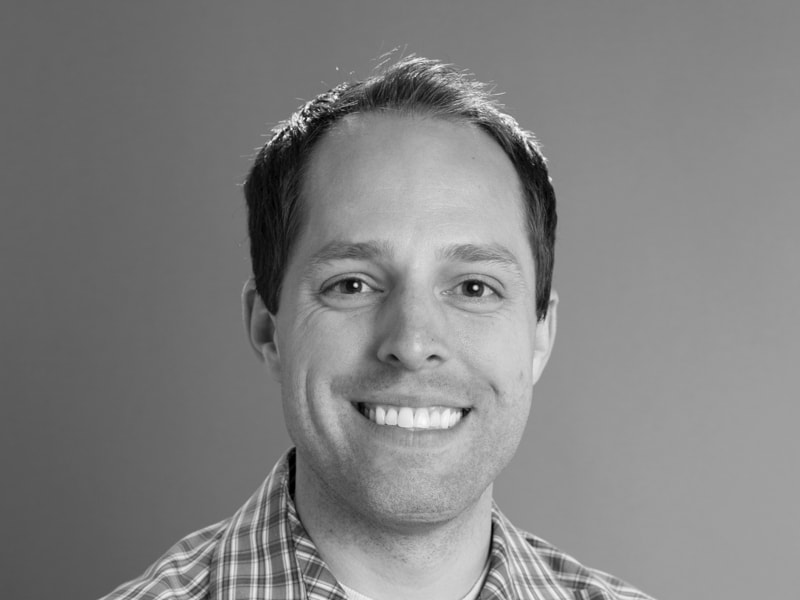 Ryan Purser is Vice President of Finance at Cricut.
He brings 13 years of experience in varied specialties, including corporate finance, e-commerce, project management, and operations experience to the team. He has worked across multiple business sectors from SaaS software to subscription services, connected hardware platforms, and more.
Ryan holds a MBA degree from Gonzaga University, BS degrees in Finance and Economics from Utah State University, and has completed professional development courses at Stanford University.