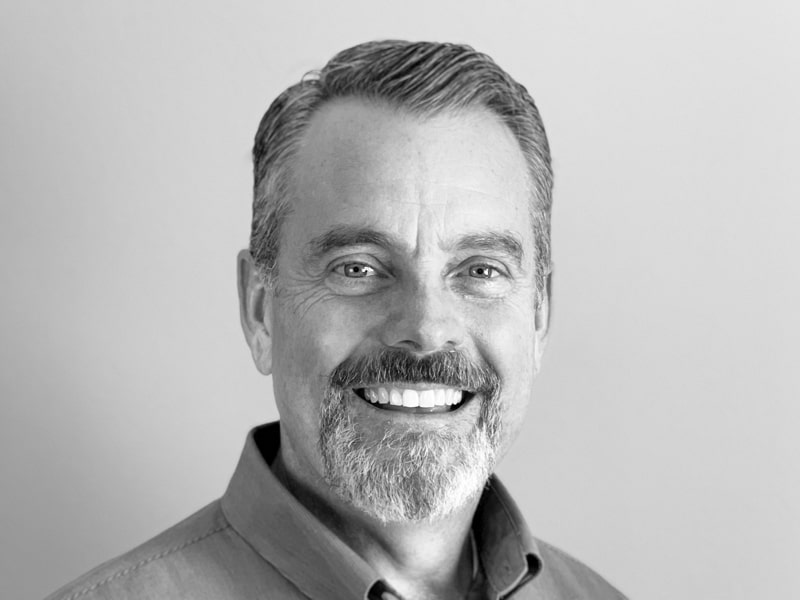 Greg Rowberry
EVP Sales & Channel
Greg Rowberry is the Executive Vice President of Sales and Channel at Cricut.
Since joining Cricut in 2008, Greg has worn many hats. From building a strong financial reporting infrastructure as the VP of finance to leading the customer care team through many product launches, overseeing quality assurance, managing sales and channel marketing, and much more. He has played a pivotal role in ensuring the very best experience for Cricut customers at every step.
Prior to joining Cricut, Greg spent 10 years at C.R. England where he served as director of finance, director of business development, and senior director of operations over his tenure. During his time at the company, he contributed to doubling the dedicated transportation business.
Greg holds a MBA degree and a BS degree from Brigham Young University.