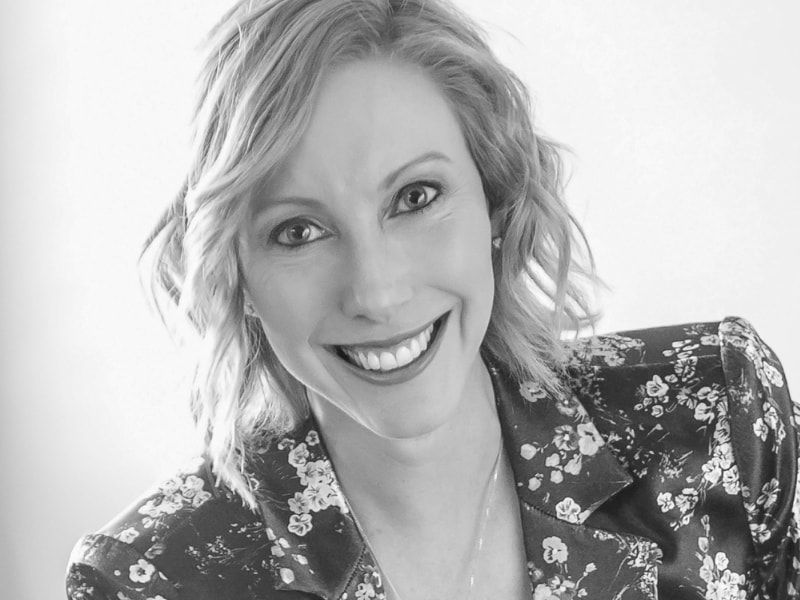 Courtney Hill
SVP Human Resources
Courtney Hill is Senior Vice President of Human Resources at Cricut.
Courtney brings over 20 years of experience creating and executing human resources strategies to enable a culture that attracts, develops, and retains the best team to fuel accelerated and sustained business growth. She has managed large global teams, led digital transformation, supported employees and their families in over 100 countries, and established service centers across 5 continents. She has worked in the United States, Europe, and Asia.
Prior to joining Cricut, she spent 7 years at Nike, Inc. leading the HR services and operations function, supporting over 80k employees globally across the employee journey. Before Nike, she spent 3 years at McDonald's and 5 years at Deloitte Consulting, where she specialized in HR service delivery, organization design, HR operations, and business transformation. She began her career as a recruiter and HR generalist.
Courtney holds a BA degree in Human Resource Management and Psychology from Loras College.