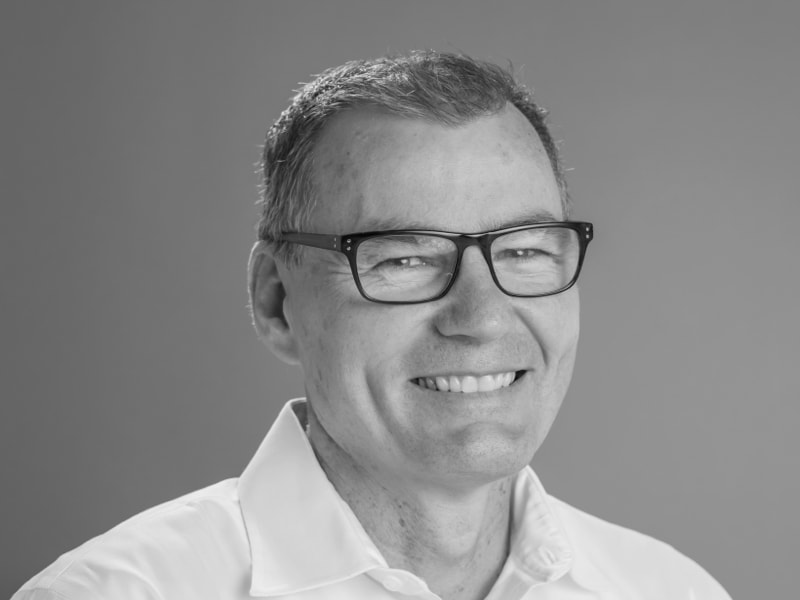 Alan Slighting
VP Global Operations
Alan Slighting is Vice President of Global Operations at Cricut.
Over the years, Slighting has led Cricut supply chain and operational strategies to support high growth. In his 8 years at the company, he has played a pivotal role in leading sourcing, demand planning, logistics, retail and e-commerce, international, and 3PL partnerships. He also spent 2 years in Shenzhen, China, building and scaling diverse teams and business partners in the country and throughout Southeast Asia.
From snack foods to CD/DVDs, Slighting brings over 30 years of experience to Cricut across manufacturing, operations, e-commerce, and distribution sectors. Prior to joining the company, Slighting served as the VP of Supply Chain Management for AI Morrell, leading efforts to consolidate and simplify raw material sourcing for bottled water manufacturing operations throughout the EMEA region.
Slighting earned a BS degree in Economics from the University of Utah.