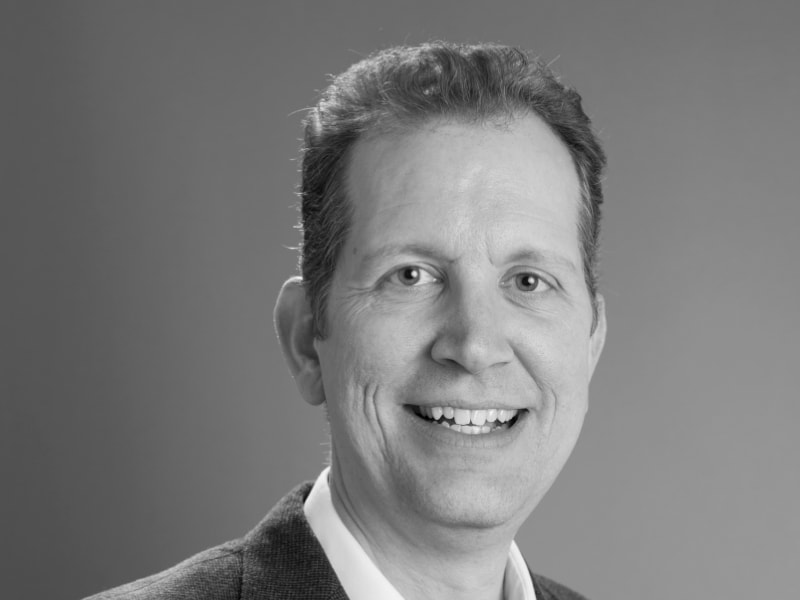 Russ Arnold
VP Channel Marketing
Russ Arnold is Vice President of Channel Marketing at Cricut.
Russ is responsible for spearheading retail strategy, marketing, promotions, merchandising, and product launches. He partners with Cricut retail partners to drive sell-through growth and ensure a positive experience across all consumer touchpoints.
He brings over 23 years of experience in marketing, branding, and product management with popular consumer brands, including KitchenAid, Philips, and Blendtec. Prior to joining Cricut, he led the global food prep category for KitchenAid small appliances, the company's second largest category. During his time there, he led the team during development and launch of the company's first high-performance blender product line. He began his career working in sales and marketing roles with software and technology companies in both consumer and B2B categories.
Russ holds a BA degree in Communication with a minor in Japanese from Brigham Young University.