No stress. Just press.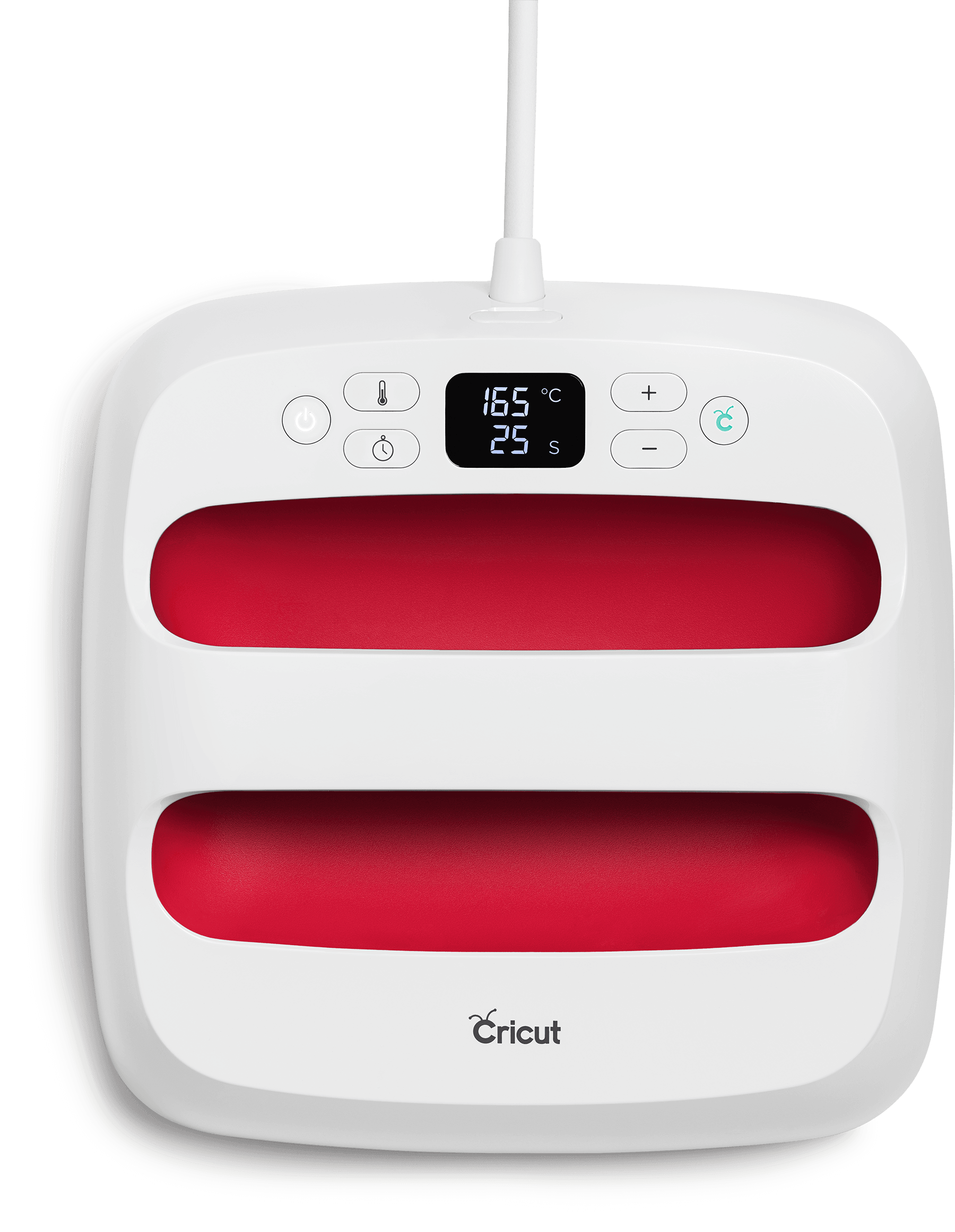 The speed of a heat press. The convenience of an iron. Cricut EasyPress™ 2 makes it easy to take on any heat-transfer project that comes your way.
Made with Cricut EasyPress 2.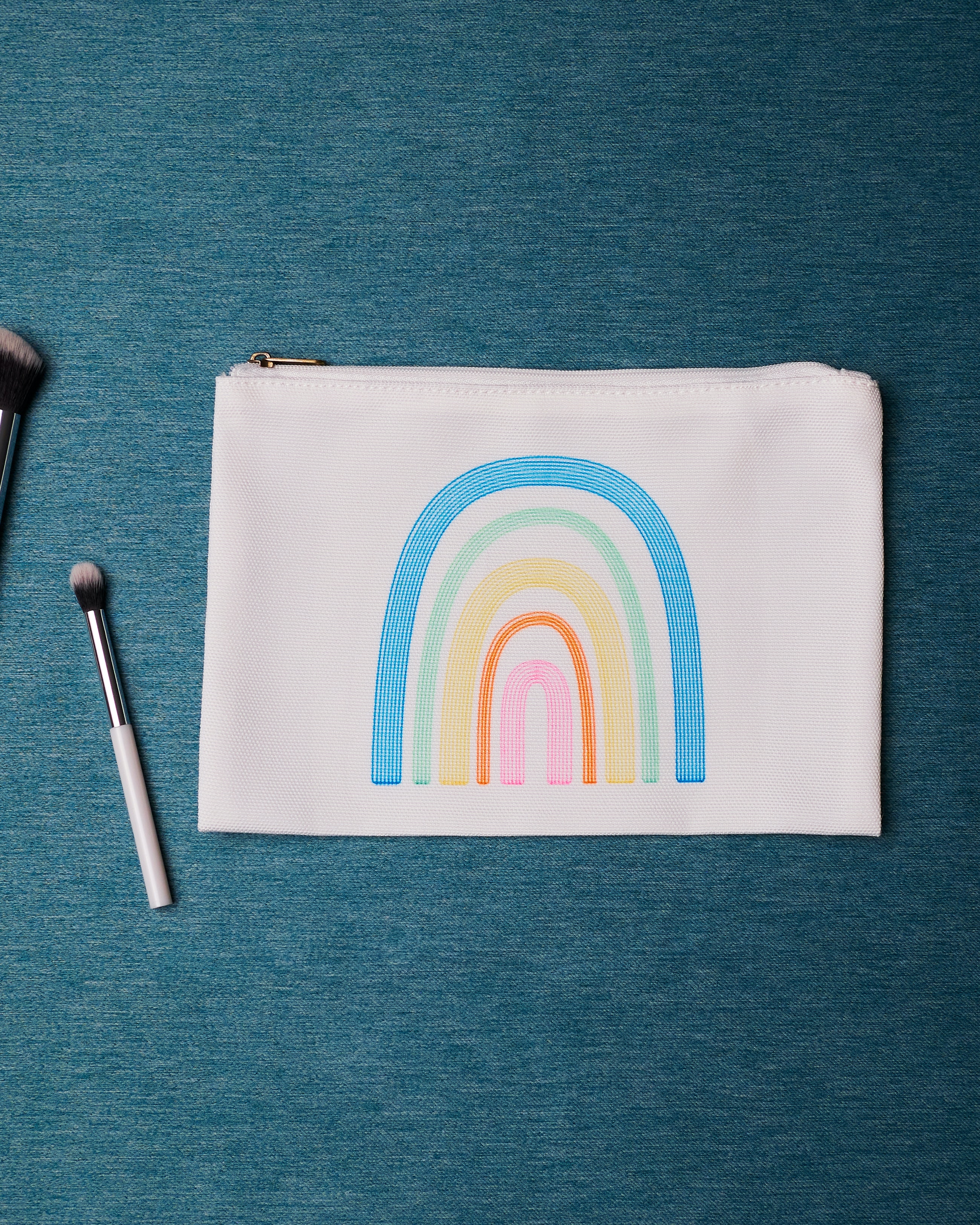 Rainbow Tote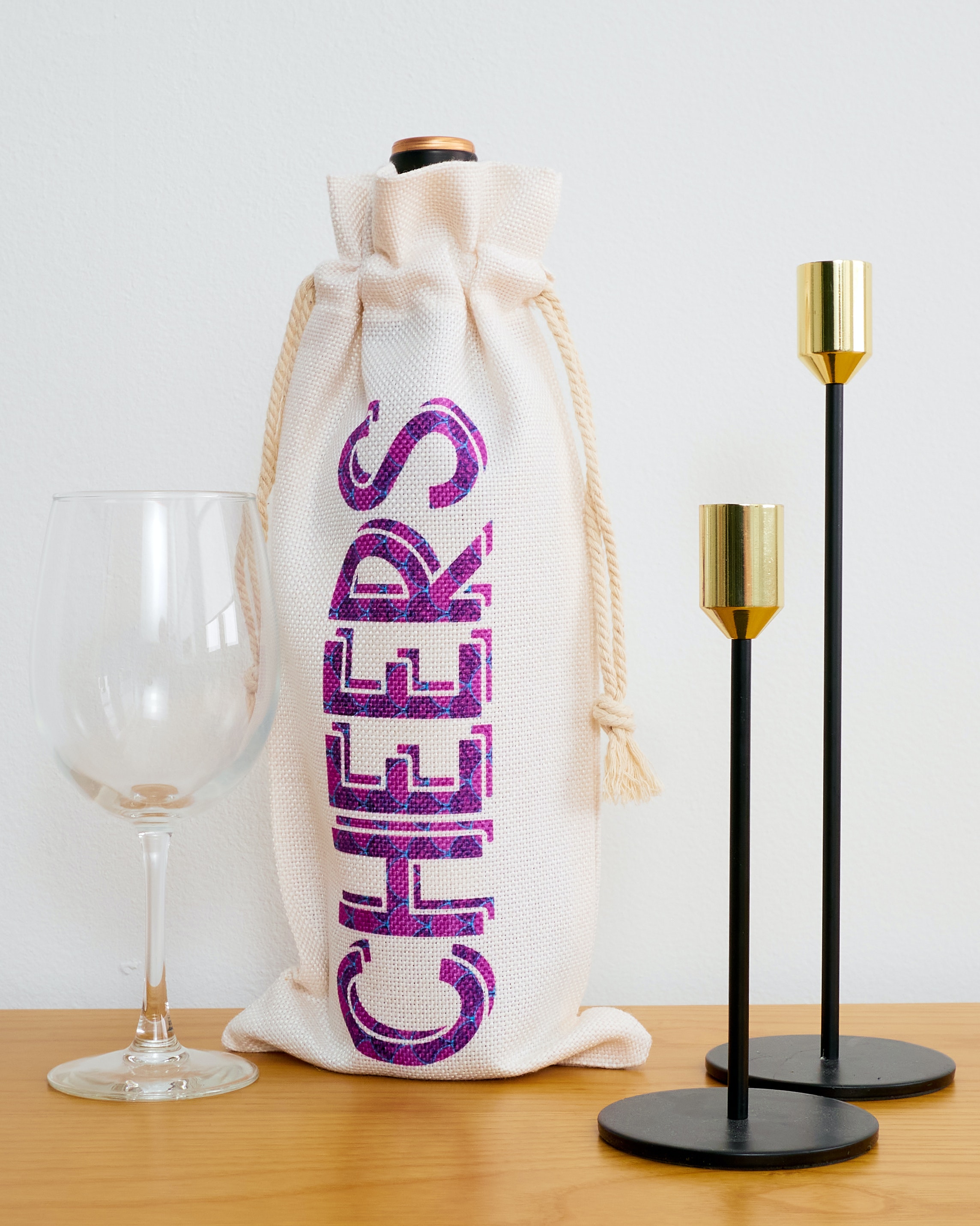 Cheers Wine Bag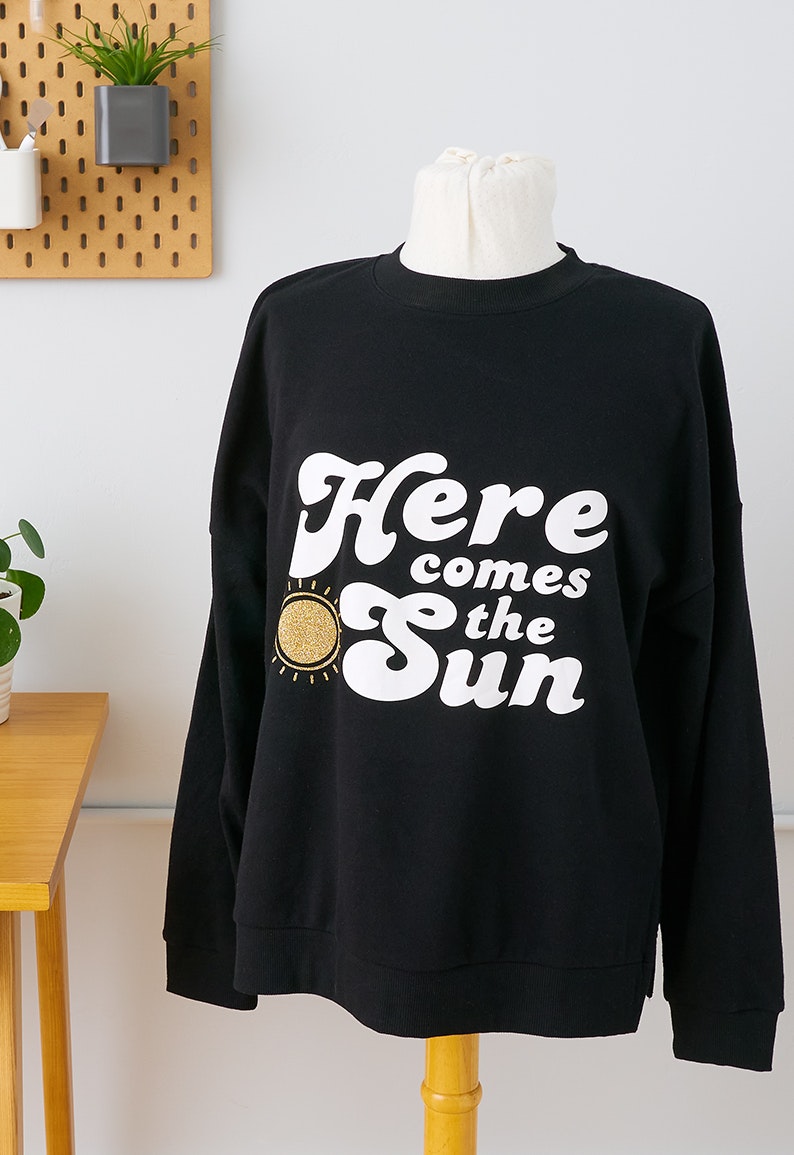 Here Comes the Sun Clothing
How it works.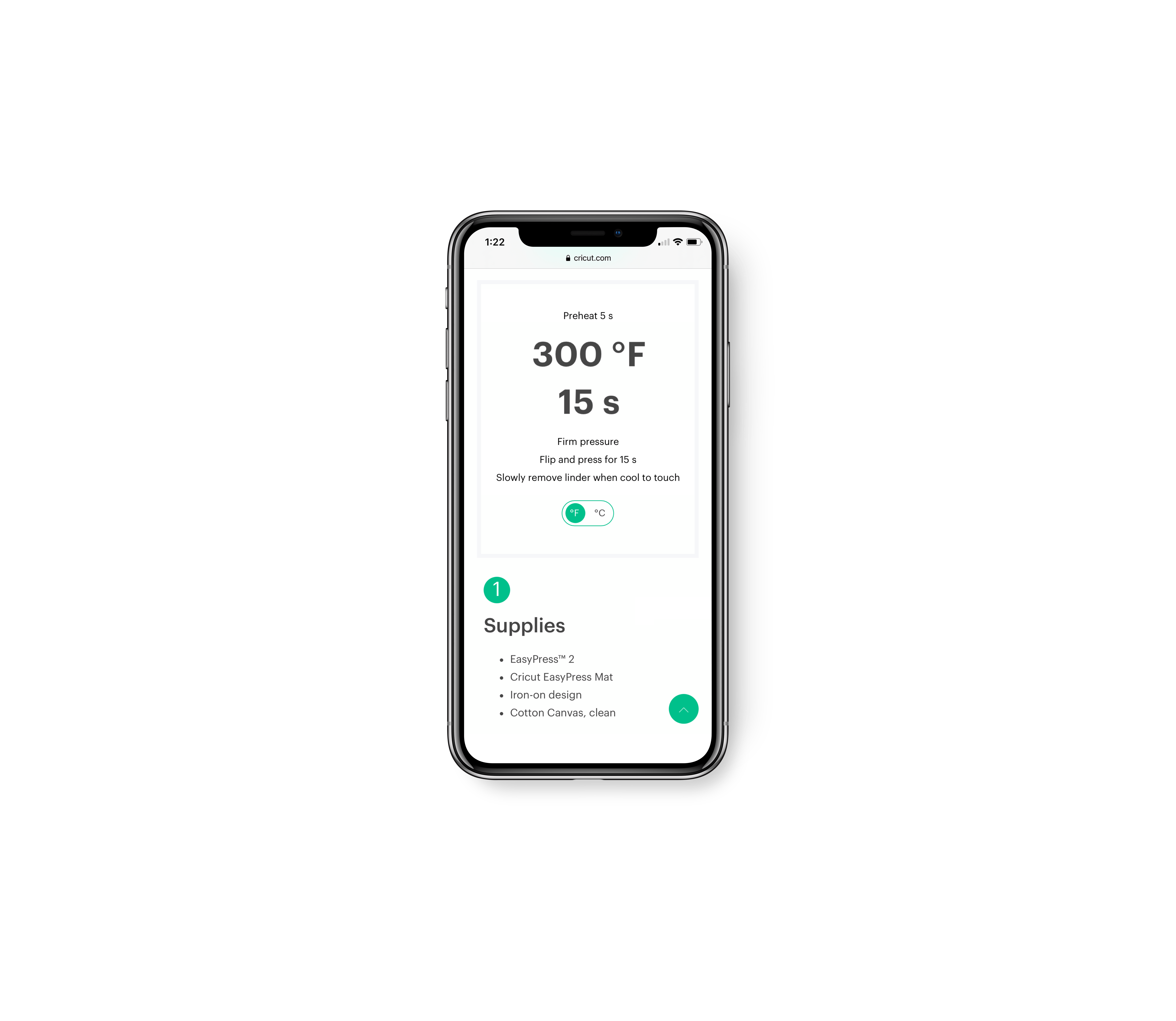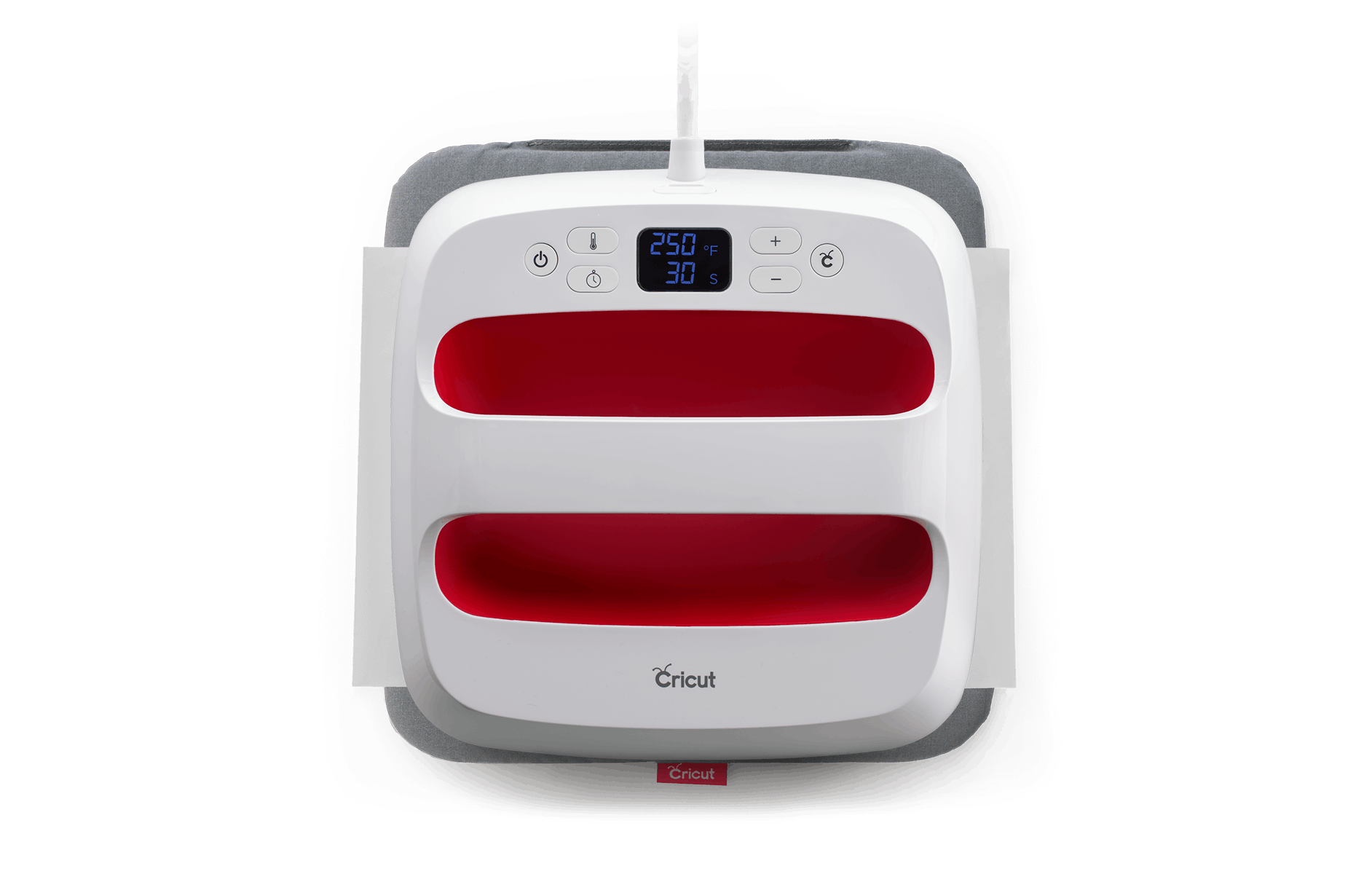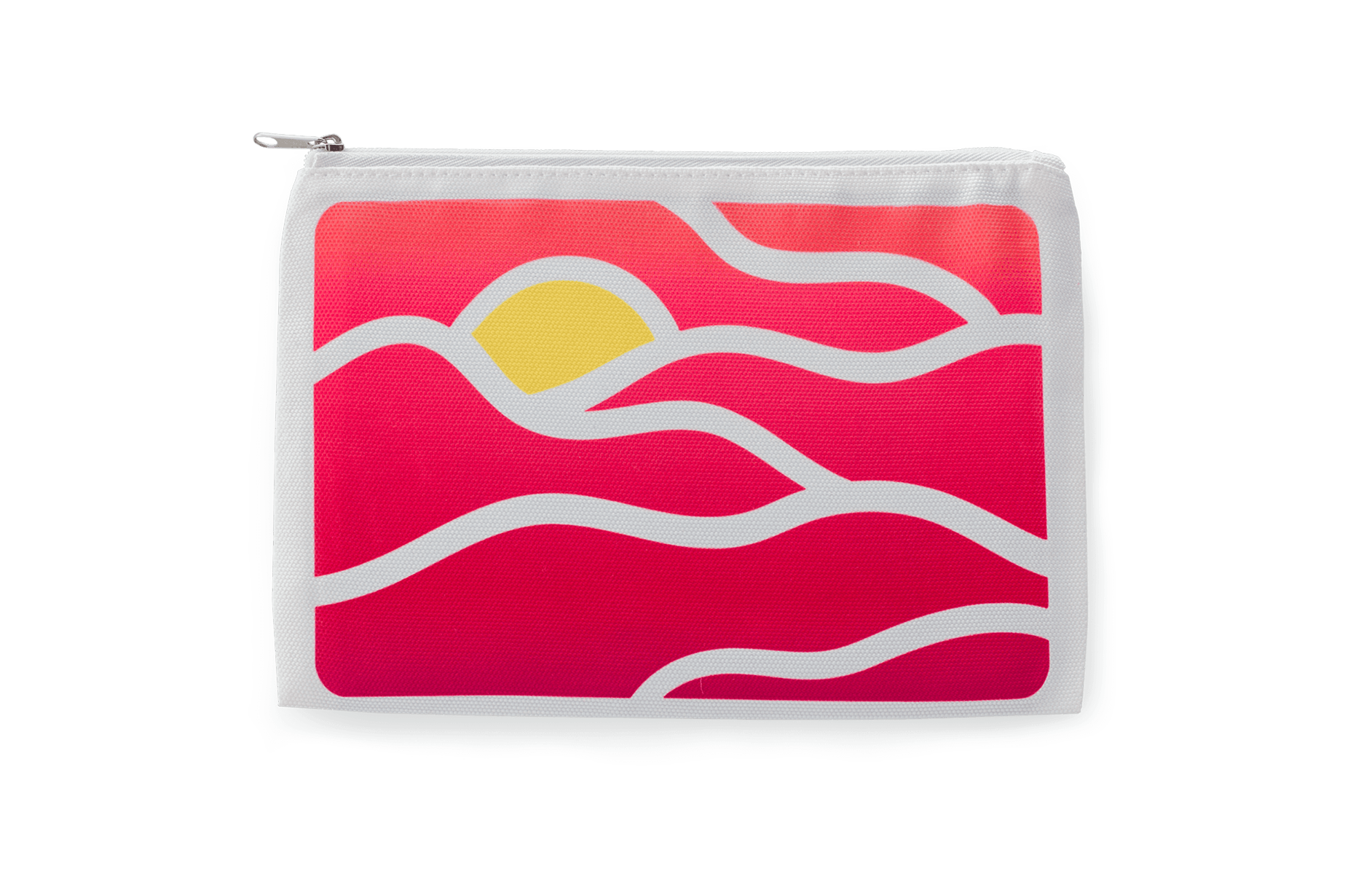 Set time & temp.
Our online Heat Guide gives you ideal settings for almost any project.
View Heat Guide
Apply heat.
The evenly heated plate means consistent, high-quality transfers.
Enjoy lasting results.
Even after repeated washes, your transfers will really last.
Home-friendly design.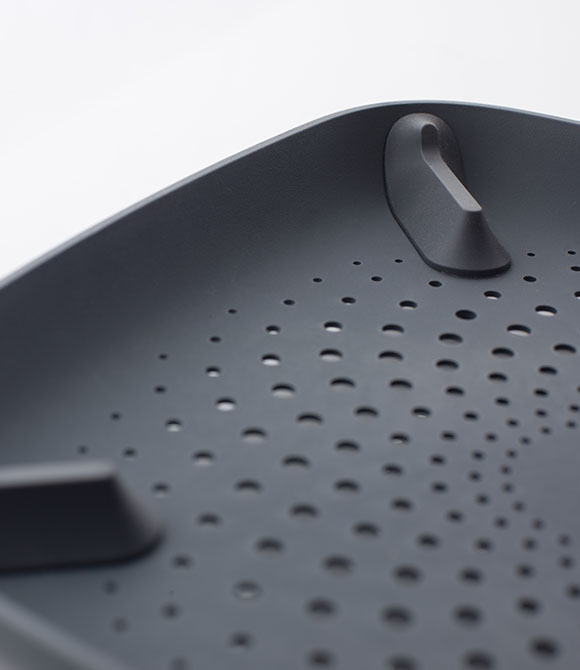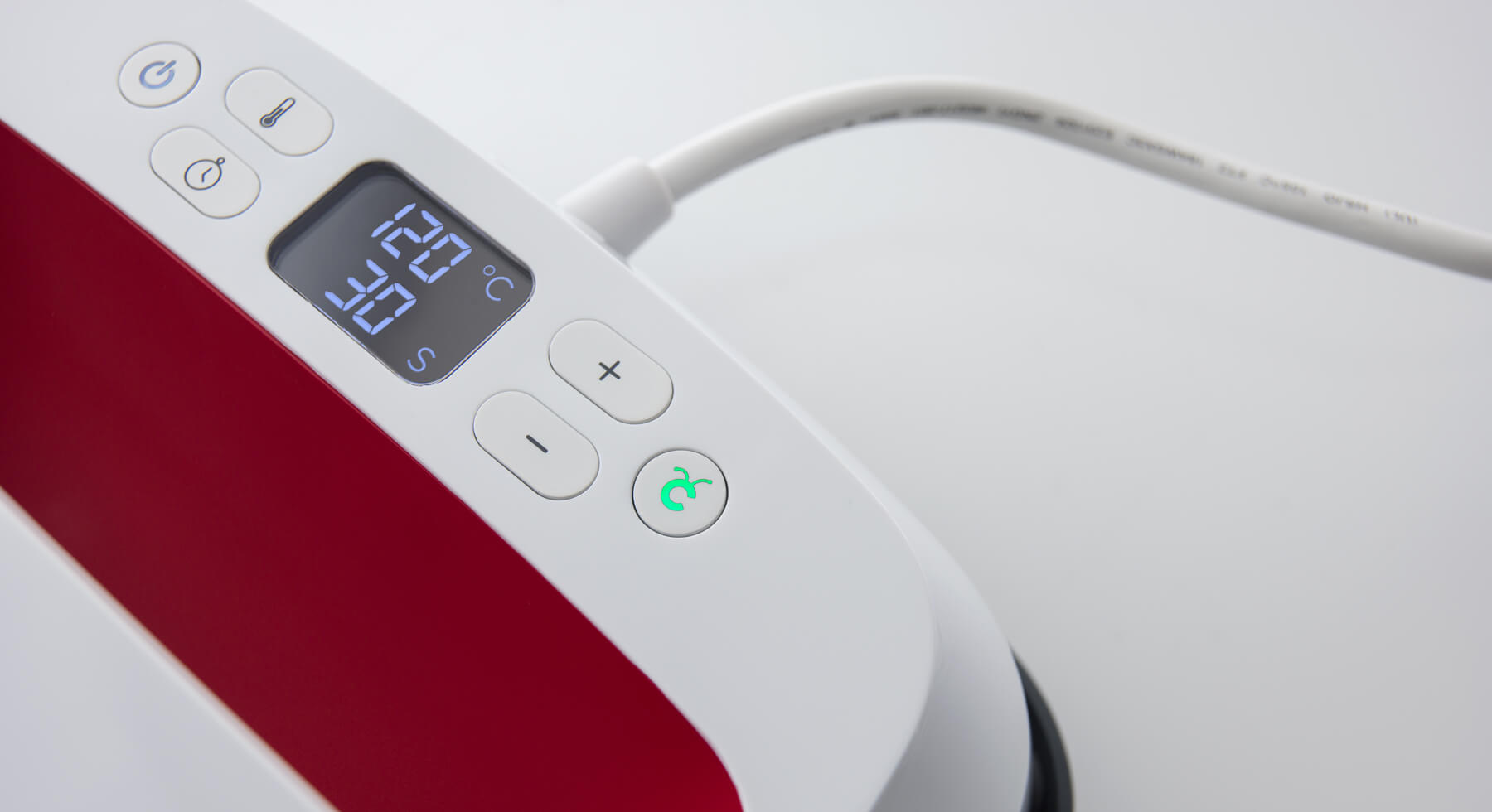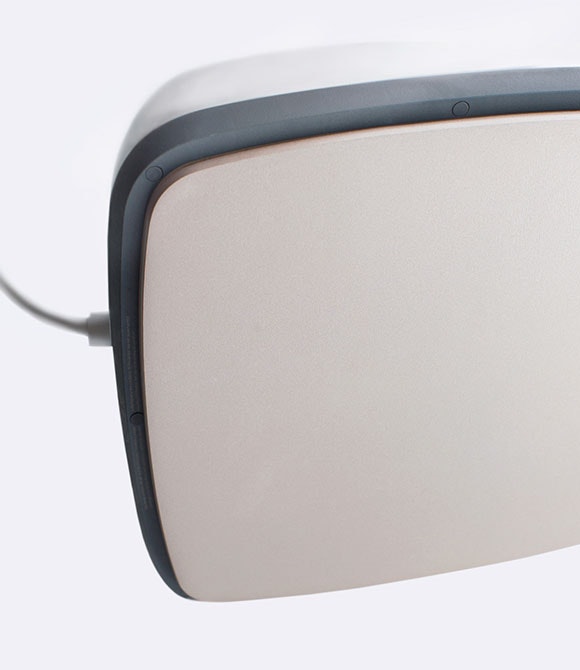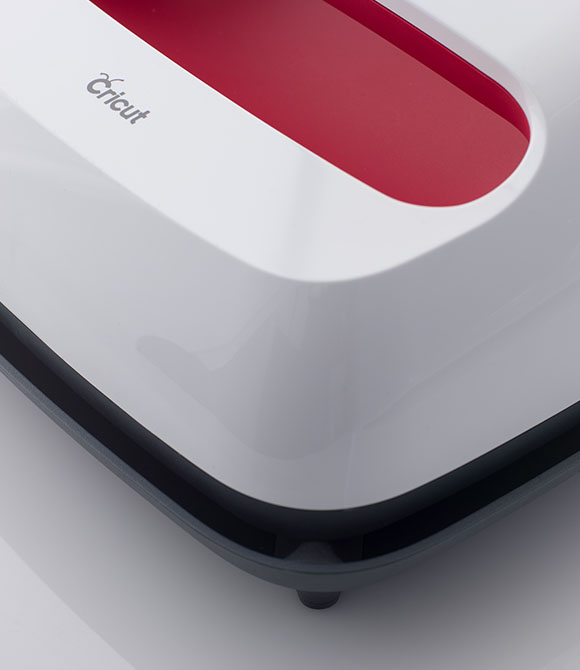 Insulated Safety Base protects your work surface when press is not in use
Precise time and temperature control up to 205°C (400°F).
Advanced heat plate design with ceramic-coated surface
Two unique heating elements create edge-to-edge heat for pro-level transfers
Hot off the press.
You can almost feel the warm & fuzzies.
Read more
If you need a heat press for home crafting, just get the Cricut EasyPress 2 right now and save yourself some reading.
The most precise application on HTV.
It brings the best of both worlds.
One of the most valuable tools in the crafting world.
Must have accessory.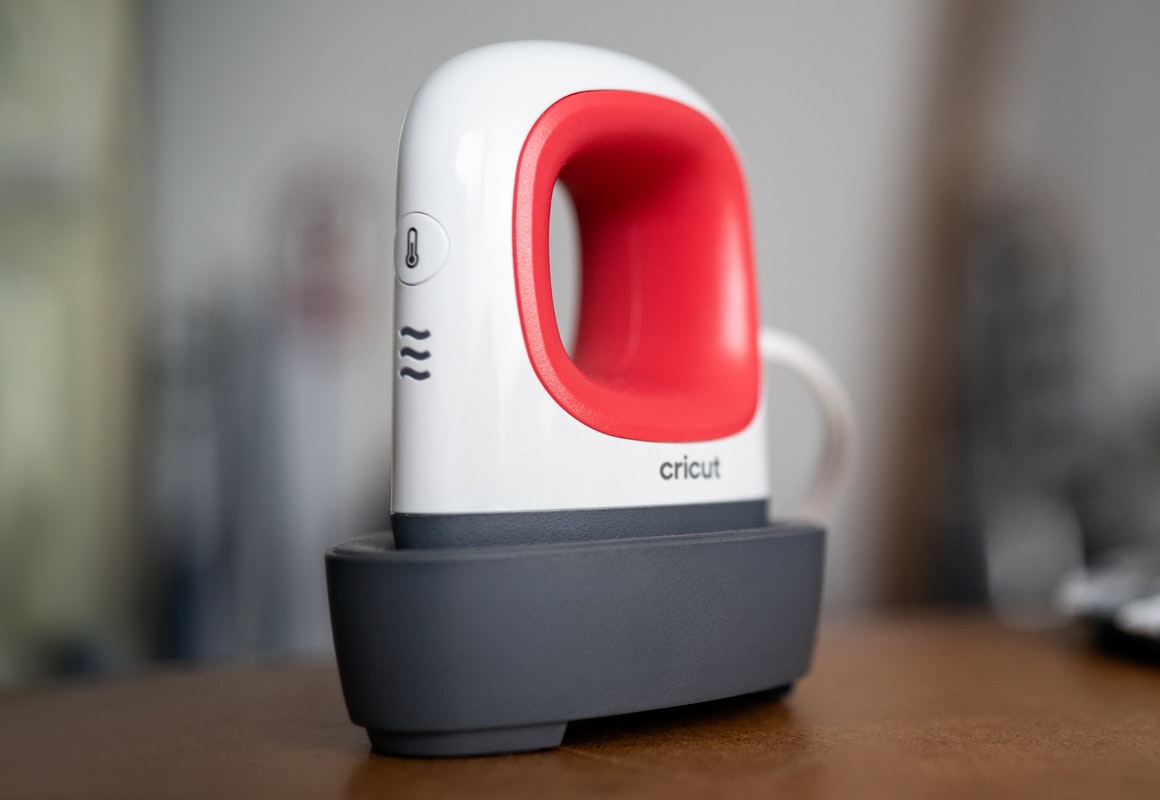 Mini but mighty.
Personalise shoes or add style to stuffed animals with Cricut EasyPress Mini™. It's also an amazing sewing companion.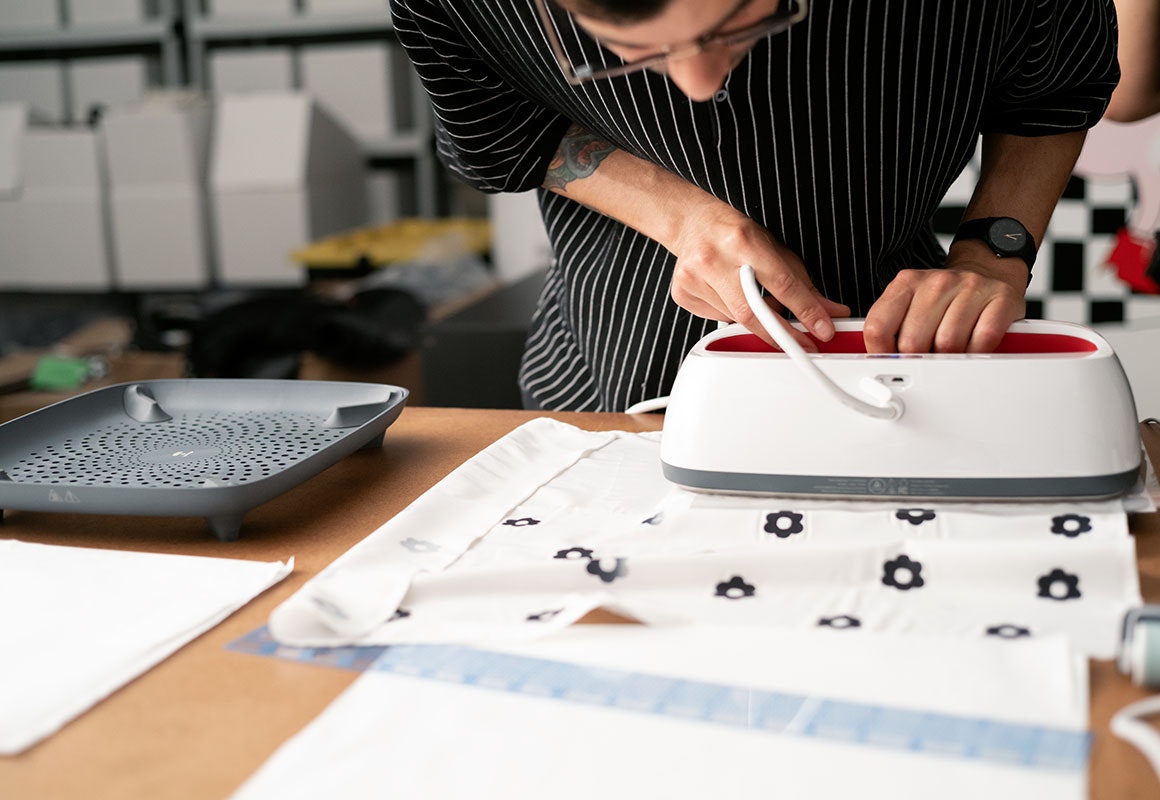 Real people. Real stories.
Meet members of our community, hear their stories, and see what they make possible with Cricut.
Stories