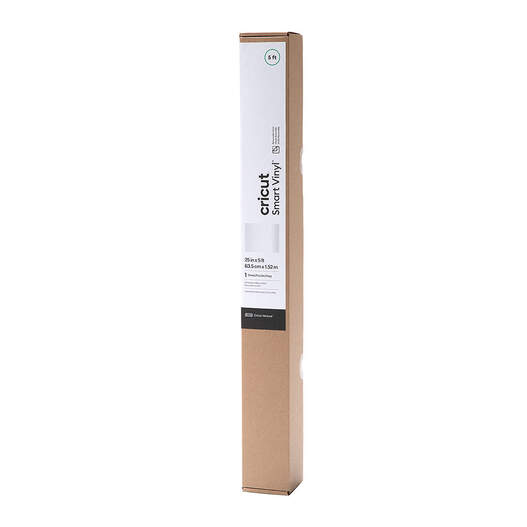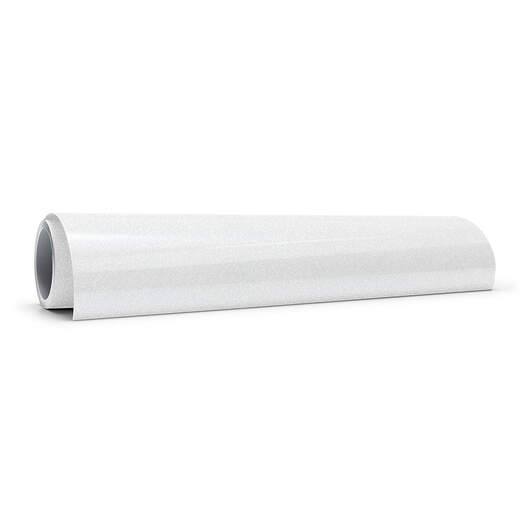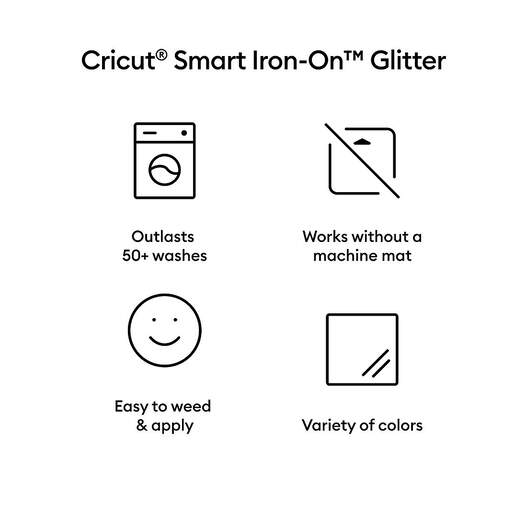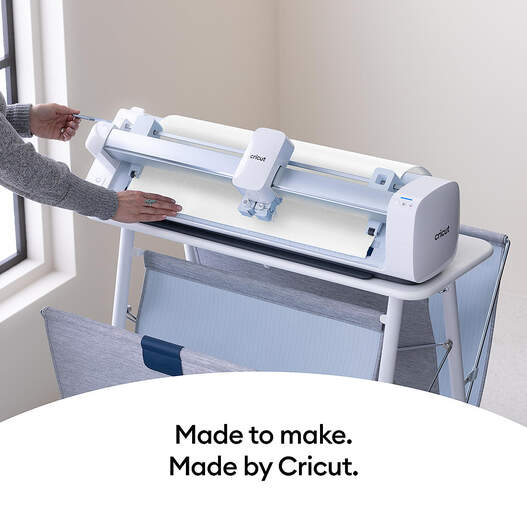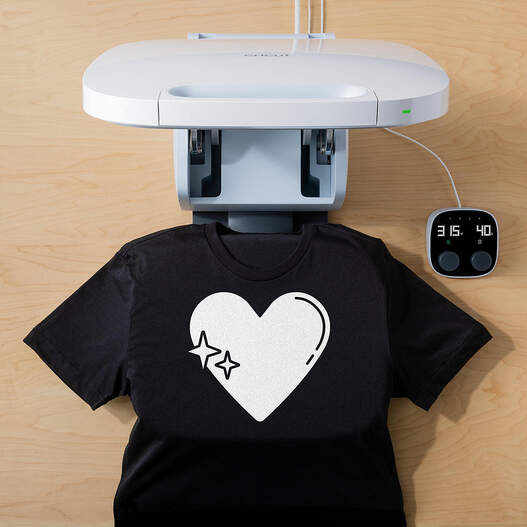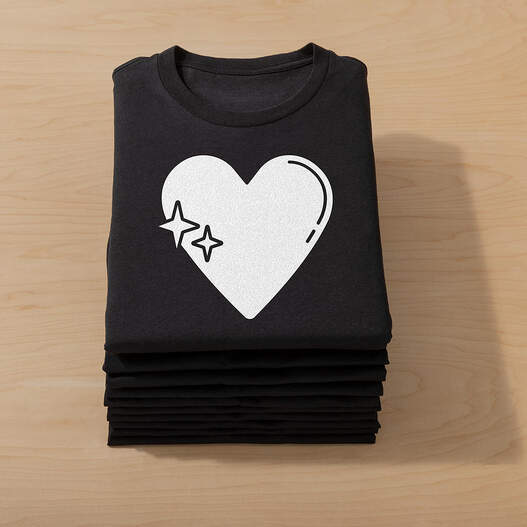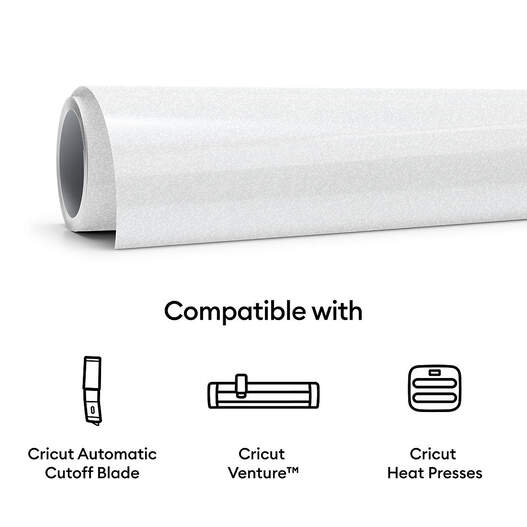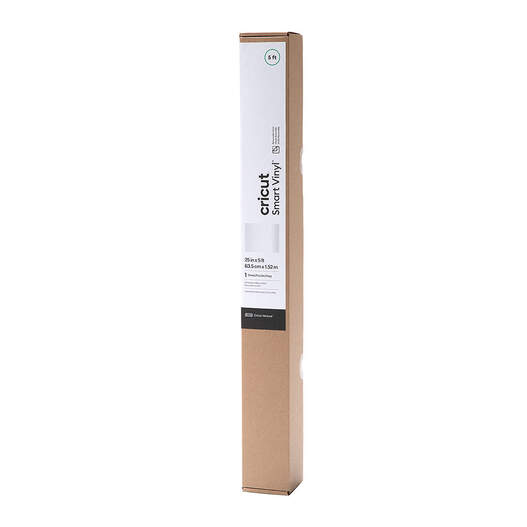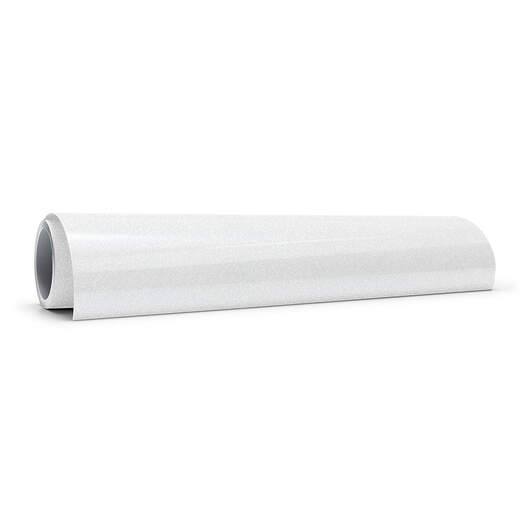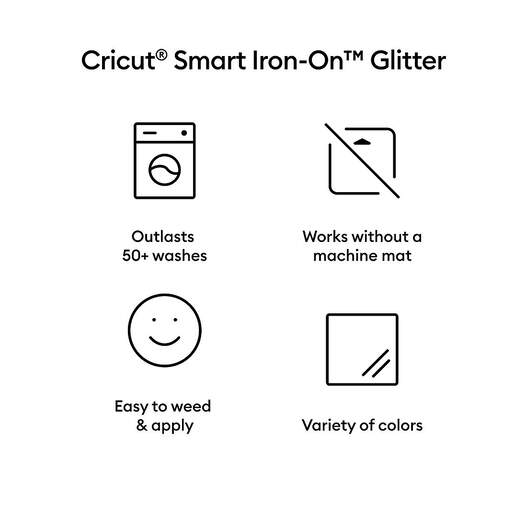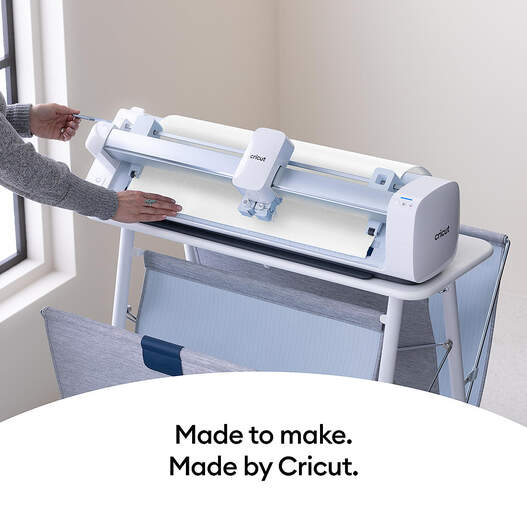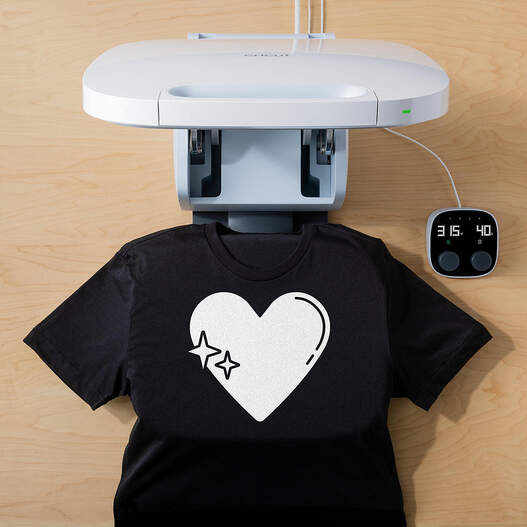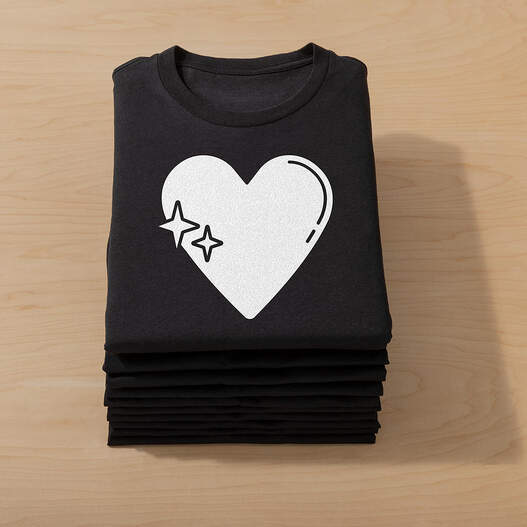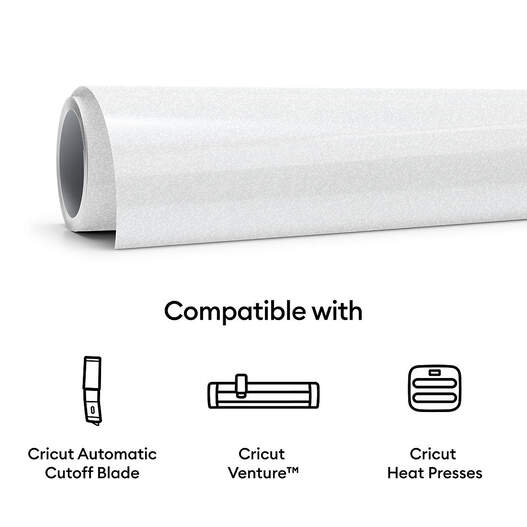 Smart Iron-On, Glitter, White 12 ft
Nothing adds a touch of fab to your outfit or home decor like Smart Iron-On Glitter! This clever crafting material works without a machine mat, so you can just load and go. So adding a little personality to a T-shirt, jean jacket, or a backpack is no sweat. Smart Iron-On works fabulously on a wide variety of materials and outlasts 50+ washes! For use with Cricut Venture™. For effortless application, use Cricut EasyPress®.
Care Instructions:
Allow 24 hours after application before washing.
Wash and tumble dry inside out.
Do not bleach.
If you need to iron, only iron on the backside of the garment.
1 roll 25 in x 12 ft (63.5 cm x 3.6 m)
Works without a machine mat – just load & go!
Outlasts 50+ washes!
Cuts beautifully & weeds easily
For Cricut Venture™