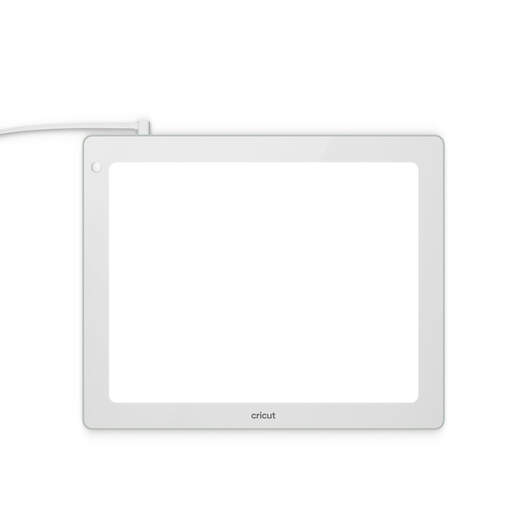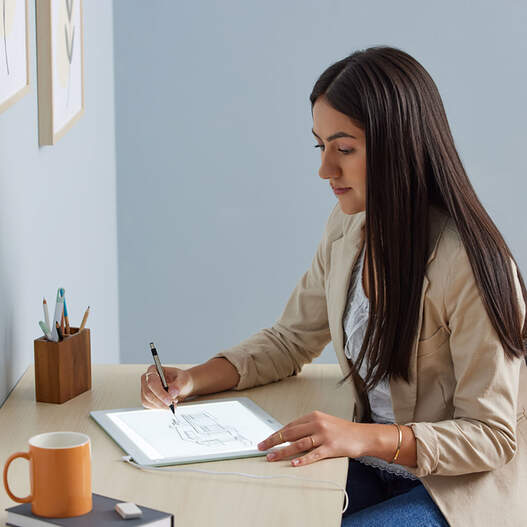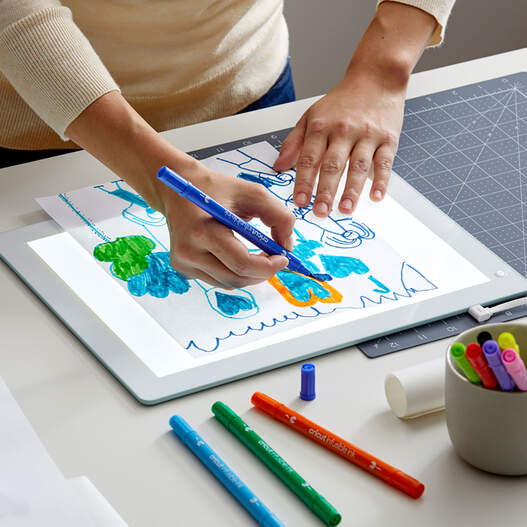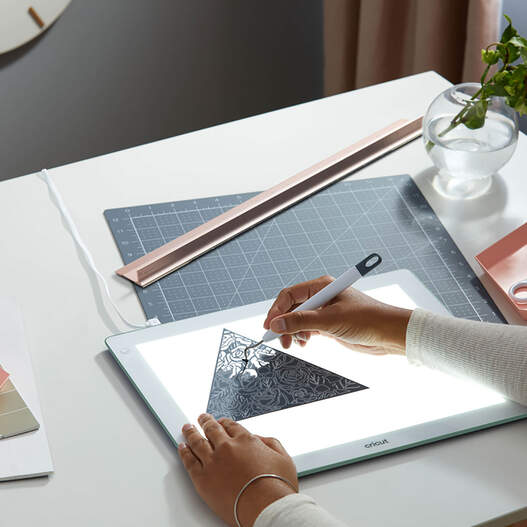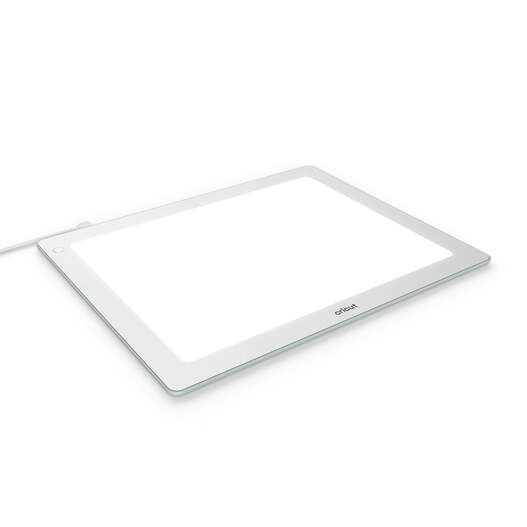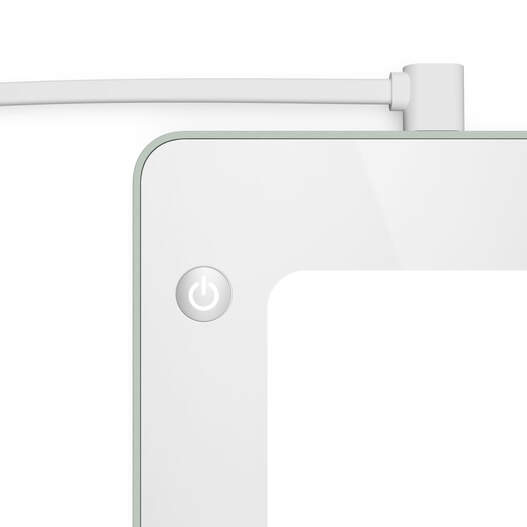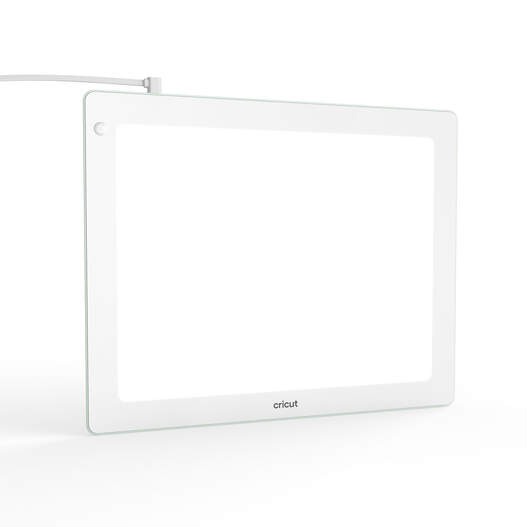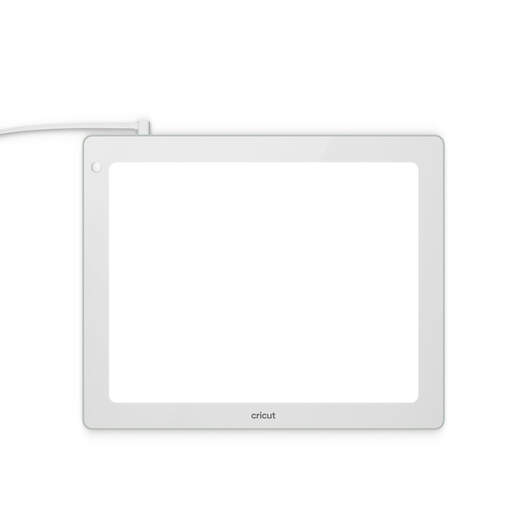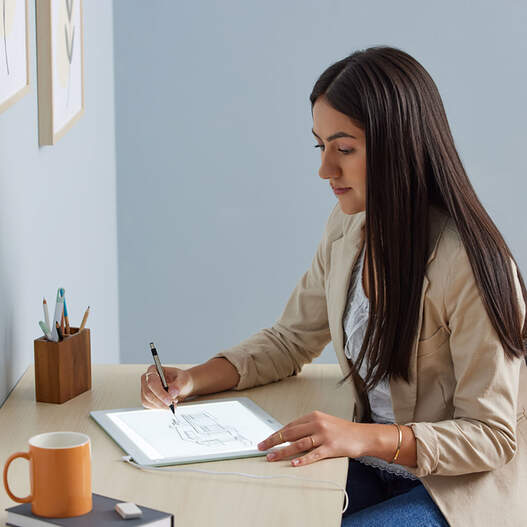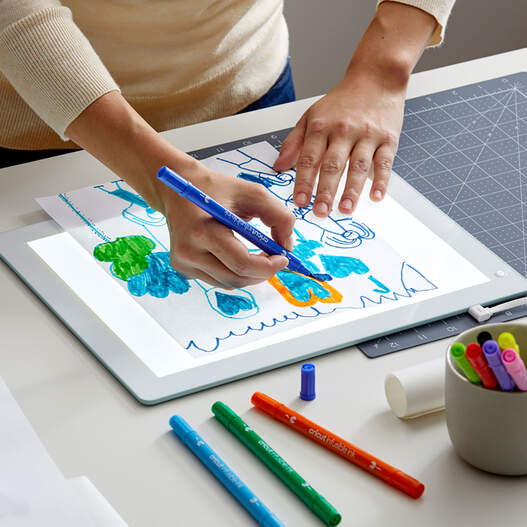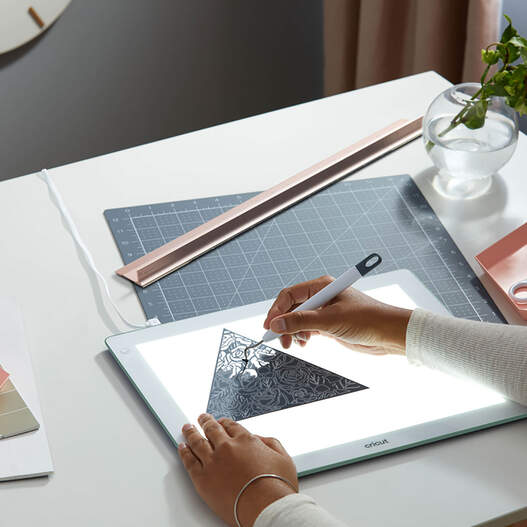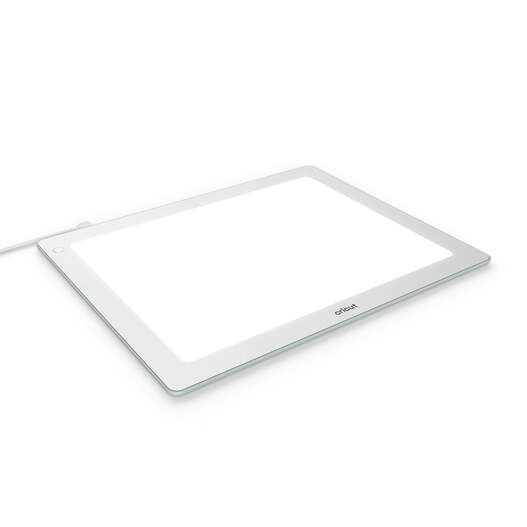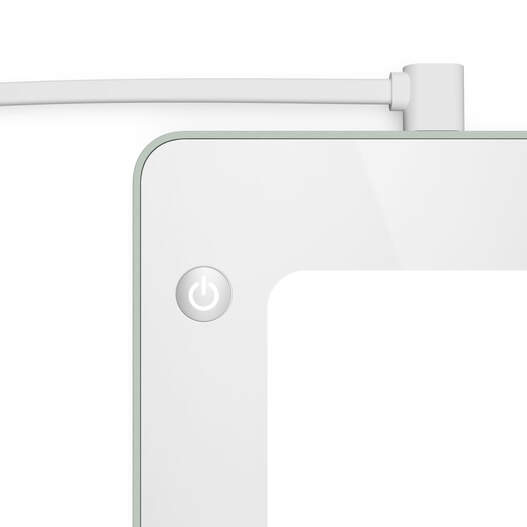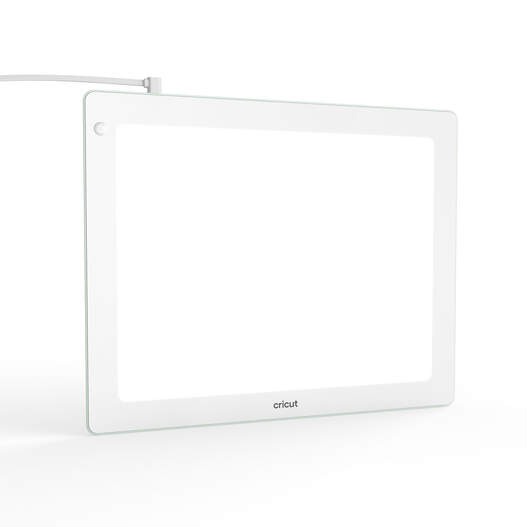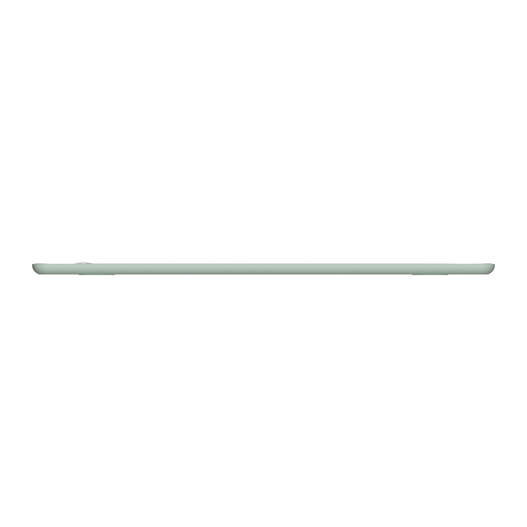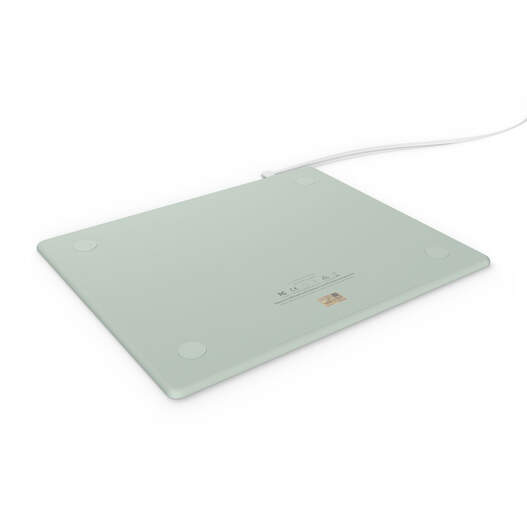 Cricut BrightPad®
With its adjustable LED light and ultraslim profile, Cricut BrightPad illuminates hard-to-see cut lines for faster, more accurate weeding of vinyl and heat-transfer projects. Or light up every detail while tracing, paper crafting, and quilt piecing. Featuring 3 adjustable brightness settings, it delivers a generous 11.5 in x 9 in (29.2 cm x 22.8 cm) area of even light (up to 3800 lux) and fits in a wafer-thin profile. Compatible with most materials. Visit help.cricut.com for more info.
Product dimensions: 13.5 in x 11 in x 0.25 in (34.3 cm x 27.9 cm x 0.64 cm)
*"Hardness" refers to a material's resistance to being scratched. The higher the number on the hardness scale, the more scratch resistant the material.
Illuminate every detail as you weed, trace, paper-piece & more
3 brightness settings of even LED light reveal hard-to-see cut lines
11.5 in x 9 in (29.2 cm x 22.8 cm) lit area up to 3800 lux
Lightweight, portable & durable
4H hardness* surface resists scratches and scrapes
\"Nonslip base for ease of use on desk or table \"
USB power cable
Excellent companion for all Cricut® cutting machines
Cricut BrightPad
Micro-USB cable