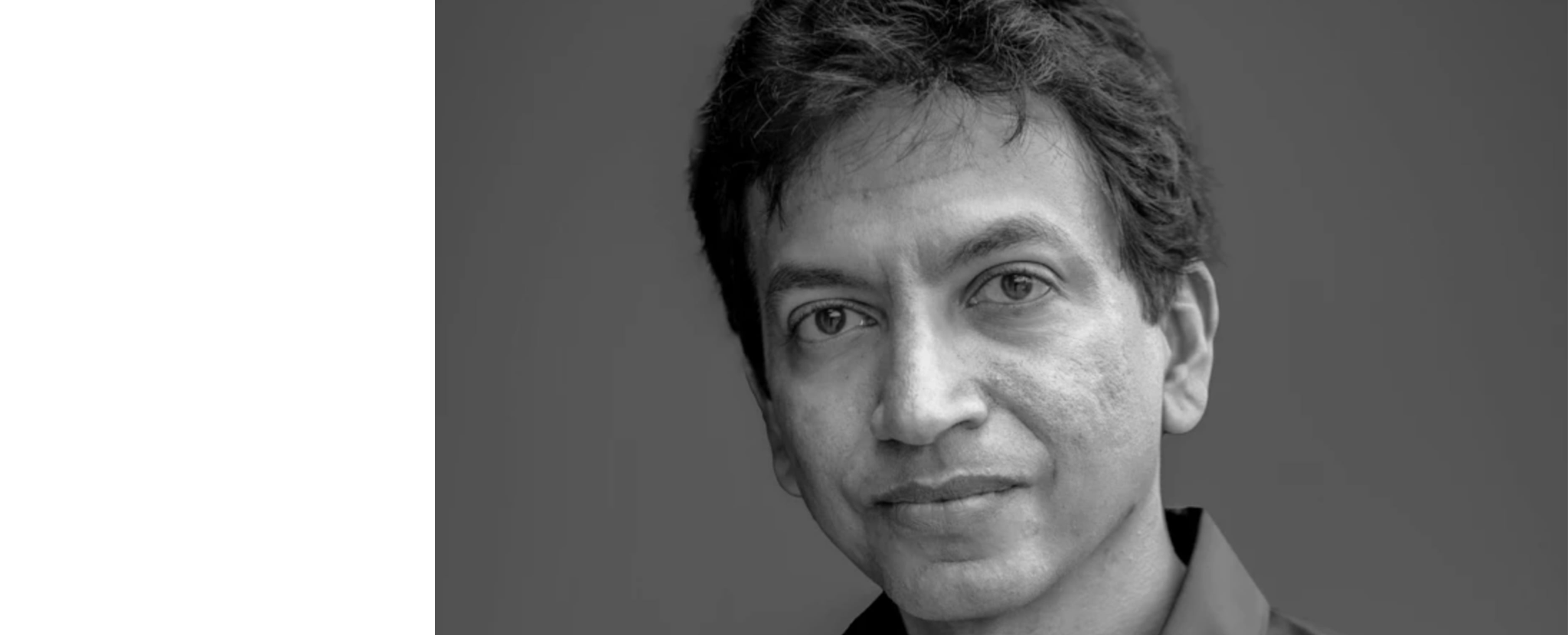 Vivek Jayaraman is Executive Vice President of Platform Development at Cricut.
He has a passion for finding creative solutions to complex user and business problems, with a track record of launching world-class products that impact millions of users. Vivek brings over 20 years of experience in strategy, innovation, product development, and process optimization across a range of hardware, web, mobile, and cloud-based software products. Prior to joining the team, he was part of the product management team at Google working on Chromecast and Google Home platforms. Prior to Google, he spent 9 years at Logitech driving business process transformation, and helped build multiple products including Google TV, Harmony remotes, and smartphone accessories. Vivek also served as a consultant improving business process reengineering and enterprise software solutions for more than 6 years.
Vivek holds a BS degree from University of Mumbai and a CISA certification from ISACA.