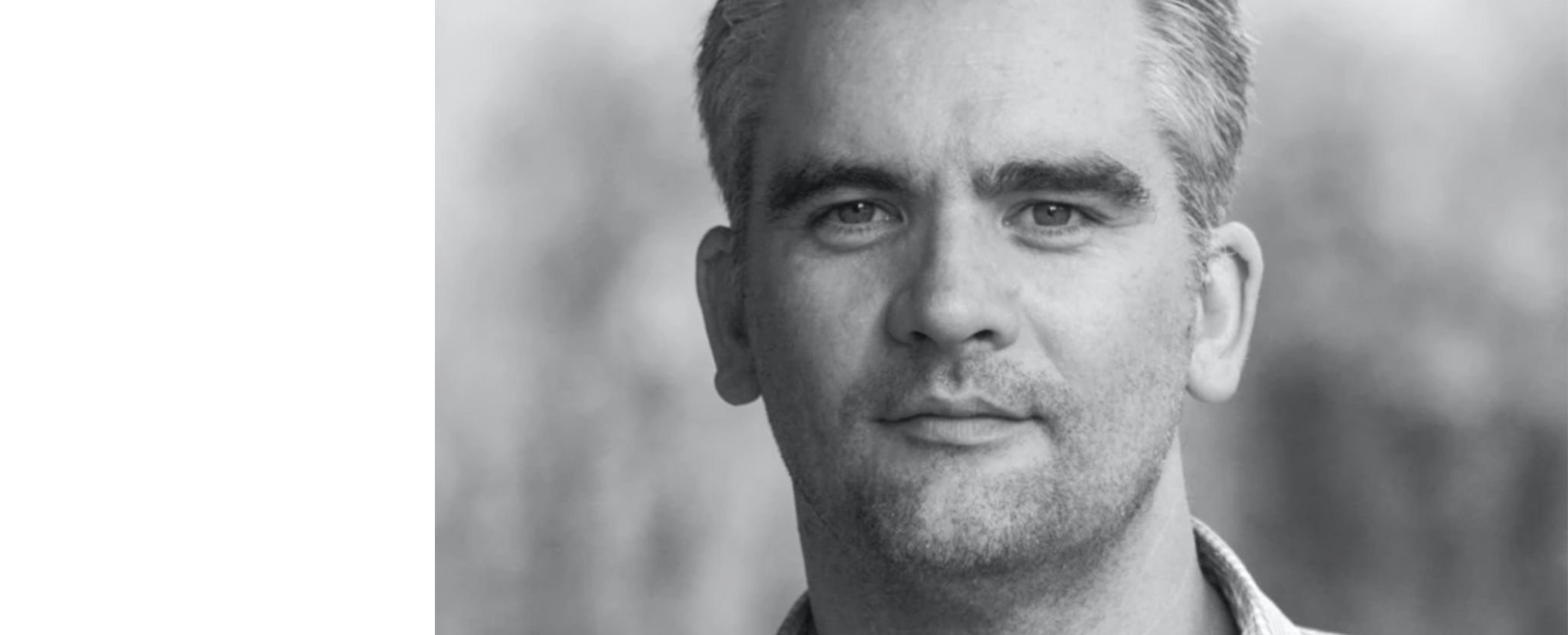 Richard Murphy is Vice President of Operations at Cricut.
Prior to joining the team, he spent 15 years at Logitech, most recently as the Head of Supply Chain Innovation. During his tenure there he led sales and operations planning, demand and supply planning, operations data science and insights, production planning and the EMEA supply chain based out of the United States, China, and Europe. He has lived and worked in 4 continents and currently resides in Ireland.
Richard holds a BS degree in Mechanical Engineering from Trinity College Dublin, a postgraduate degree in Mechanical Engineering Design from Queen's University Belfast, and another postgraduate degree in Business Studies from Dublin Business School.