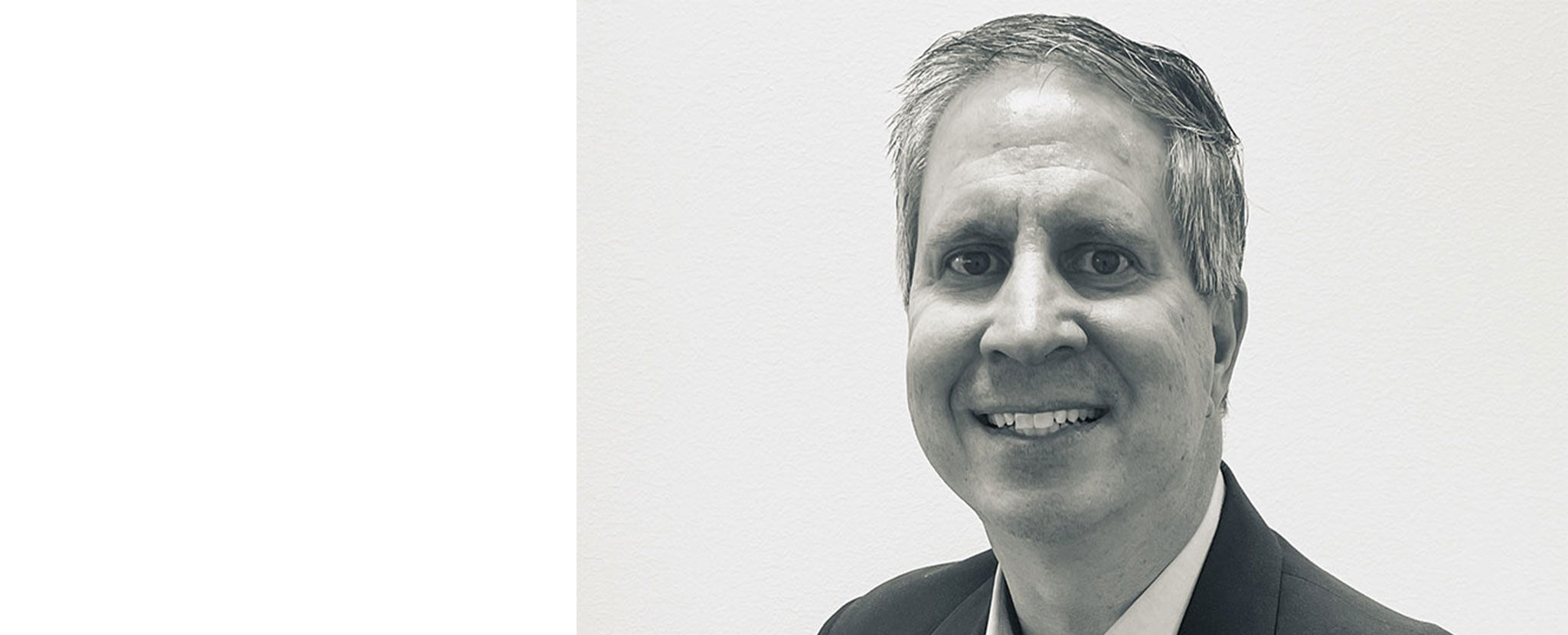 Jim Suva, CPA, is Senior Vice President of Finance at Cricut.
Jim brings over 20+ years of institutional investor experience, IPO and post-IPO experience, and is a licensed CPA. During his two decades working on Wall Street at Goldman Sachs and Citigroup in both San Francisco and New York, Jim was ranked during the most recent 15 consecutive years by the highly acclaimed independent Institutional Investor rankings. Jim specialized in the technology sector with a focus on platform strategy companies. These platform companies added significant value as users embraced multiple products and services thereby creating a flywheel effect of increased value, growth, profitability, and cash flows. During this time, Jim specialized in the world's largest technology companies who successfully navigated to a successful platform while others struggled to recognize or embrace such platforms. Jim began his career as a CPA at KPMG in San Francisco.
Jim is an avid athlete as well as a crafter, creative person, and person who uplifts and helps makes others become better. Jim has experienced various cycles in the economy, company lifecycles, and supply chain disruptions. He was honored to receive the national Boy Scouts of America award for "Saving a Human Life."
Jim has an MBA from the University of Chicago where he graduated with high honors as well as both a master's and bachelor's degree in accounting from Brigham Young University (BYU).
Jim is married and has twins (one boy and one girl so, no, they are not identical). Jim is based at Cricut's headquarters in South Jordan, Utah.