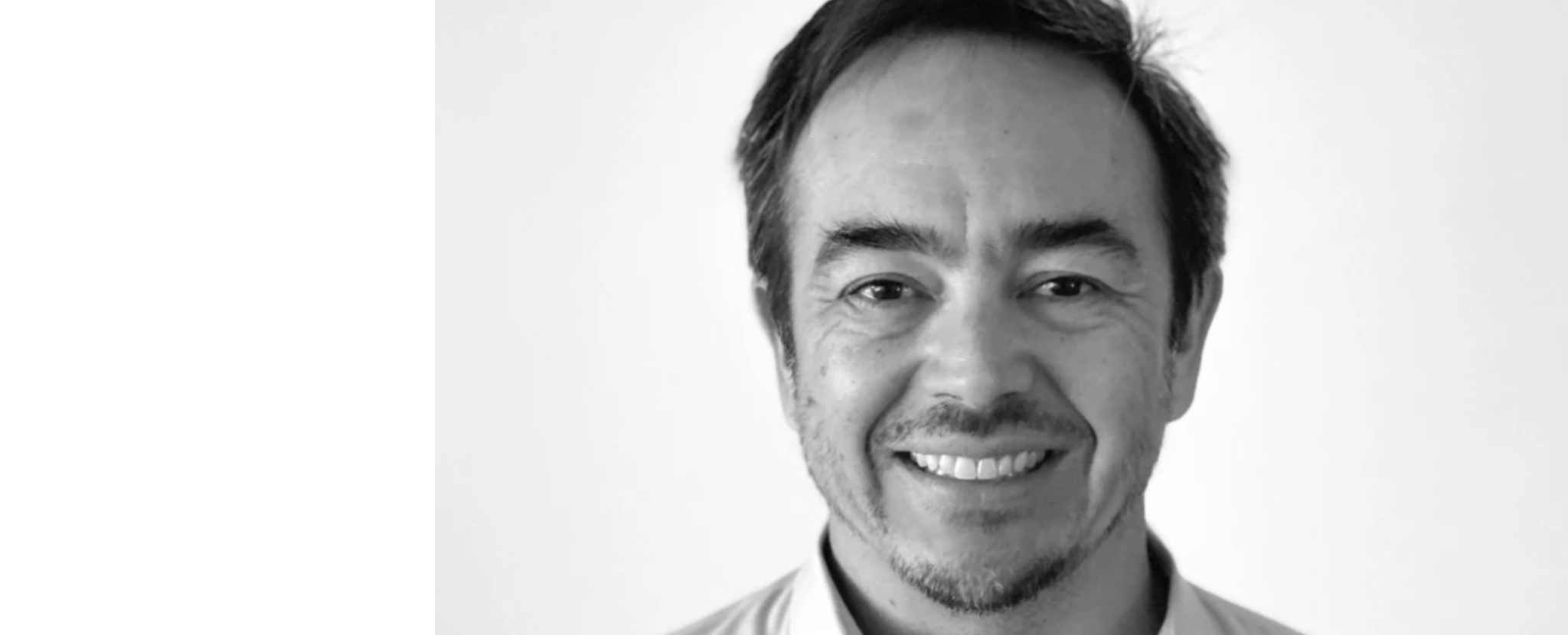 Chuck Seiber is Executive Vice President of Product and Design at Cricut.
He is an innovator and leader with over 20 years of experience designing and building disruptive products and brands. Prior to Cricut, he served as CMO of Metromile, where he helped transform the technology startup into the fastest growing auto insurance company in the United States. He also served on the executive team at Roku, guiding its transition from pioneering streaming device company to dominant streaming brand, and revamping the iconic Roku OS interface. As a design leader and strategic advisor at IDEO, he worked on everything from growth strategies for startups like Pebble, to major innovation programs for Fortune 500 companies, including Intel and Pepsi.
Chuck holds an MBA, MS degree in Manufacturing Systems Engineering and a BS degree in Mechanical Engineering from Stanford University. He also studied Industrial Design Engineering at Royal College of Art and Imperial College in London.