There's no wrong time to indulge in a little pampering – and with these three easy steps, you won't need much to turn your bathroom into your own personal spa oasis. So put on your coziest robe and slippers and heat up your bath water – it's time for some serious TLC!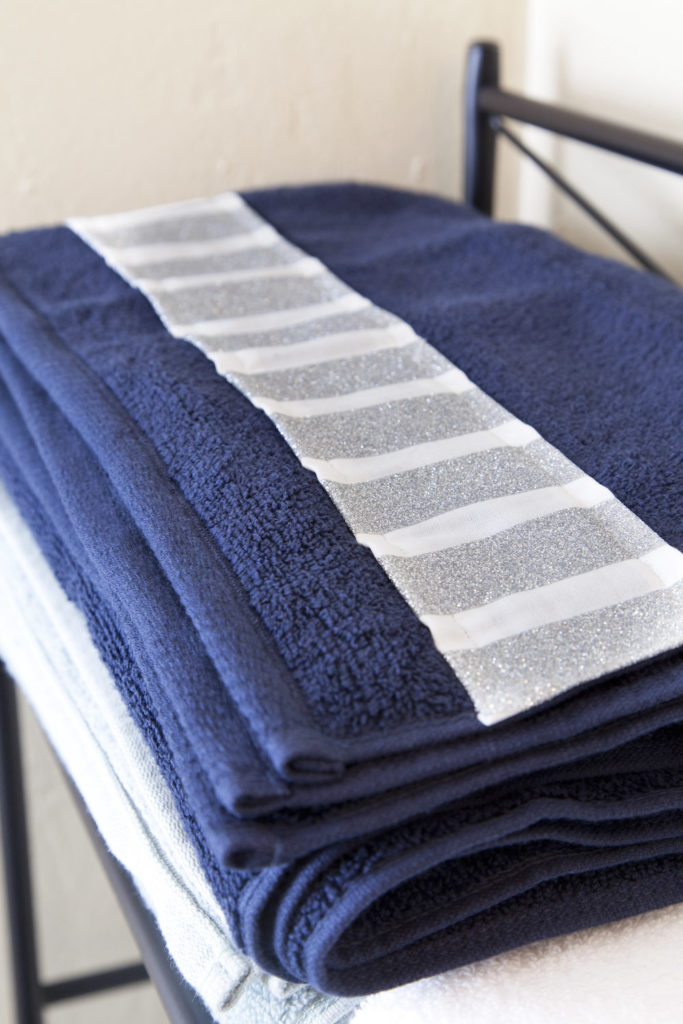 Splash out on fancy towels
The first thing you'll need to feel like you're really living in luxury is an ultra soft bath towel. Adorn it with personal touches to give your at-home spa a brand of its own.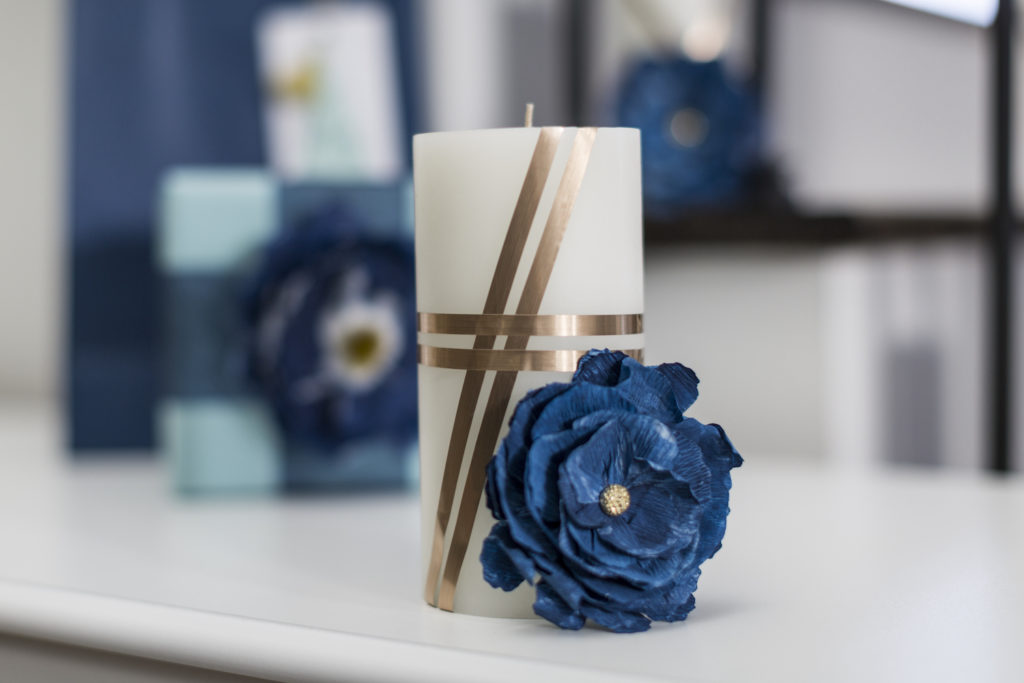 Set the mood with aroma
No spa is complete without a candle (or two…or three…or seven)! Calming scents can help alleviate stress in the mind and body, so light as many candles as you need to transport your mind to your favorite soothing place.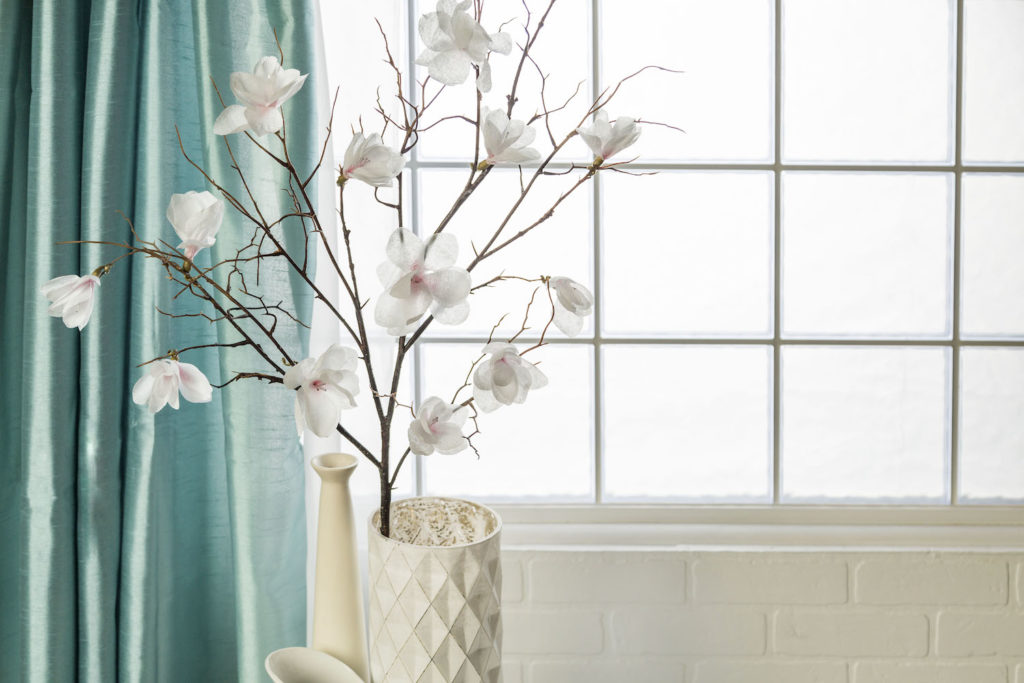 Pick an airy plant
Elevate your bathroom easily with a pretty plant like an orchid or peace lily. Pop it in an elegant planter and your space will go from bathroom to calming spa in an instant.
Check out another Cricut how-to on updating your patio space from drab to fab here!
Search How-To
I want to make...