Top 10 DIY gifts for Valentine's Day
Valentine's Day is the perfect holiday to tell someone you care about them.
From candies to flowers or other small tokens of appreciation, little gifts go a long way. So, why not kick it up a notch and make it truly personal with something DIY? Here are the top 10 DIY gifts within our community, and then a few new projects we predict to be just as popular.
Top 10 Valentine Projects
1. Love Card
Show someone they are loved with a simple gesture. Everyone is sure to love this cut-out card with handmade envelope.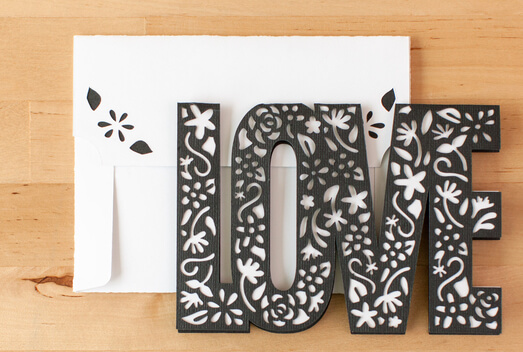 2. Valentine Coloring Card with Crayon Holder
Keep the creative juices flowing with these Valentine cards that double for coloring sheets. There are even spots to hold your crayons!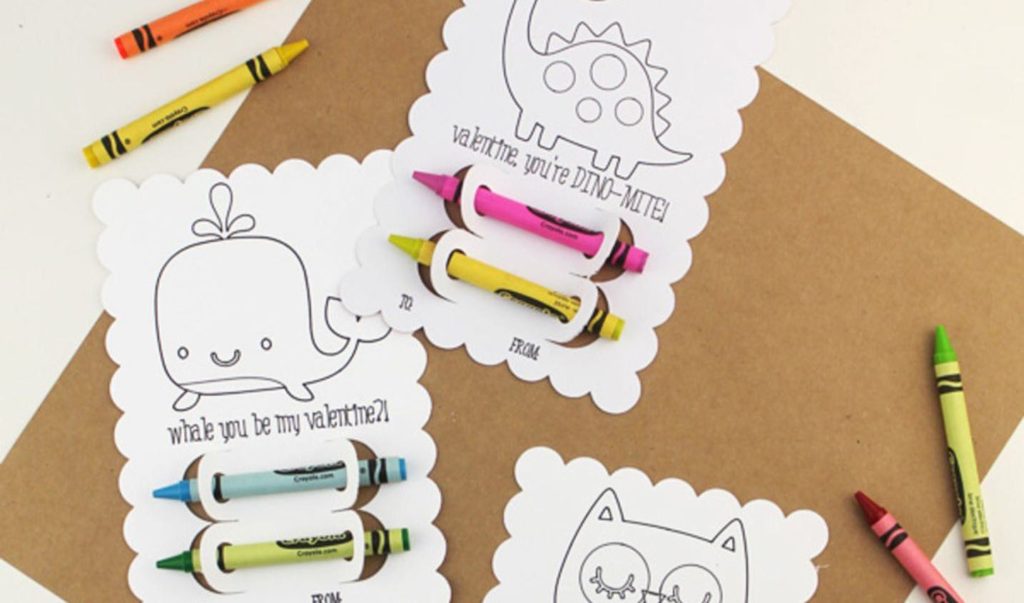 Simple use a pen and cardstock to create this fun, entertaining treat for hours of fun.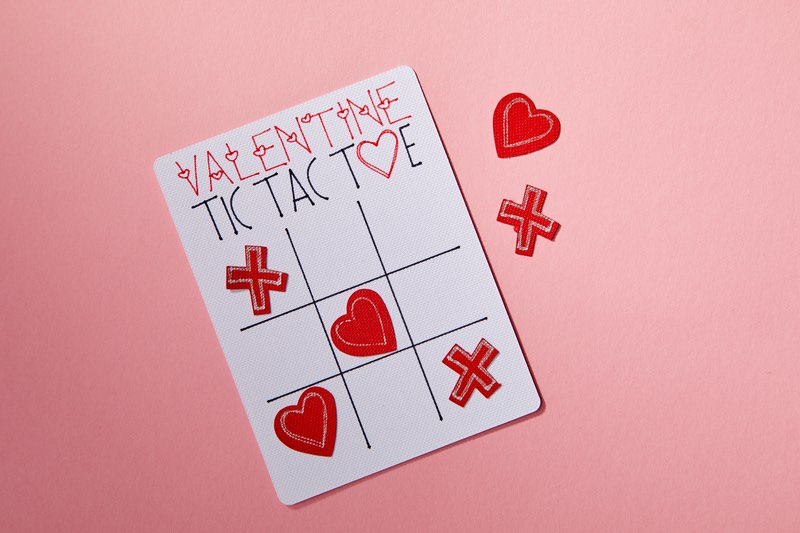 4. "I'm A Sucker For You" Foil Card
Have you tried the new Cricut Foil Transfer Tool? Embellish projects with the sparkle that matches your affection such as this cute, punny card.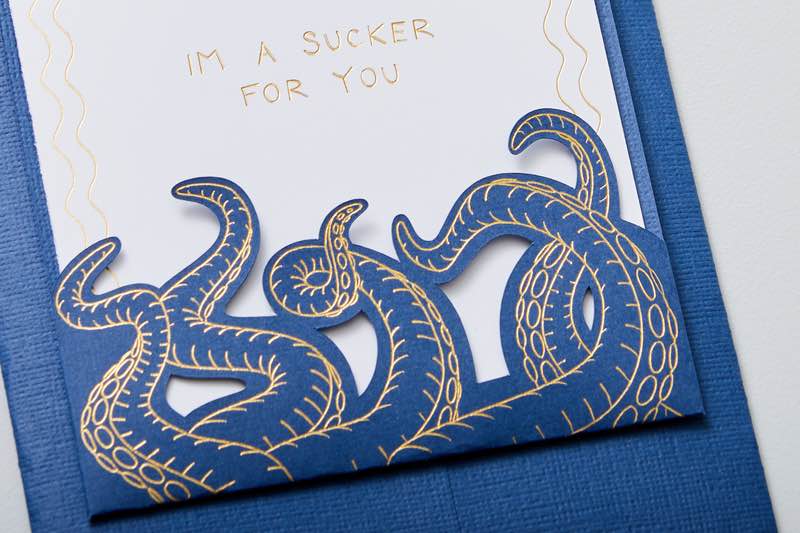 Spread a little L-O-V-E to friends, family, and other loved ones. This Infusible Ink™ shirt will surely create a bold statement.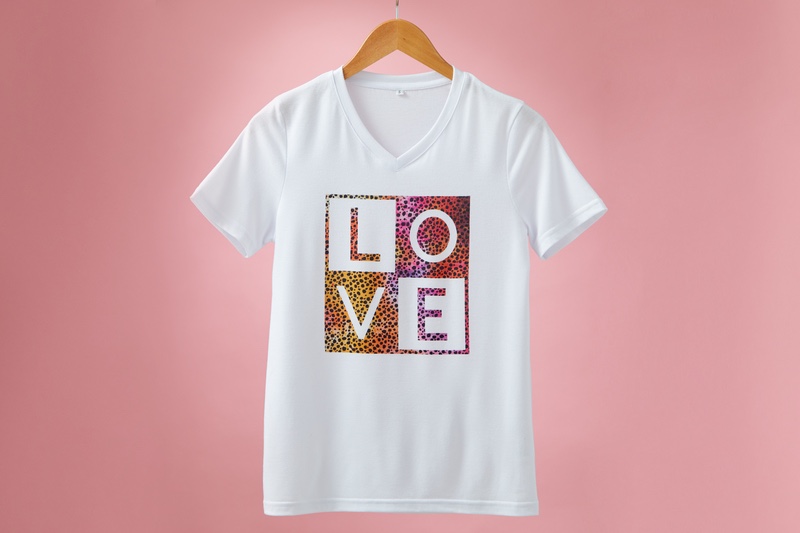 6. "I Love You (More)" Pillow Pair
Bring on the competition! Who will win the bout for love? Perhaps this set of pillows will put you above the competition.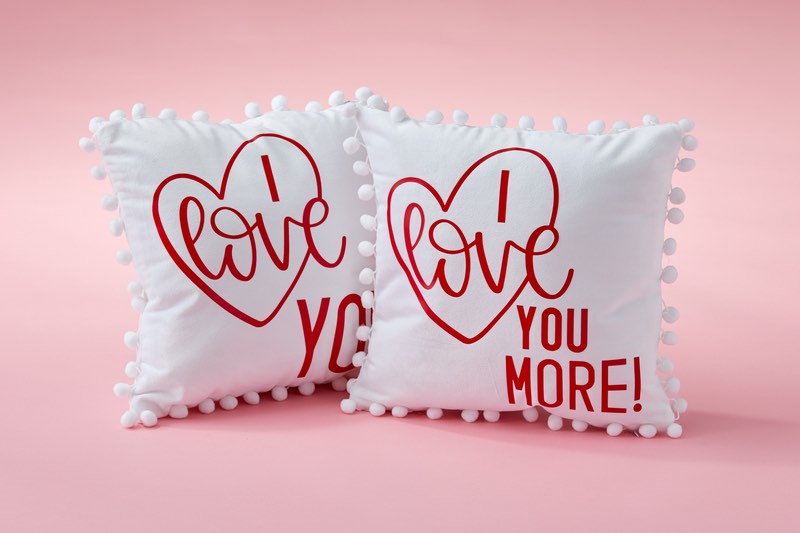 Accessorize for the occasion with these simple yet effective earrings. Or, give a little flair to show that special someone your affection.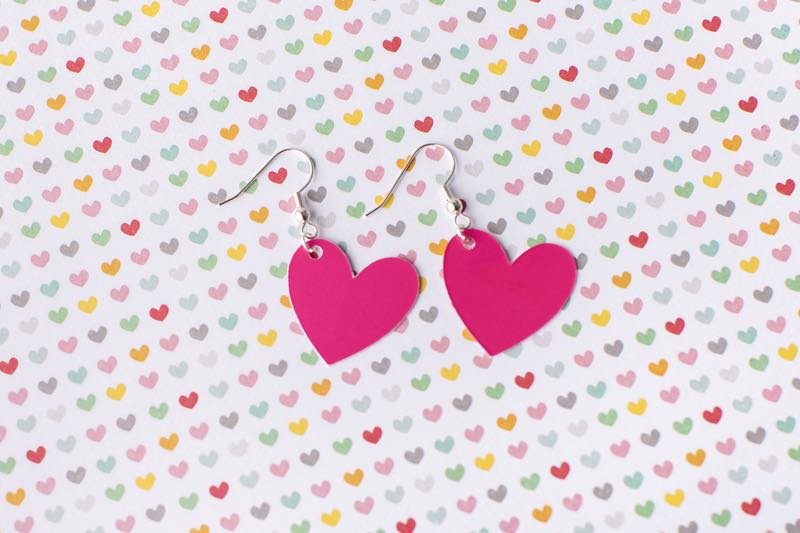 Make a sweet treat without the cavities for the book lover in your life. Swap out crayons for pens, pencils, or highlighters just in case that bookworm needs to make a few notes.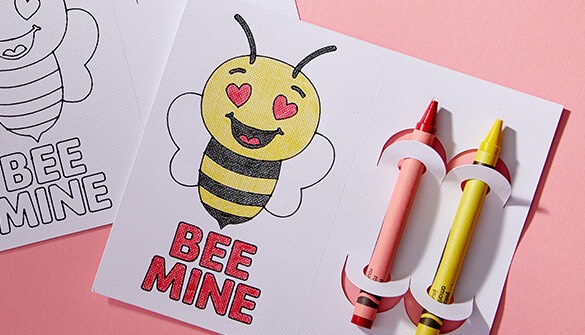 "Us" can encompass so many different relationships. Whether it's a sister, brother, mother, father, aunt, uncle, best friend, partner, significant other, or another person in your life, show your love with this easy DIY gesture.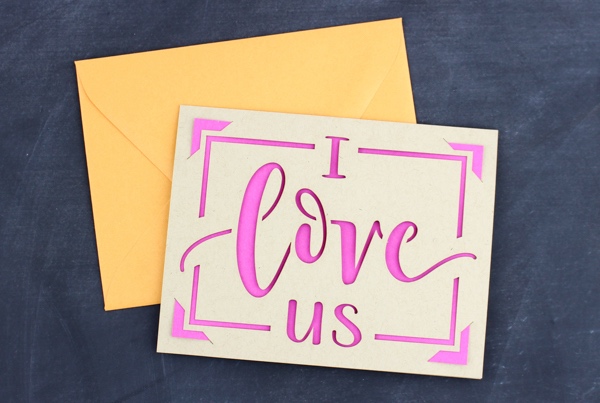 10. Heart Card
There's a reason cards are such a popular project for Valentine's Day, and this heart card is no exception.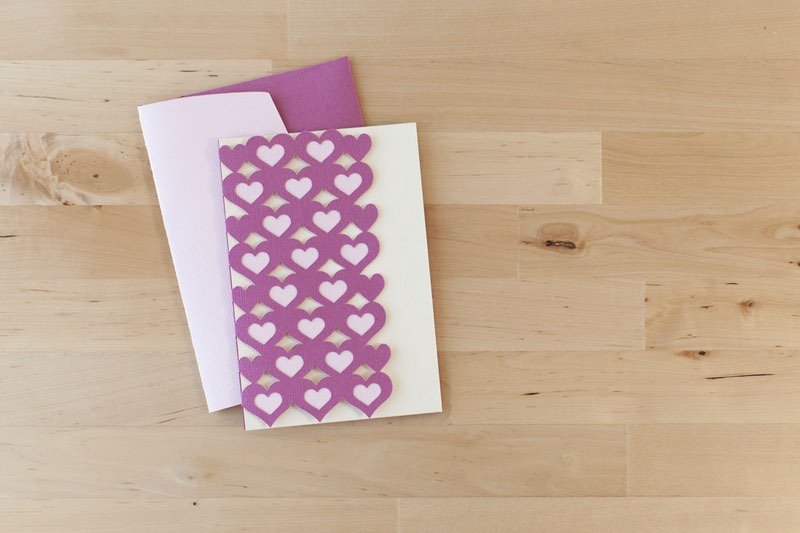 ---
Up and coming DIY Valentine Projects
These projects didn't hit the top 10 list, but they are certainly some of our off-the-grid favorites. Here are projects we think will be popular soon.
Need more Valentine's Day inspiration? Check out all our Valentine's Day blogs.