Stepping out of Leo and into Virgo Season
As the summer winds down, we say goodbye to Leo and enter Virgo season.
If you're an avid consumer of all things celestial and horoscopes, then you're probably familiar with the personality traits of a Virgo.
If not, let's quickly share a refresh on their personality traits.
Virgos
Per AstroStyle.com, Virgos are constantly analyzing, vetting, and forming opinions in their minds. Don't let the gentle and innocent appearance fool you. You cannot get one over on them, as they are quick and don't miss a beat.
They are signs of service and Virgos are givers. This trait is displayed in a number of ways, including being a shoulder to cry on and opting to help find solutions.
Virgos in September
So, what to expect this next month? Astroved.com predicts that love relationships will take a hit, as work expectations rise. However, this is a time to shine at work and you'll earn great favor with colleagues and senior leadership alike. Additionally, focus on health should be prioritized during this very busy month.
So how do you give back to the Virgo in your life? Find ways to help and support your friend, especially when they go quiet. They often find it hard to ask for help.
With so much coming down the line, equip your friend with the essentials they'll need to slay the month of September.
Journaling the Virgo season
This is going to be a very busy month for the Virgo in your life. To help them stay on track and keep the plates spinning, pick up a notebook, fire up Design Space, pick an image that represents them, and cut by using a Cricut Joy and Cricut Joy Smart Vinyl Matte Metallic Sampler, Elegance – Permanent. Once you weed the image, use Transfer Tape to carefully move the entire image over.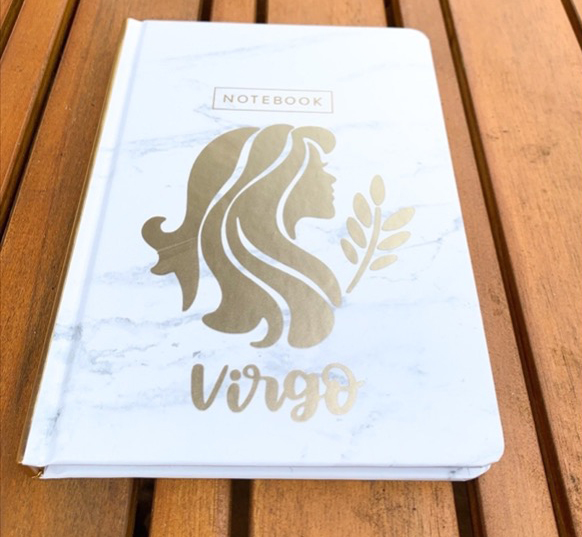 Cards made for a Virgo
It's such a simple, yet impactful gesture. Make greeting cards quickly and easily with Insert Cards. Chose an image in the Cricut Joy app, load it onto the Card Mat, cut and done. Relationships might get strained this month with the demands at work, so make sure to send your love.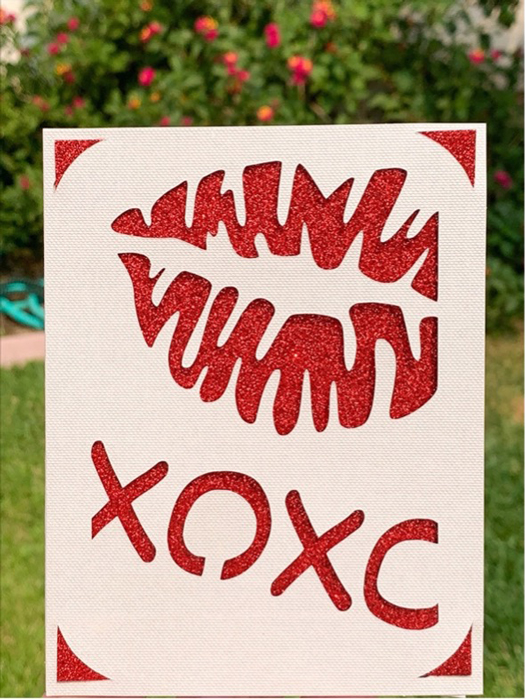 Keeping a Virgo hydrated
In all the hustle and bustle of September, a Virgo can't forget to take care of their health. And it's more than just eating right. Hydration is key to this busy month. Grab an average water bottle and add encouraging words along the way to help your Virgo stay the course.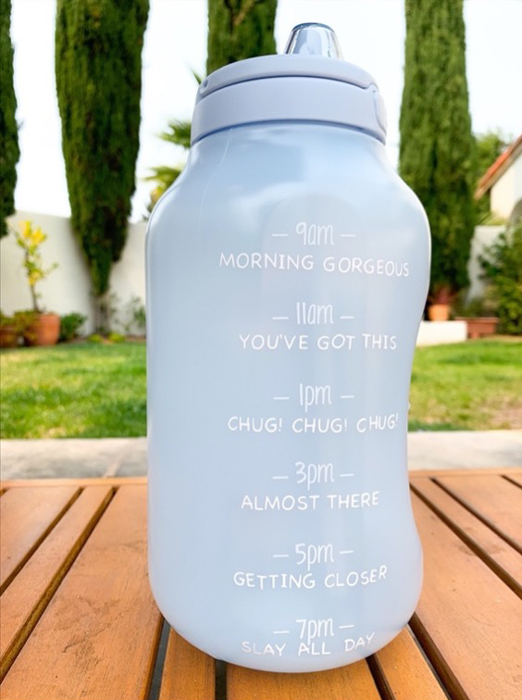 It's easy to go out and purchase a gift, but personalizing it to match your friend's personality will make the gift that much more special.