Which Cricut machine mat should you use?
Decisions, decisions, decisions! Are you wondering, "Which mat should I use for my Cricut projects?" Or perhaps pondering, "Which Cricut machine mat will work with this material?" We understand it can be a little bit overwhelming at first, so here's a little guidance for selecting the best mat for your Cricut Maker or Cricut Explore machine projects.
We'll be going in depth to give you a better idea of which mat works best for your material and project. If you're just wanting the nitty gritty, check out our printable cheatsheet below. If you find it helpful, we've got plenty more in our Cricut Learning Library.
If you have an older machine, see which mats are compatible with your machine.
---
There are 4 different Cricut machine mats:
Each of these mats is used to cut different types of materials (from popular lightweight materials like copy paper and washi tape sheets to heavyweight materials like faux leather and corrugated cardboard). The material you are cutting with your machine can help determine which mat to use.
LightGrip Machine Mat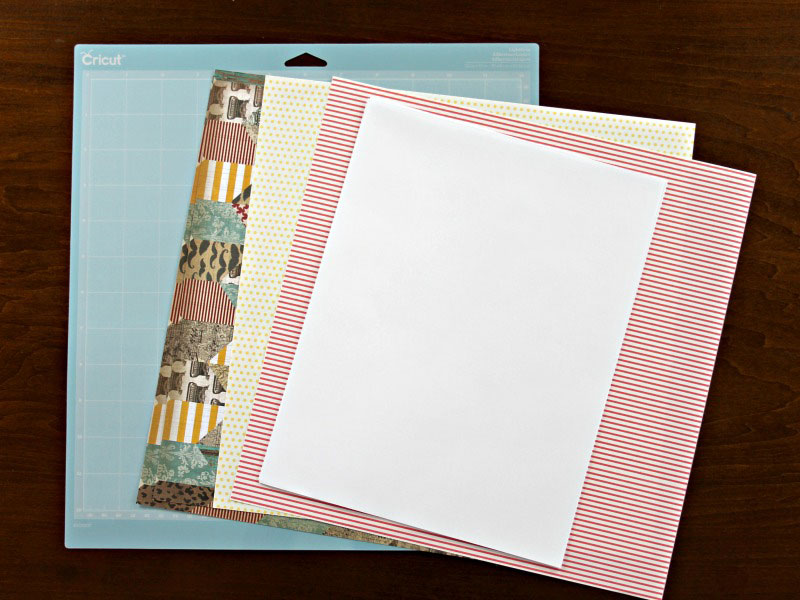 The blue LightGrip Machine Mat has just the right level of grip to hold your material firmly in place during cutting, yet it allows for easy removal of the lighter weight material when you are finished cutting. The LightGrip Machine Mat is perfect for lightweight materials, including:
Printer paper
Vellum
Light cardstock paper
Thin scrapbook paper
Wrapping paper
Construction paper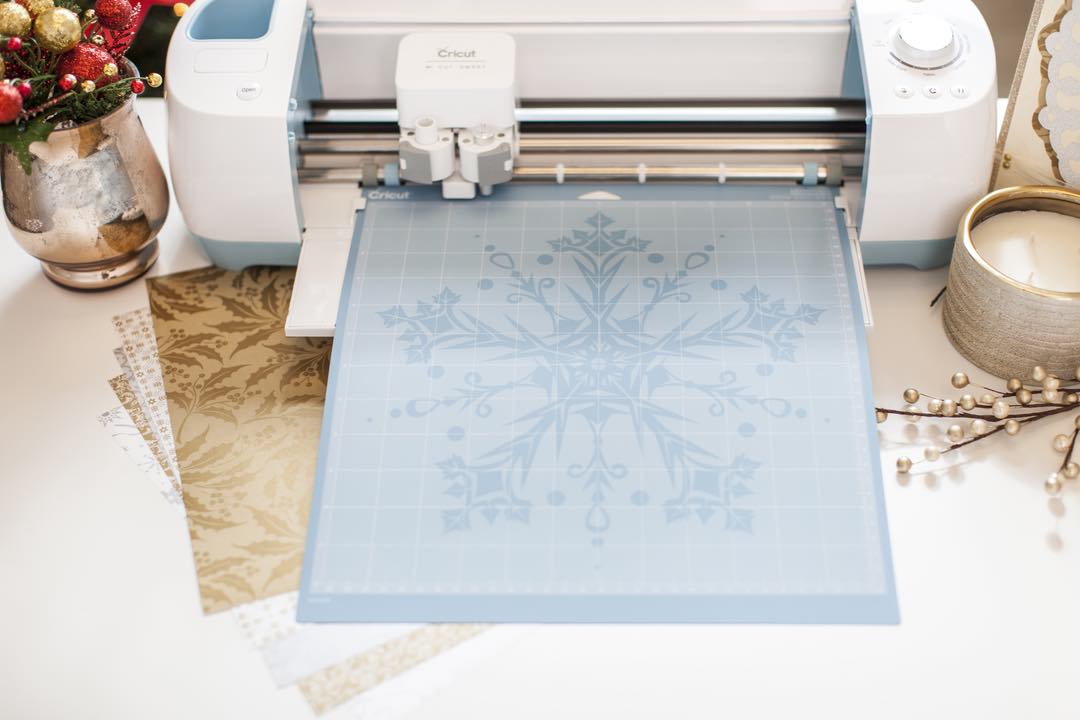 Party poppers are just one example of projects that the LightGrip Machine Mat can make using thin scrapbook paper. Try making this project for party poppers.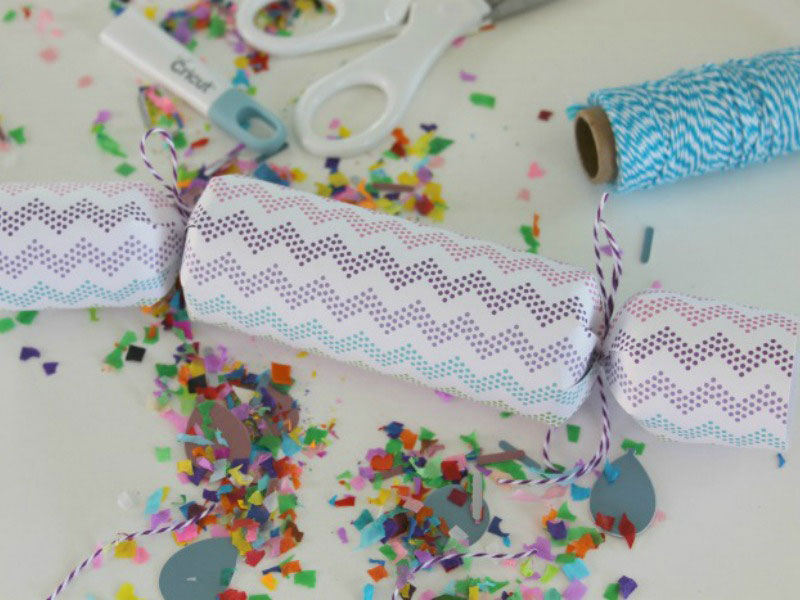 Or, use washi sheets to create a monogram piece of wall art. If you're up for more of a challenge, try this paper flower boutonniere.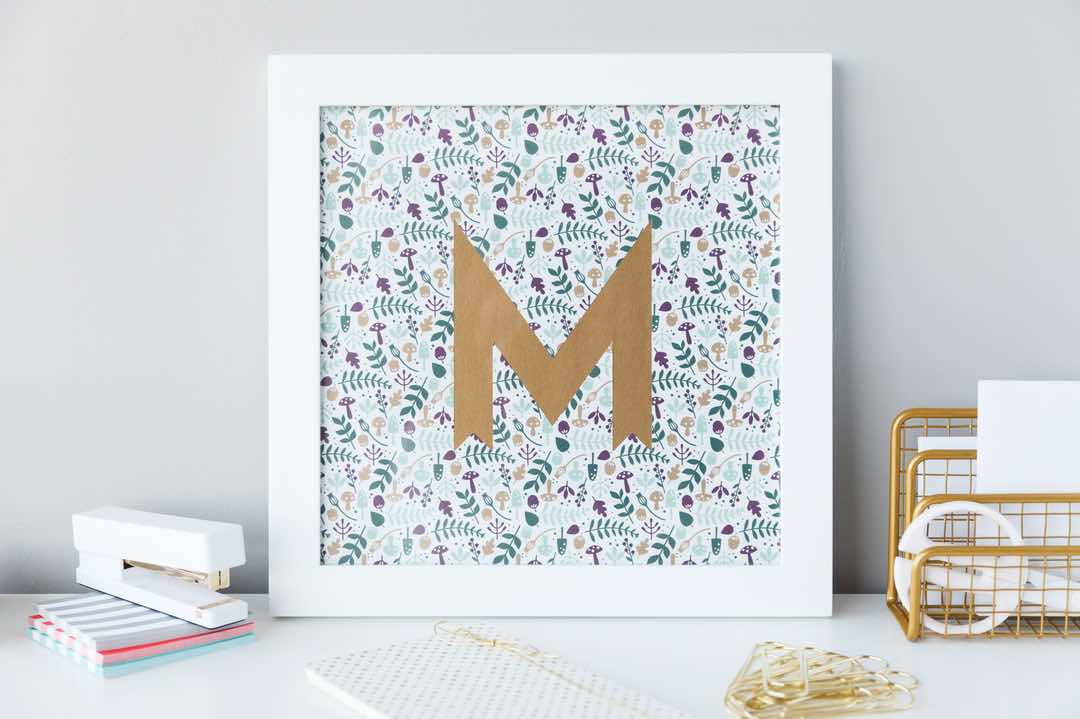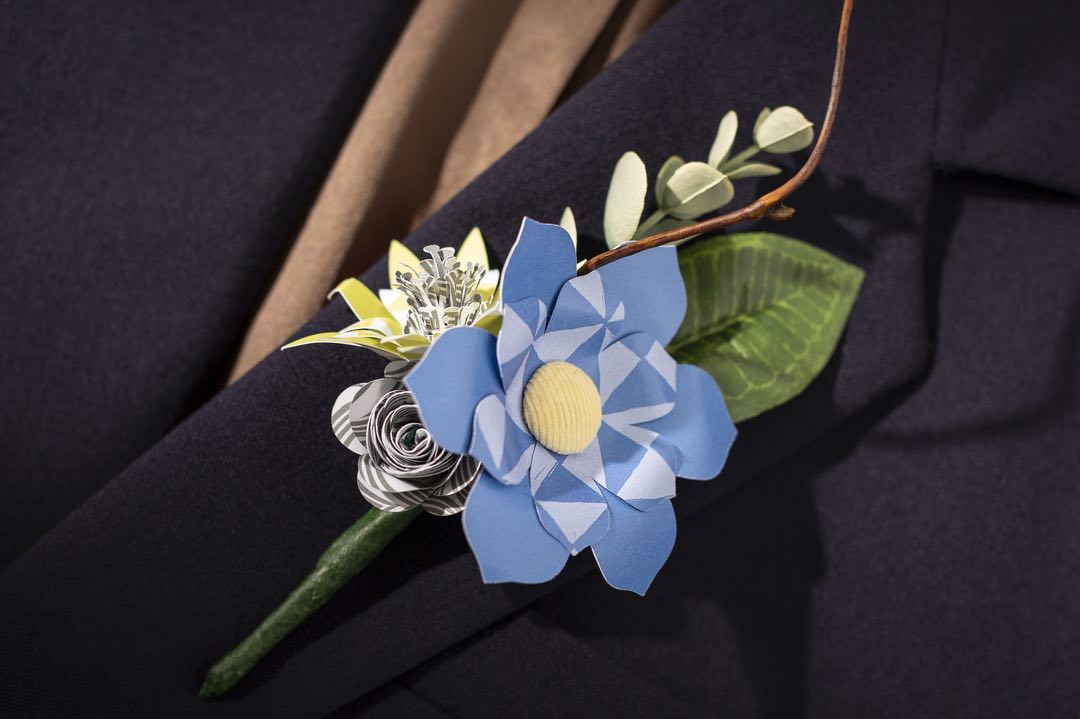 StandardGrip Machine Mat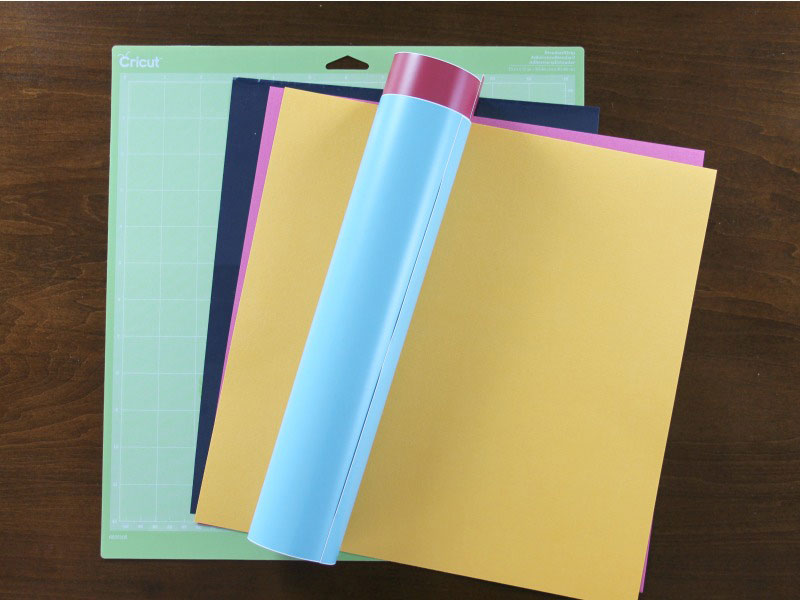 The green StandardGrip Machine Mat may be the most widely used mat. It is perfect for a wide range of medium-weight materials, including:
Textured paper
Embossed cardstock
Iron-on (commonly known as HTV)
Pattern paper
Infusible Ink transfer sheets
Try making a "Love You More" sign or blanket throw with iron-on using the StandardGrip Machine Mat.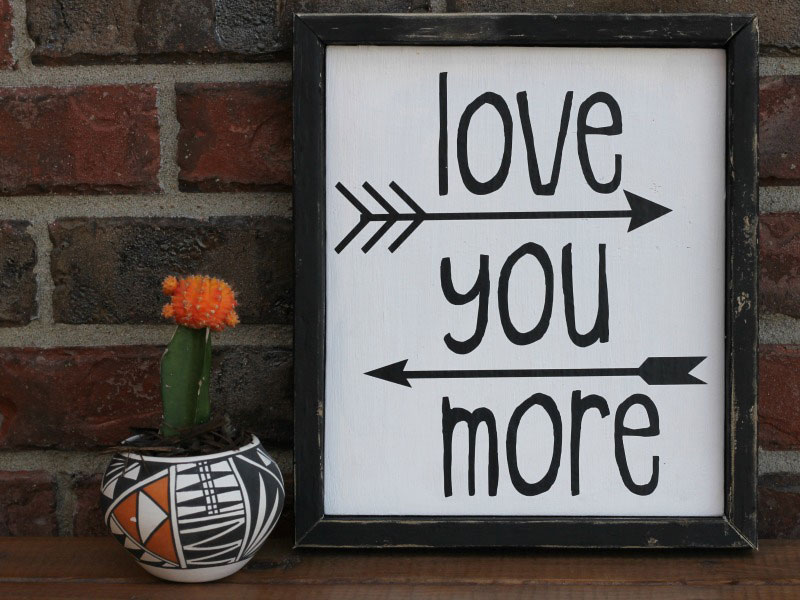 Or, here's an easy "Happy Birthday" box that uses cardstock.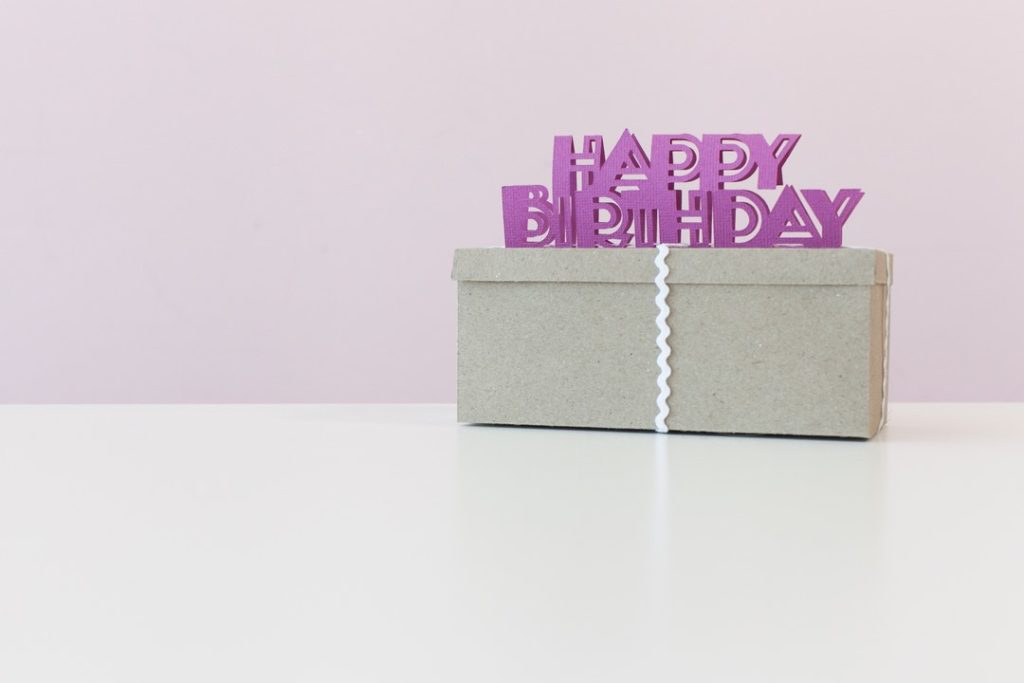 StrongGrip Machine Mat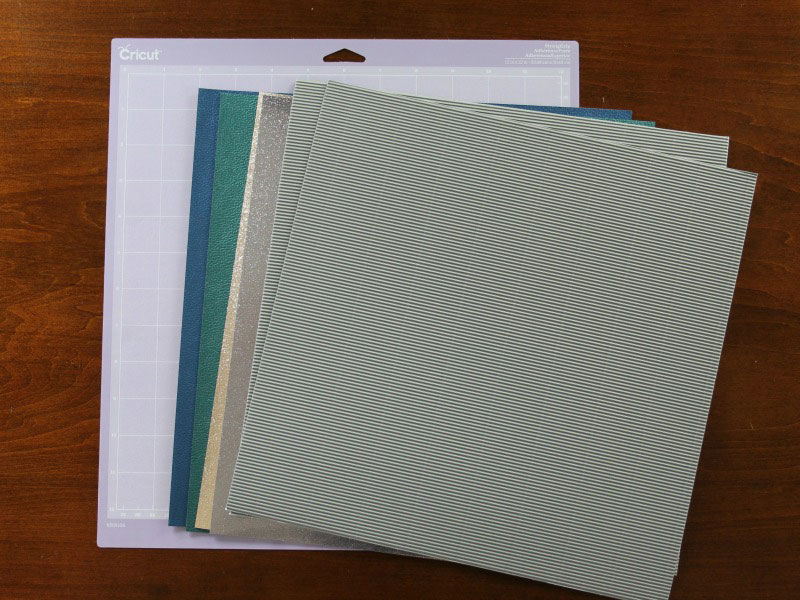 The purple StrongGrip Machine Mat offers a strong hold surface suitable and engineered for heavyweight materials. This mat is perfect for heavyweight materials, including:
Thick cardstock
Glitter cardstock
Magnet material
Poster board
Mat board
Fabric with stiffener
(Faux) leather and suede
Use the StrongGrip Machine Mat to create easy photo magnets with printable magnet sheets.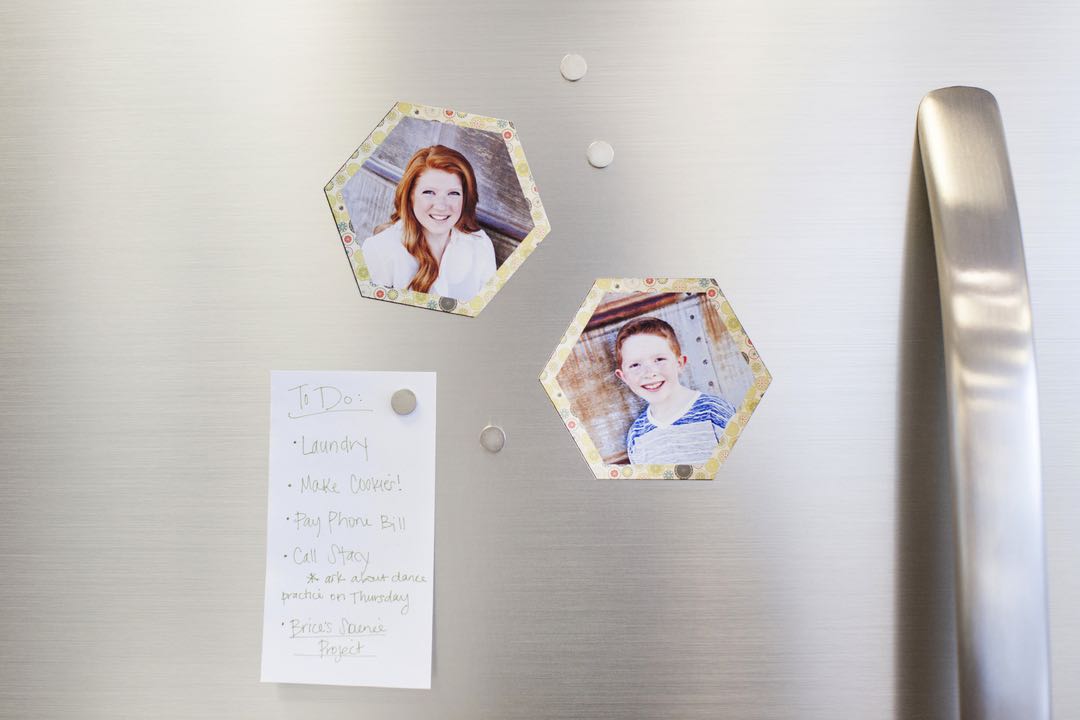 If you are an avid maker that likes to experiment with a multitude of materials, the StrongGrip mat complements the knife blade for Cricut Maker. It's a must-have combination for cutting through thick materials such as wood, mat board, chipboard, and craft foam. Create your own mat board picture frame with the StrongGrip mat and knife blade combo, then add textured accents using the debossing tip.
FabricGrip Machine Mat
The FabricGrip Machine Mat has a light adhesive machine mat is made for a variety of fabrics. If you are a sewer, this is a must-have addition for your Cricut collection. It is specifically designed to secure fabrics for cutting, with easy release, and works as a complement to Rotary Blade or Bonded-Fabric Blade projects. The mat has is engineered with a stronger, denser material that withstands added pressure of those blades. And, don't forget, the Rotary Blade is included with your Cricut Maker machine!
This mat is perfect for all fabrics, including:
Bonded fabrics for Cricut Explore machines
Unbacked fabrics for Cricut Maker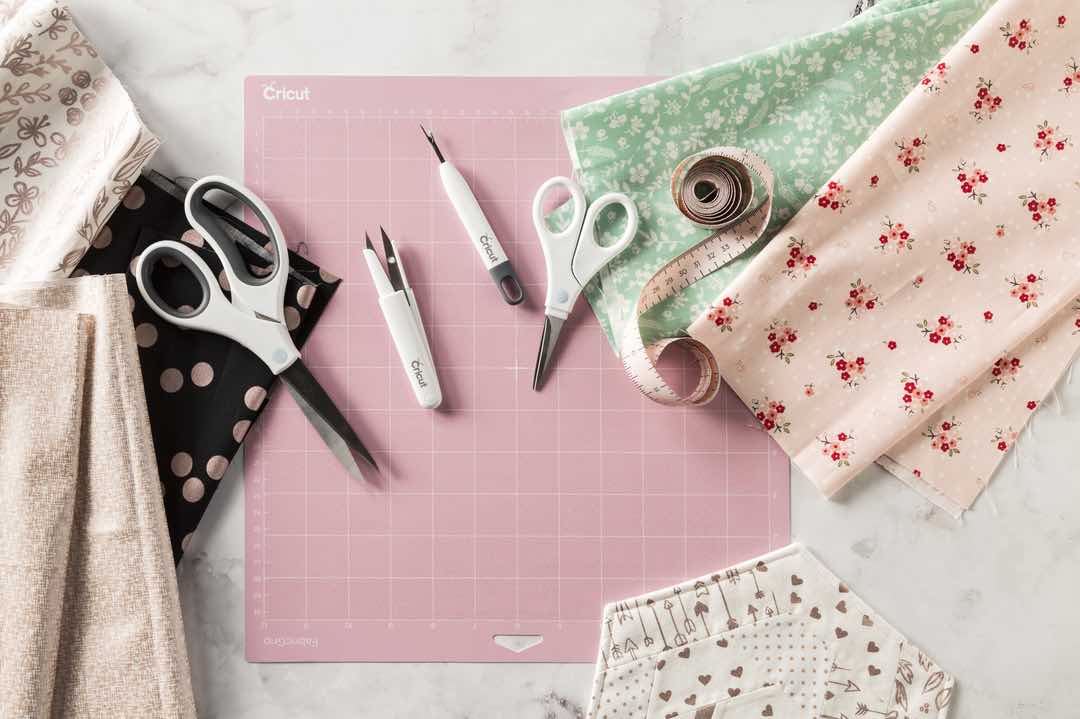 Cricut Machine Mat Tips:
Don't neglect the clear film cover that comes with your mat! Return the clear film cover onto the mat when storing to keep it free from lint and dust.
Utilize tools for removing your cuts from the mat: the spatula allows you to carefully remove your cut from the mat, whereas the scraper tool will help remove all the excess pieces quickly.
Consider purchasing mats in various sizes. Cricut machine mats for Cricut Maker and Cricut Explore machines typically come in two different sizes: 12″ x 12″ and 12″ x 24″.
Only use recommended materials with each corresponding mat for longer life and better performance.

LightGrip or blue mat for lightweight materials
StandardGrip or green mat for medium-weight materials
StrongGrip or purple mat for heavyweight materials
FabricGrip or pink mat for fabrics

Use a combination of the different mats to help you create mixed-media projects such as this chipboard cactus of coasters.
What machine mat do you use most often? Do you have a favorite? Have more questions about machine mats? Tell us about it in the comments!