Add a little shine by foiling cards on the new Cricut Joy Foil Transfer Tool
Are you ready to "add a little shine" to greeting cards, gift tags, and other creations using cardstock? We are!
We're excited to share a new tool for Cricut Joy that is perfect for foiling cards – the Cricut Joy Foil Transfer tool.
If you own a Cricut Explore or Cricut Maker machine, a larger foil tool is already available. Learn more here.
---
Using the Cricut Joy Foil Transfer Tool
---
Step One: Transfer
The Cricut Joy Foil Transfer Tool presses into the foil, leaving a shiny line wherever it has pressed. Make sure your foil is taped tightly across whatever you are foiling onto.
Step Two: Peel
Once the tool has left its mark, follow the prompts in the software. It will instruct you to remove the foil from your project before unloading the mat from your Cricut Joy.
Step Three: Reveal
The reveal is our favorite part! After your first project with the Cricut Joy Foil Transfer Tool, you'll want to add a little shimmer to everything.
---
Cricut Joy app: Jump in and start making
---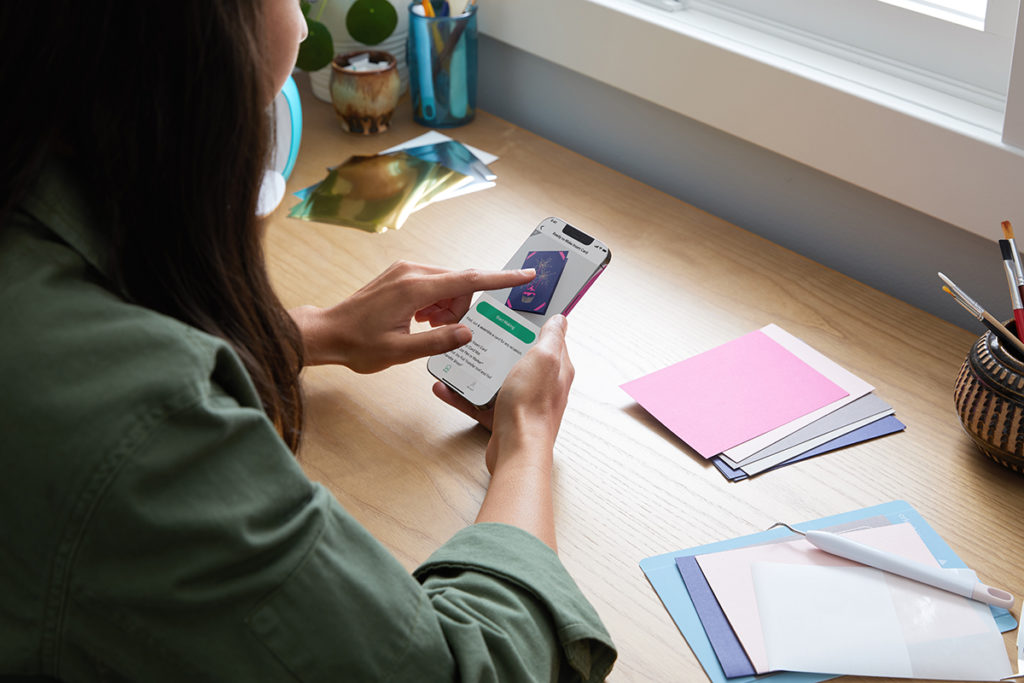 The Cricut Joy app was designed especially for Cricut Joy. With a guided design experience and simple controls, the Cricut Joy app radically simplifies the making experience for some of the most popular projects like foiling cards. Just jump in and start making fun and functional projects that will take 15 minutes or less. You can download the app for free onto your iOS device HERE or your Android device HERE.
Making a Ready-to-Make insert card is our favorite way to use the Cricut Joy app and the Cricut Foil Tool.
---
---
Custom Projects on Design Space for Desktop
We just showed you how easy it is to make an insert card on the Cricut Joy app. However, if you'd like to try your hand at a custom foil project, we recommend using Design Space for Desktop.
An easy way to remember which application to use the Cricut Foil Transfer Tool with is this:
Want to make an insert card with foil accents? Great! Use the Cricut Joy App on iOS.
Want to make a custom project with foil accents? Awesome! Use Design Space for Desktop.
---
What's included with the Cricut Joy Foil Transfer Kit?
Everything you need to get started:
Cricut Joy Foil Transfer Tool and Transfer Tip
12 sheets of foil (6 silver and 6 gold)
48 pieces of pre-cut tape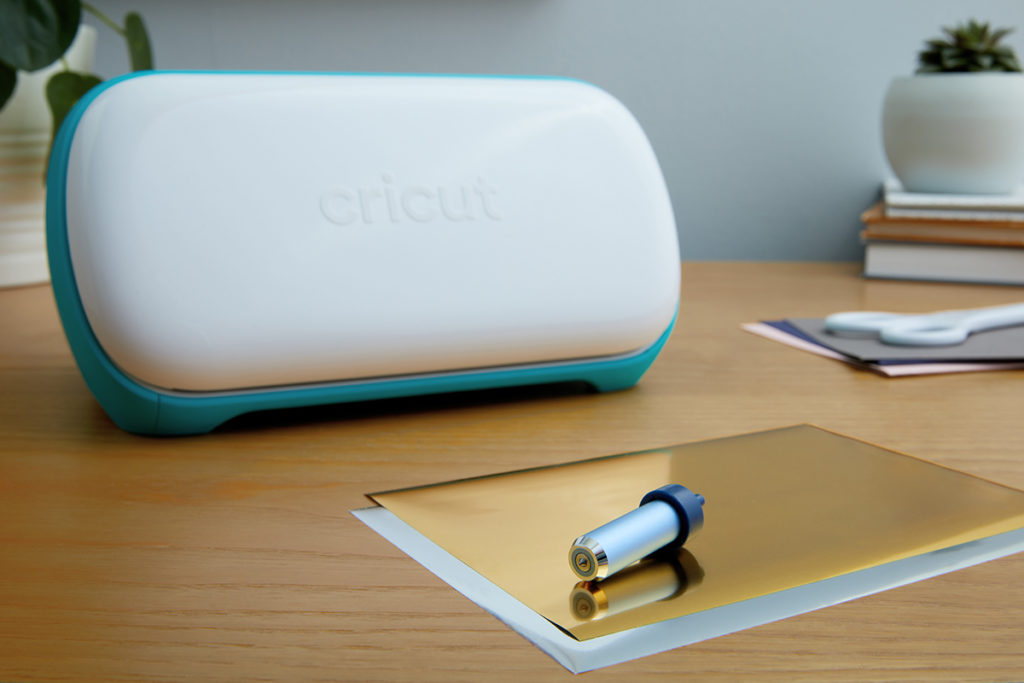 ---
Other ways to add shine when foiling cards!
Once you've tried out the foil tool with the included foil, you'll have to try out our corresponding Foil Transfer Insert Cards! Foiling cards has never been so easy. This curated package gives you insert cards, inserts, envelopes, 10 sheets of foil, and 40 pre-cut tape strips. Everything you need, in one box, to make the most beautiful cards.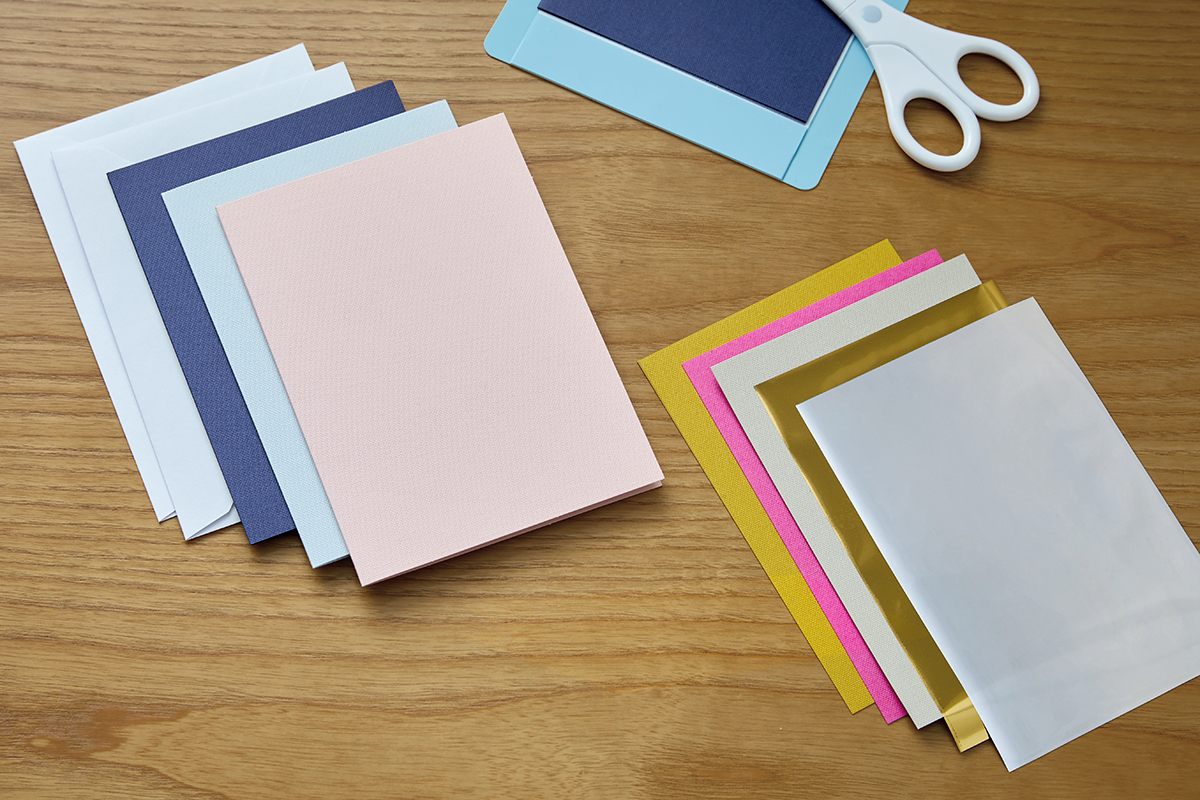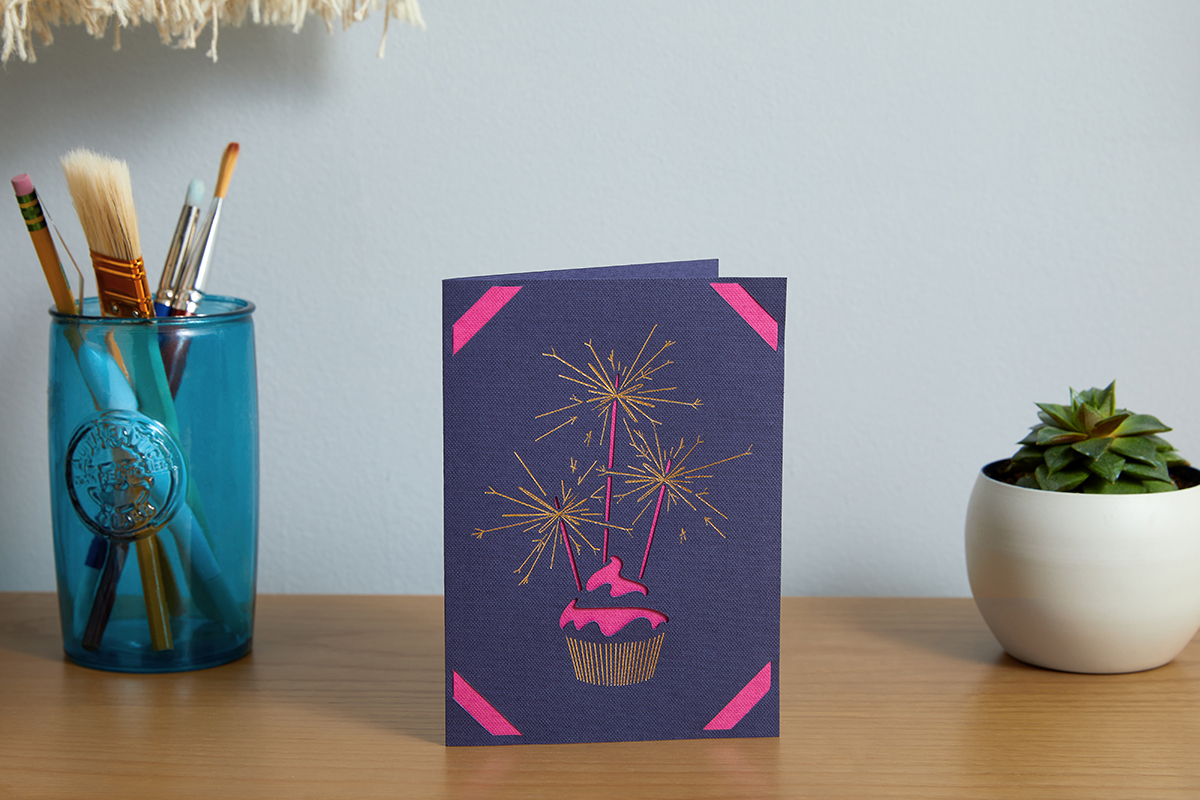 For more information about the Cricut Joy Foil Transfer System, visit our help section. We also have a playlist of helpful videos on the Cricut YouTube Channel to guide you through the process.
You can purchase the foil transfer tool in the US on HSN, June 8, 2021. The tool will be available online at your favorite US and Canadian craft retailer's dotcoms by June 18, 2021. In the UK you will find the Cricut Joy Foil Transfer Tool for sale online as soon as June 8, 2021. For all other locations, the tool will be for sale by the end of June.