Launch your creative spark
Now smarter and faster than ever, Cricut Explore® 3 smart cutting machine places the power of handmade into the hands of anyone.
Made with Cricut Explore 3
Infinite Ideas.
Create with 100+ materials — from popular craft materials like cardstock, vinyl & iron-on to specialty materials like glitter paper, foil & bonded fabric.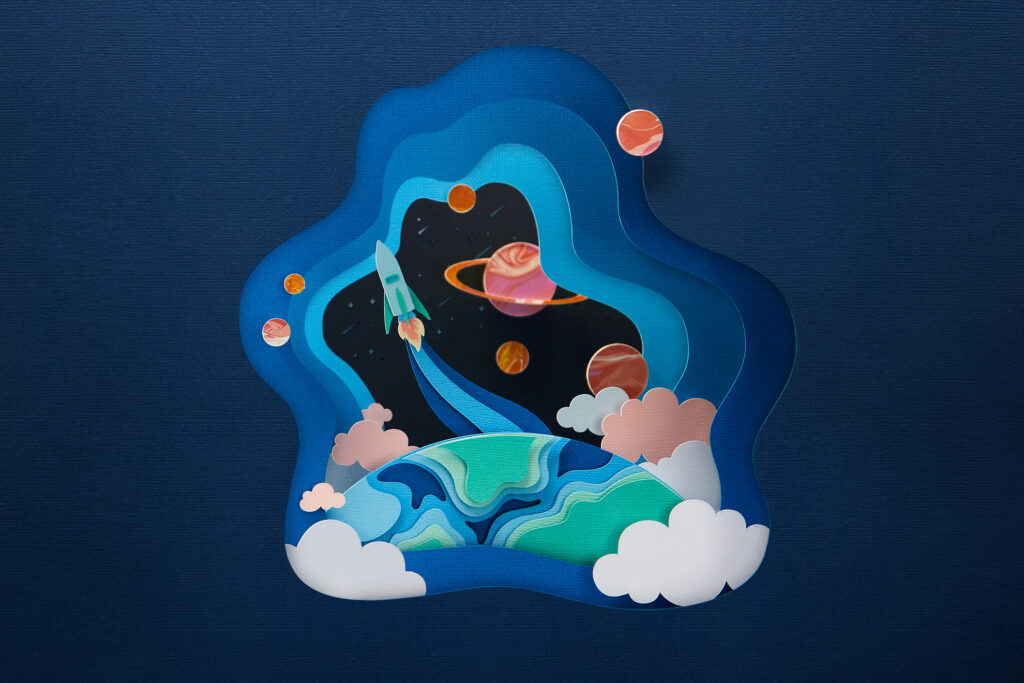 Otherworldly tools.
See your creativity skyrocket with 6 simple tools for Cricut Explore 3. Cut, write, score, foil & more.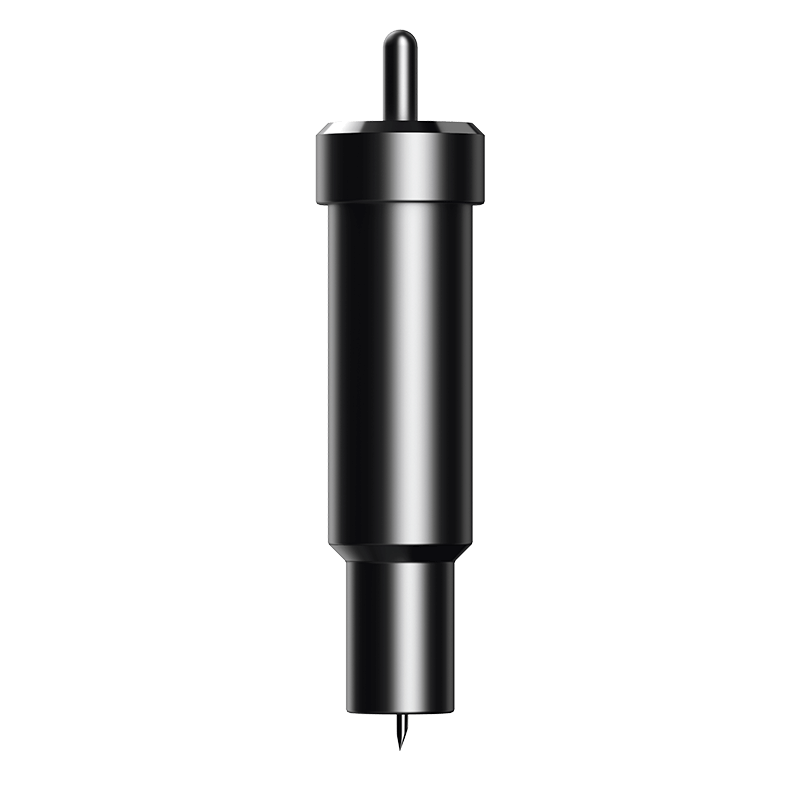 Cricut-Fine-Point-Blade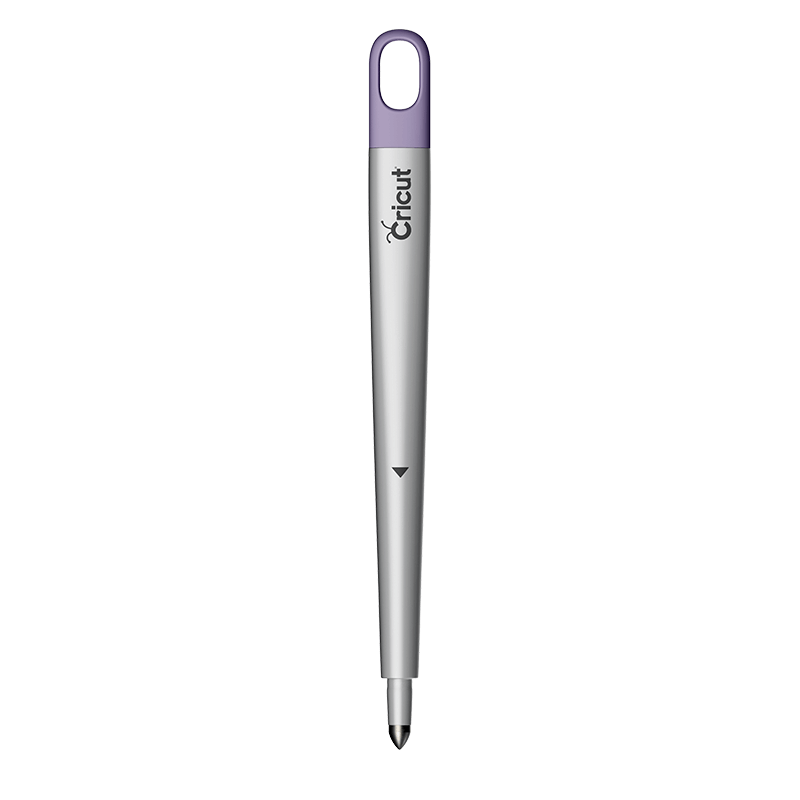 Cricut-Scoring-Stylus
Cricut-Foil-Transfer-Tool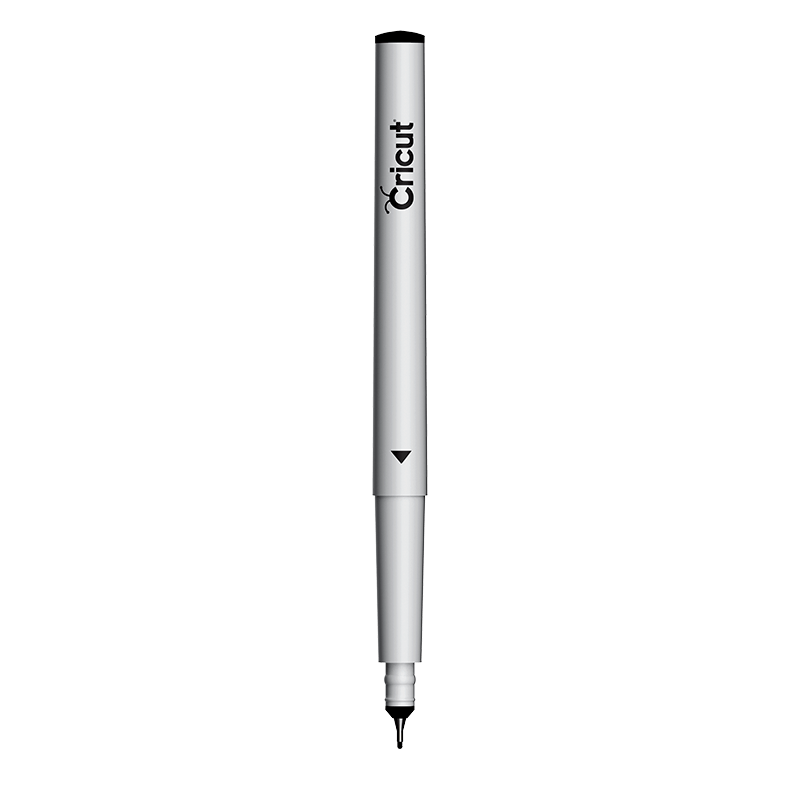 Cricut-Pens-and-Markers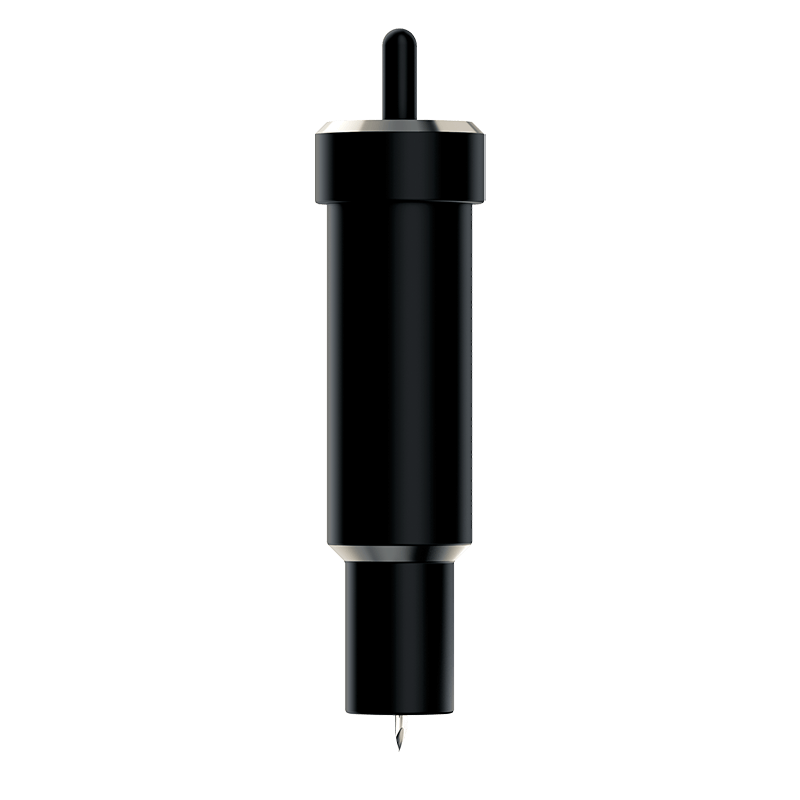 Cricut-Deep-Point-Blade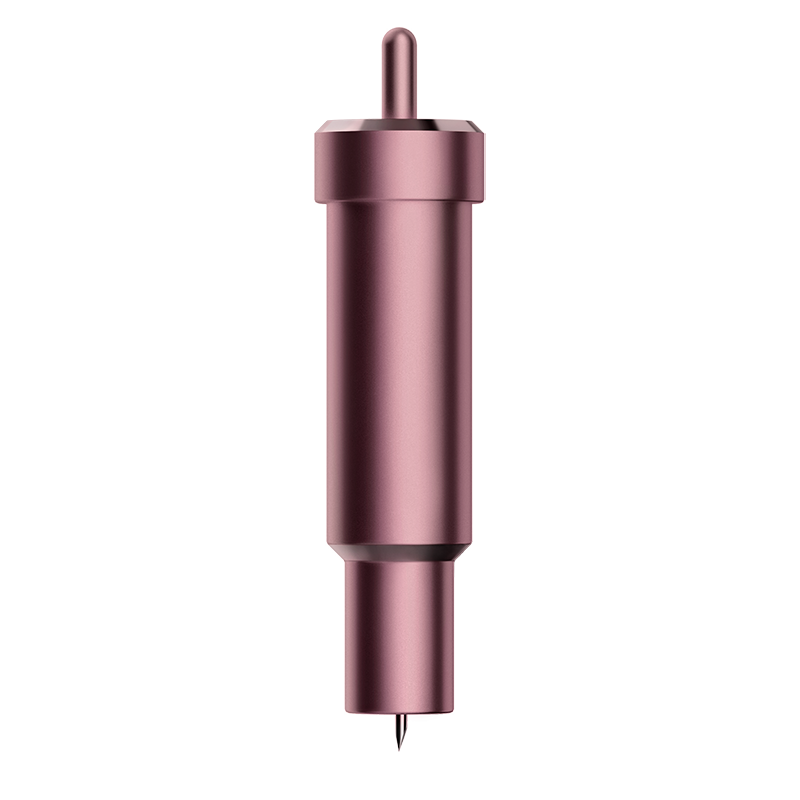 Cricut-Bonded-Fabric-Tool
Feels like warp speed.
We can't say it's supersonic, but Cricut Explore 3 is 2X faster* than its predecessor. So even beginners will be crafting in record time.

Long for this world.
Look, no cutting mat! Smart Materials™ feed directly into the machine so you can make single cuts up to 12 feet.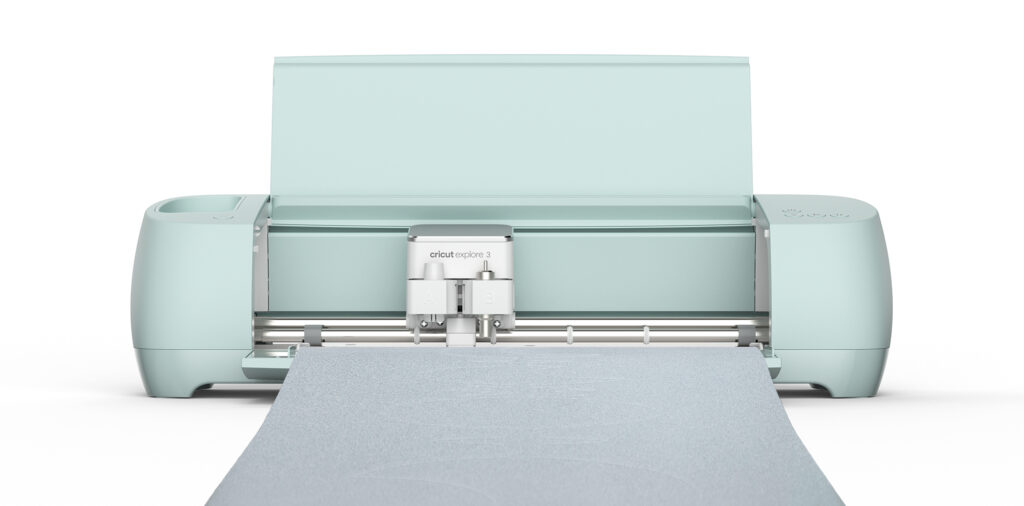 Ideas start here.
Design Space® is a free app that comes with every Cricut cutting machine. Upload your own artwork, or for a small monthly fee, stay inspired with unlimited use of 150,000+⁶ images, fonts, and professionally designed projects.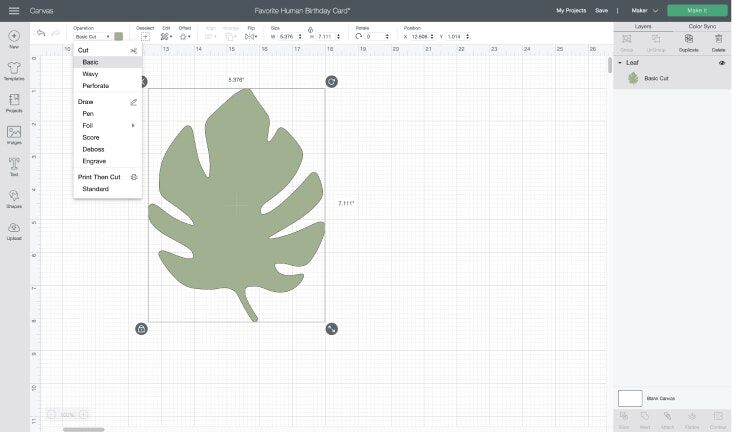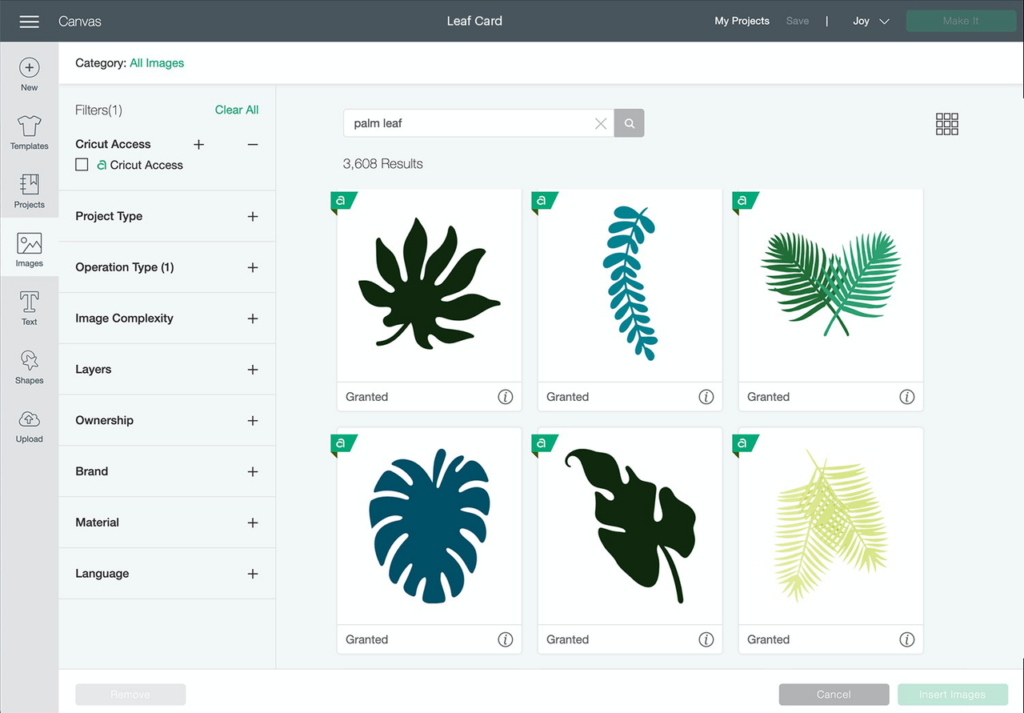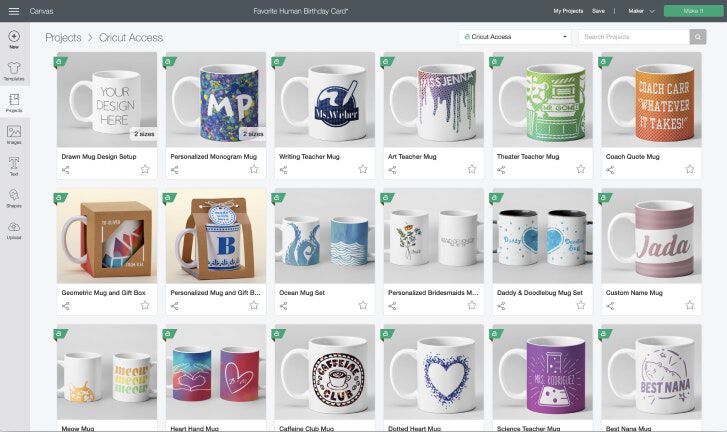 Easy as 1-2-3.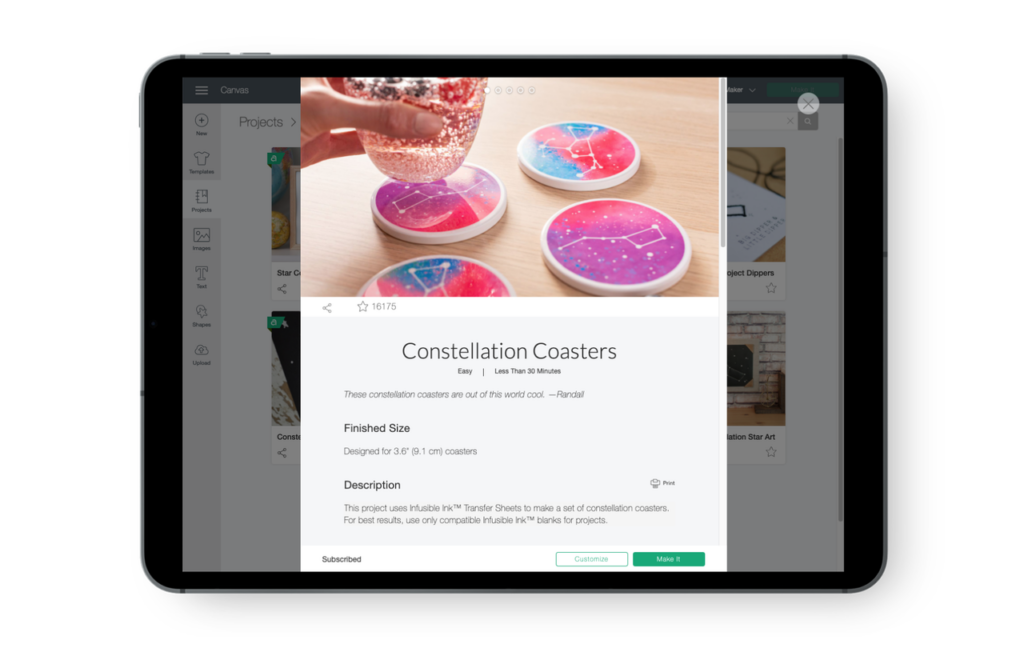 Design.
Start from scratch, or get a head start with thousands of ready-to-make projects..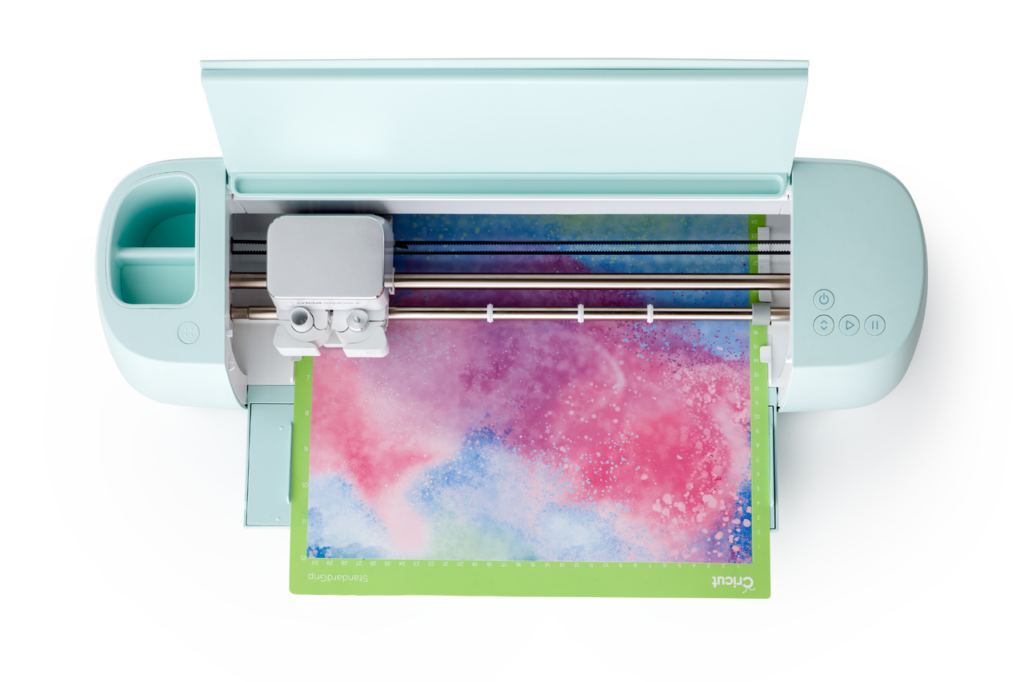 Click.
Customize to your liking, click Make It, then follow the on-screen prompts.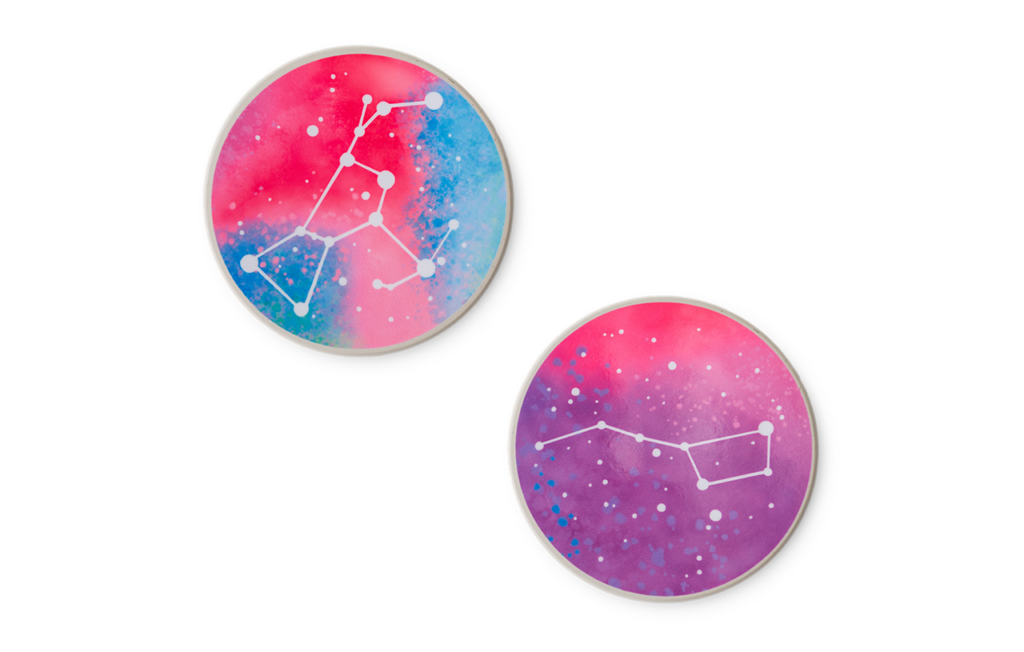 Wow.
Put it together, add finishing touches & admire the end result.
Little details. Big difference.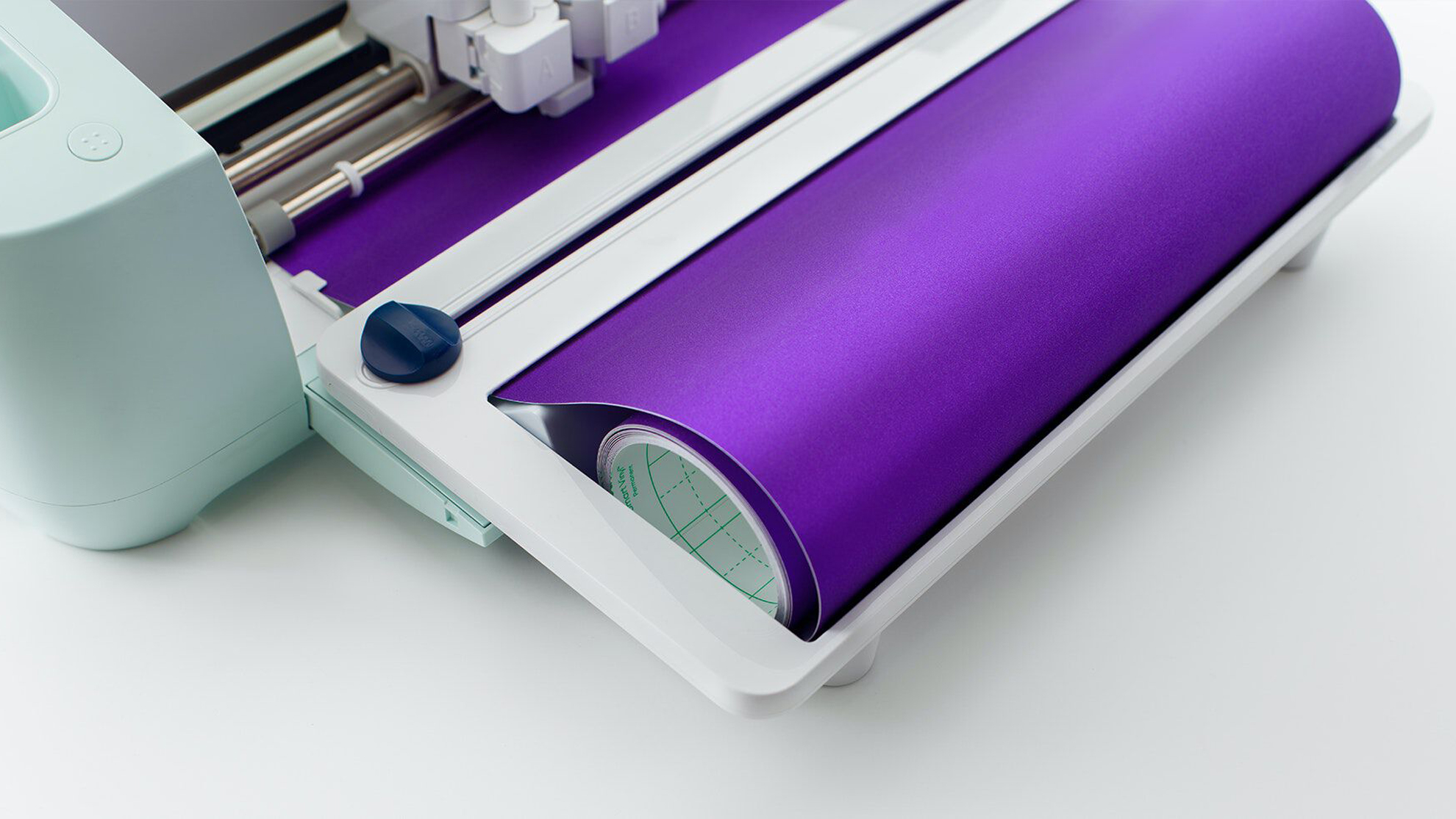 roll-holder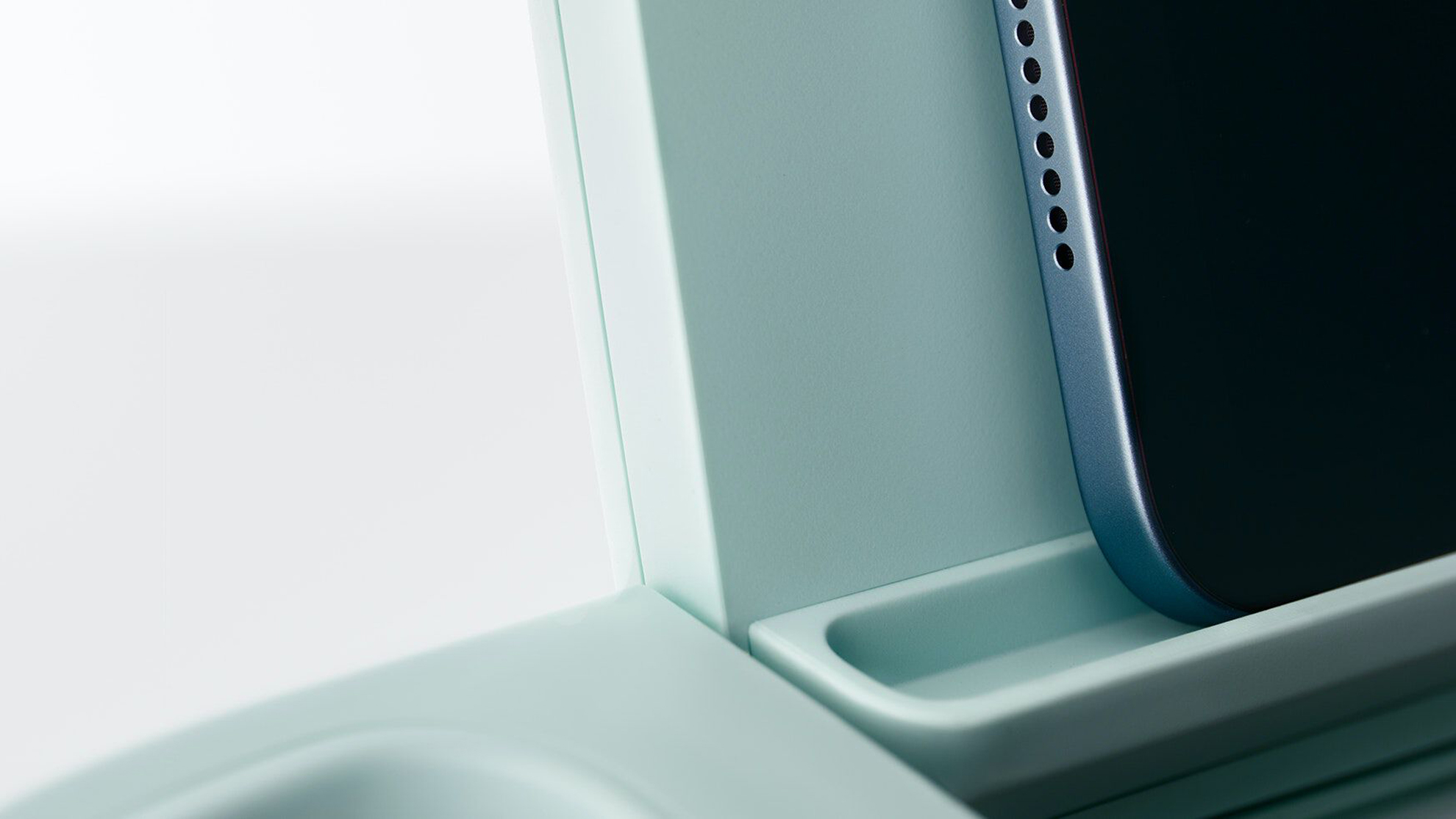 dock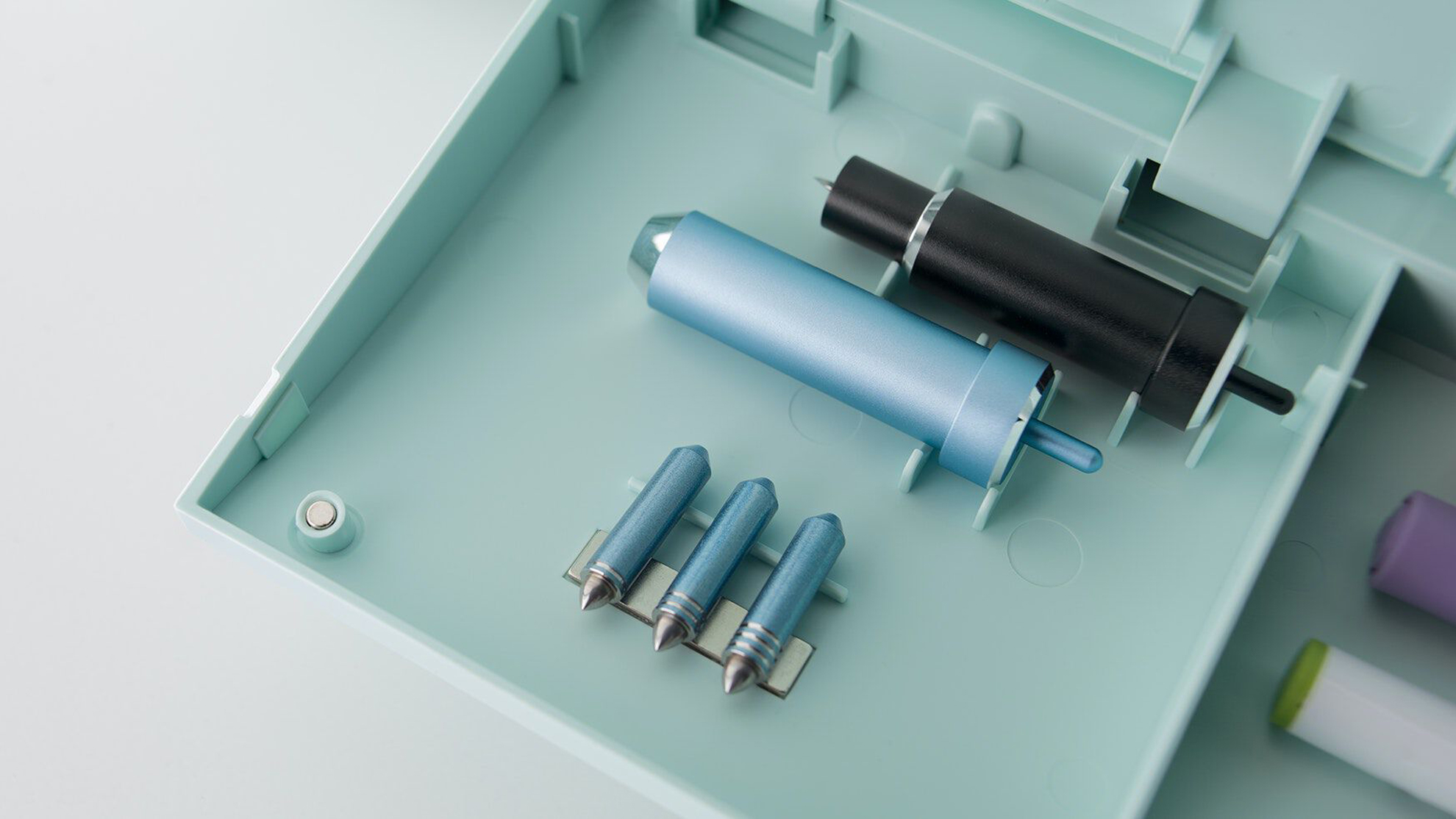 tool-holder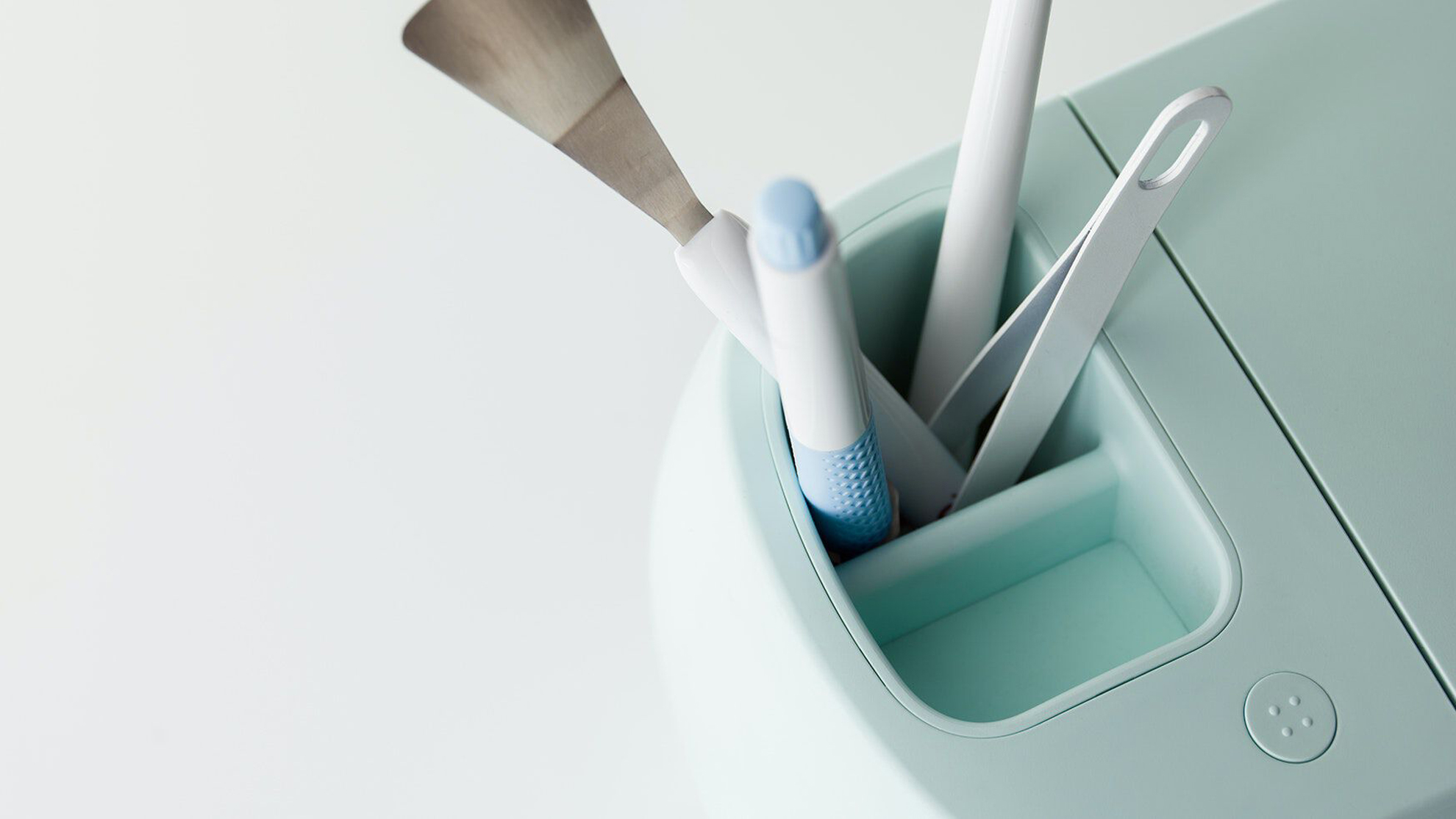 tool-cubby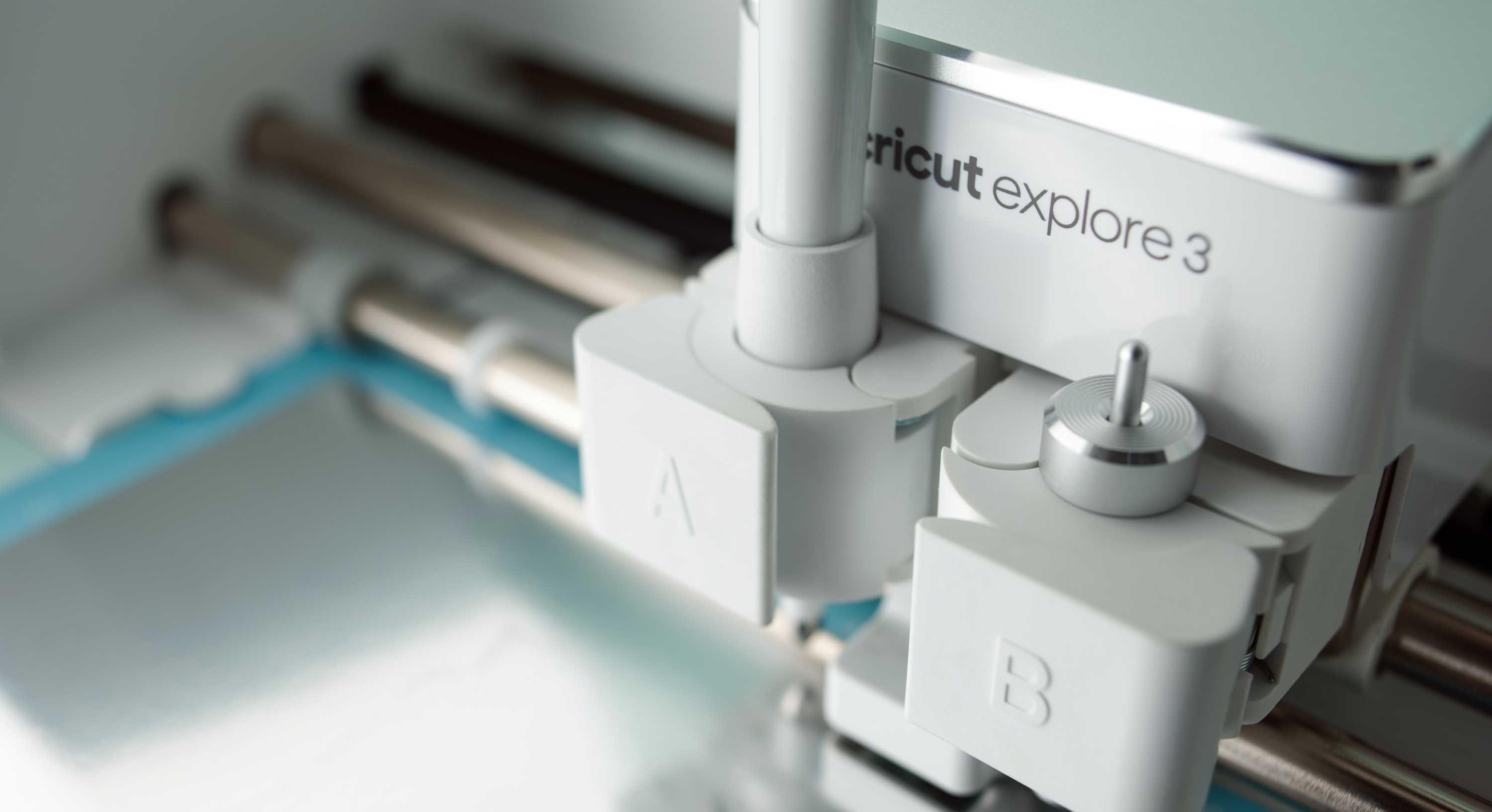 Cricut-Explore-3-Tool-tips